Christmas Collection Ribbon
KC1694.1695
Christmas collections sets sepcial for customers that are likely to group with different fabric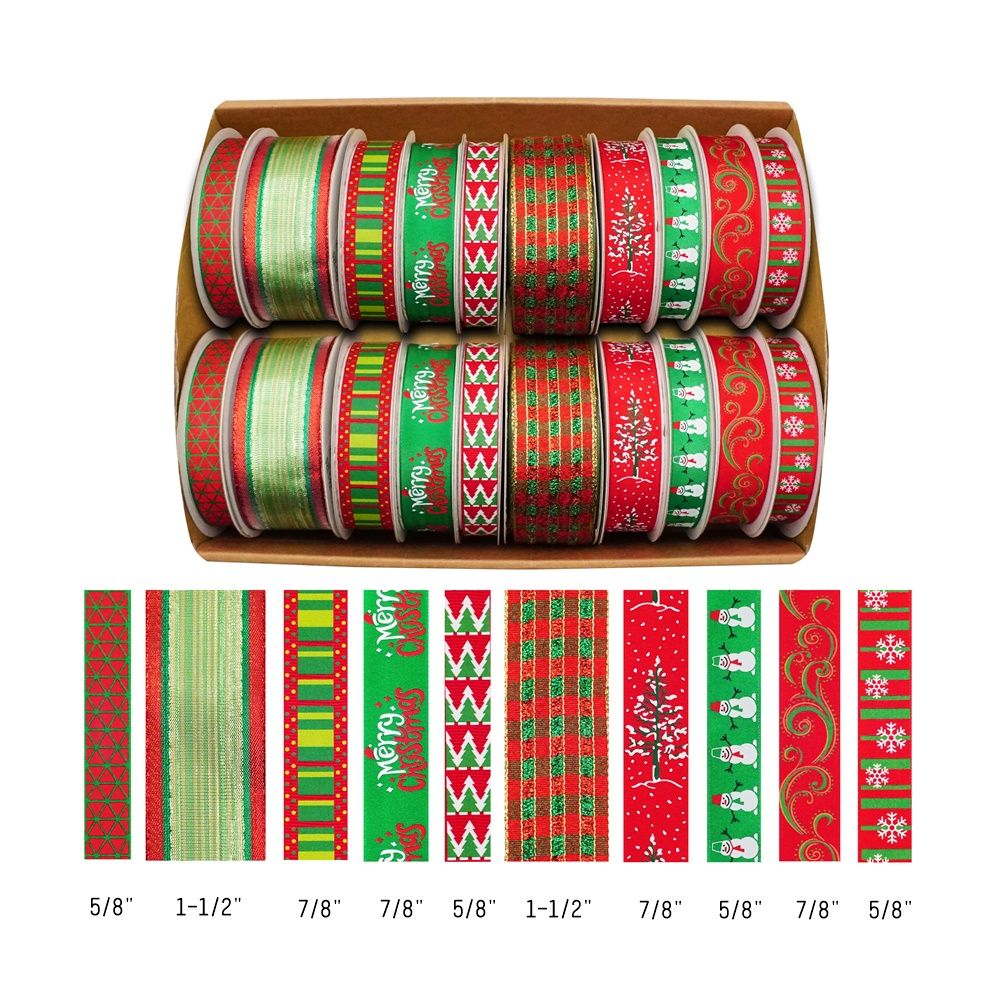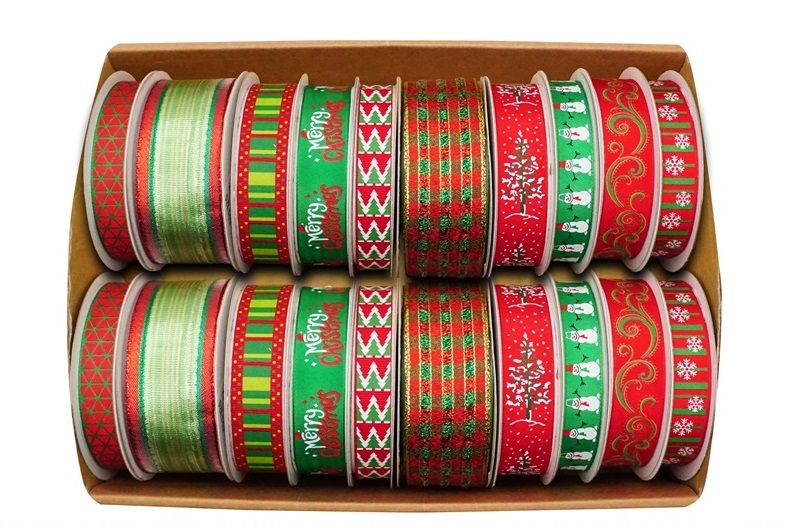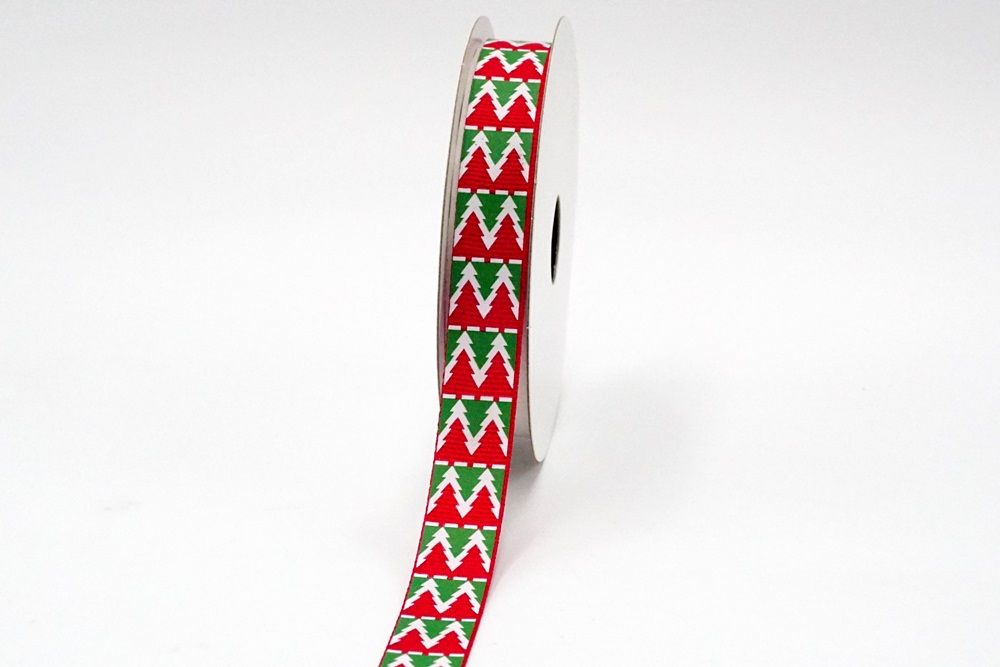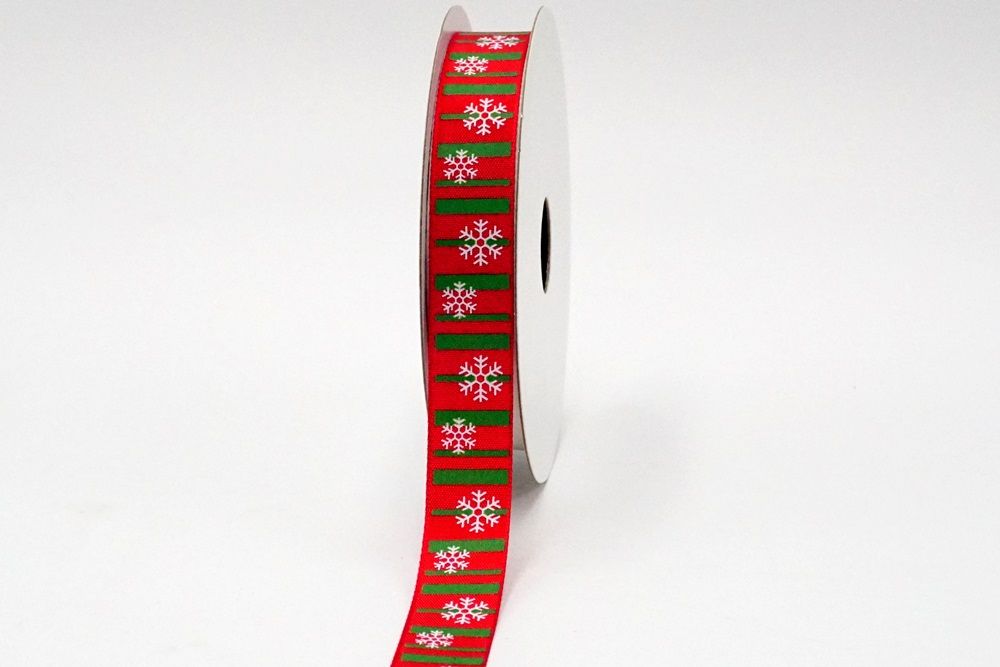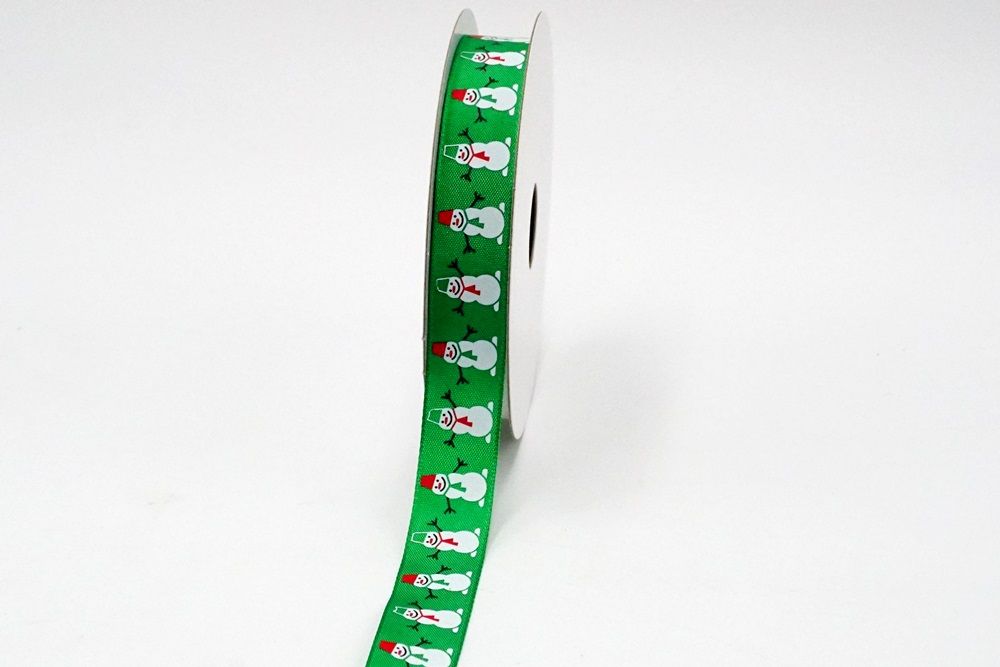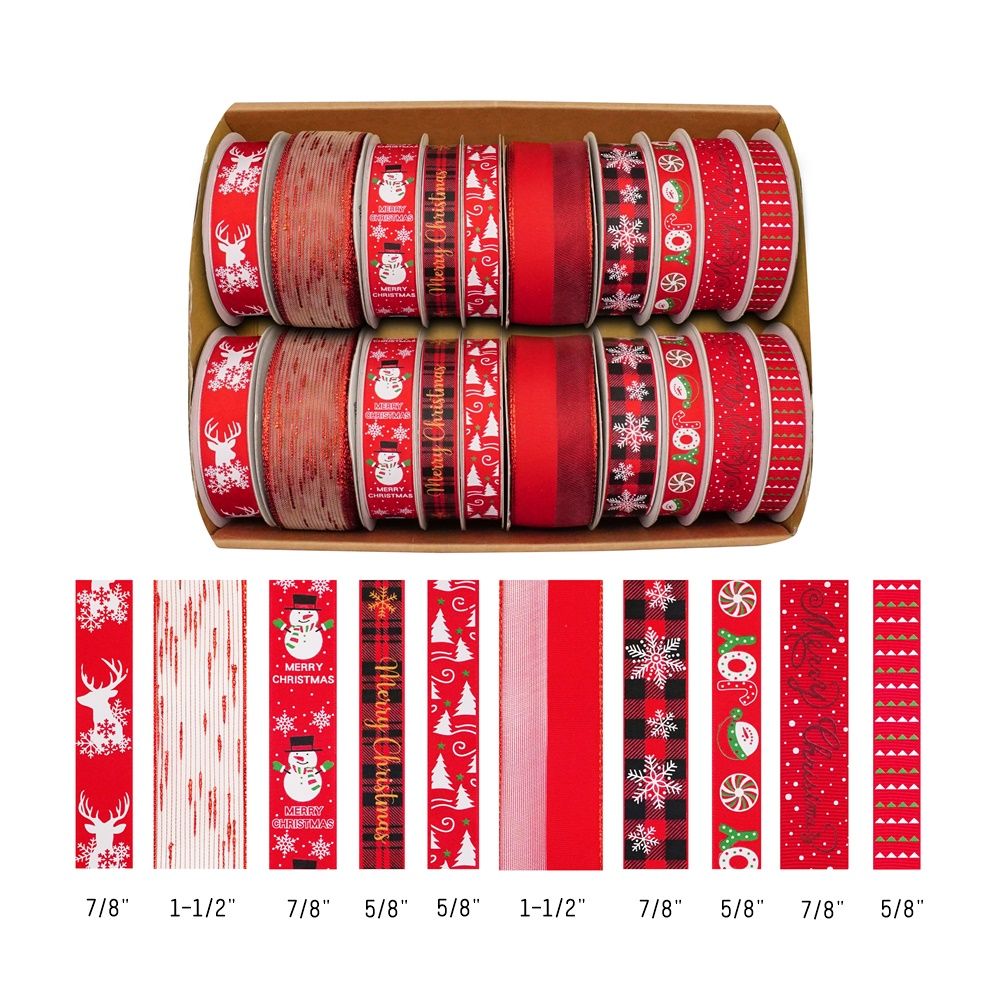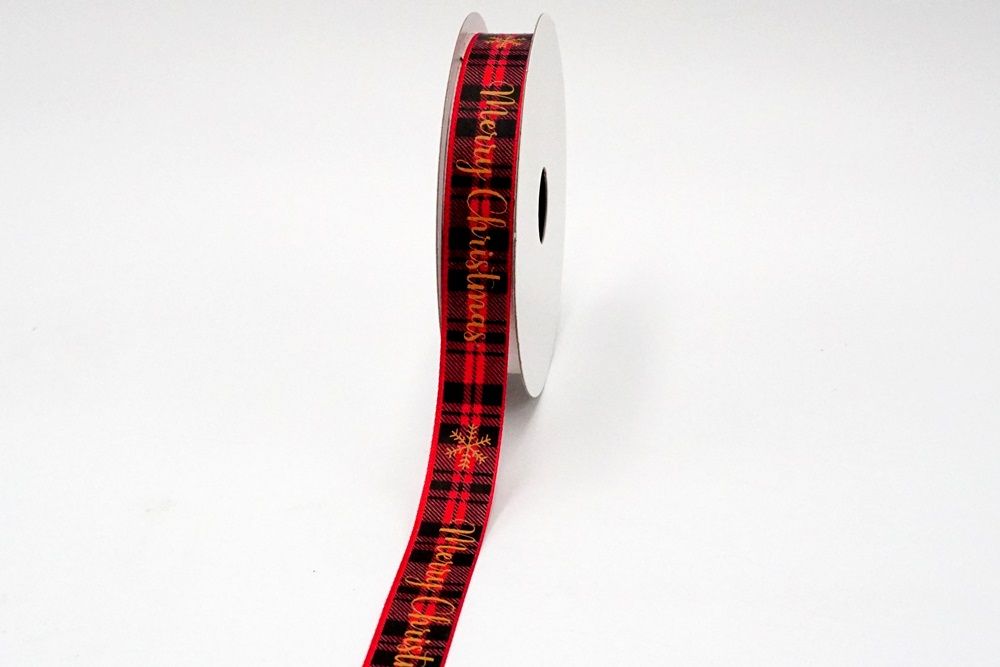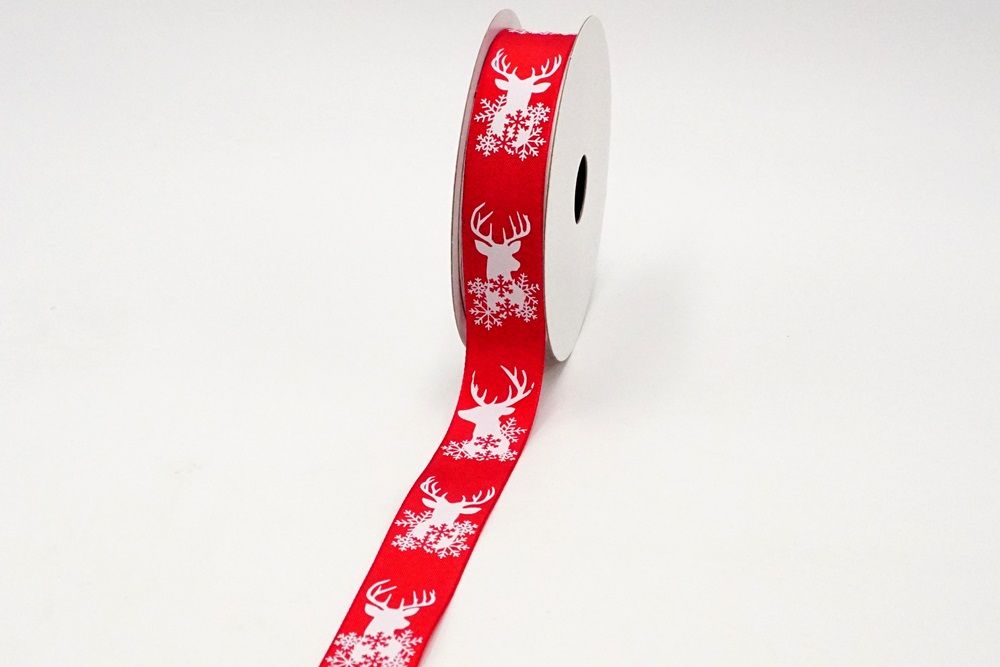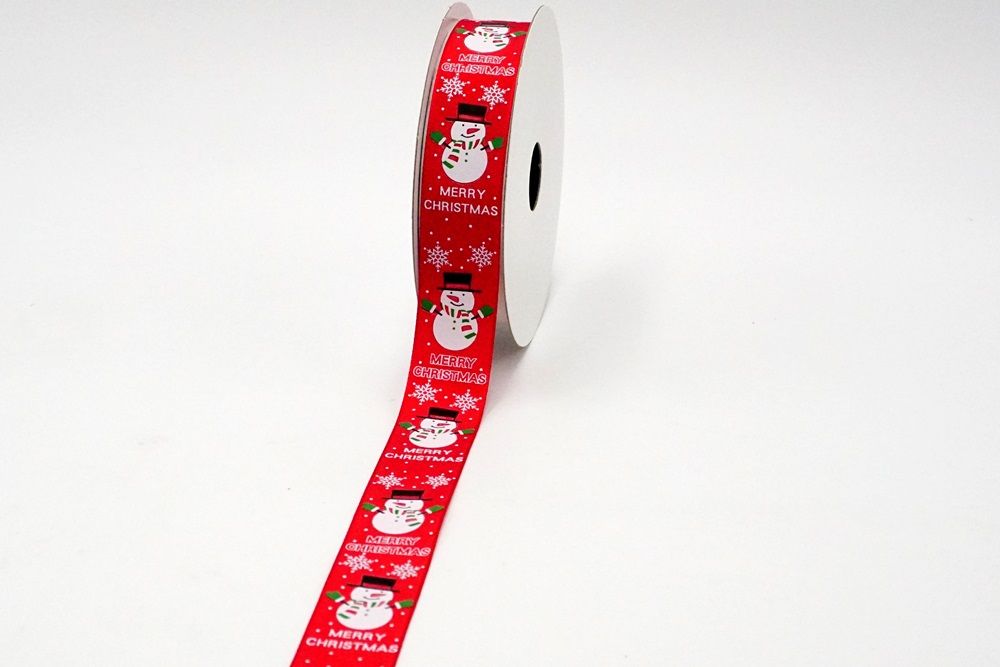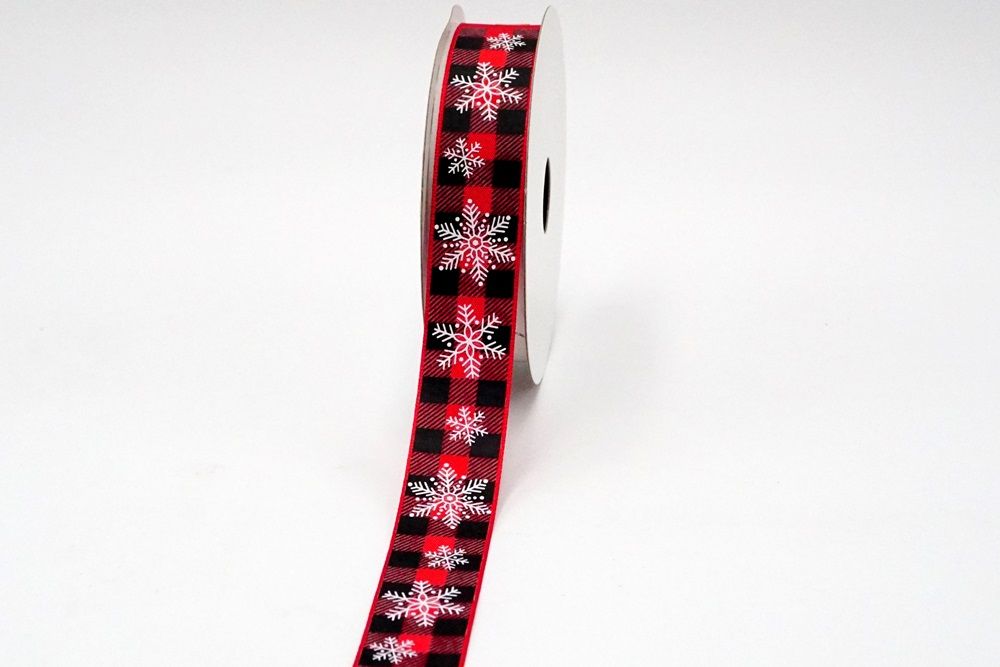 Christmas woven ribbons and screen printed ribbons series, focusing on ribbons theme and combination of different fabrics.
Green and red are the main colors for Christmas season, to be vary in all sorts of ribbon. Our group design a unique ribbon set for each themes, we highly recommend this one!

Within the ribbon theme sets, there are screen printing with christmas elements like snowman, christmas trees, snowflakes, wording and even totem or images for the holiday. Aside from printing ribbons, we add in half sheer half satin red, sheer ribbon with jumped yarns, metallic yarn with stain creating a shine look. Also the classic plaid, check, buffulo checks ribbons included in the style.
Features
Seasonal decorations
Versatility
Diversity in colors
Durability
In stock with NO MOQ
Specification
# KCS1694

Fabric type:
Satin, Plain Weave, Bright yarn,faux burlaps
Fiber content:
100% nylon
Size:
INCH
MM
3/8"/5/8"/7/8"
9/15/21
Wired:
No
Edge:
cut & merrow
items#

PR4517-1-PT074 STRIPES SNOWFLAKES
PR4531-1-PT140 SNOWMEN HOLD HANDS
PR4534-1-PT140 RED/GREEN ELEMENT
PR4541-1-PT140 XMAS WORDING
PR4588-1-PT074 XMAS TREE W/ SNOW
PR4589-1-PT074 CURLY ELEMENT
PR4488-1-1 BL/WH DRAW
PR4591-1-PTM074 ELEMENTS
# KCS1695

Fabric type:
Satin, Plain Weave, Bright yarn,faux burlaps
Fiber content:
100% nylon
Size:
INCH
MM
3/8"/5/8"/7/8"
9/15/21
Wired:
No
Edge:
cut & merrow
items#

PR4513-1-PTM074 TRIANGLE
PR4518-1-PT074 JOY SNOWMAN
PR4519-1-PT074 XMAS TREE
PR4520-1-PT074 MERRY CHRISTMAS
PR4570-1-PT074 REINDEER
PR4584-1-PT074 SNOWMAN
PR4597-1-PT074 PLAID SNOWFLAKES
PR4598-1-PTM074 WORDINGS
Photo Gallery

Related Products

KCS1691.KCS1692

---

Screen printing with narrow ribbon without wire is now the most popular item that is being inquired about!Autumn can be the most romantic and amazing season of all year, everything is changing every day, every second. Everyone has their seasonal traditions, what else can be more devoted to this season than to decorate your place with fall accessories!What elements we are looking forward to autumn, we asked ourselves. Should the elements just hit on to all ribbon lovers' sweet point? So our designers gathering all the tiny little icons and colors of the fall season made them into a whole picture! In the Ribbon set, there are designs of fallen leaves, owls, harvest pumpkins, autumn blossoms, and a taste of Fall colors!

---

KCS1693

---

Who else is interested in spooky season! Everything just become fun when we talk about Halloween days, isn't it? This year, instead of wired ribbons coming our first, we decide to make the ribbon cellections out in pirority!

---

---

Files Download

---
Applications
Gift wrapping
Spring & Summer decoration
Gift bags
Bows & wreaths
Craft project
Birthday & party supplies
Home décor
Floral arrangement
Food packaging
Toys
Accessories
All decoration needs
Press Release
Coming soon! Click and download the newest E catalog!

Come and check out our new and wide range of ribbons for 2023 Autumn, Halloween, Christmas season! New designs, new fabrics, new inspirations for all decorating needs!

Read More