Glitter Floral Ribbon
KF6992.KF7118.KF7119.KF7120.KF7121.KF7138
Glitter floral drawings printing on various fabrics, not limited to any season or holiday decoration.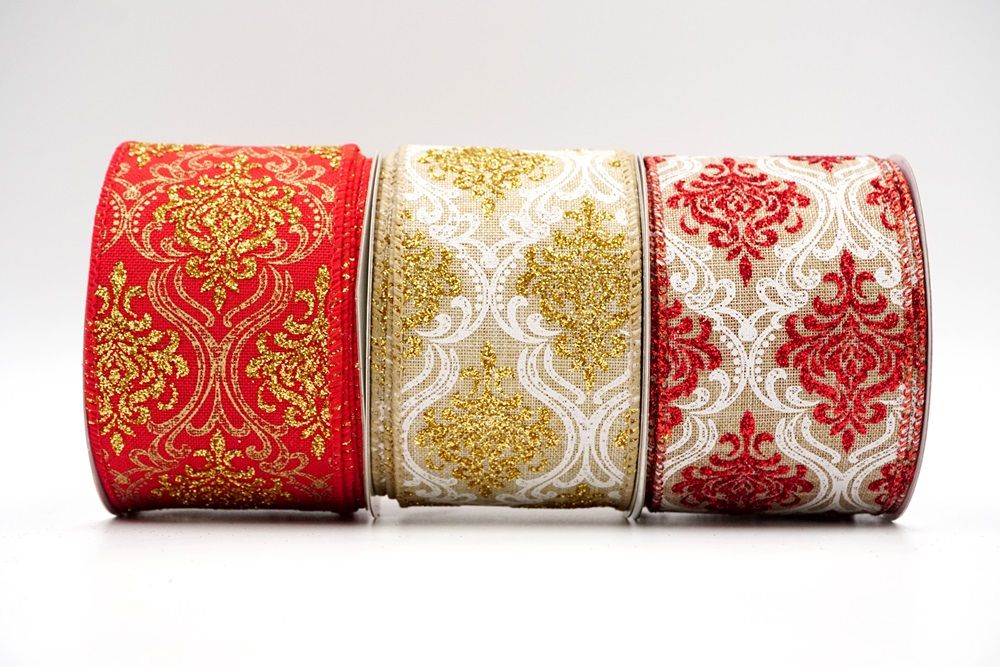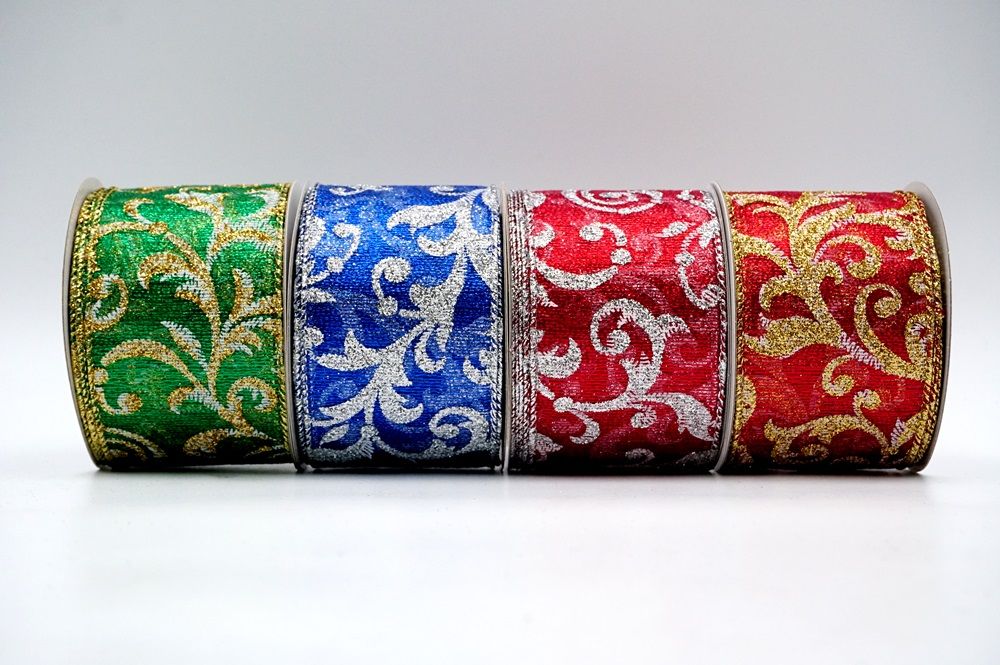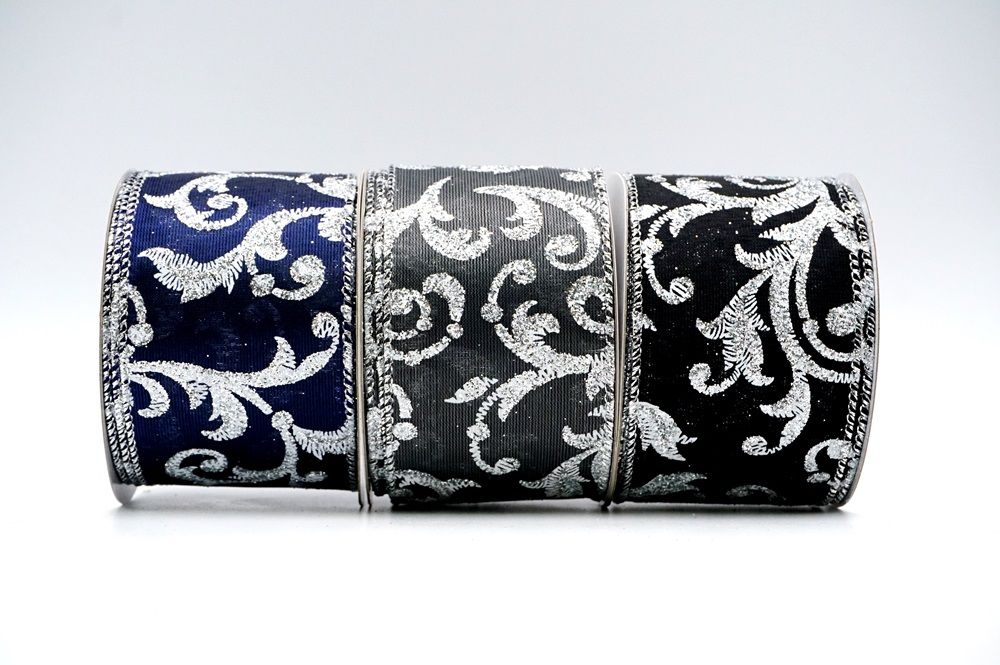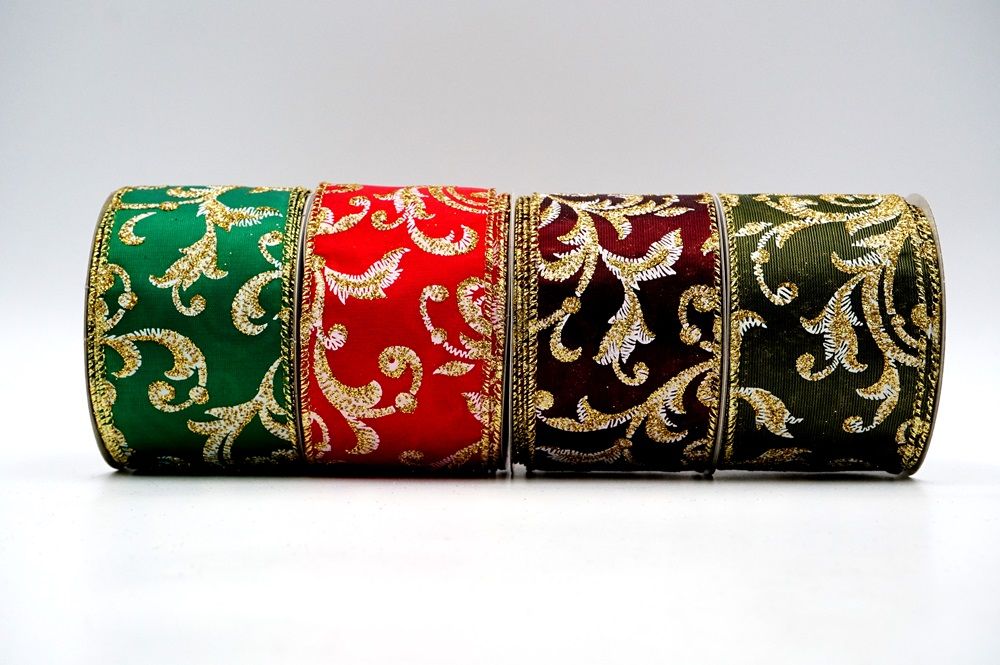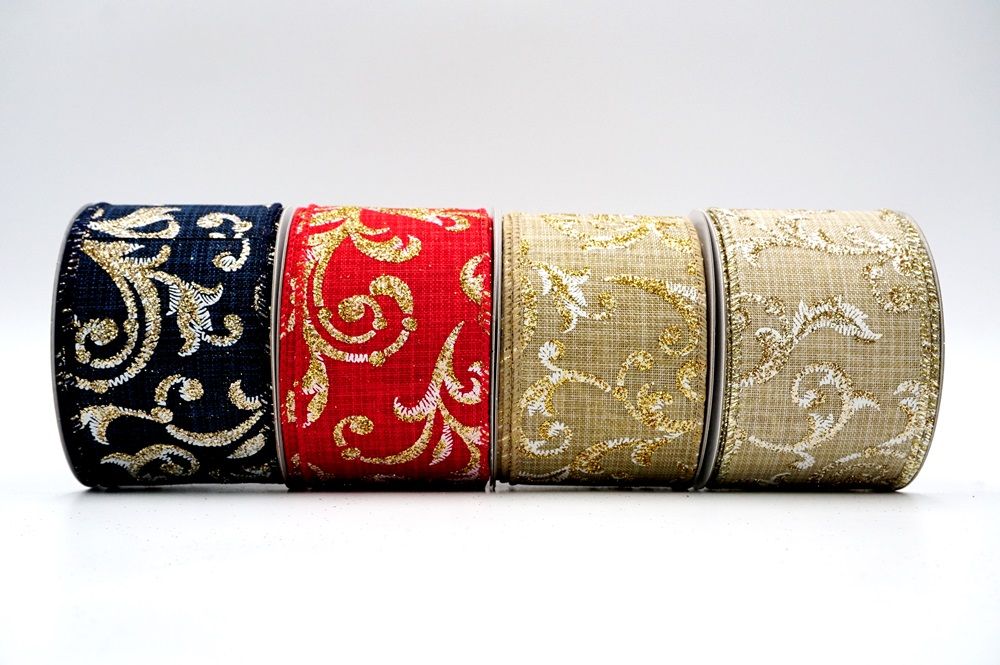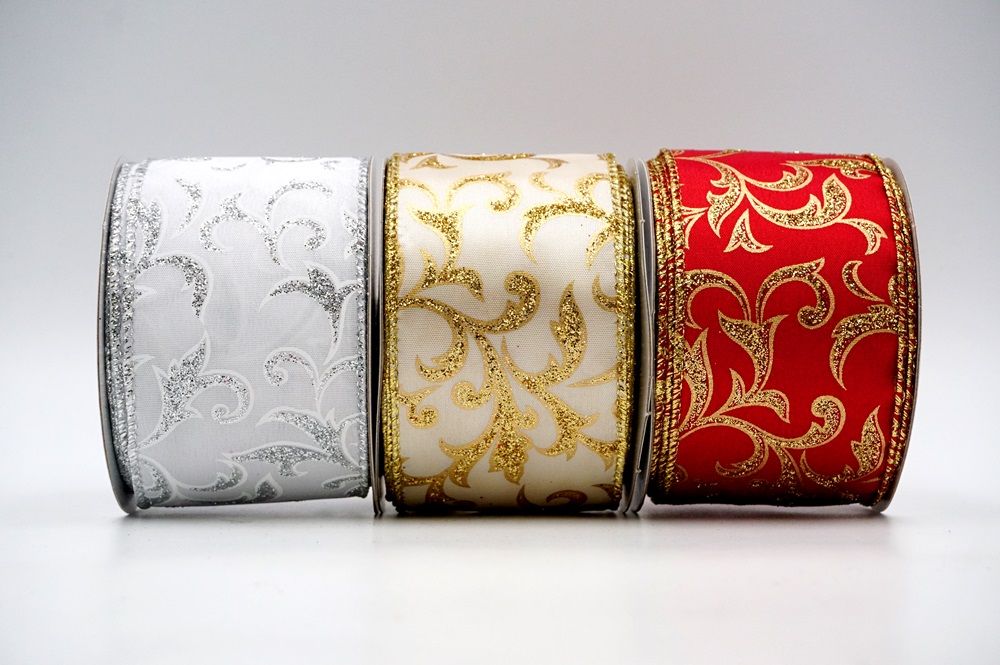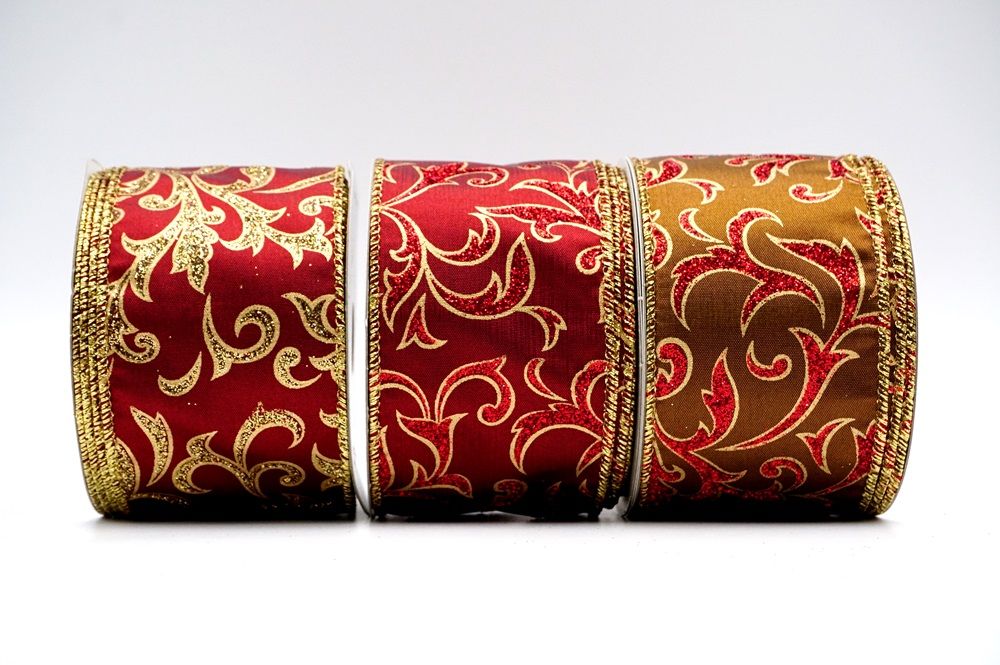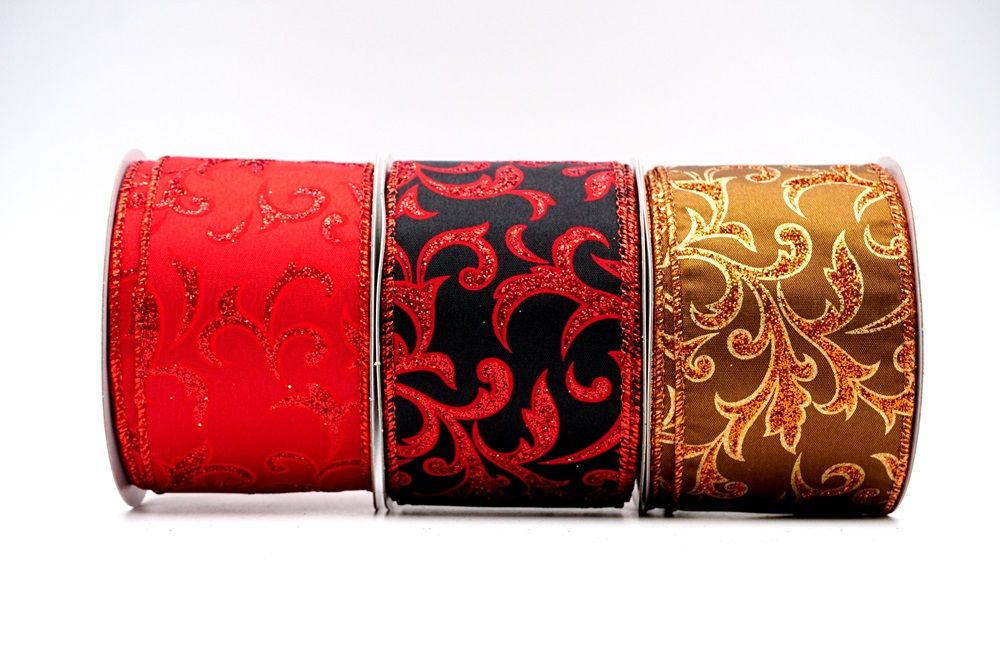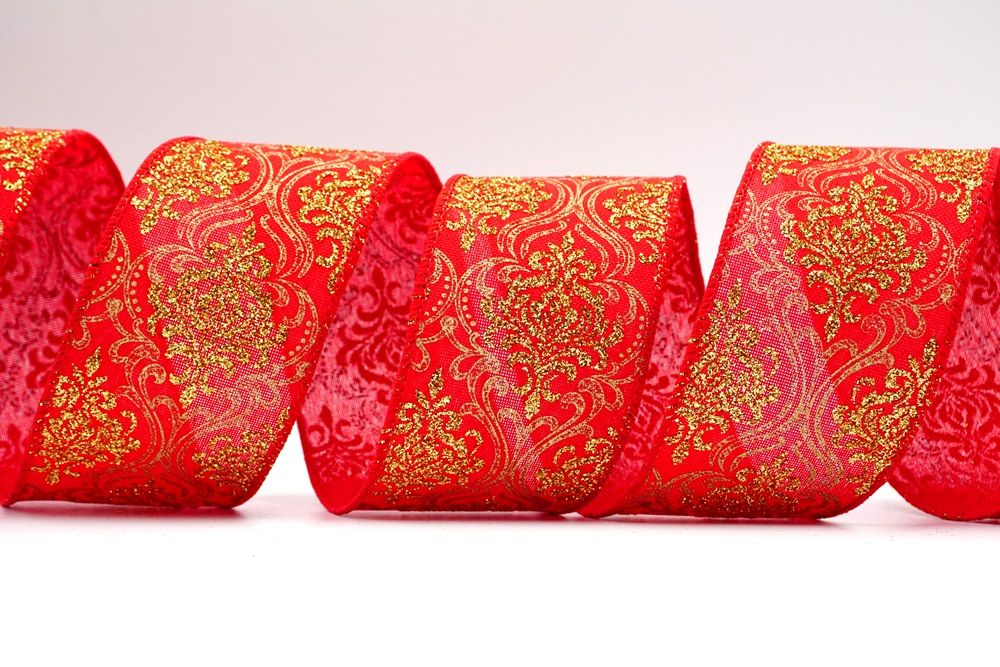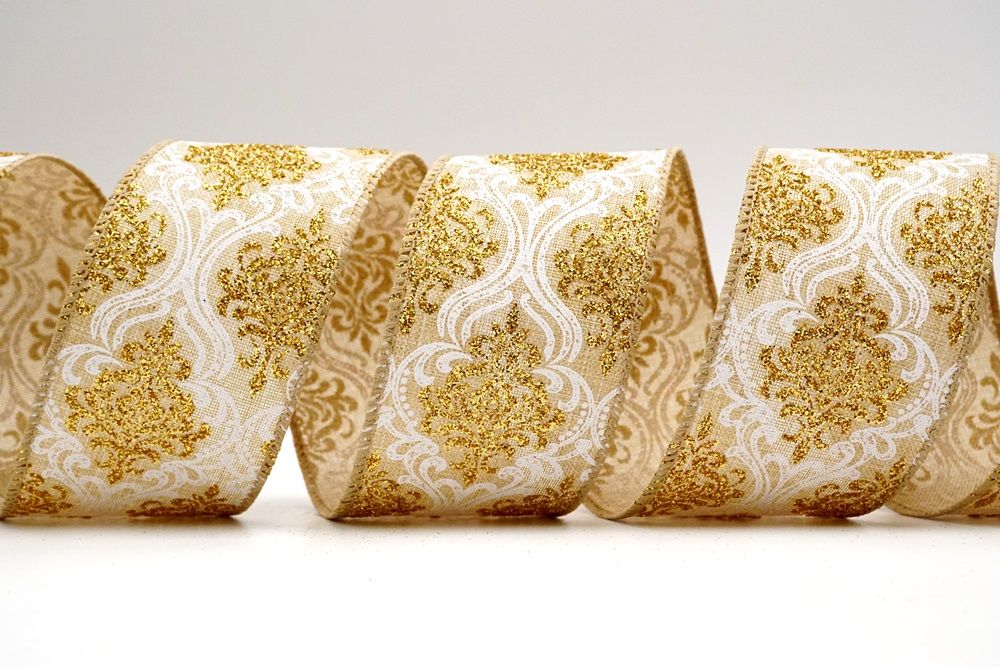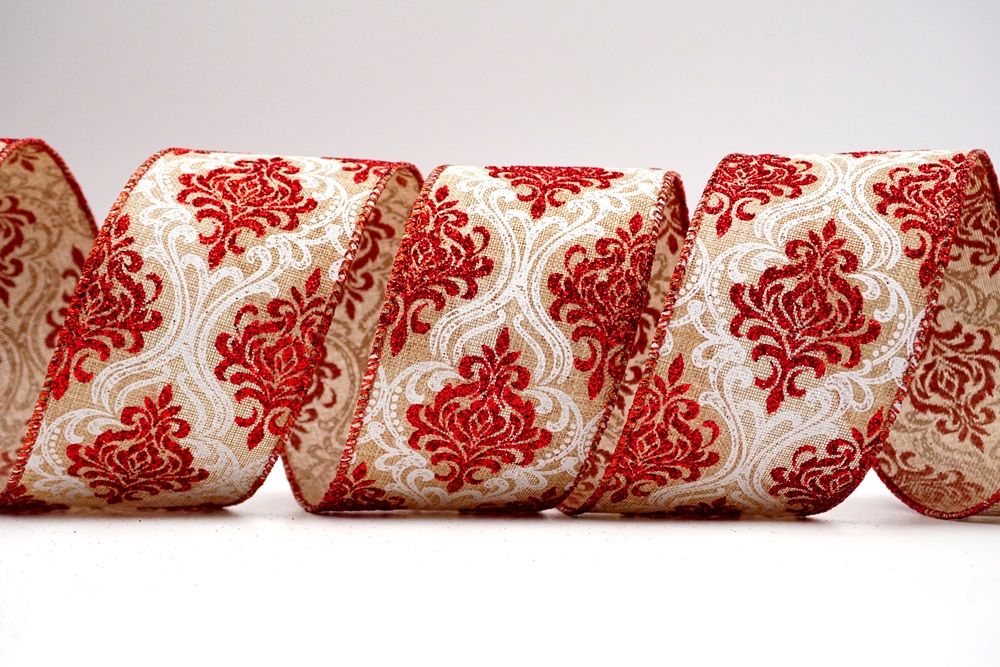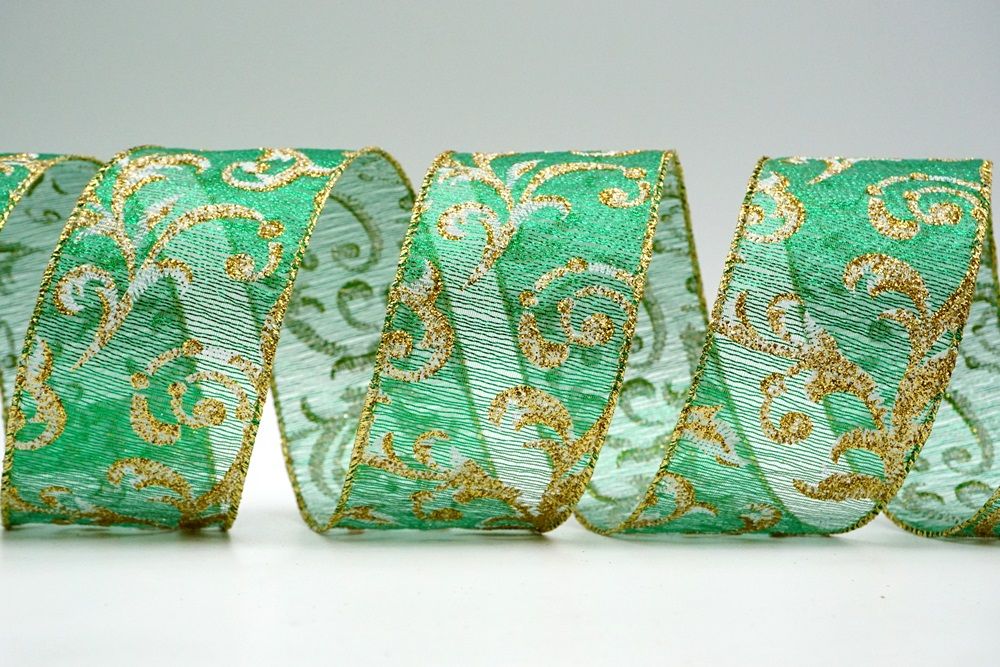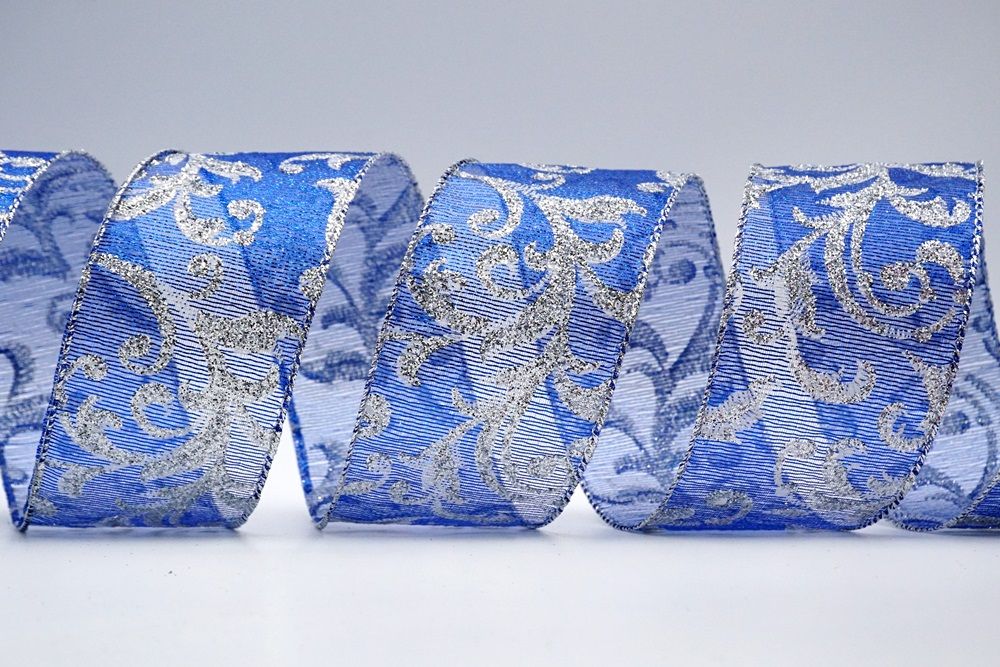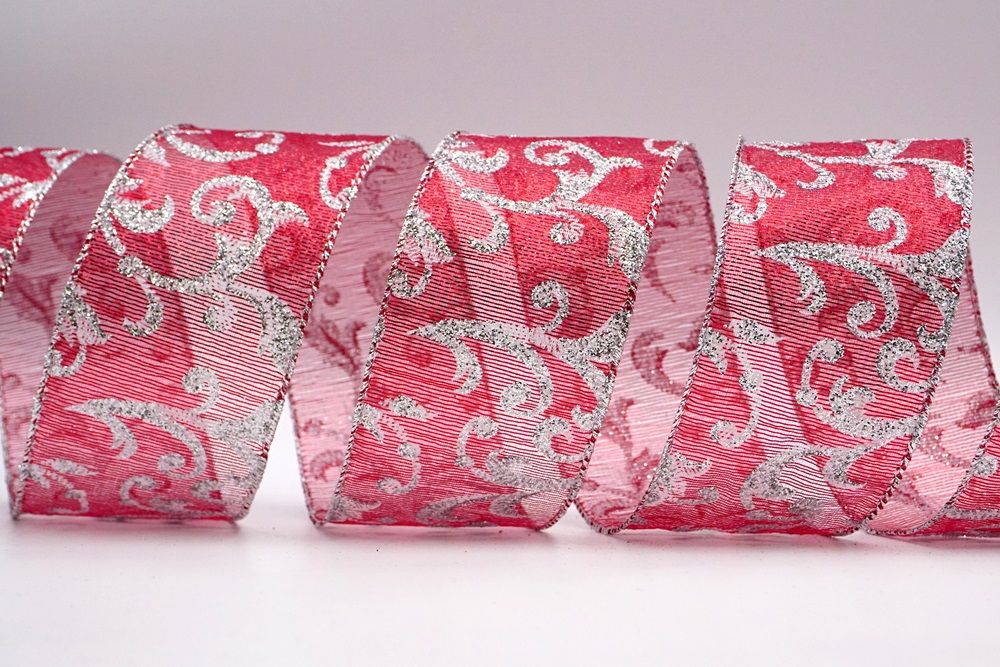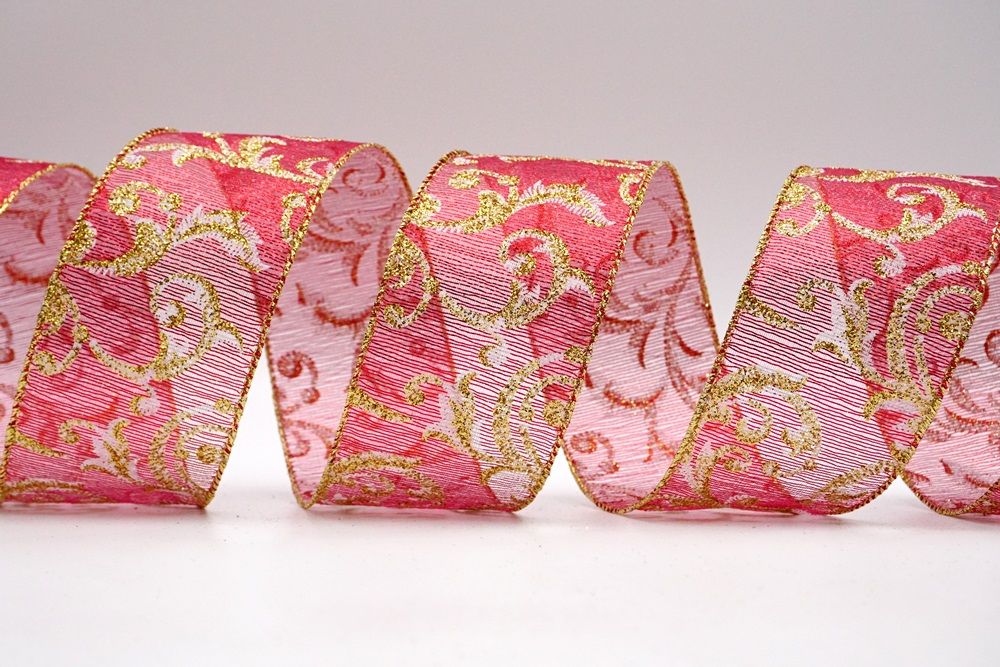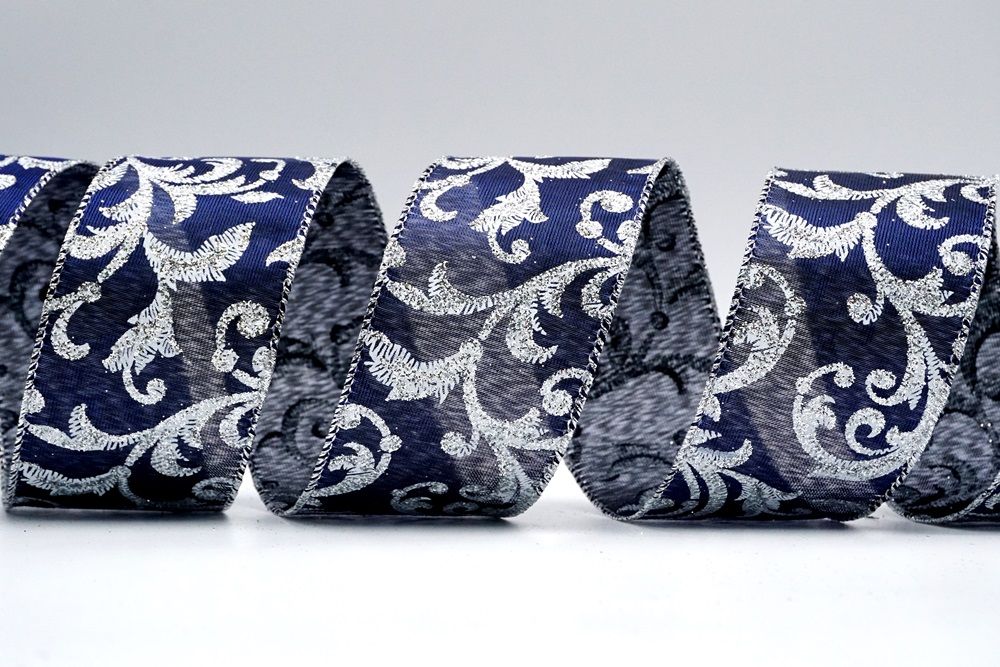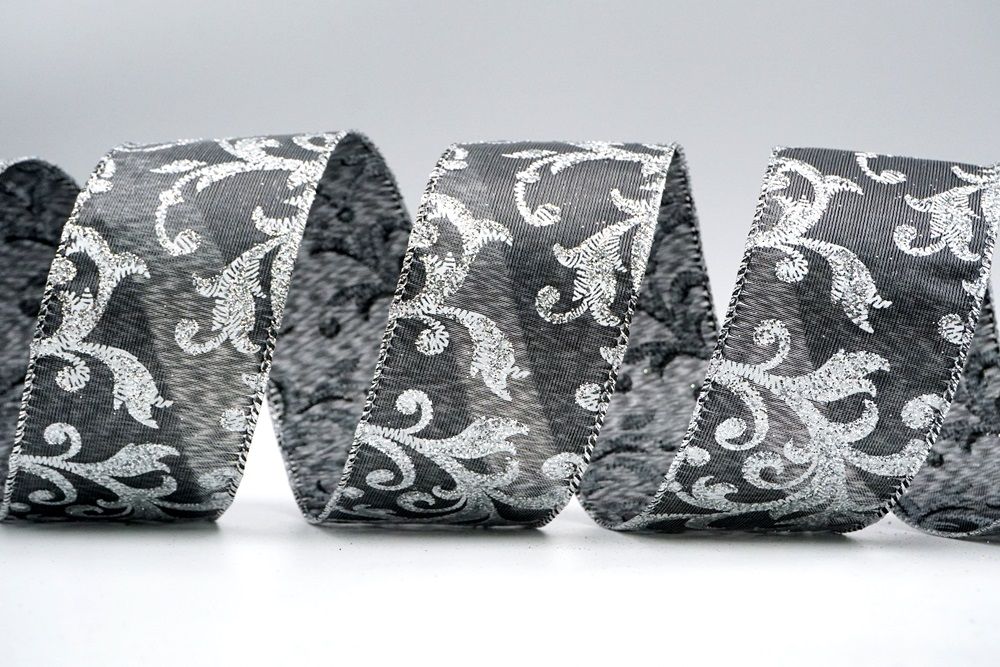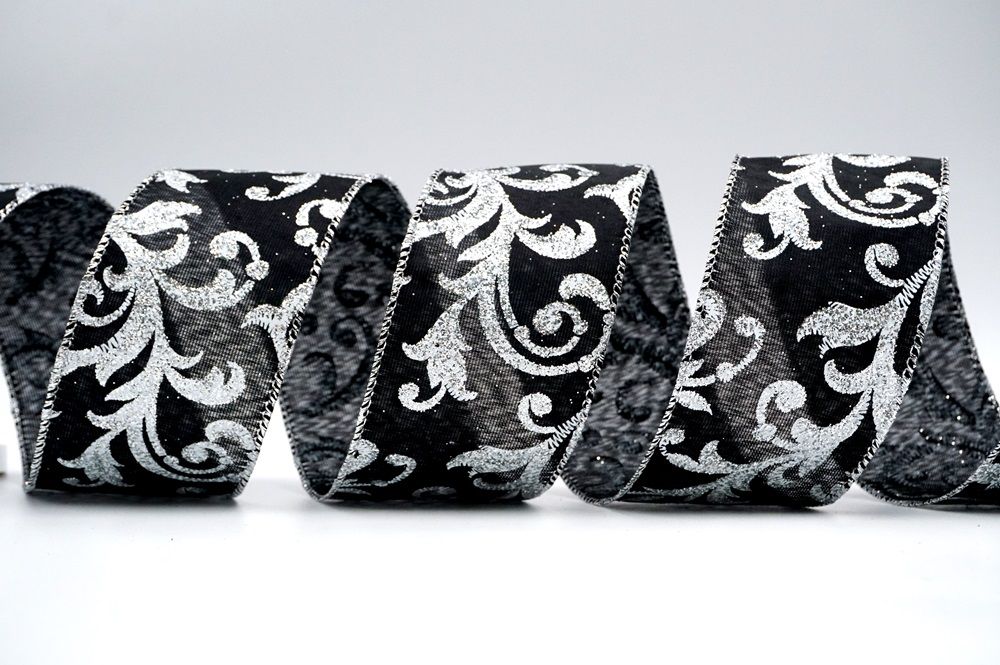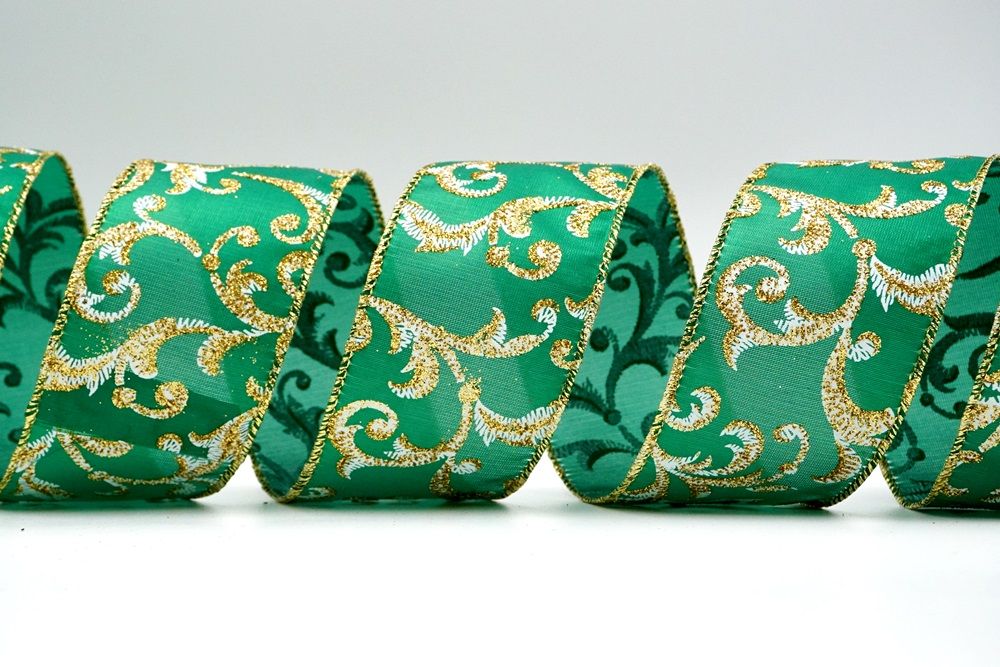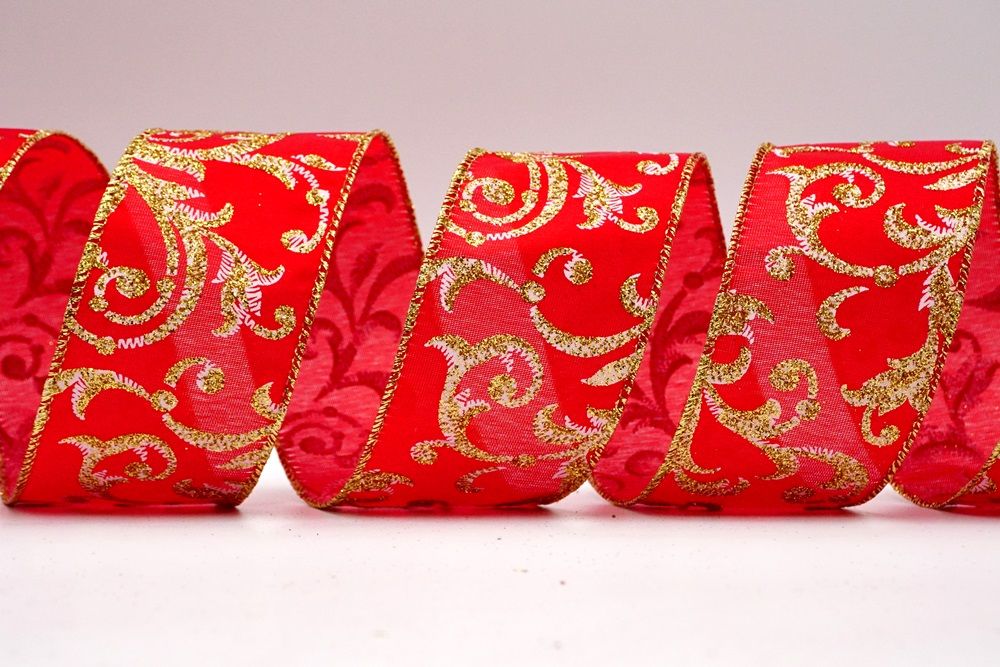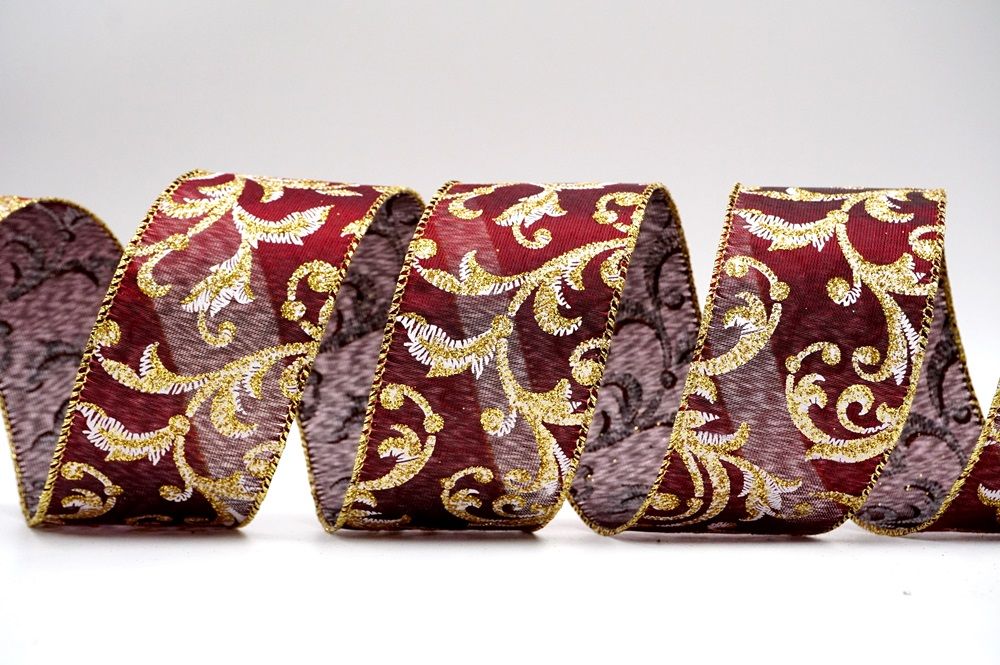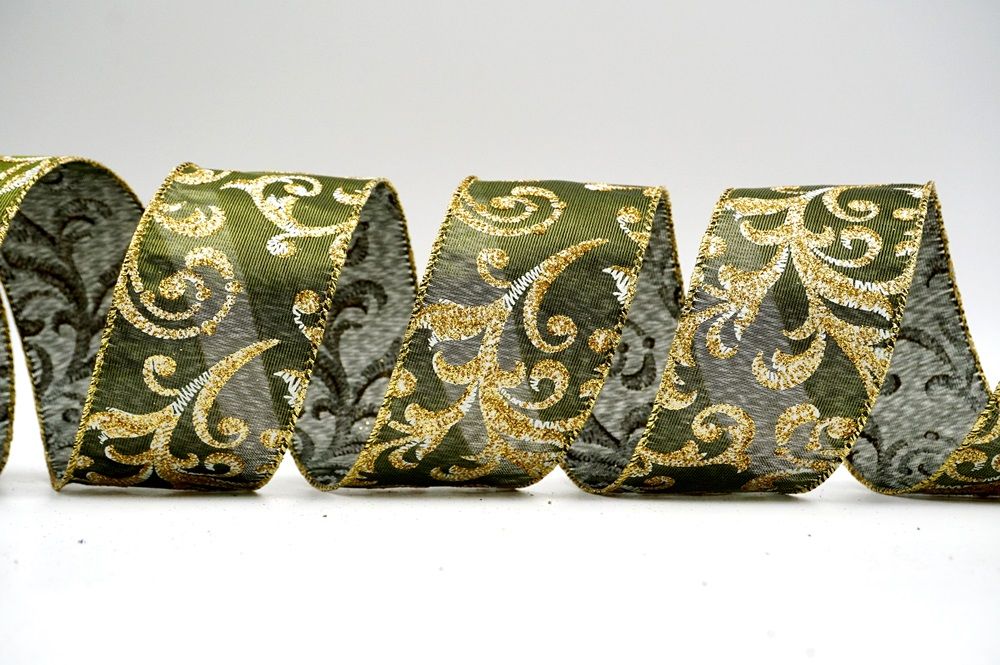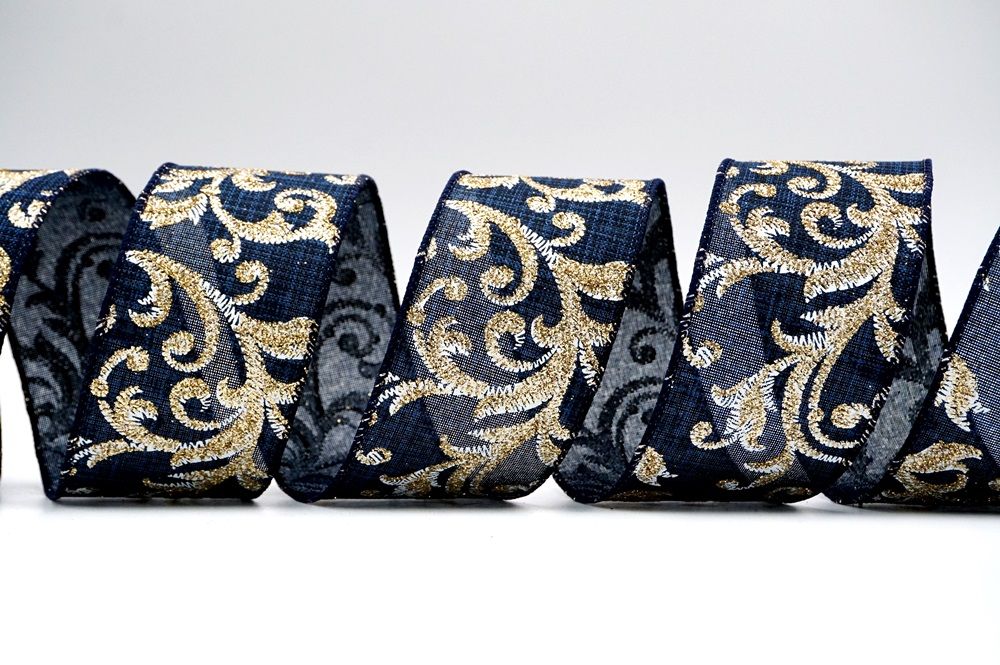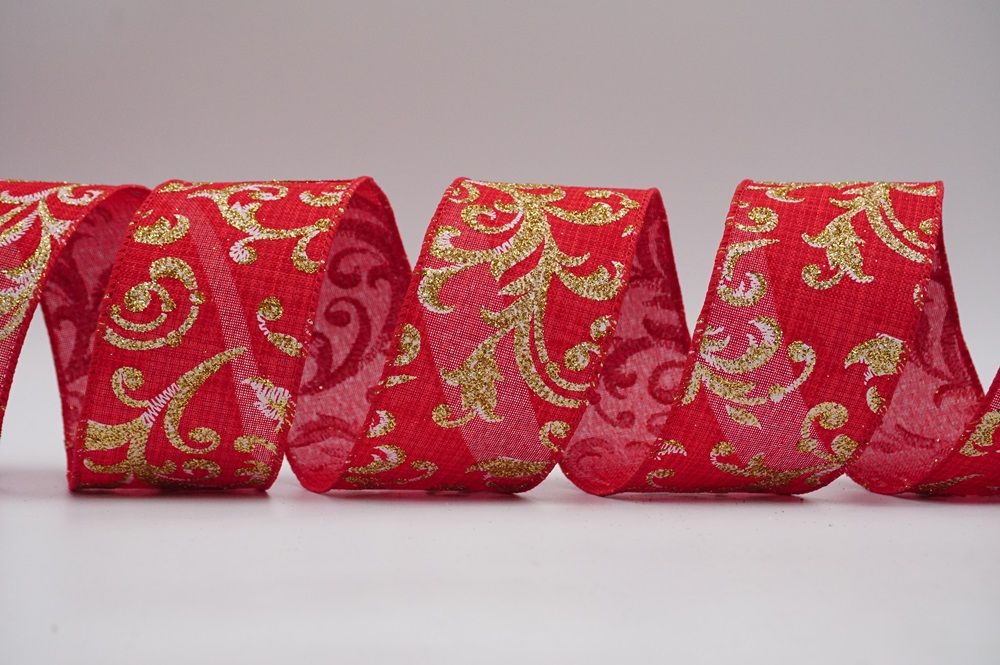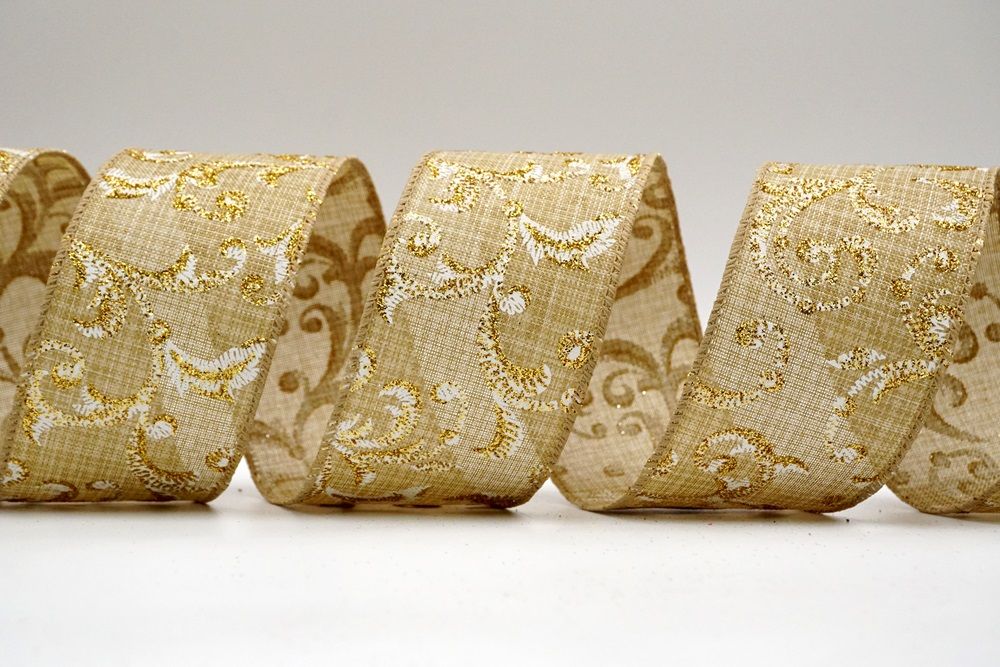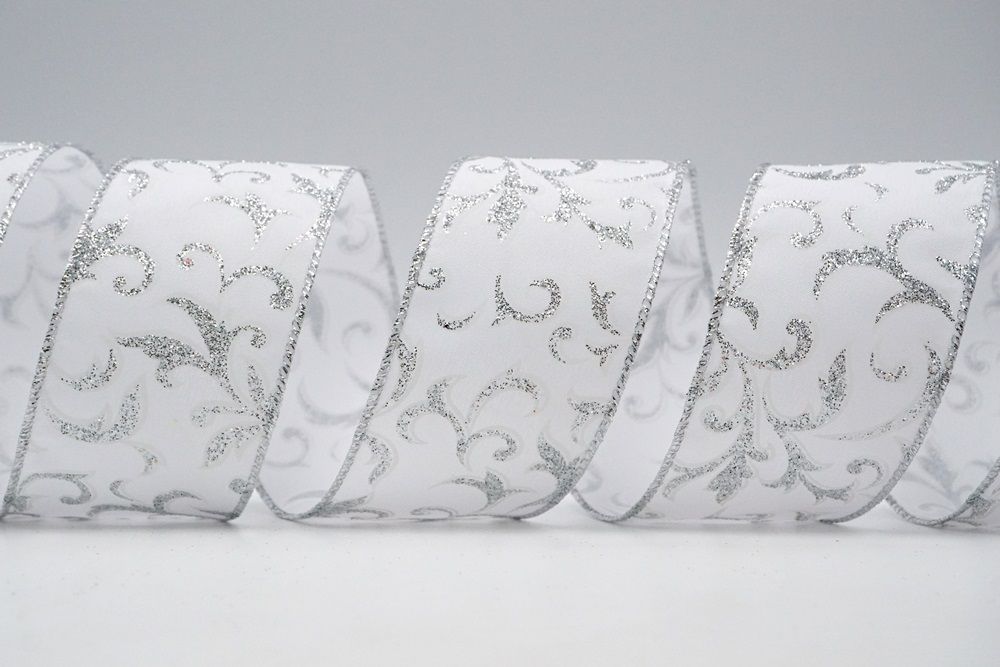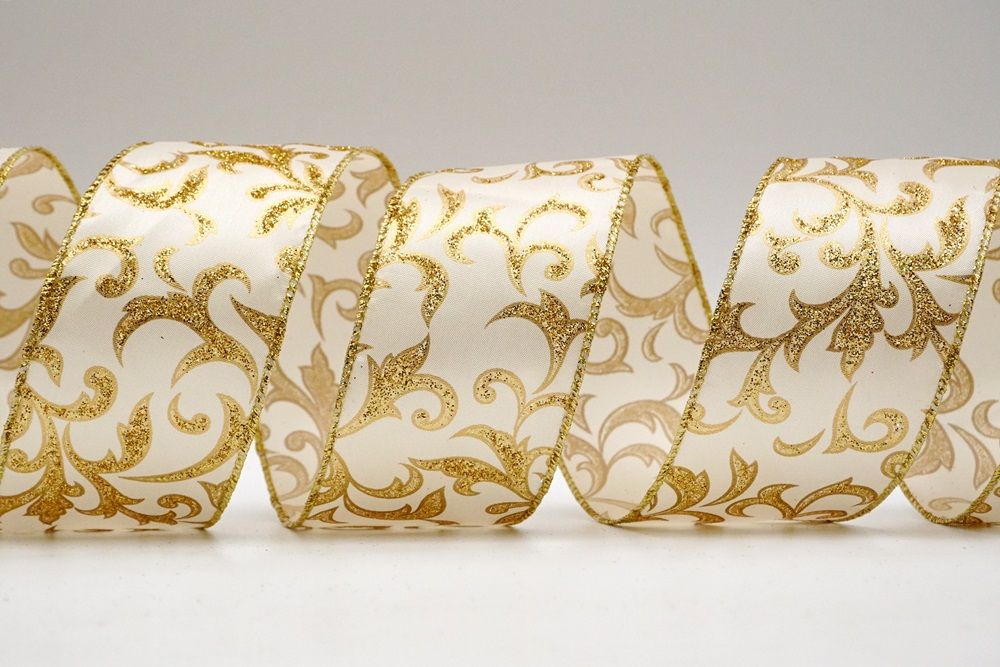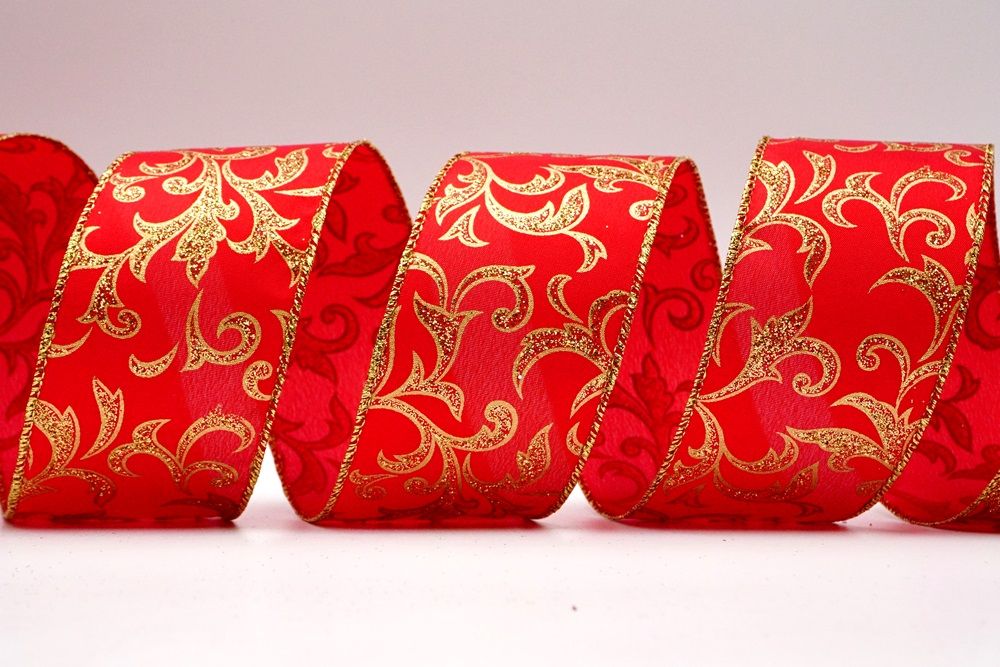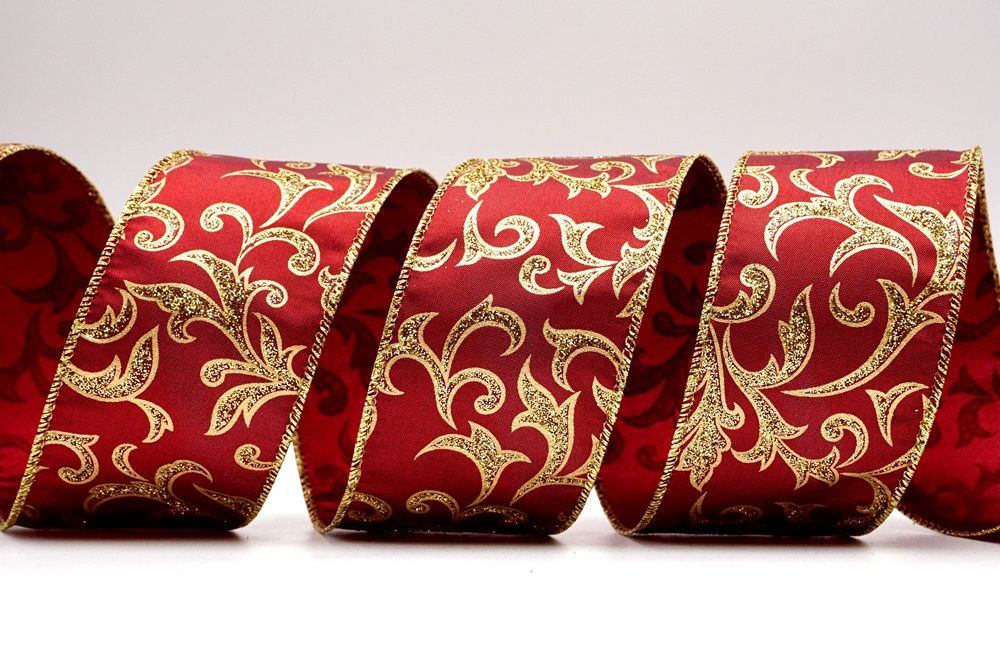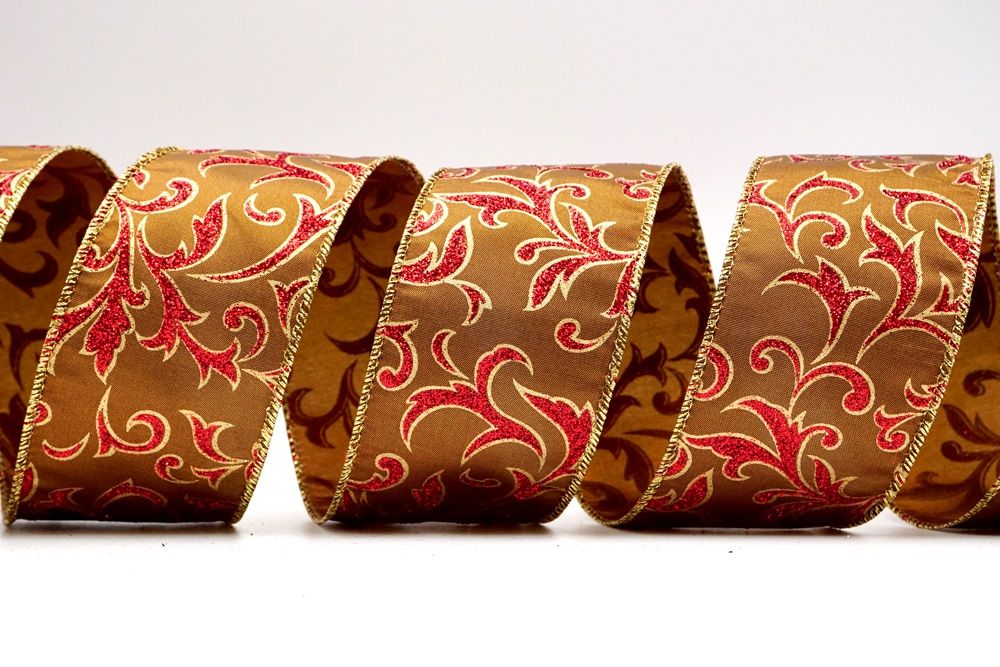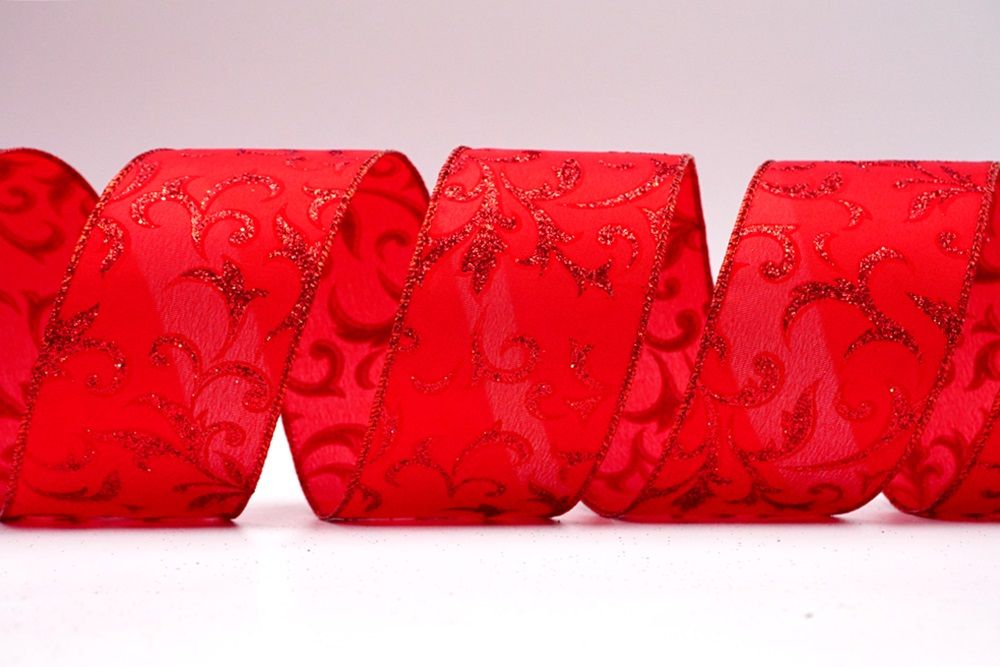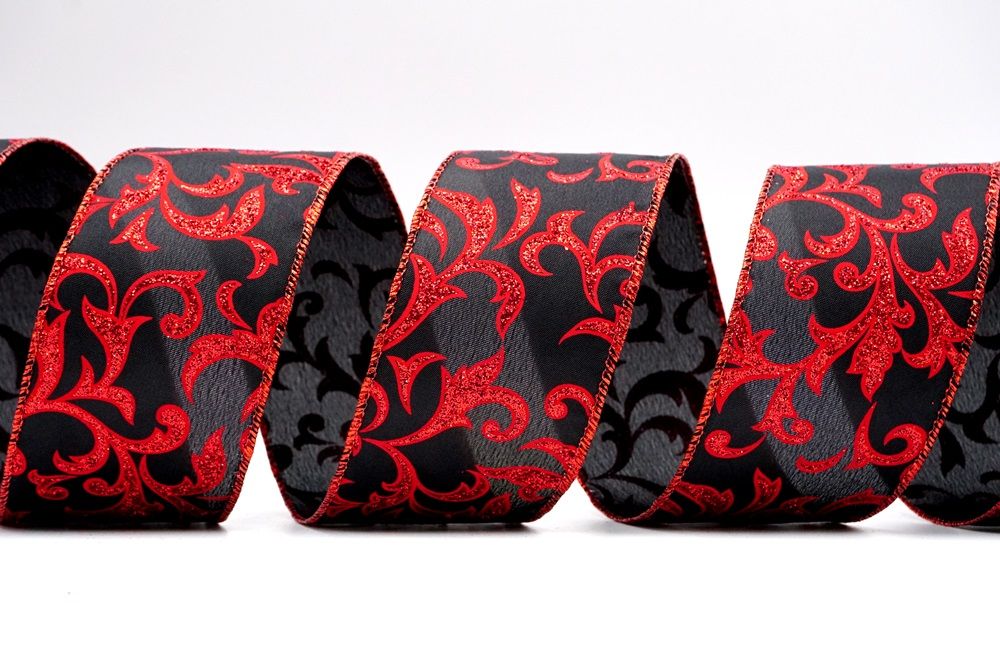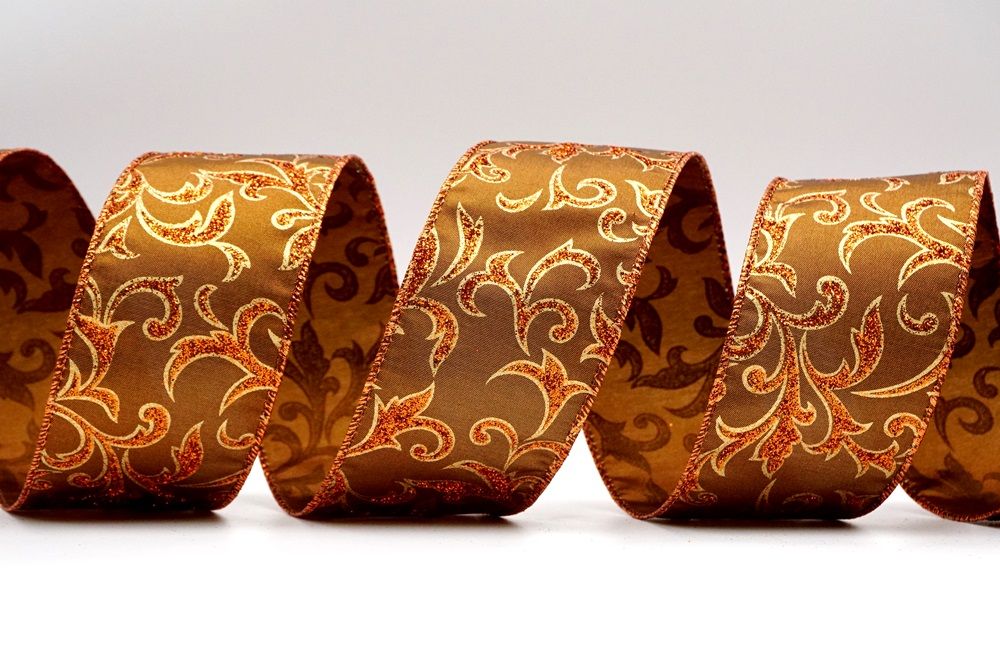 The floral totem is popular for decoration ideas during all occasions, the pattern ribbons are neutral that add to the luxurious atmosphere of your places after putting up. Glitter patterns make the focus of the design, and increase the touch of the main thing you decorating.
Patterns can be special whenever printed, but only shine out while printing in glitters! Let's not miss out on the shiny icons with some glitter printing on the ribbons. Floral patterns are printed onto satin, faux burlap, and sheer fabric to show different styles.
Diamond design Glitter Floral Ribbon_KF6992
Metallic Glitter Floral Ribbon_KF7118
Satin Metallic Glitter Flowers Ribbon_KF7119
Satin Glitter Floral Pattern Ribbon_KF7120
Faux Burlap Glitter Floral Pattern Ribbon_KF7121
Satin Glitter Floral Pattern Ribbon_KF7138
Features
Christmas decorations
Household display
Wide applications
Durable & sturdy
Gift wrappings
Specification
# KF6992

Fabric type:
Plain Weave Satin
Fiber content:
100% polyester
Size:
INCH
MM
2 1/2"
63mm
Wired:
yes
Edge:
cut & merrow
Color:

Red, Natural
# KF7118

Fabric type:
Metallic
Fiber content:
50% Nylon
50% Metallic
Size:
INCH
MM
2 1/2"
63mm
Wired:
yes
Edge:
cut & merrow
Color:

Green, Blue, Red, Gold
# KF7119

Fabric type:
Metallic
Fiber content:
35$ nylon
65% polyester
Size:
INCH
MM
2 1/2"
63mm
Wired:
yes
Edge:
cut & merrow
Color:

Blue, Grey, Black
# KF7120

Fabric type:
Satin
Fiber content:
40% nylon
60% polyester
Size:
INCH
MM
2 1/2"
63mm
Wired:
yes
Edge:
cut & merrow
Color:

Green, Red, Burgundy
Dark green
# KF7121

Fabric type:
Faux Burlap
Fiber content:
100% polyester
Size:
INCH
MM
2 1/2"
63mm
Wired:
yes
Edge:
cut & merrow
Color:

Green, Blue, Red, Natural,
Champagne
# KF7138

Fabric type:
Satin
Fiber content:
100% polyester
Size:
INCH
MM
2 1/2"
63mm
Wired:
yes
Edge:
cut & merrow
Color:

Gold, Silver, Red,
Burgundy, brown, and black
Photo Gallery

Related Products

---

Files Download

---
Applications
Gift wrapping
Christmas decoration
Holiday decoration
Fall season decoration
Gift bags
Bows
Craft project
Home décor
Wreath design
Floral design
Accessories
All decoration needs
Press Release
Coming soon! Click and download the newest E catalog!

Come and check out our new and wide range of ribbons for 2023 Autumn, Halloween, Christmas season! New designs, new fabrics, new inspirations for all decorating needs!

Read More