Glitter Striped Grosgrain Ribbon
DK0085
A grosgrain ribbon is adding a few portions of glitter for increasing its style!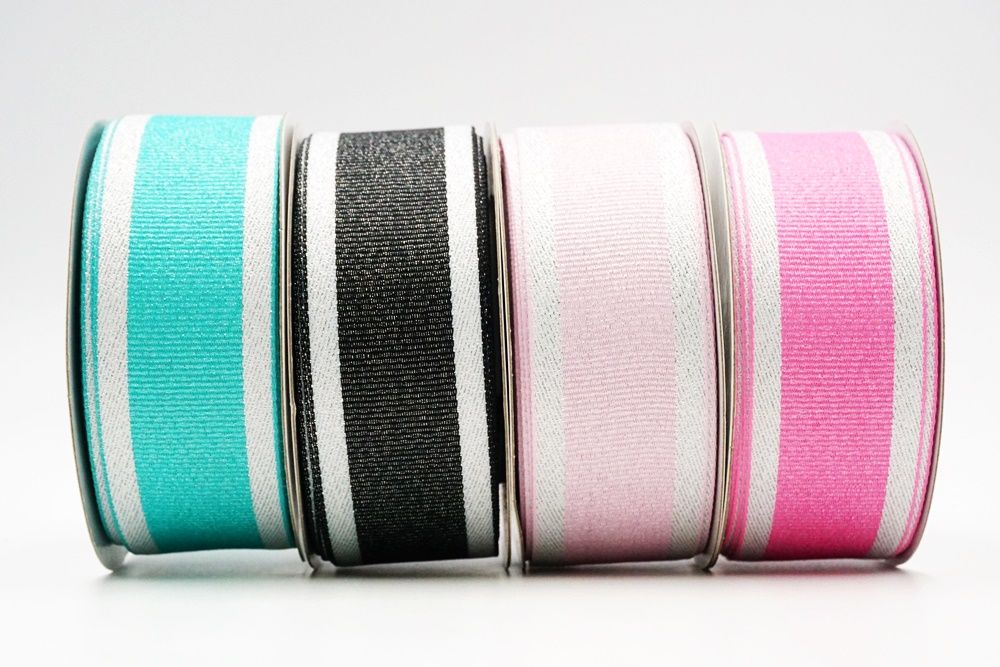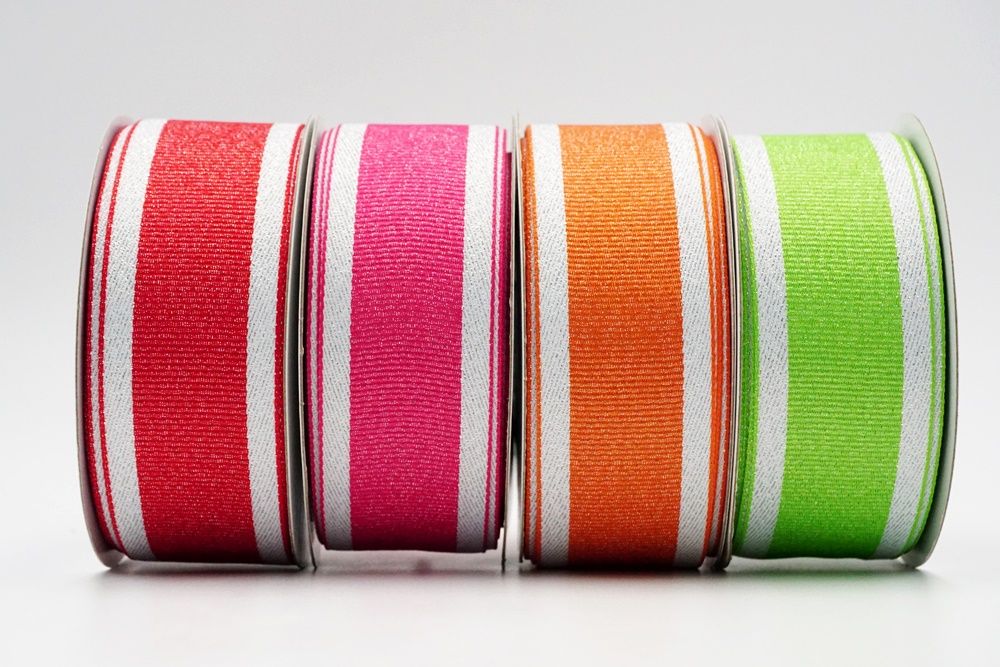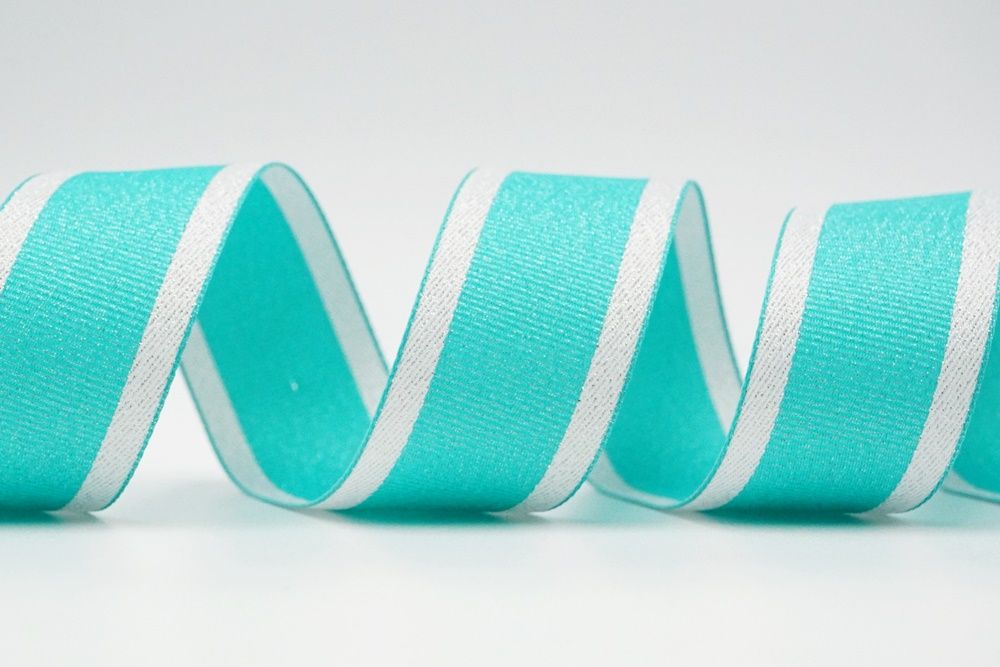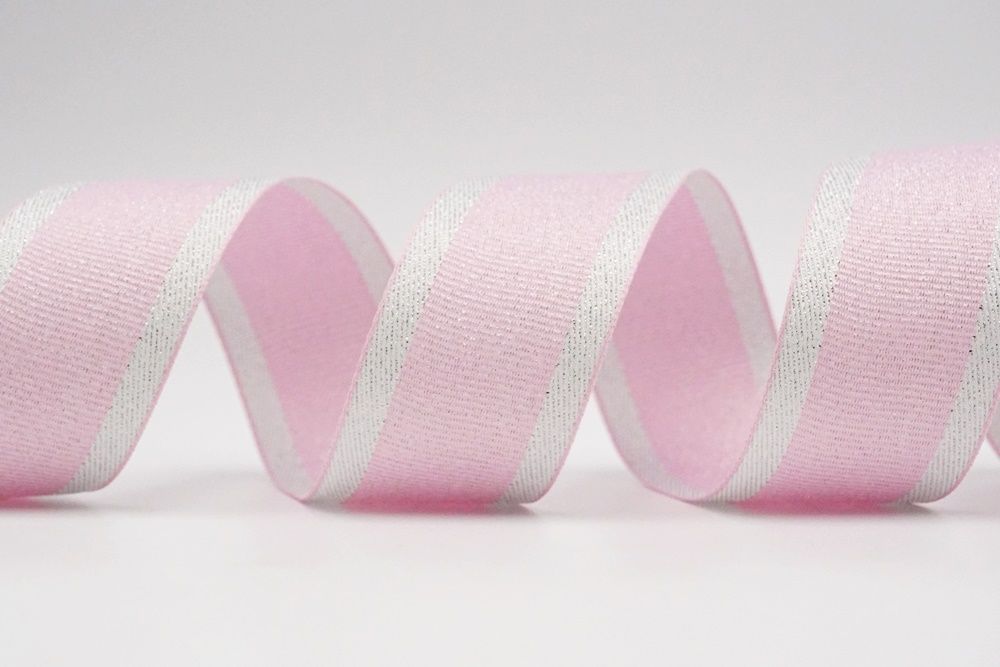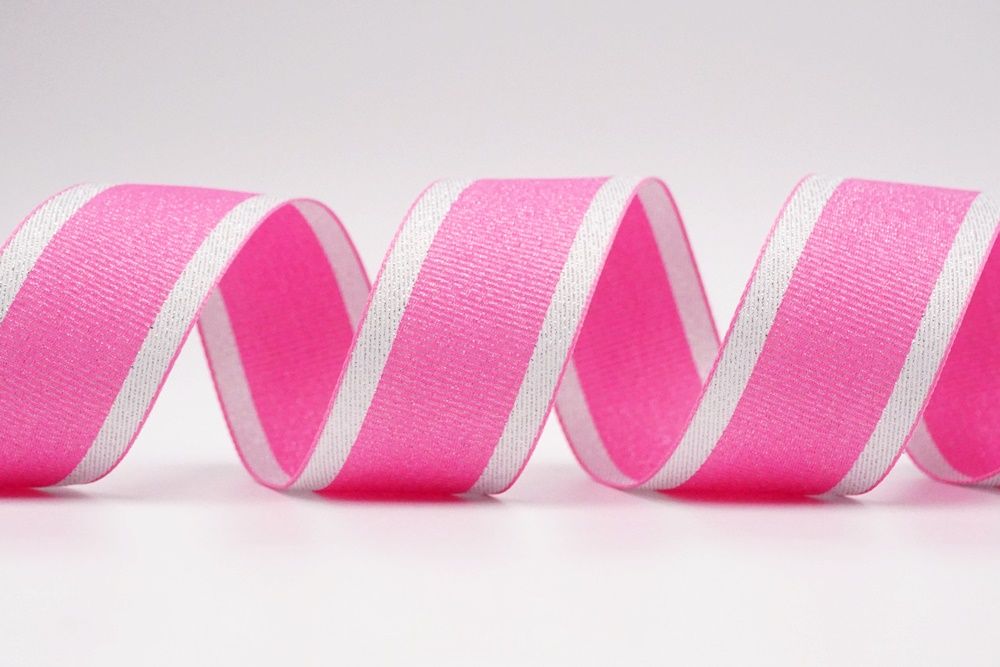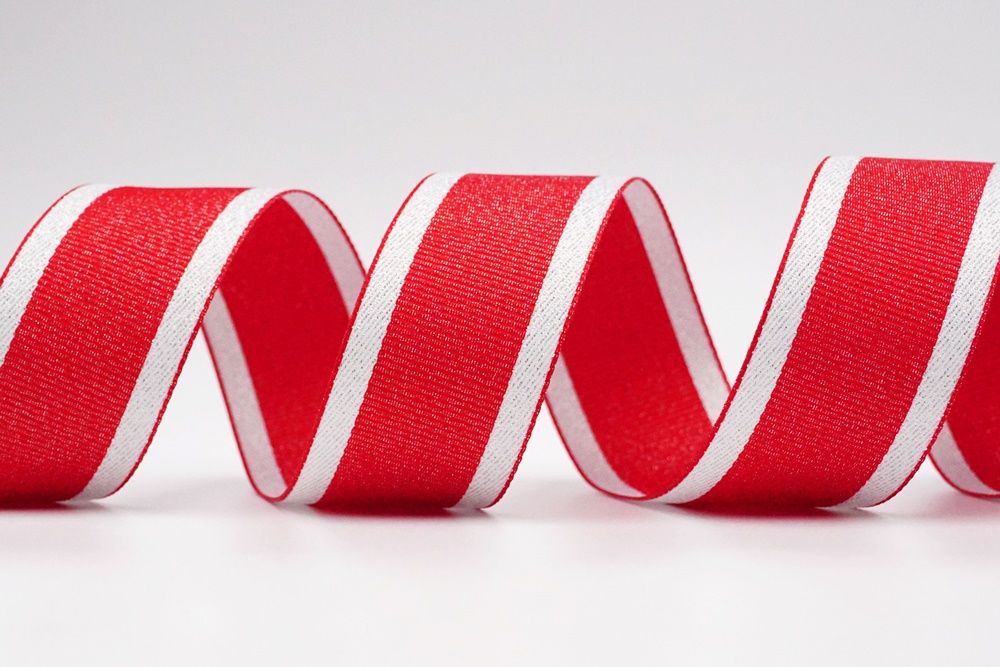 Are you tired of looking at the normal ribbons? Then I think you will be very suitable for this ribbon. This ribbon is studded with shiny silver sequins, which is conspicuous at first glance, but not too dazzling. Does this not move you? One of the most distinctive features of the ribbon is the silver trim on both sides and the silver slash stripes on it. It's be measuring 1-1/2" wide, which ribbon makes superb bows that will exude nothing but elegance. Available in a variety of colors.
Do not blame me for not reminding you!!!
These Glitter Striped Grosgrain Ribbons are selling by set, and without any MOQ limited, until while sole out.

It can use for wrapping gifts, jewelry boxes, soaps, candles, crafts, cosmetics, gift baskets, toys, and various retail products. Also suitable for a variety of occasions such as wedding events, party favors, decorations, and displays.
Glitter Striped Grosgrain Ribbon_DK0085-6036&R001

Glitter Striped Grosgrain Ribbon_DK0085-R209&R211

Glitter Striped Grosgrain Ribbon_DK0085-R271&R272

Glitter Striped Grosgrain Ribbon_DK0085-R373&R572

More colors to find below the photo booth!
Features
Seasonal decorations
Versatility
Diversity in colors
Durability
In stock with NO MOQ
Specification
# DK0085

Fabric type:
Plain Woven
Fiber content:
84% polyester 16% metallic
Size:
INCH
MM
1 1/2"
38mm
Wired:
No
Edge:
woven
Color:
8 colors
Photo Gallery

Related Products

---

Files Download

---
Applications
Gift wrapping
Spring & Summer decoration
Gift bags
Bows & wreaths
Craft project
Birthday & party supplies
Home décor
Floral arrangement
Food packaging
Toys
Accessories
All decoration needs
Press Release
Coming soon! Click and download the newest E catalog!

Come and check out our new and wide range of ribbons for 2023 Autumn, Halloween, Christmas season! New designs, new fabrics, new inspirations for all decorating needs!

Read More