Pattern with Glitter Ribbon
KF6524,KF6590,KF6649,KF6654.KF6861
Glitter design patterns are common choices for decorative occasions and holidays.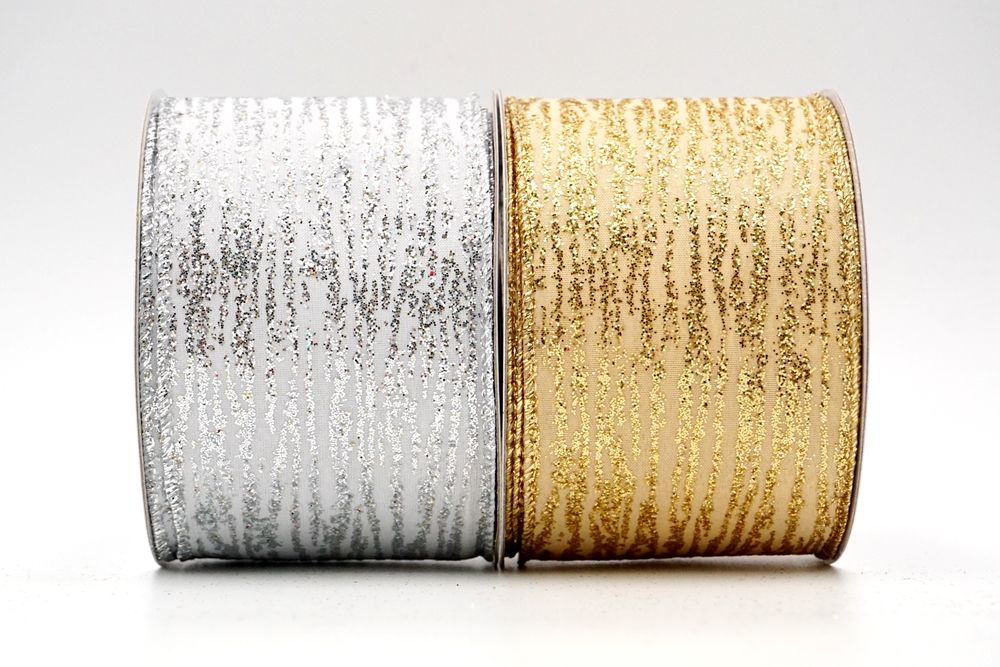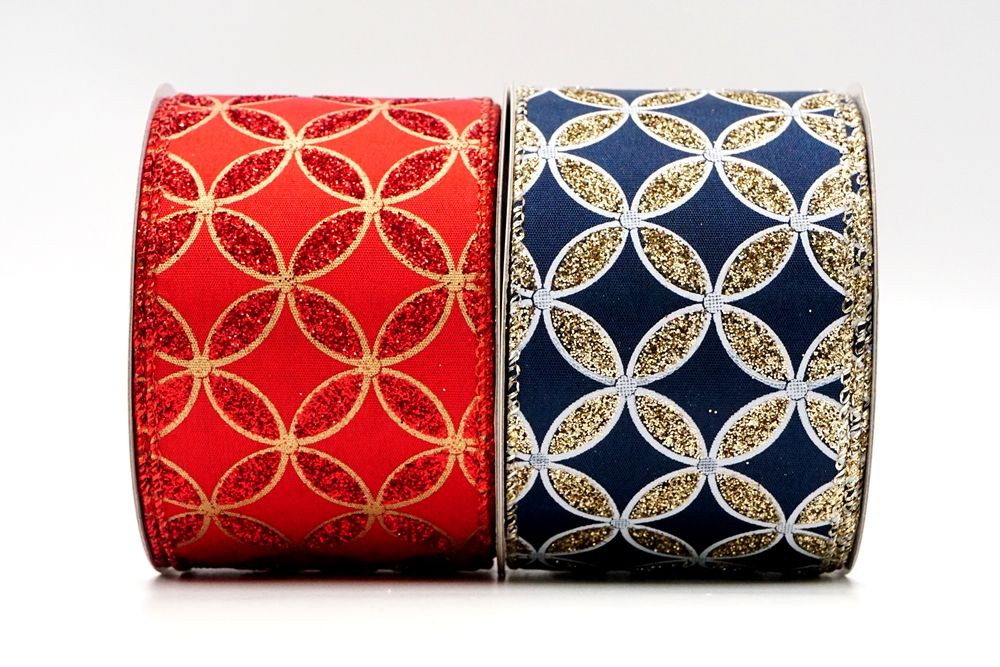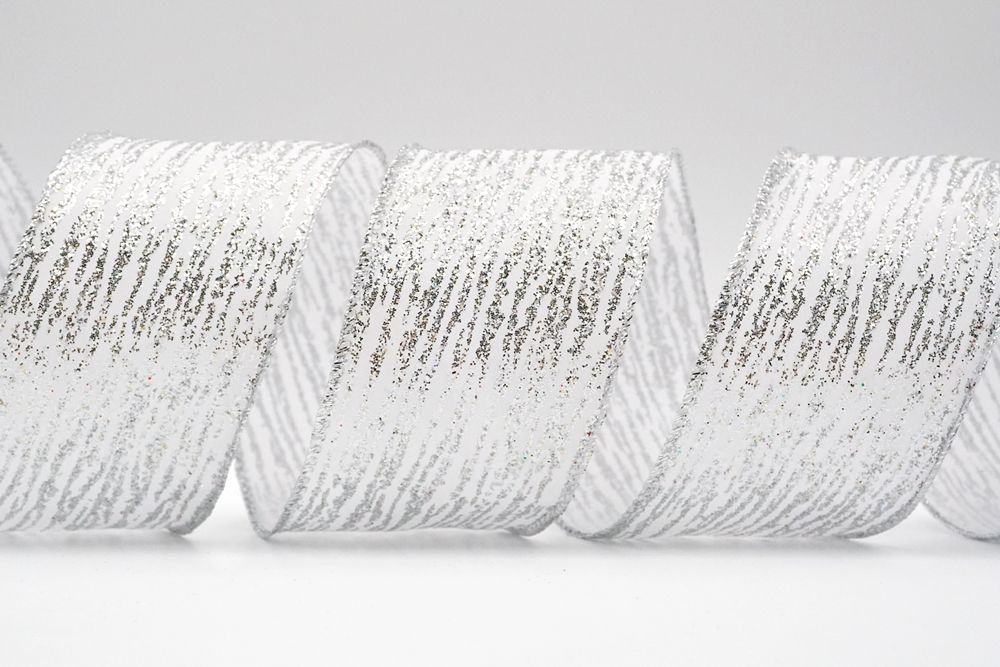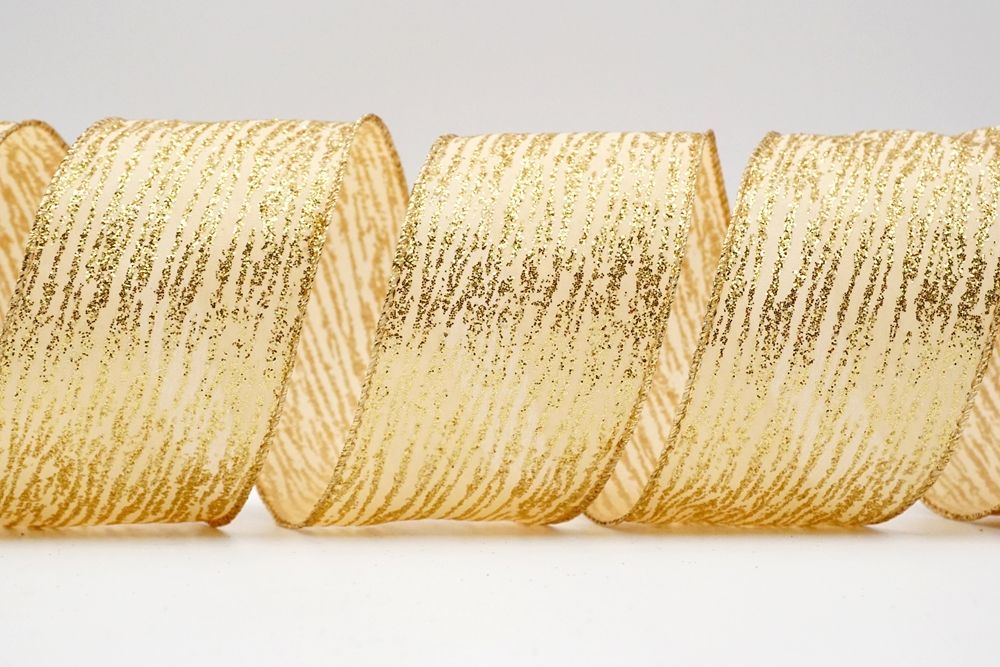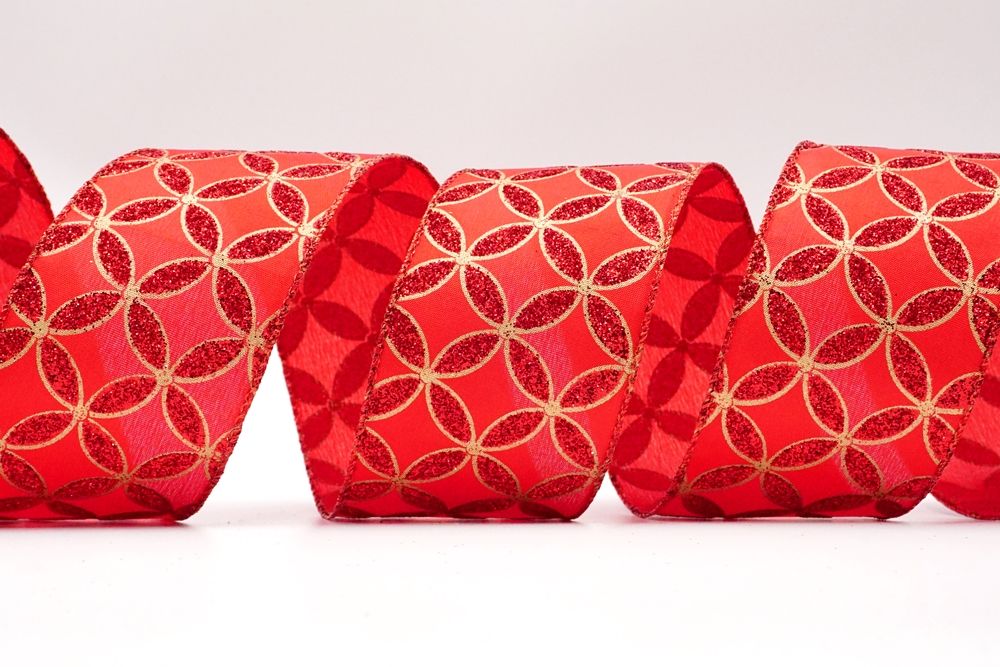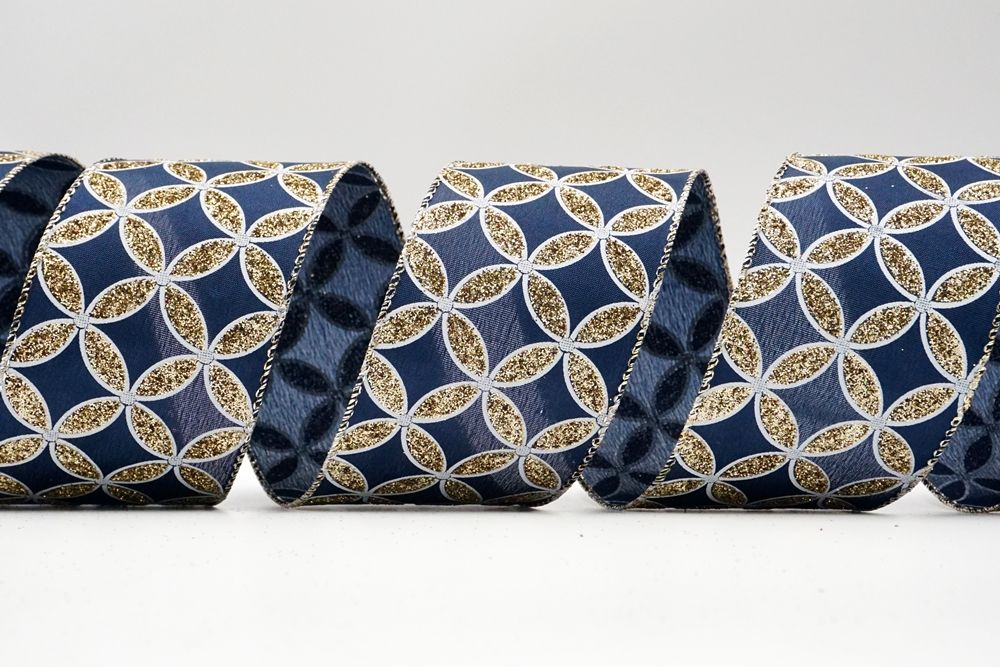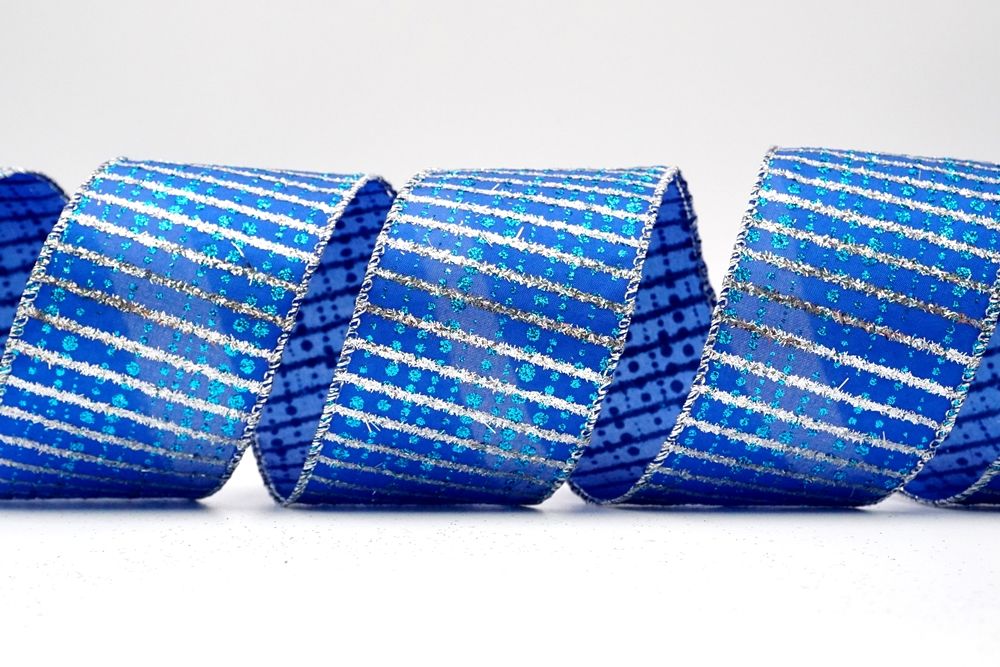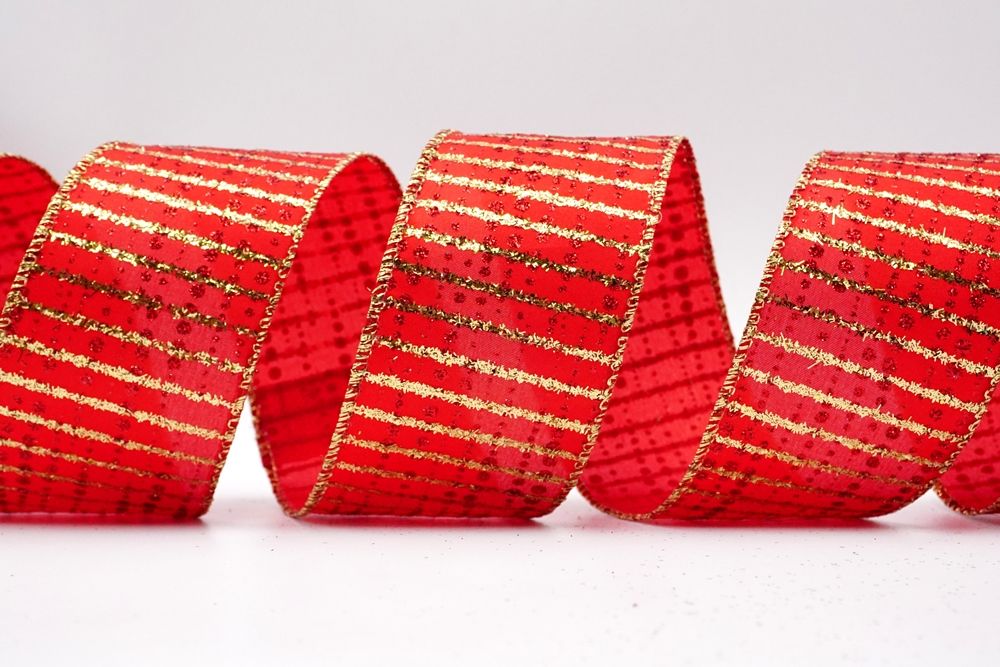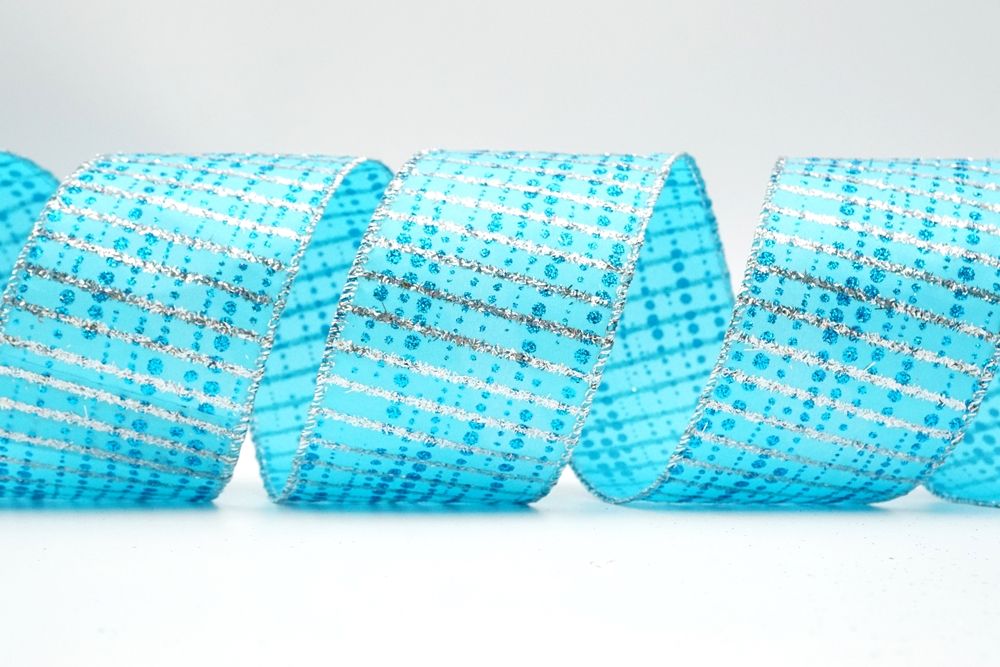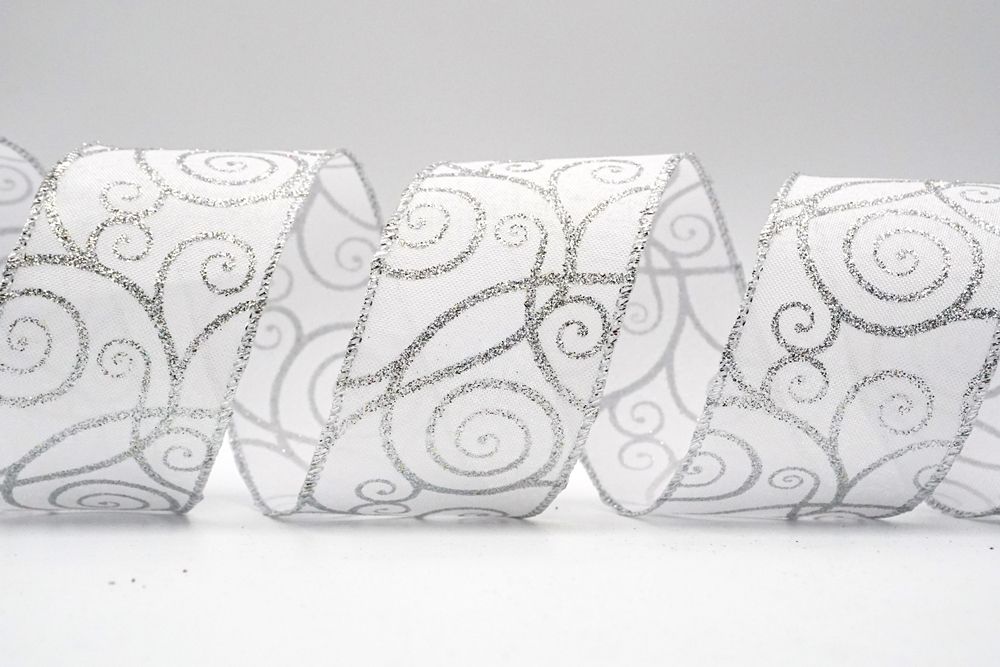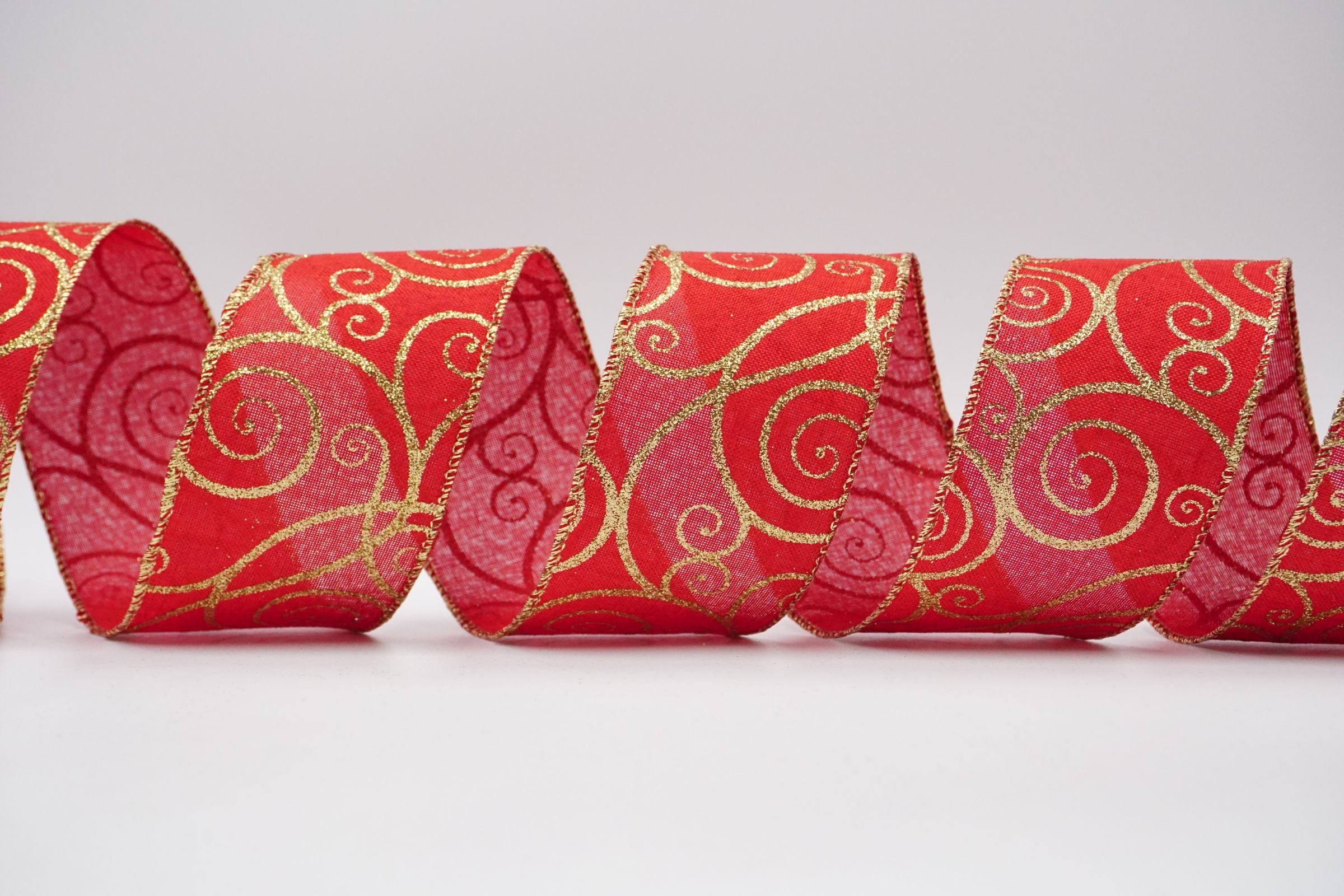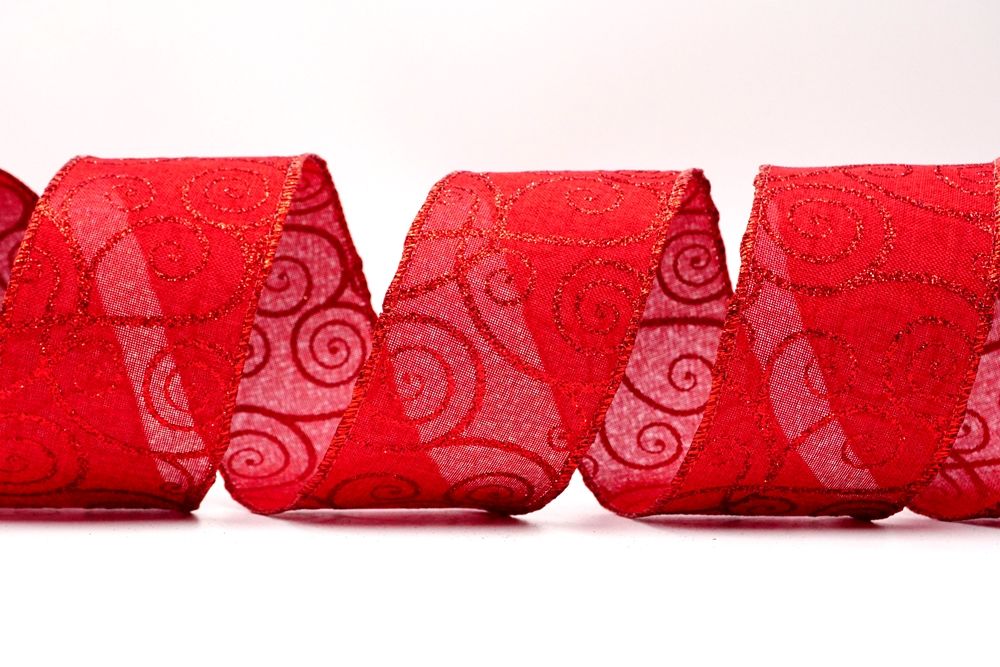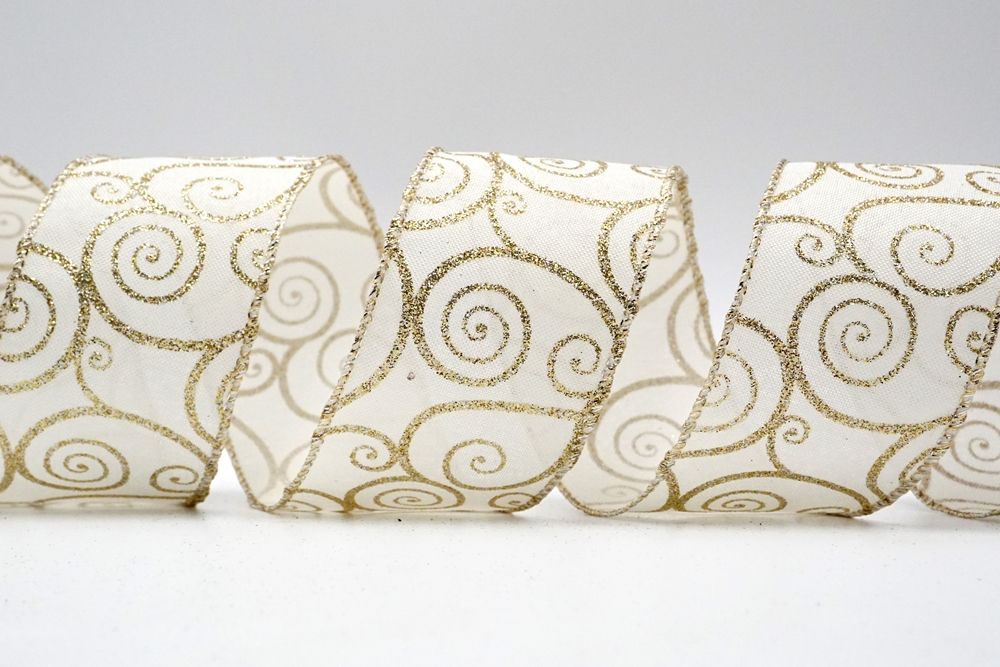 Glitter of patterns is the most popular and classic styles for decorative ribbons series choice. This series of glitter ribbons includes faux-animal strips, palace décor floral, checks and dots designs pattern.
Ribbon base fabrics are all woven by polyester yarns, fabric types includes 750D thick plain weaving, smooth satin ribbon, TC cotton-jute, and faux burlaps. Each fabric types create the unique design styles, luxurious, exquisite, soft and tender.
Glitters that create the pattern are detail and less than before, glitters might be falling from the ribbon but not as much, since these series using partially glitter instead whole glitter paints.

Ribbon series within are available in all size, ribbon edges are cut and meowed with metallic thread, content with wire easy for shaping and decorative handcrafts.
Glitter Pattern with Satin Ribbon_KF6524
Circle Intertwined Glitter Satin Ribbon_KF6590
Glitter Cross Squared Satin Ribbon_KF6649
Royal Curly Glitter Satin Ribbon_KF6654
Features
Christmas decorations
Household display
Wide applications
Durable & sturdy
Gift wrappings
Specification
# KF6524

Fabric type:

750D Satin

Fiber content:
100% Polyester
Size:
INCH
MM
2 1/2"
63mm
Wired:
yes
Edge:
cut & merrow
Color:

white/silver
Gold
# KF6590

Fabric type:
Thick Plain Woven
Fiber content:
100% Polyester
Size:
INCH
MM
2 1/2"
63mm
Wired:
yes
Edge:
cut & merrow
Color:

Royal Blue
Red
# KF6649

Fabric type:
Plain Weave/EY Cloth
Fiber content:
100% Polyester
Size:
INCH
MM
2 1/2"
63mm
Wired:
yes
Edge:
cut & merrow
Color:

Turquoise
Royal Blue
Red
Ivory
# KF6654

Fabric type:
Faux Burlap satin
Fiber content:
100% Polyester
Size:
INCH
MM
2 1/2"
63mm
Wired:
yes
Edge:
cut & merrow
Color:

White
Ivory
Gold
Burgundy
Applications
Gift wrapping
Christmas decoration
Holiday decoration
Fall season decoration
Gift bags
Bows
Craft project
Home décor
Wreath design
Floral design
Accessories
All decoration needs
Photo Gallery

Related Products

---

Files Download

---
Press Release
2023 Mass Production of Ribbon Bow

More ribbon bows are available for no MOQ!
Customized ribbon bows for gift wrapping and more!

Read More