Tricolor Striped Woven Ribbon
DK0031
100% polyester made 225 denier thread woven ribbon with thick and thin stripes in three colors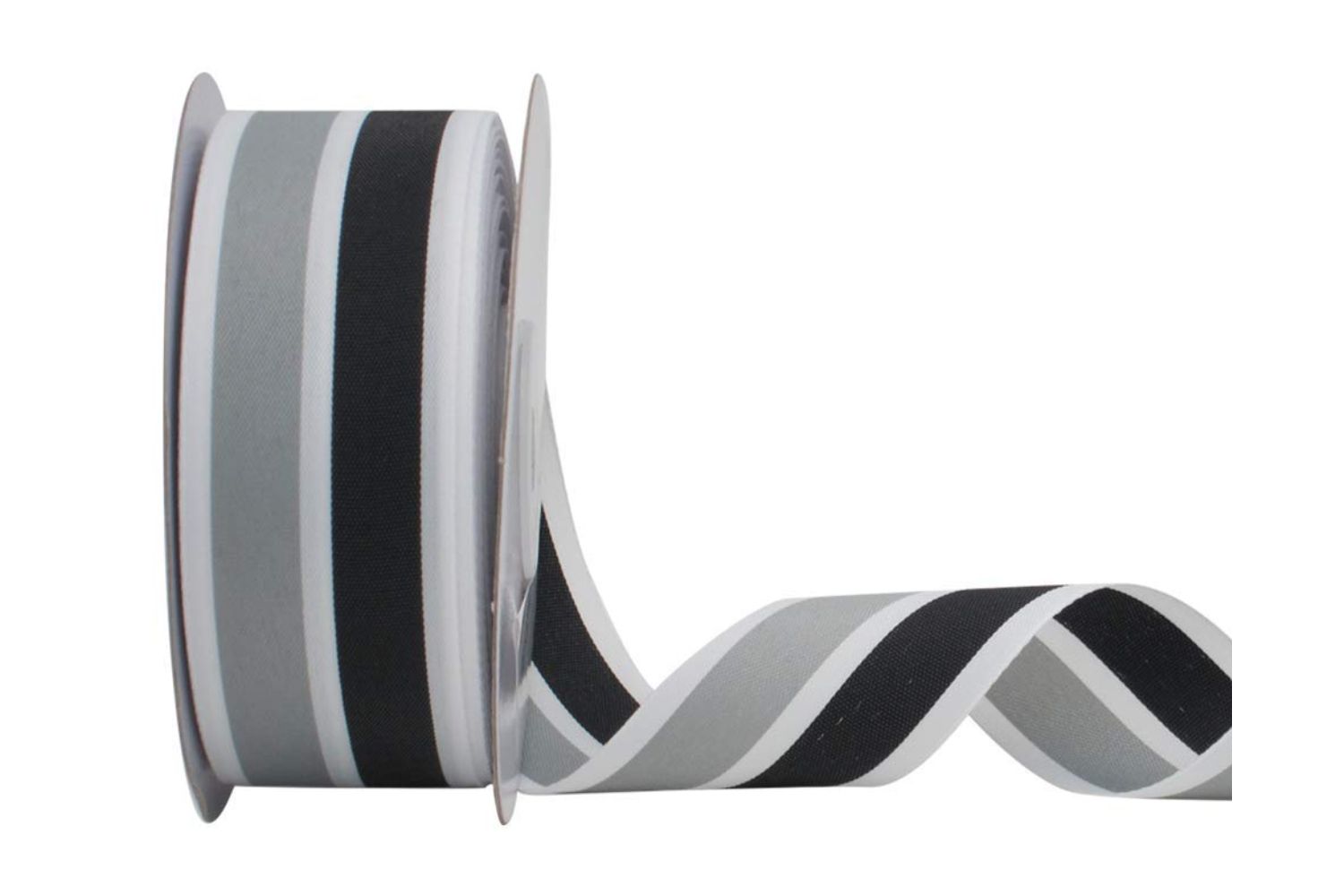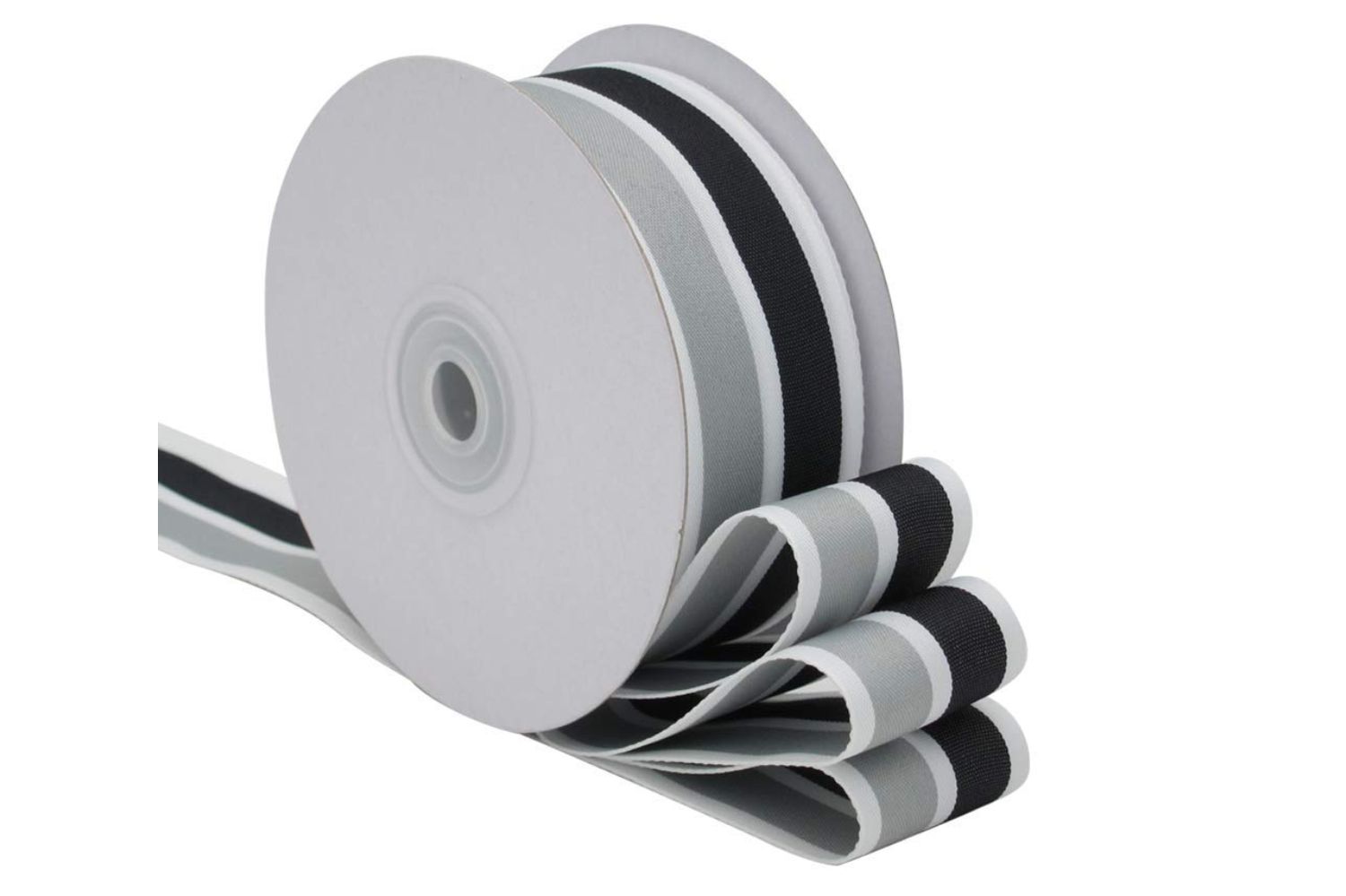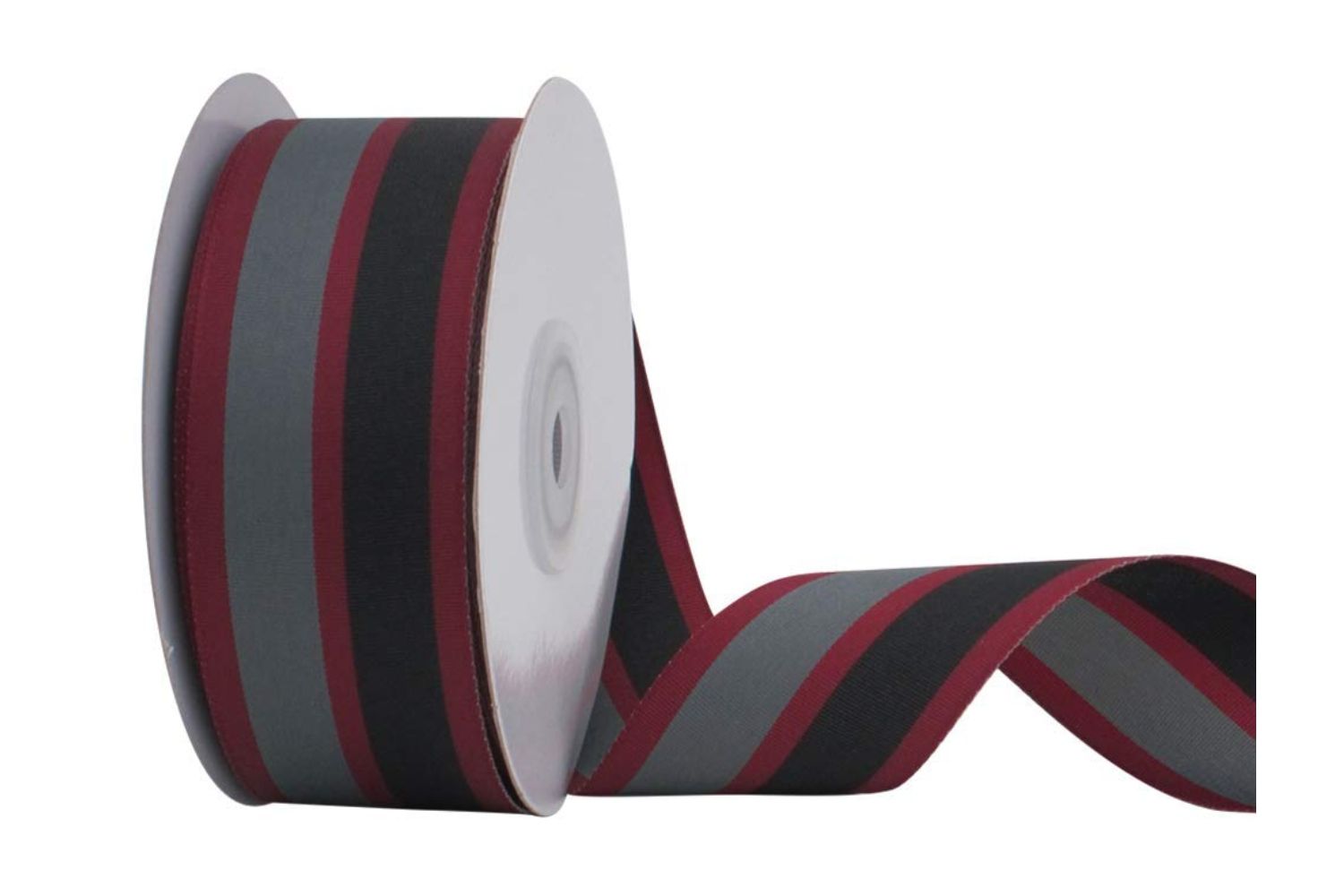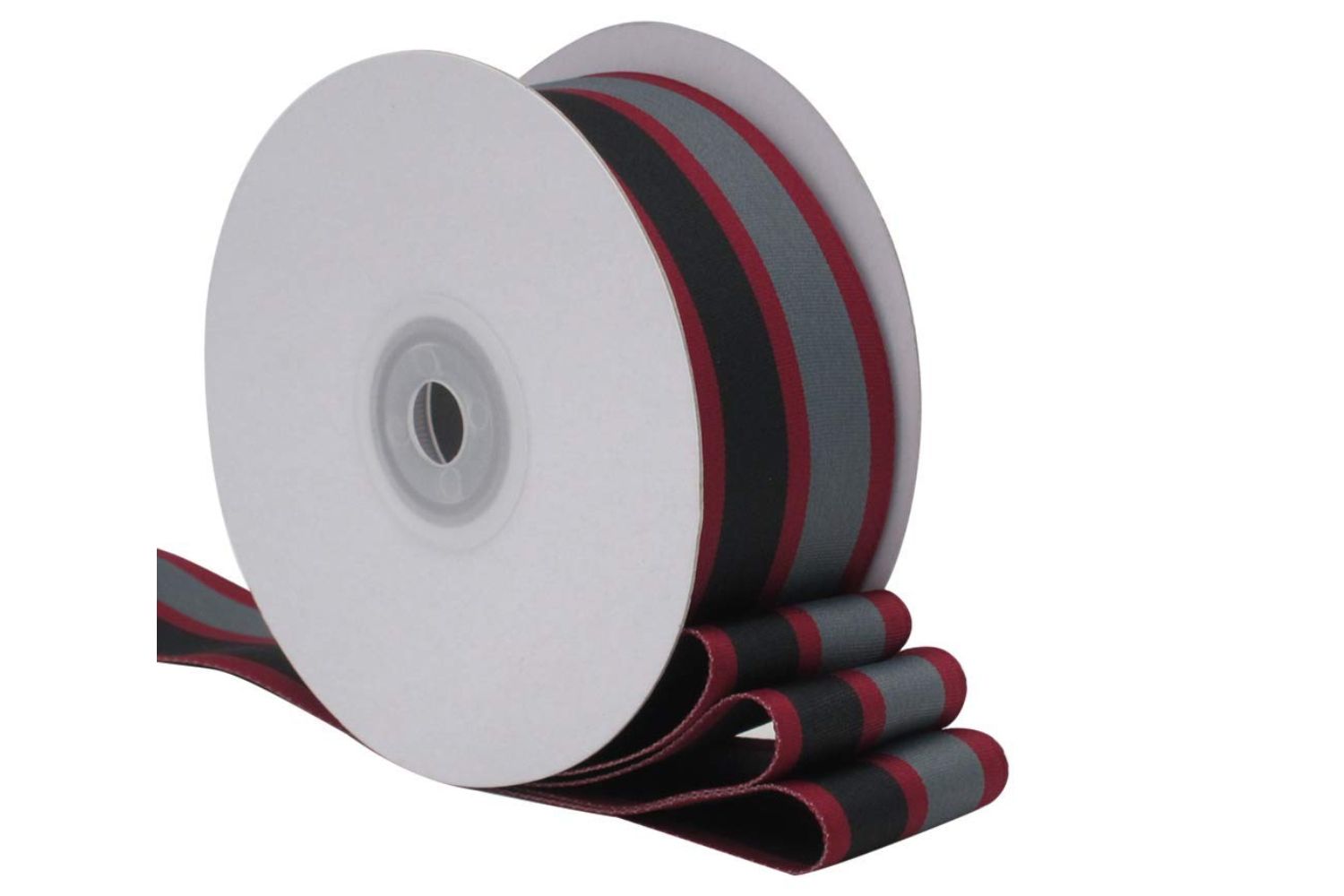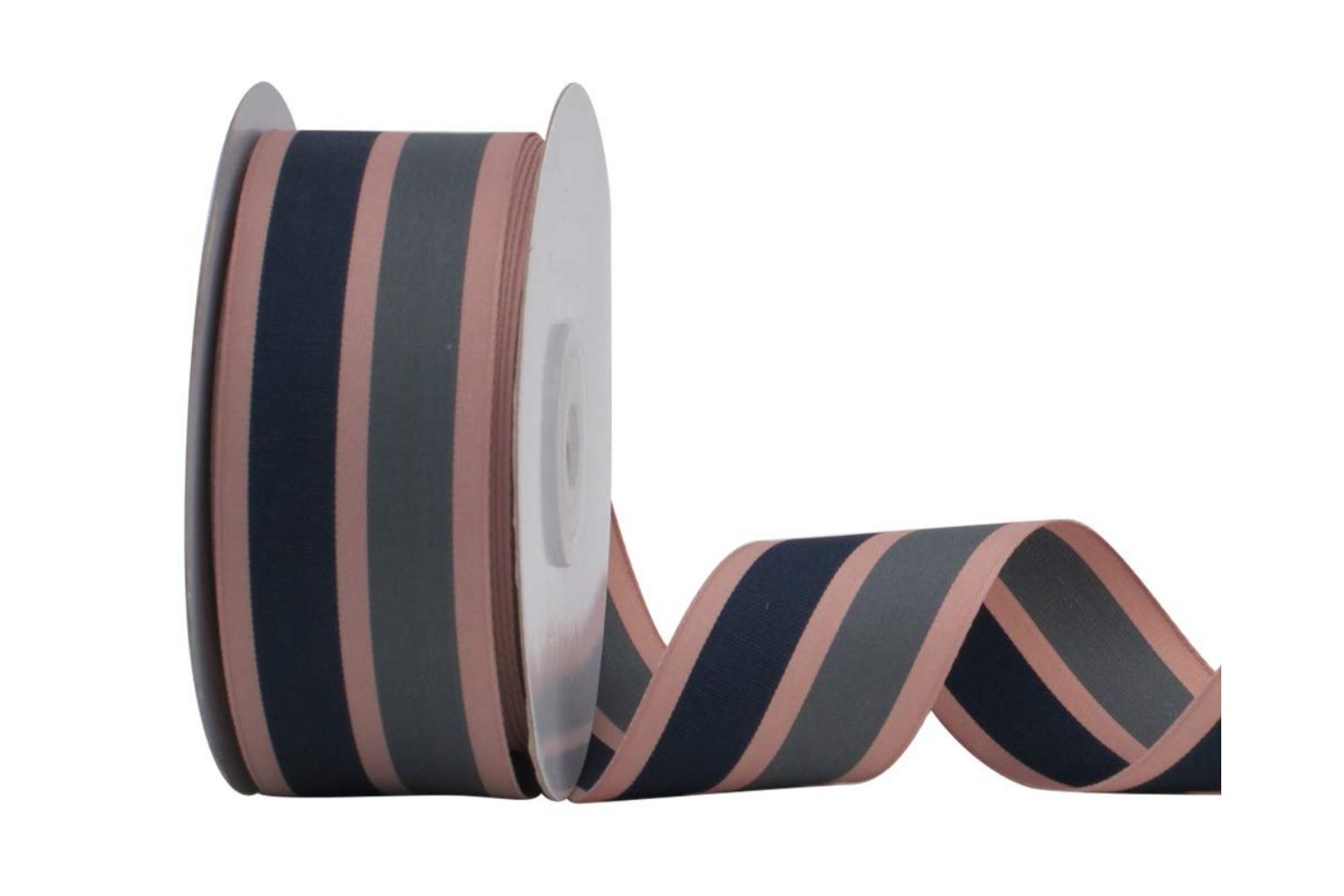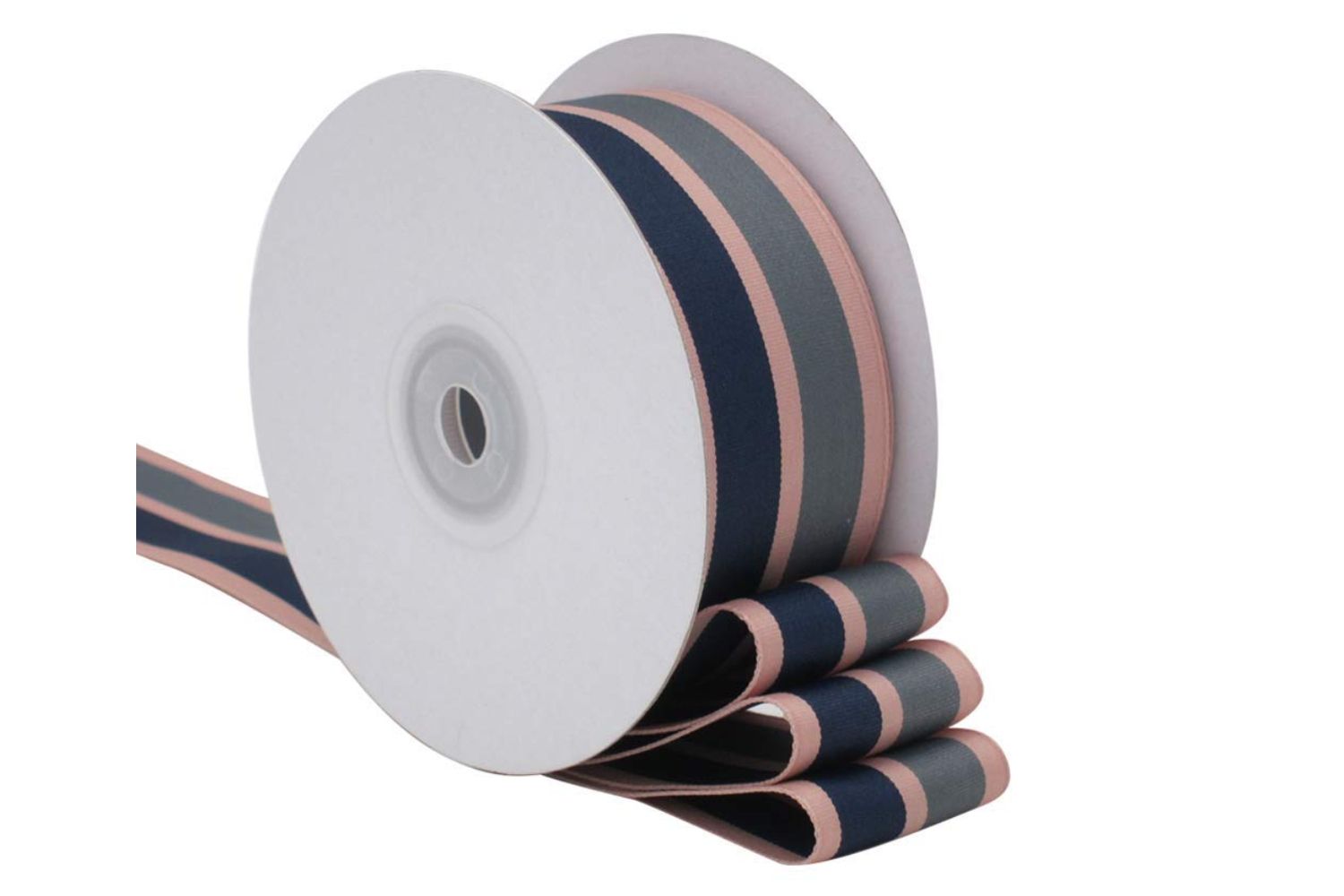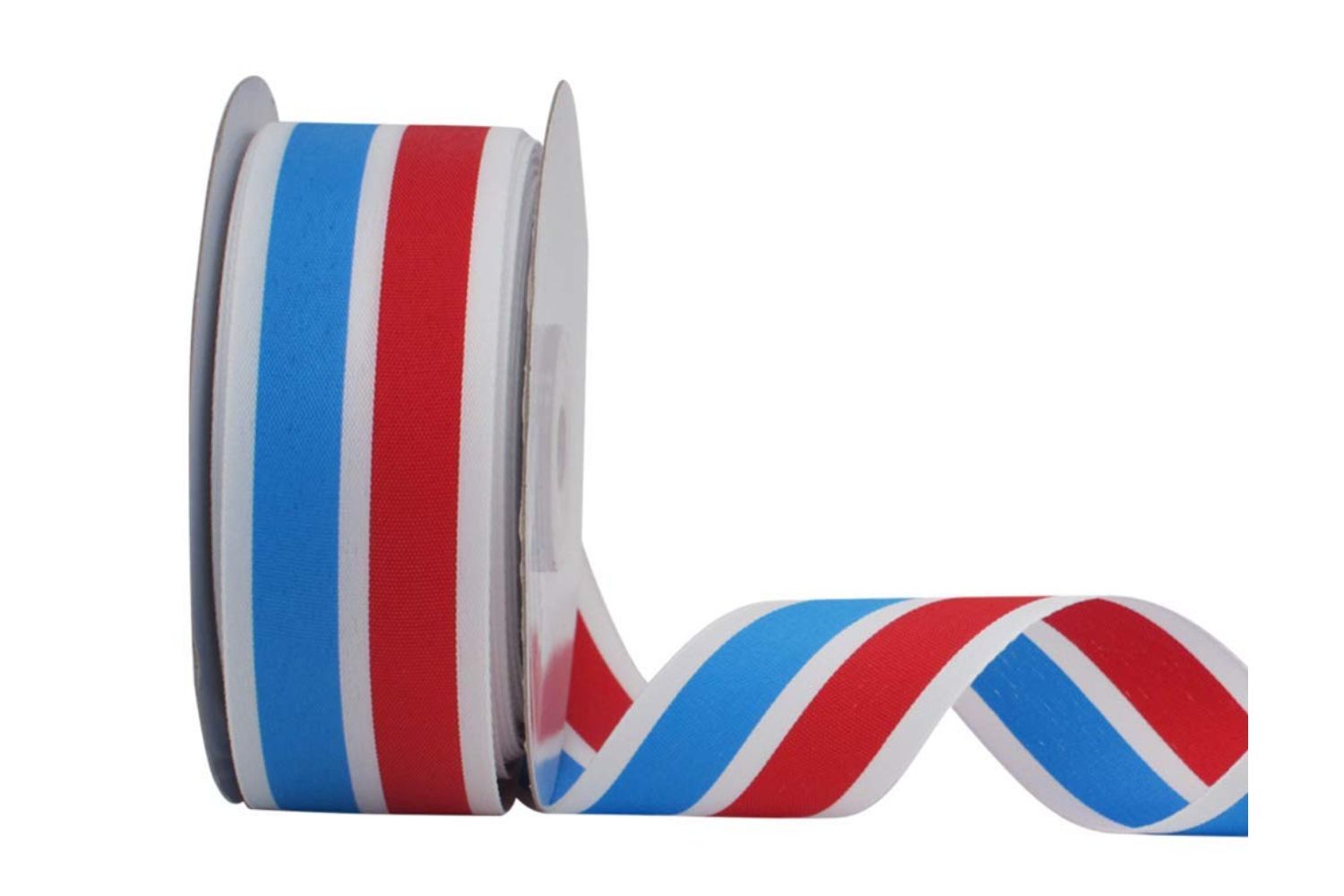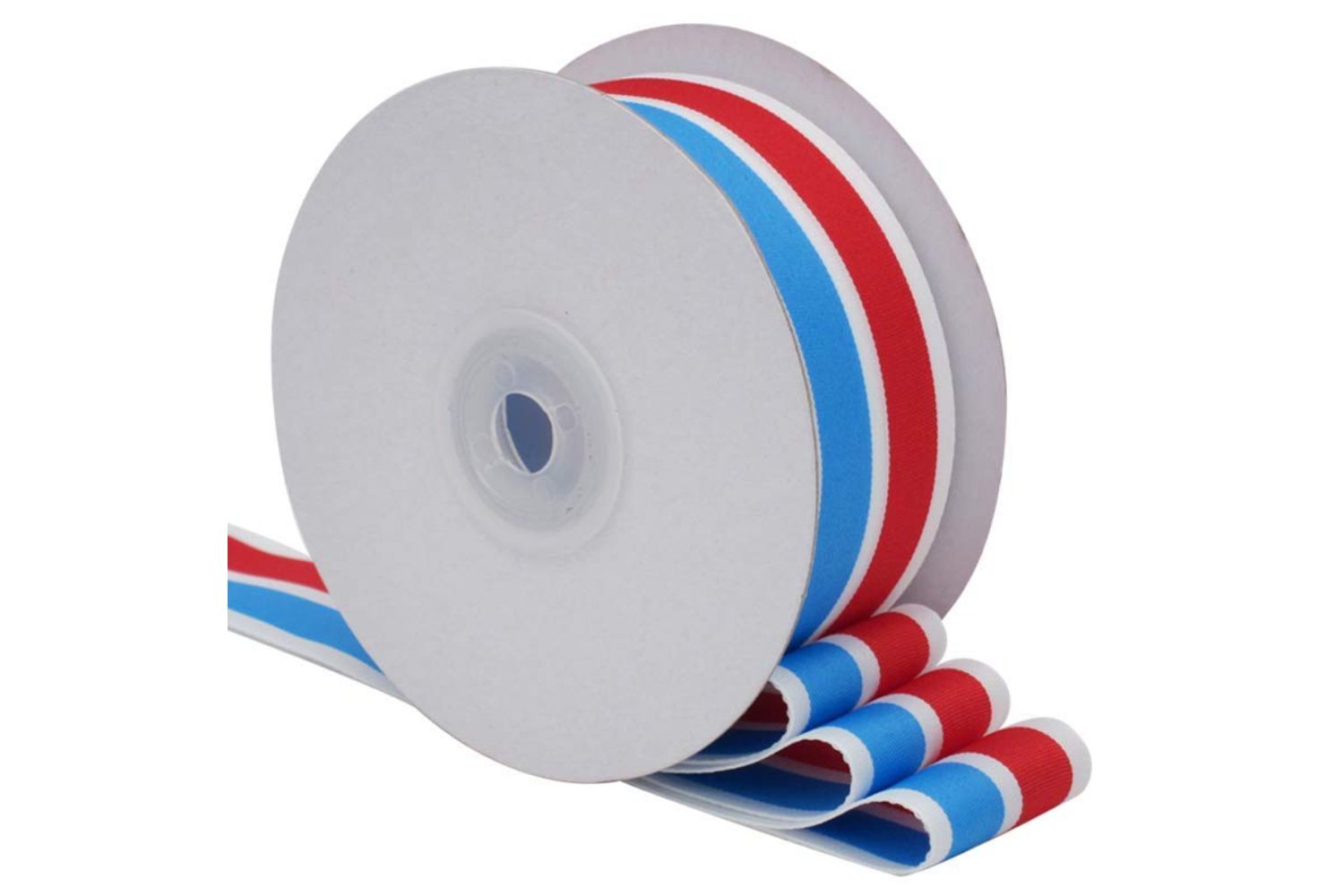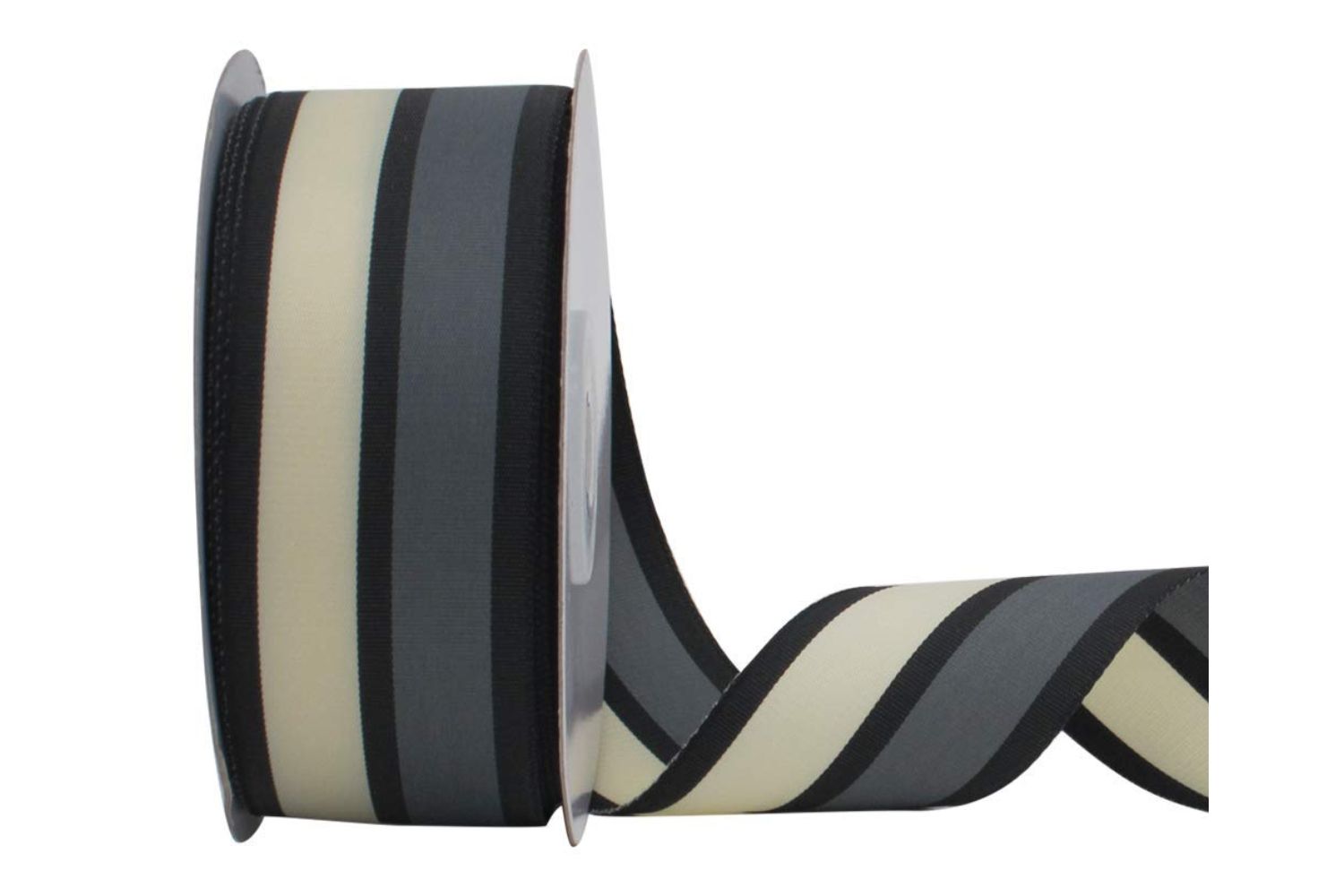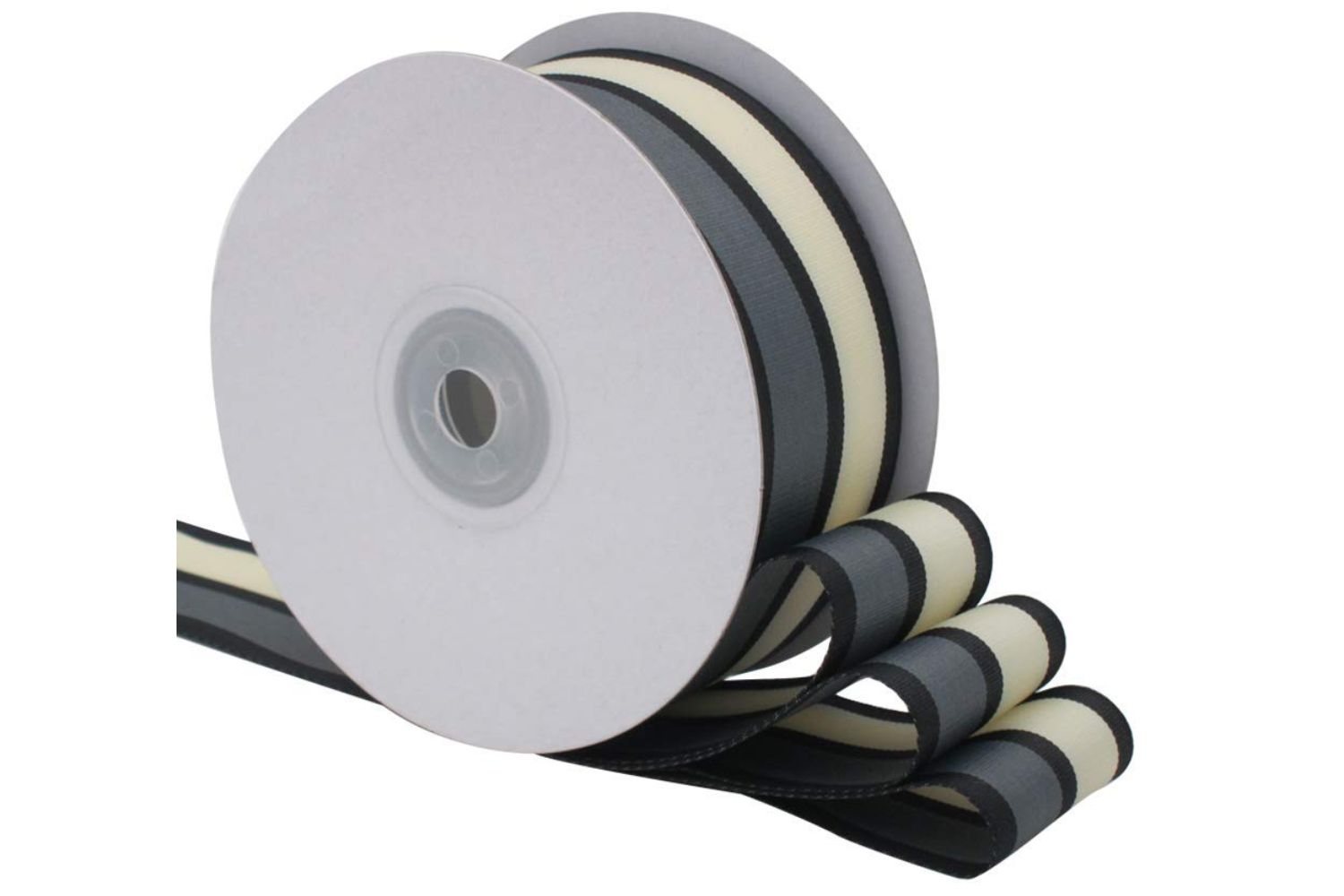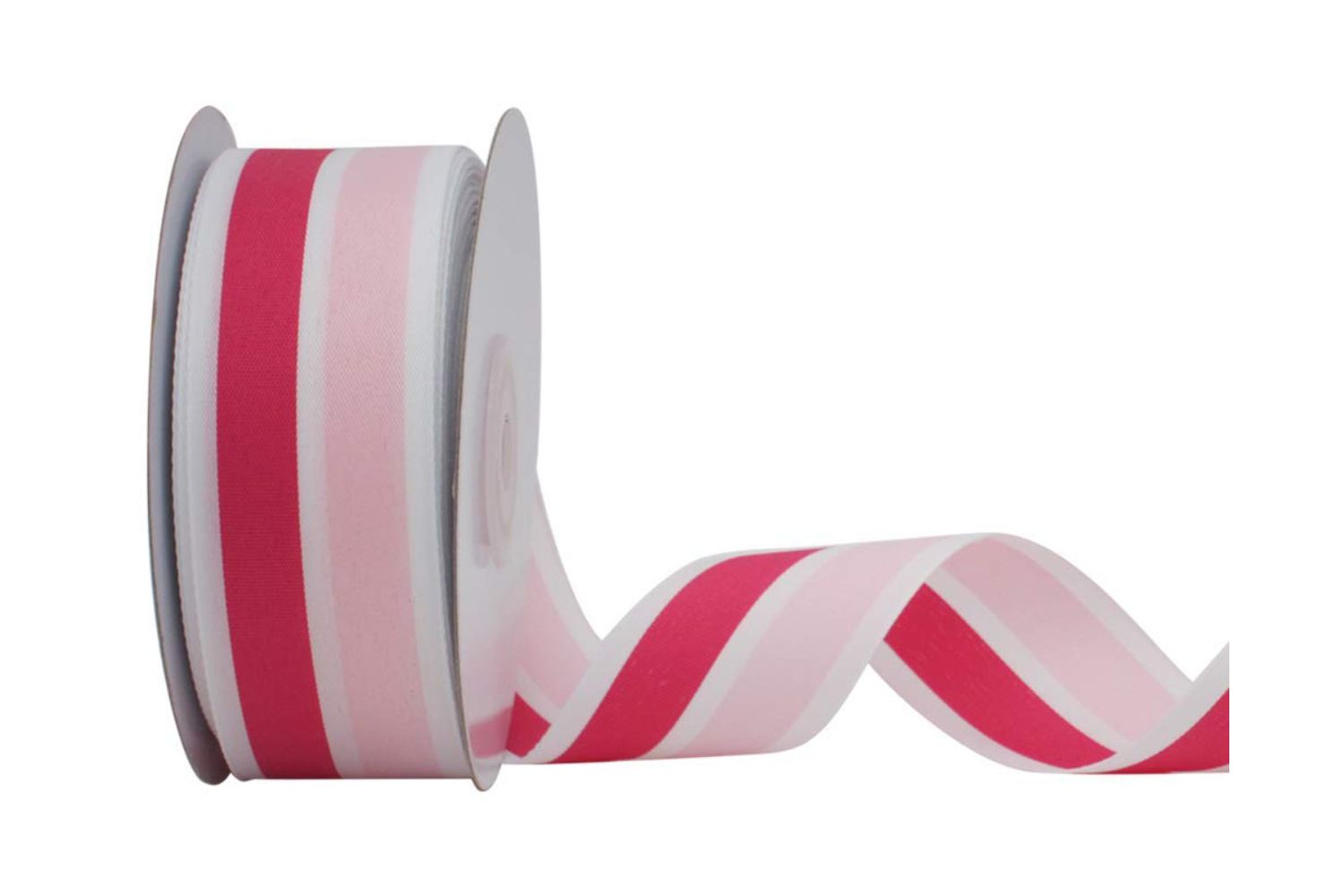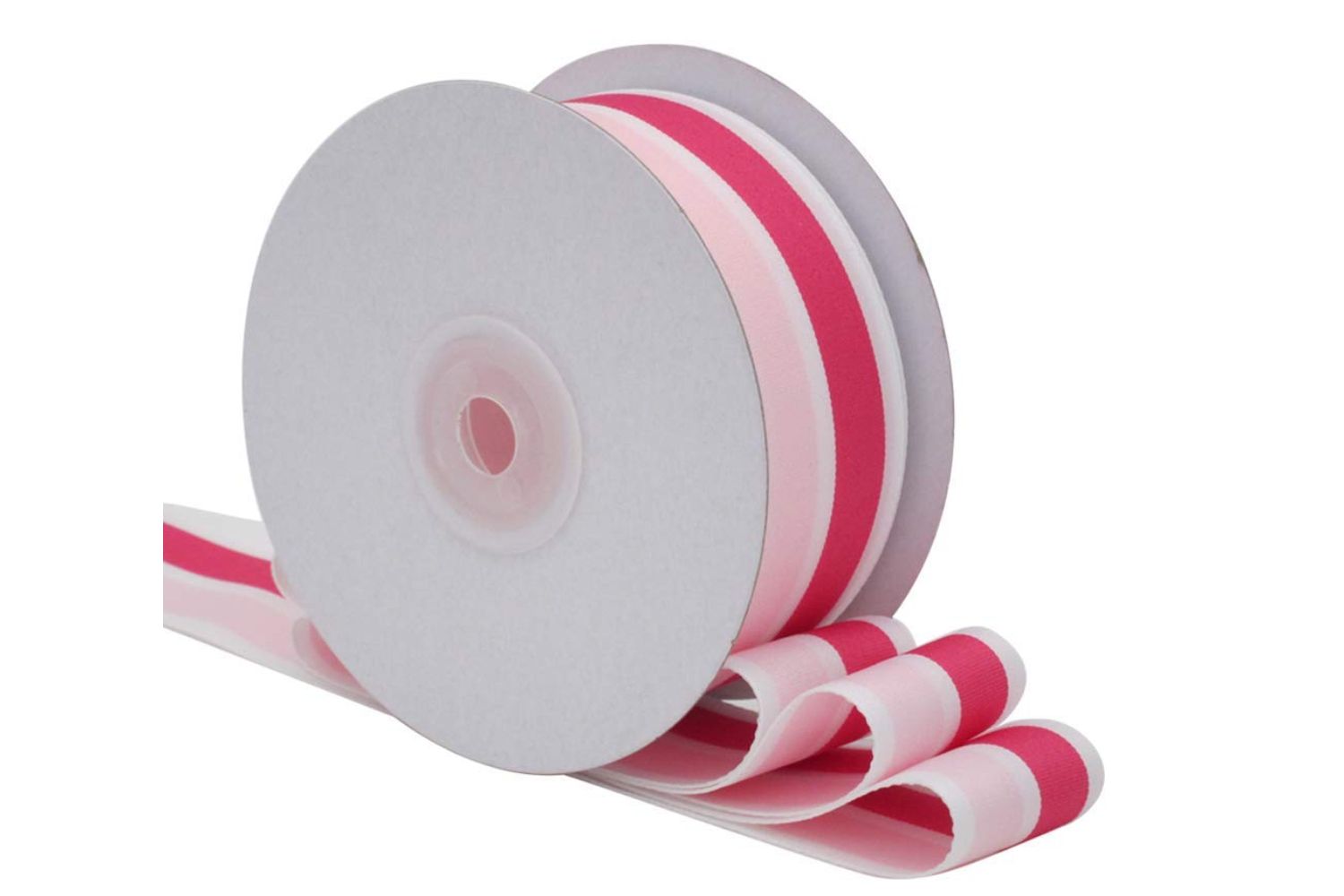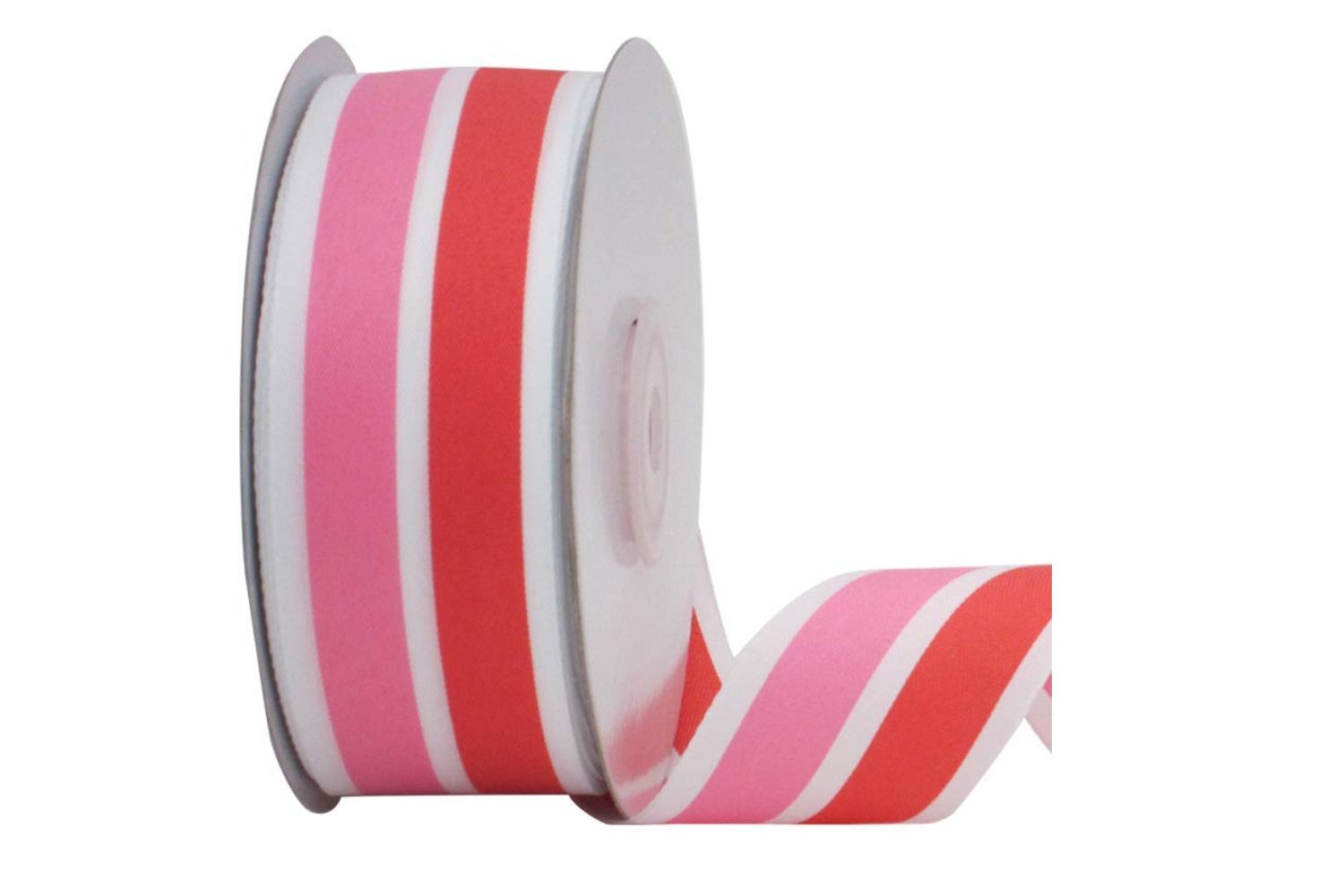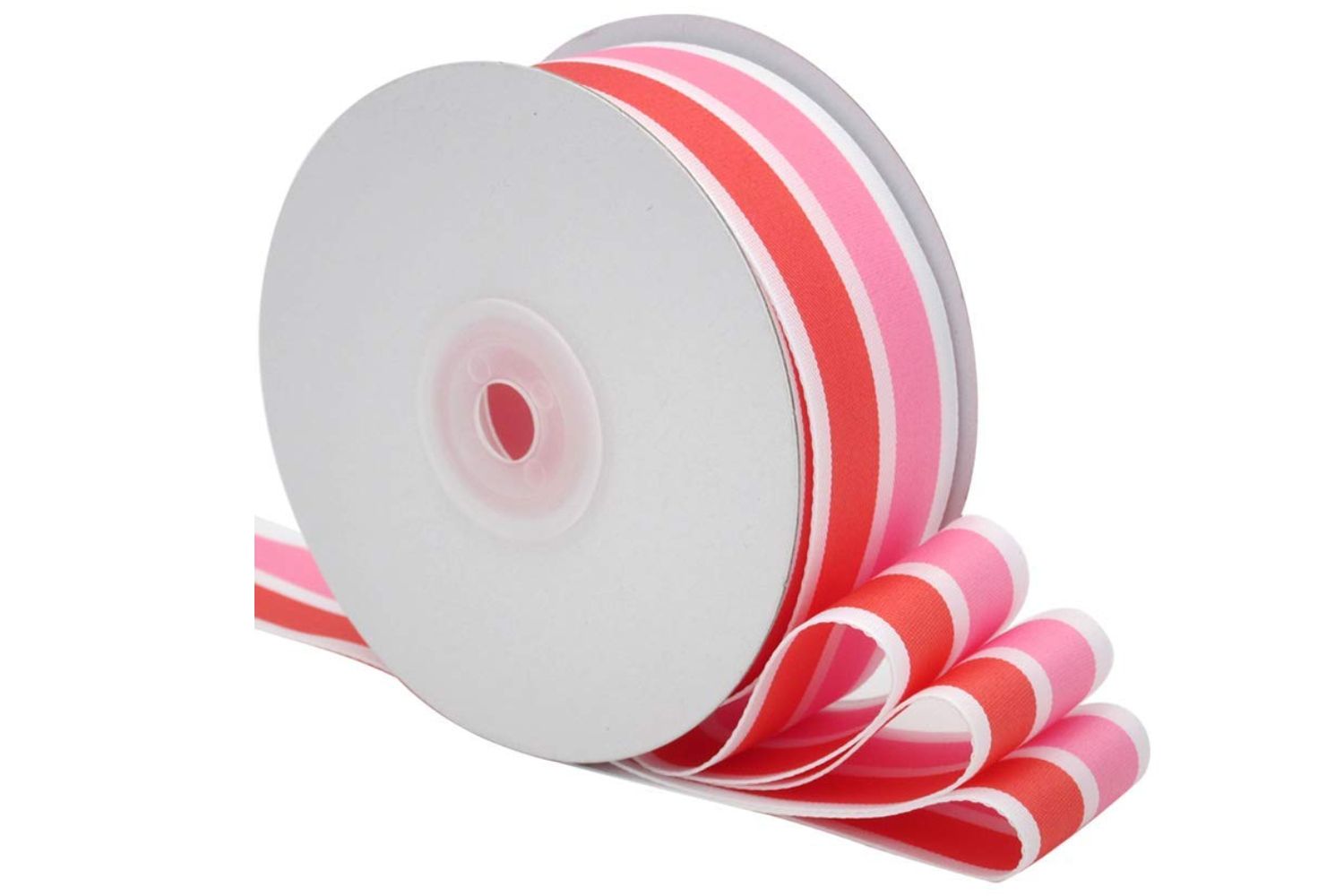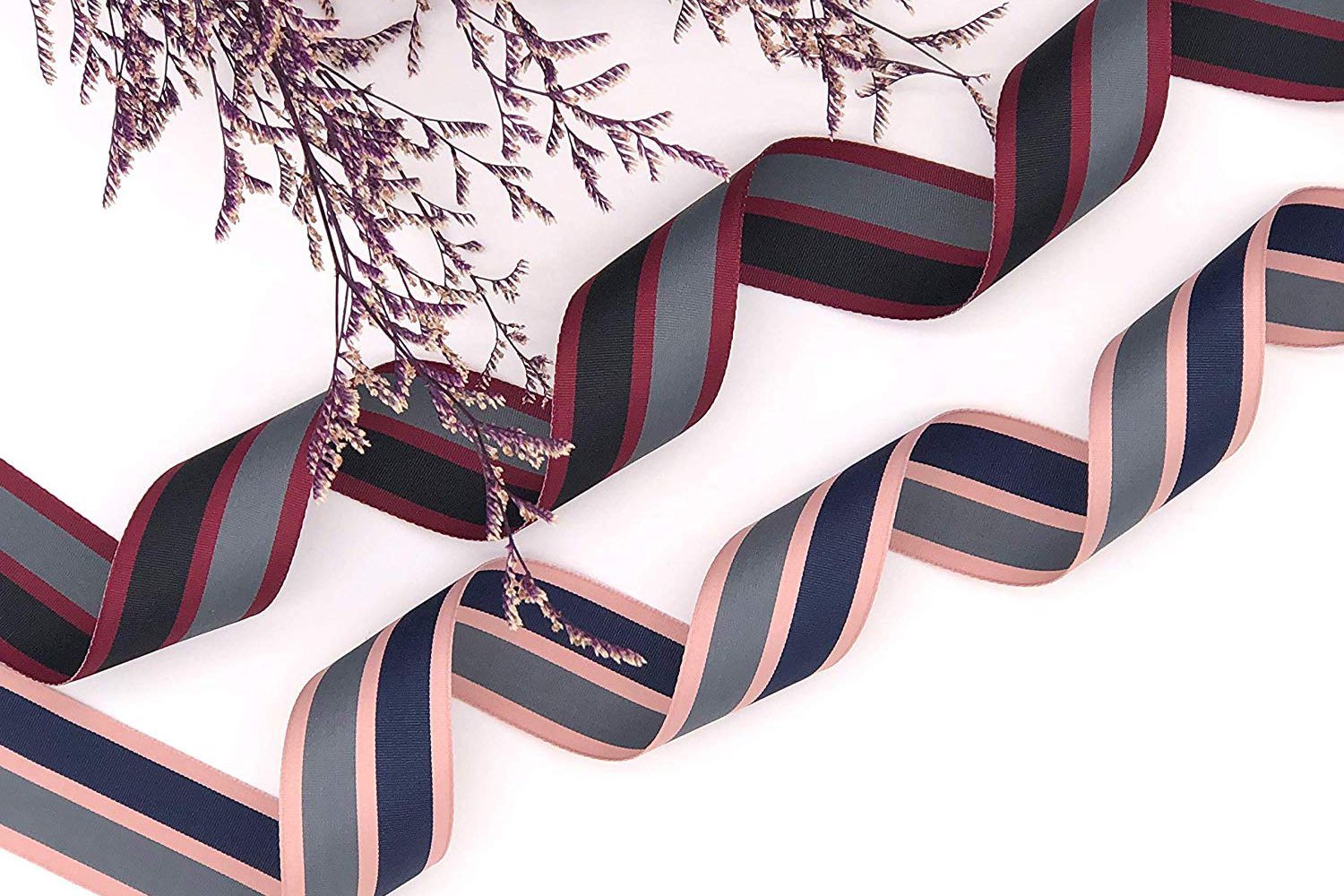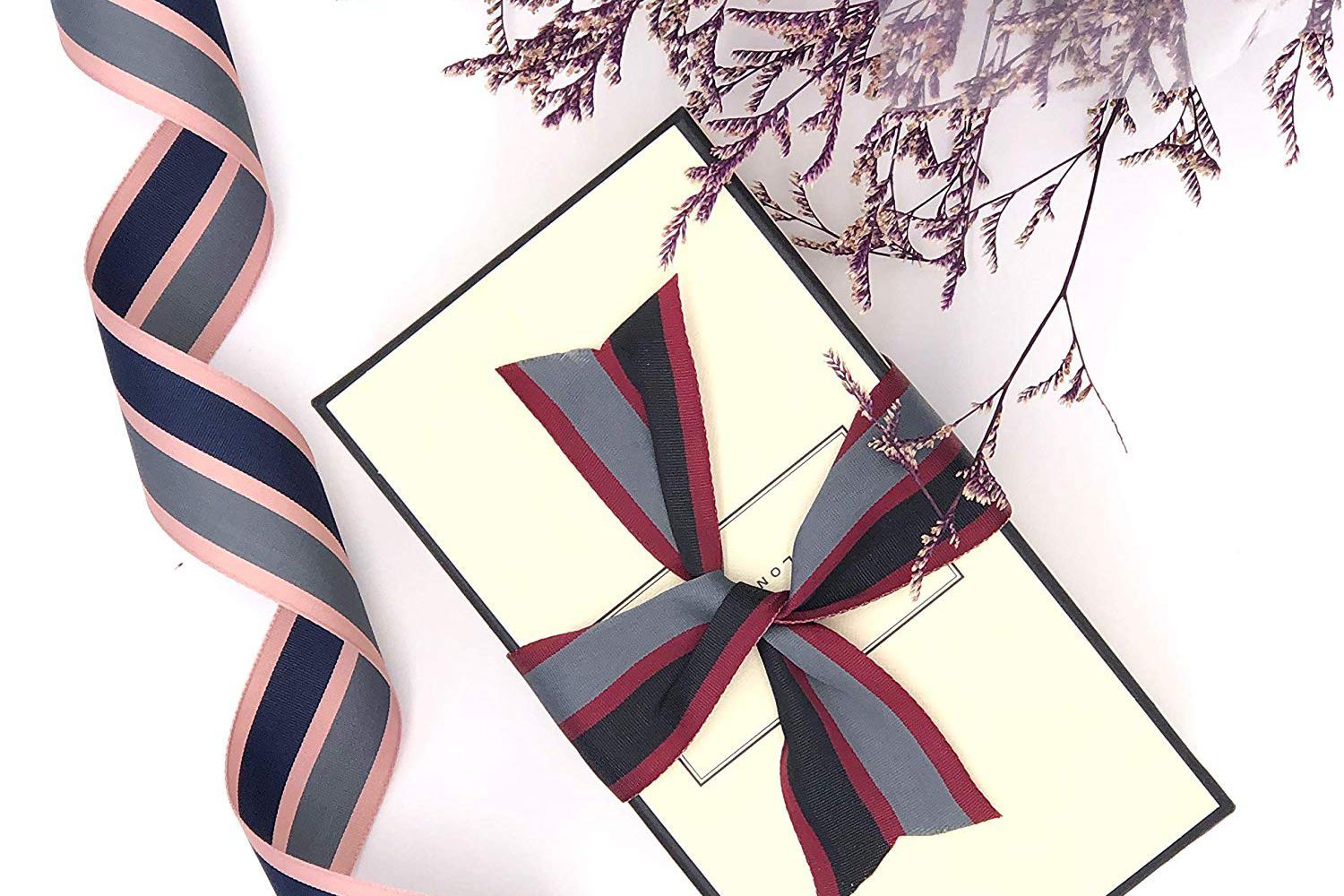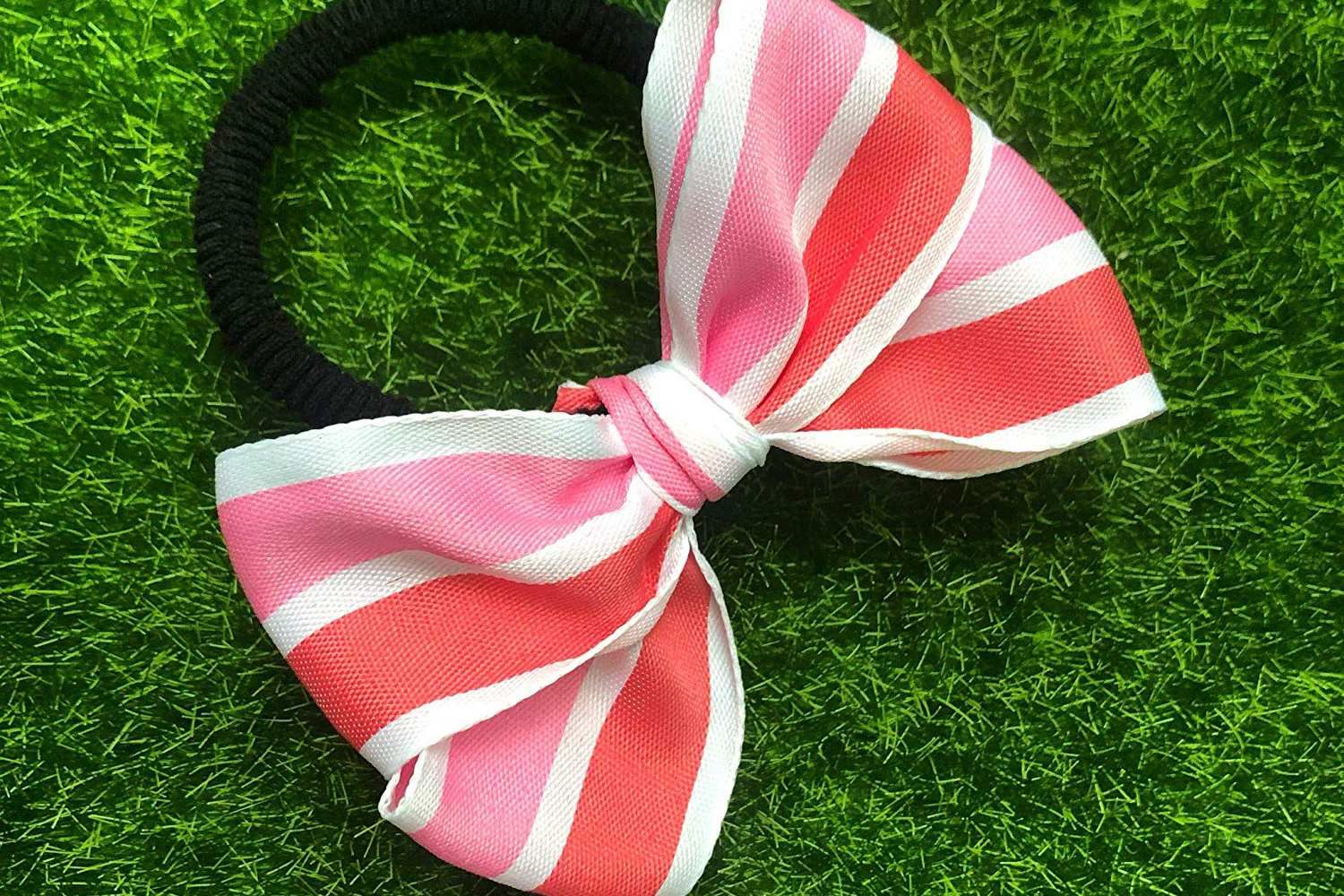 For a graphic statement that is as timeless as it is eye-catching, consider the stripe. Endlessly versatile, these lines can dramatically transform your interiors depending on how you use them.
This is a classic listing that makes a feature of thin and thick stripes.
Three thin ones are woven in the same color while the two thick ones are in different. Therefore a tricolor ribbon is made. What makes this item so unique is the combination of colors. There are seven designs and can be roughly divided into two styles, cute and casual, noble and elegant.
The ribbon is 1.5" wide with woven selvedges. We use 225 denier thread to produce the ribbon and it results in more durable quality and longer useful time. What's more, as it is a double-faced ribbon, it is perfect for gift wrapping, scrapbooking and bow making.
Because there are three colors on one ribbon, it can build a sense of multi-level easily. These color combinations aren't common but they just match each other. Spur your imagination with the special stipes to play up pattern in your any craft project!
Features
Wide applications
Diversity in colors
Durability
Specification
# DK0031

Fiber content:
100% Polyester
Size:
INCH
MM
1-1/2"
38mm
Wired:
no
Selvedge:
woven

Color: 
DK0031-1
pink/coral/white
DK0031-2
pink/hot pink/white
DK0031-3
blue/red/white
DK0031-4
black/gray/white
DK0031-5
gray/cream/navy
DK0031-6
gray/cream/black
DK0031-7
black/gray/burgundy
Photo Gallery

Related Products

---

Files Download

---

Other News
Applications
Gift Wrapping
Decoration
Scrapbooking
Craft project
Floral Design
Apparel accessories
Party
Toys
Press Release
Coming soon! Click and download the newest E catalog!

Come and check out our new and wide range of ribbons for 2023 Autumn, Halloween, Christmas season! New designs, new fabrics, new inspirations for all decorating needs!

Read More