Vary Twill Ribbon
KF6548~KF6549,KF6573,KF6716~KF6718,KF6580~KF6581
Twill ribbon best decoration item on all occasions, in this series we gather all fabrics printed with twill designs.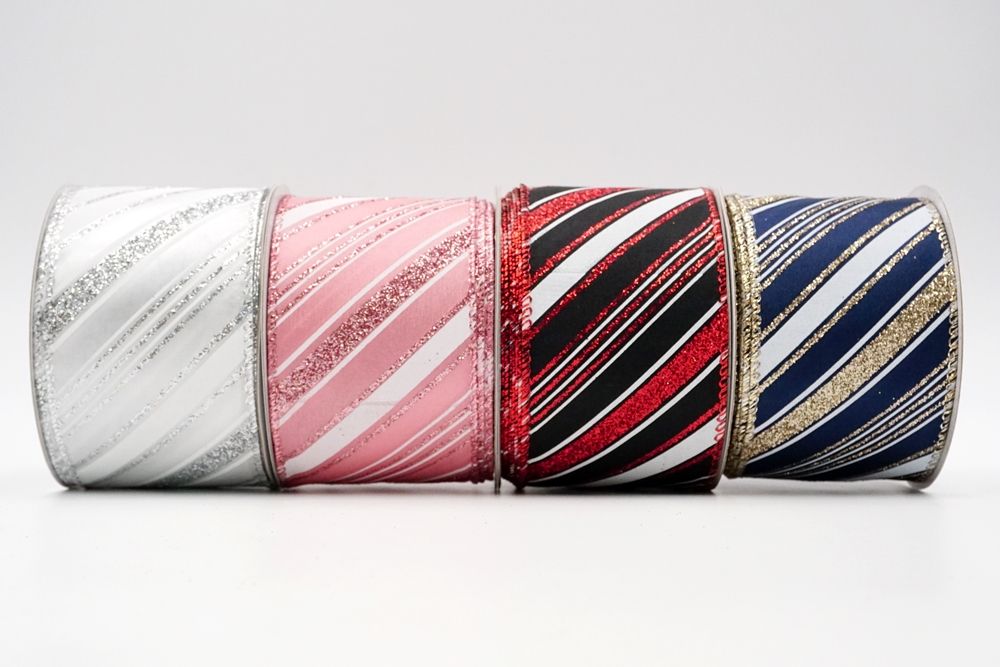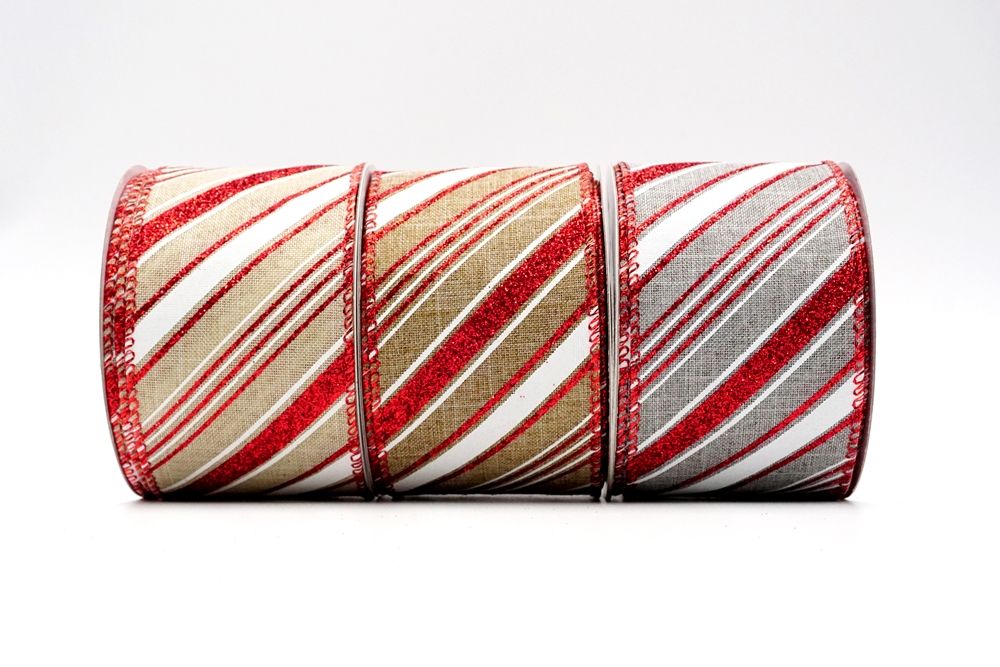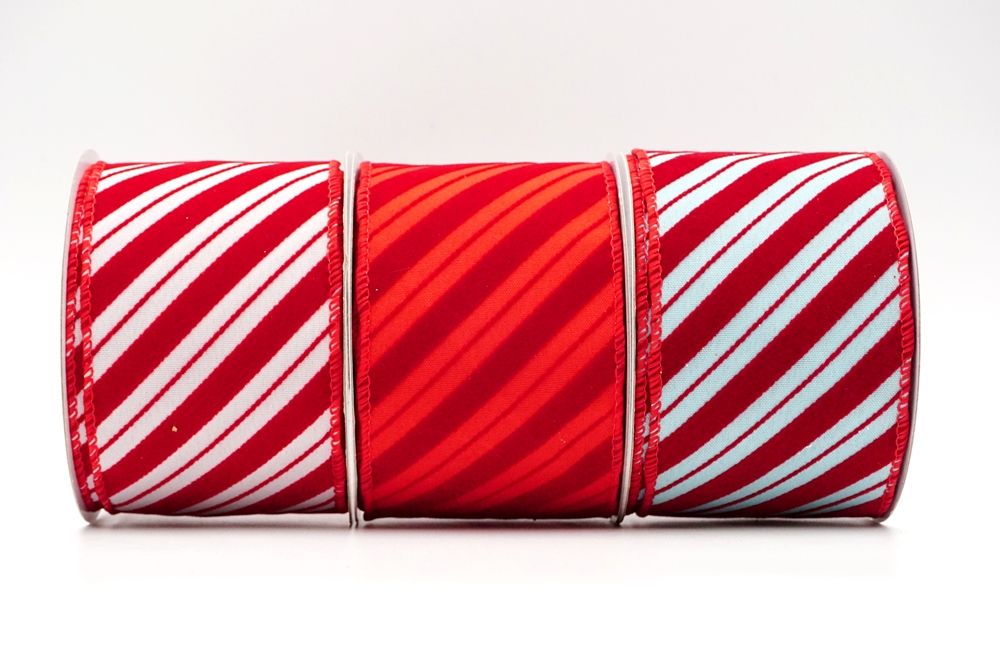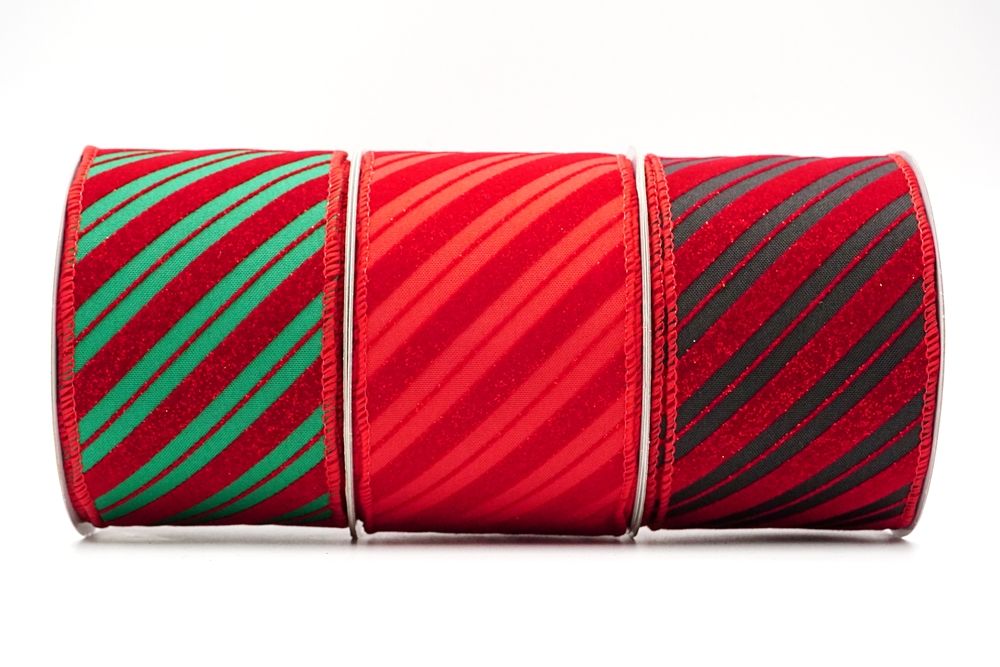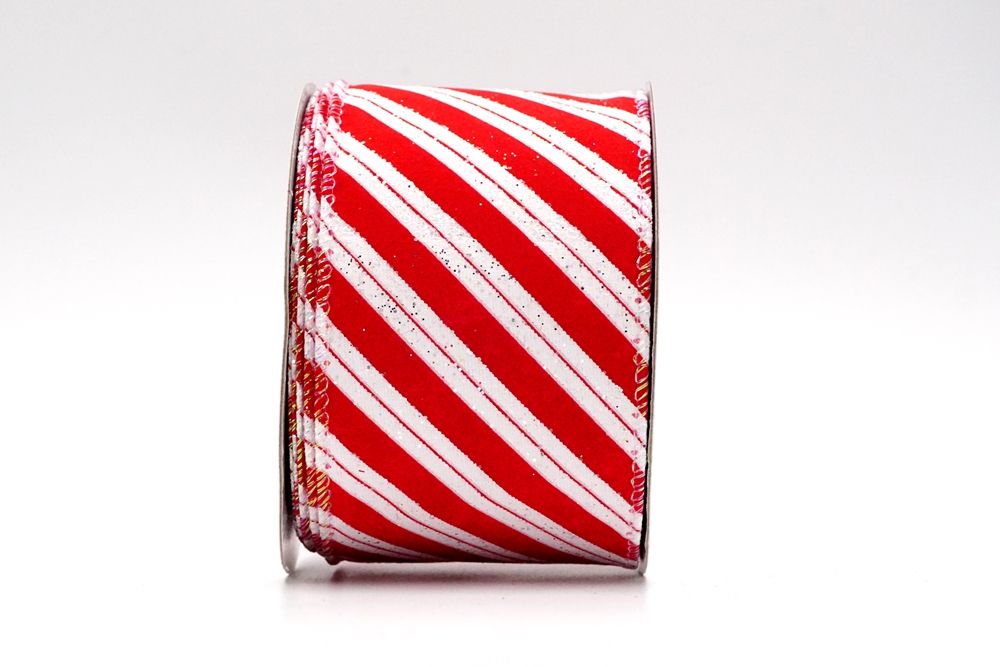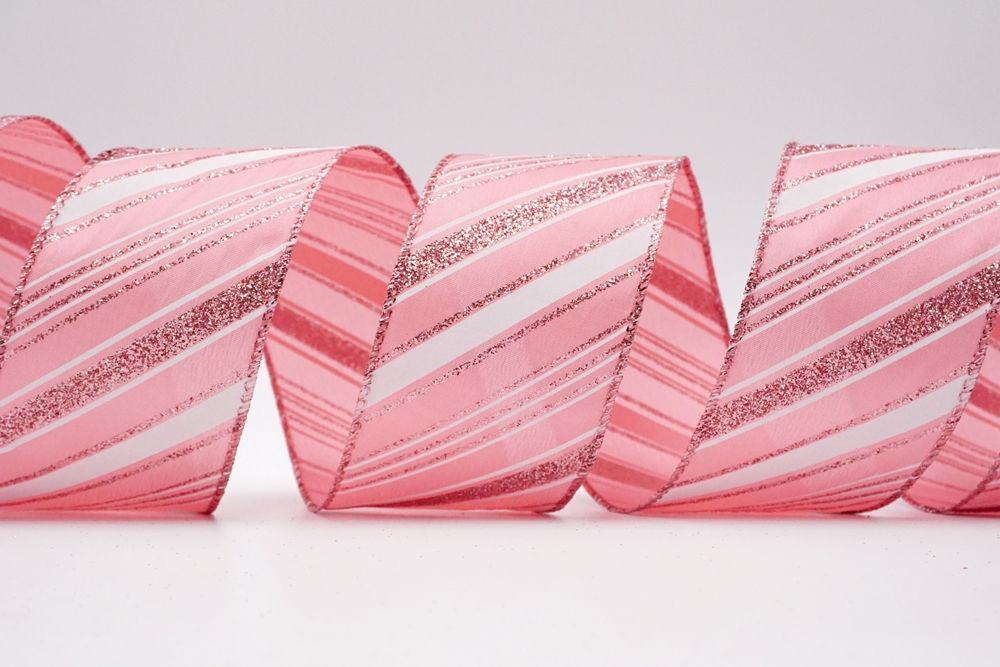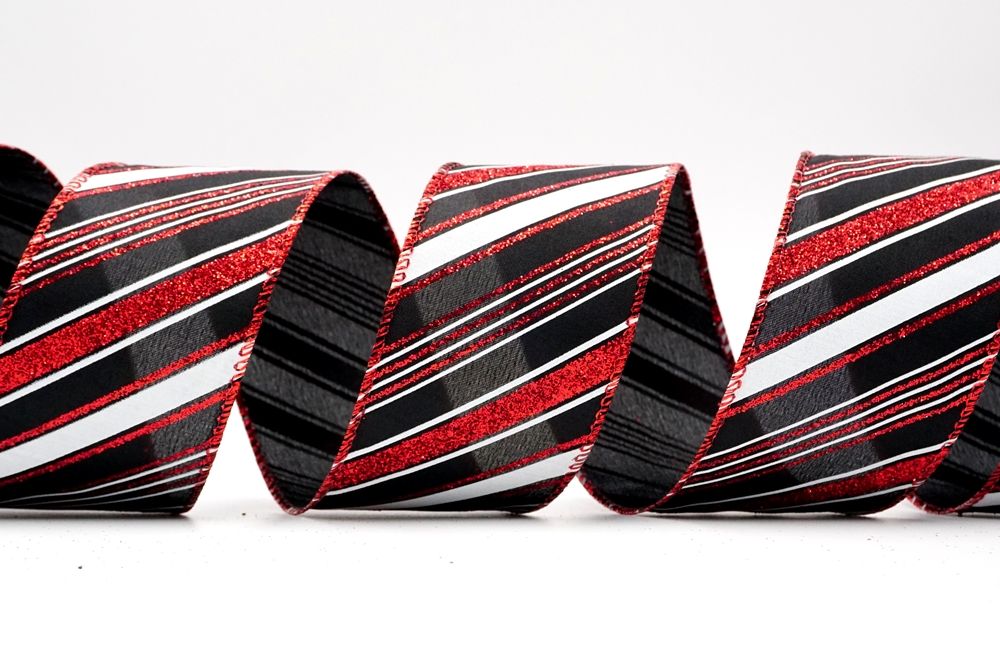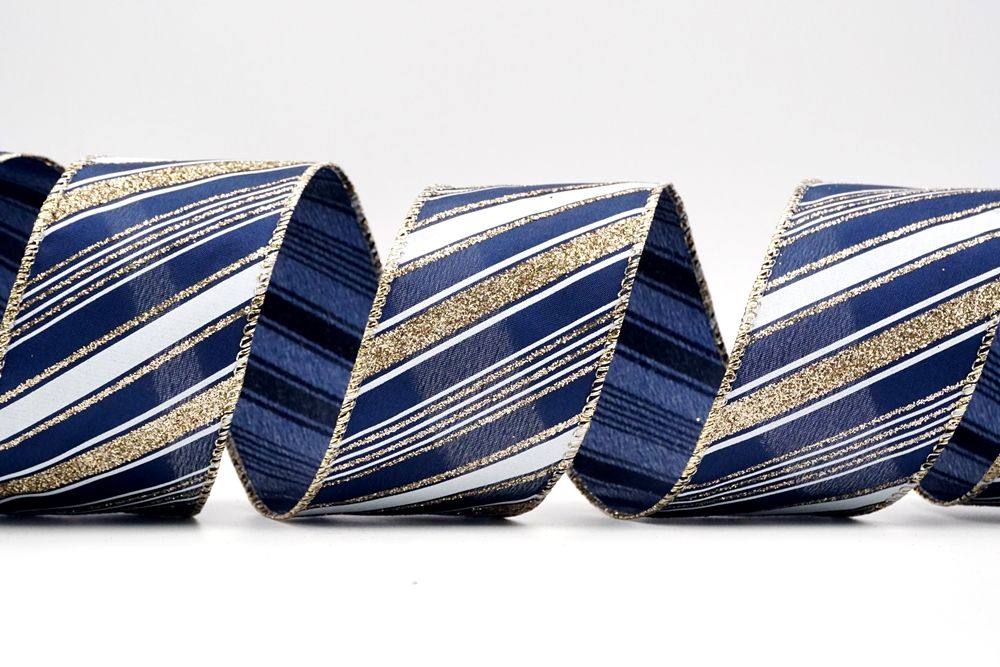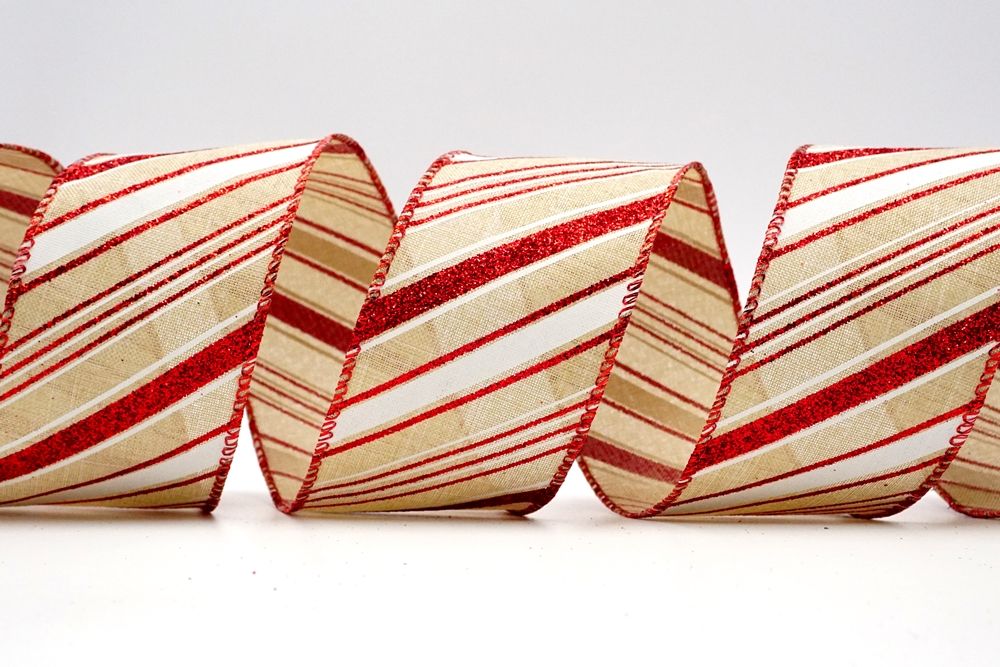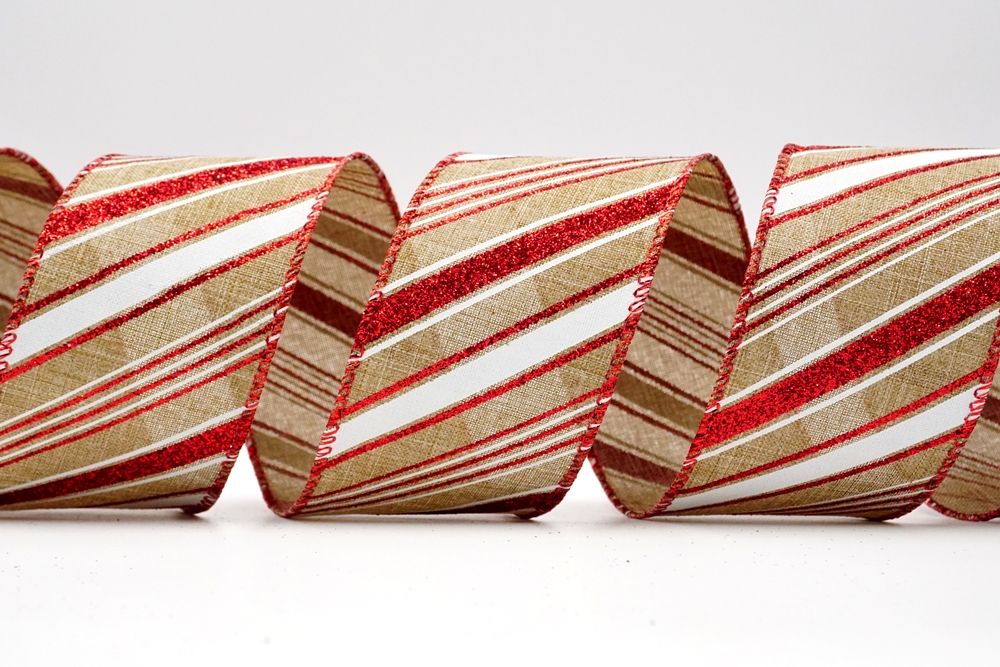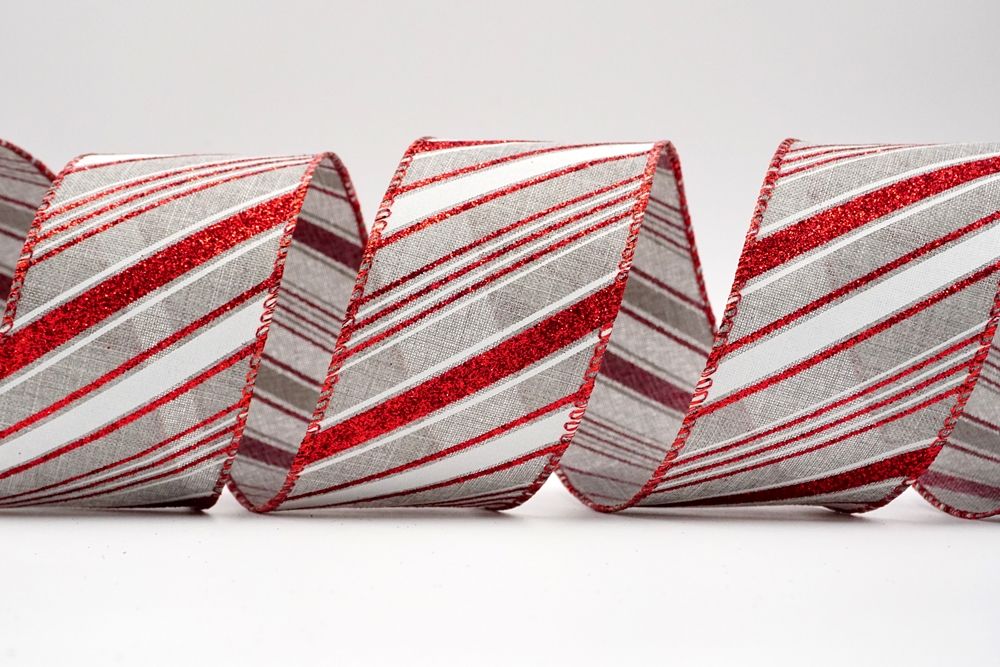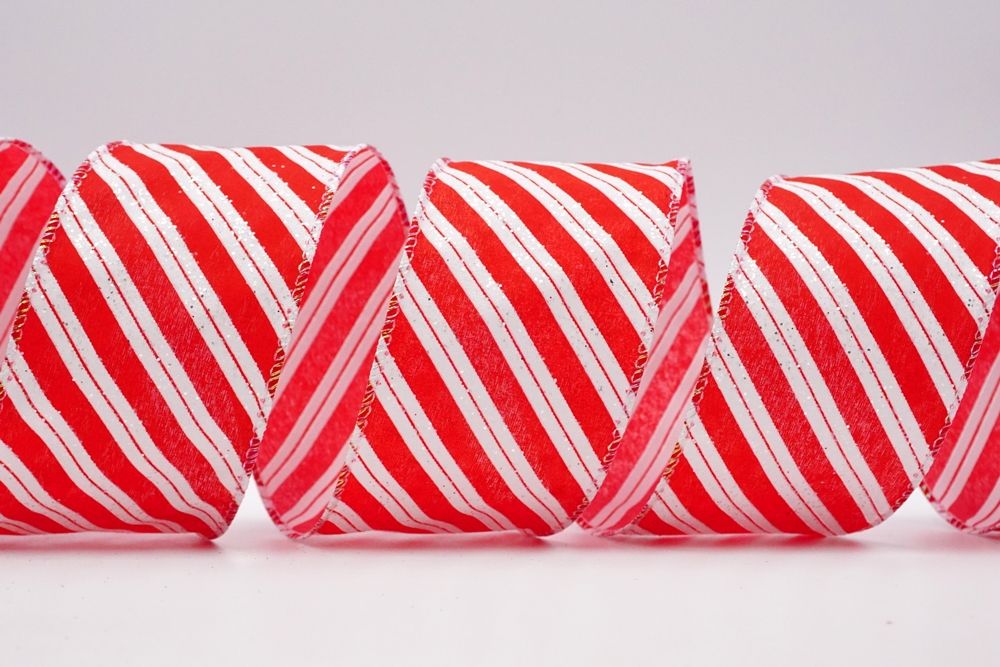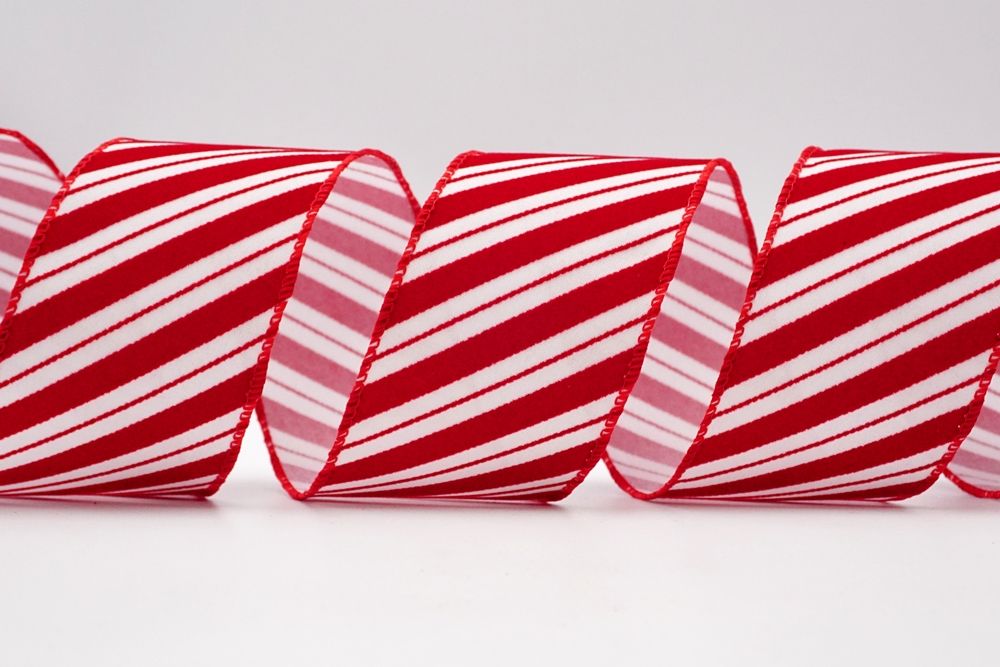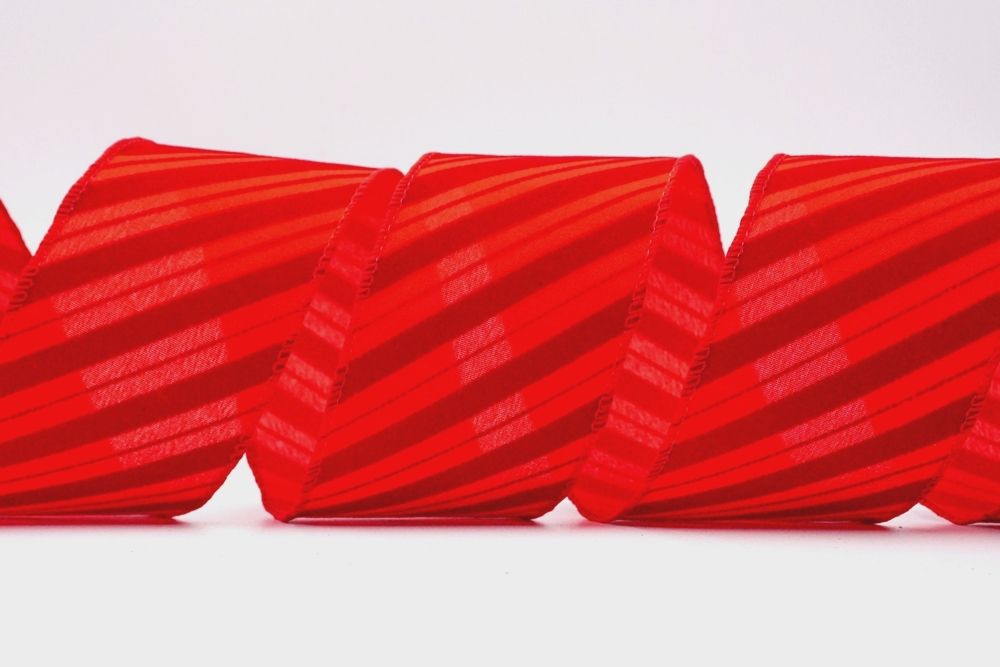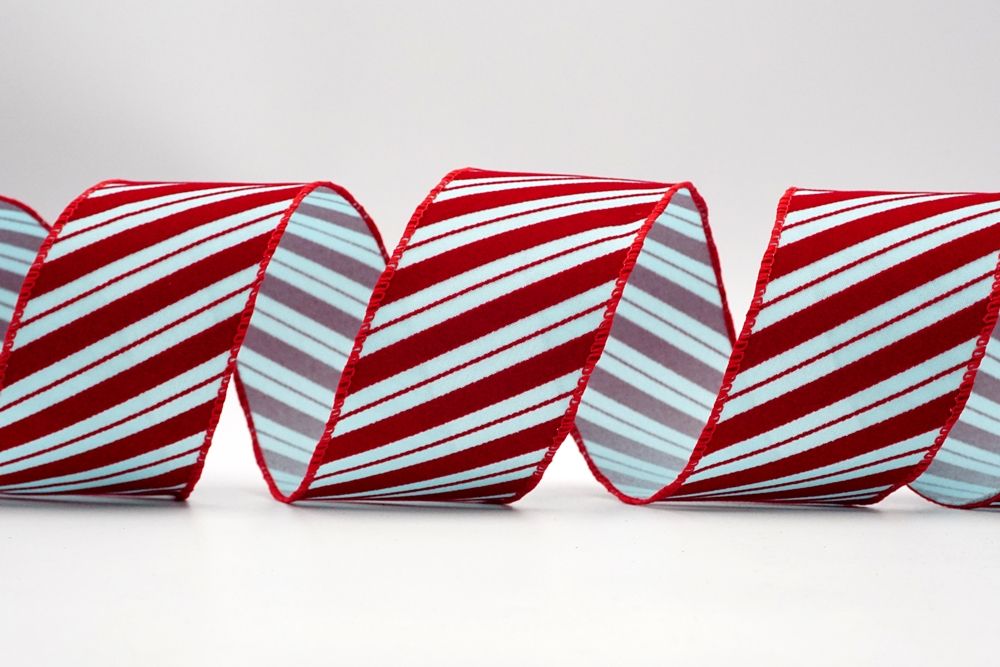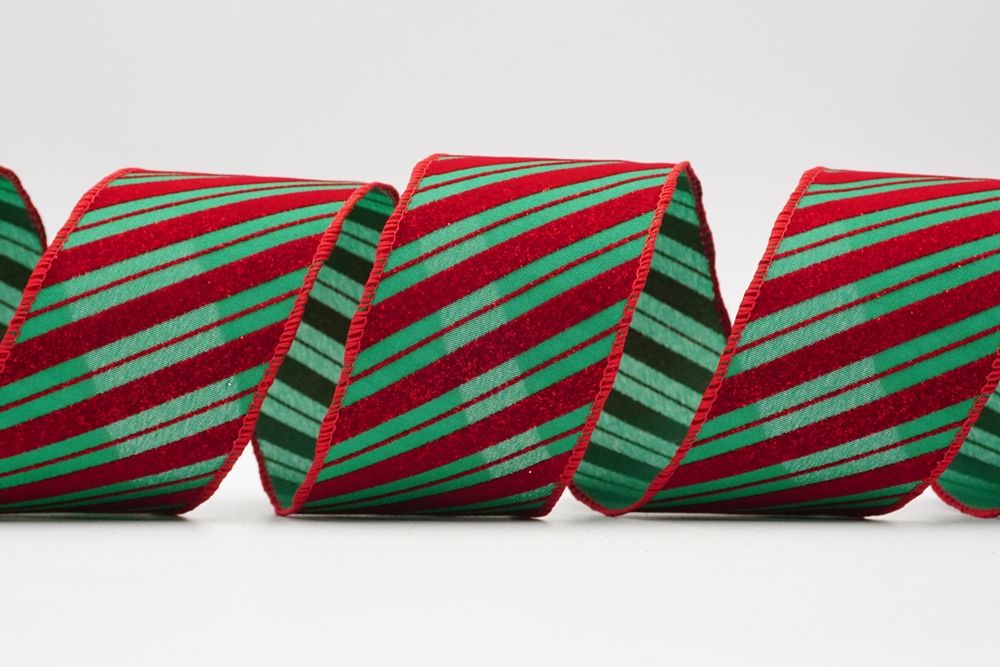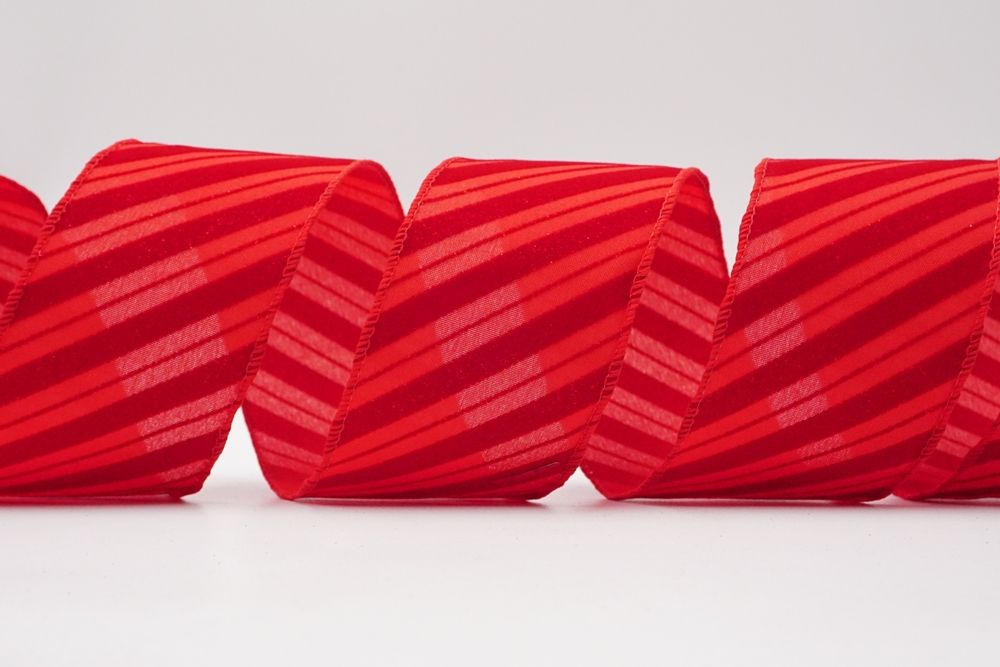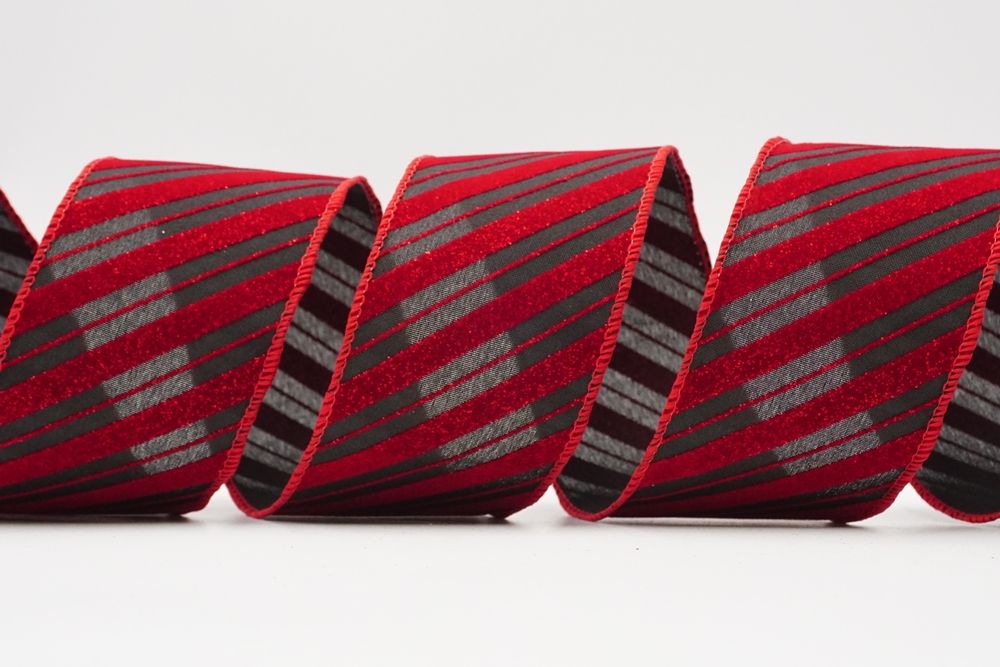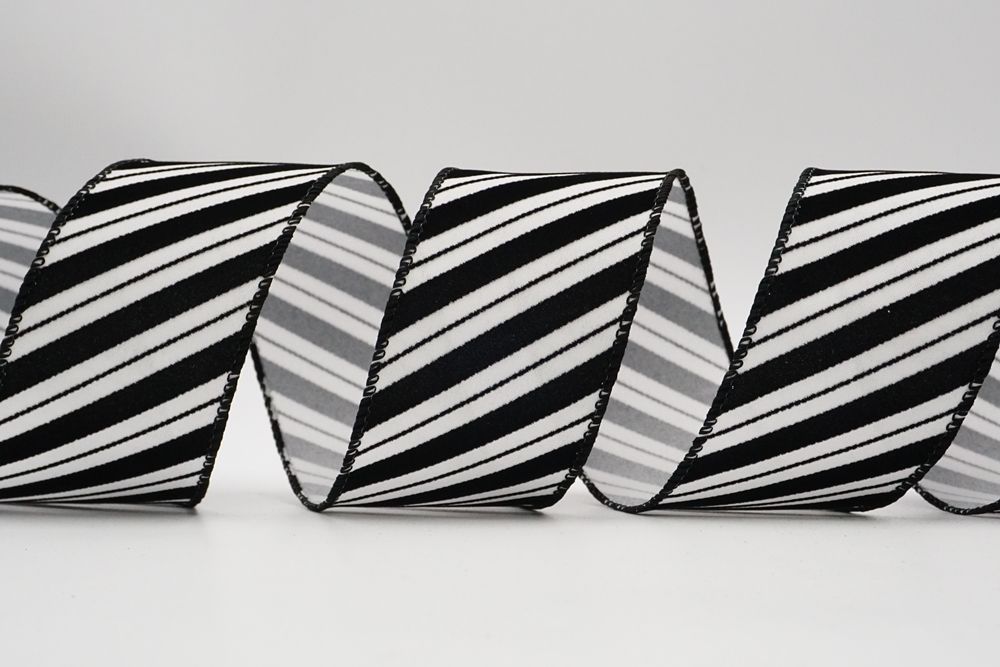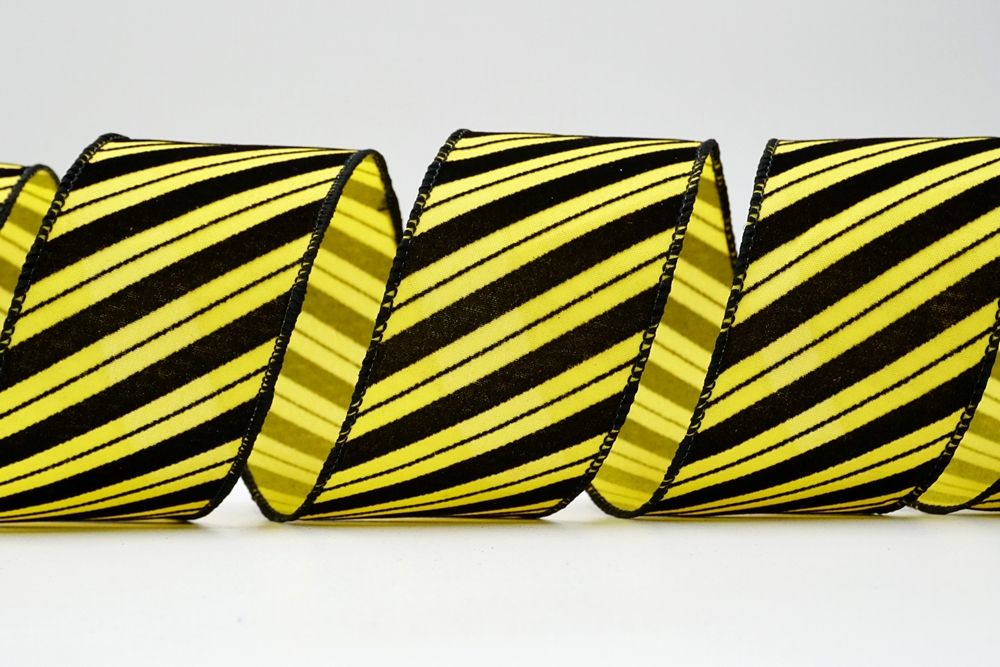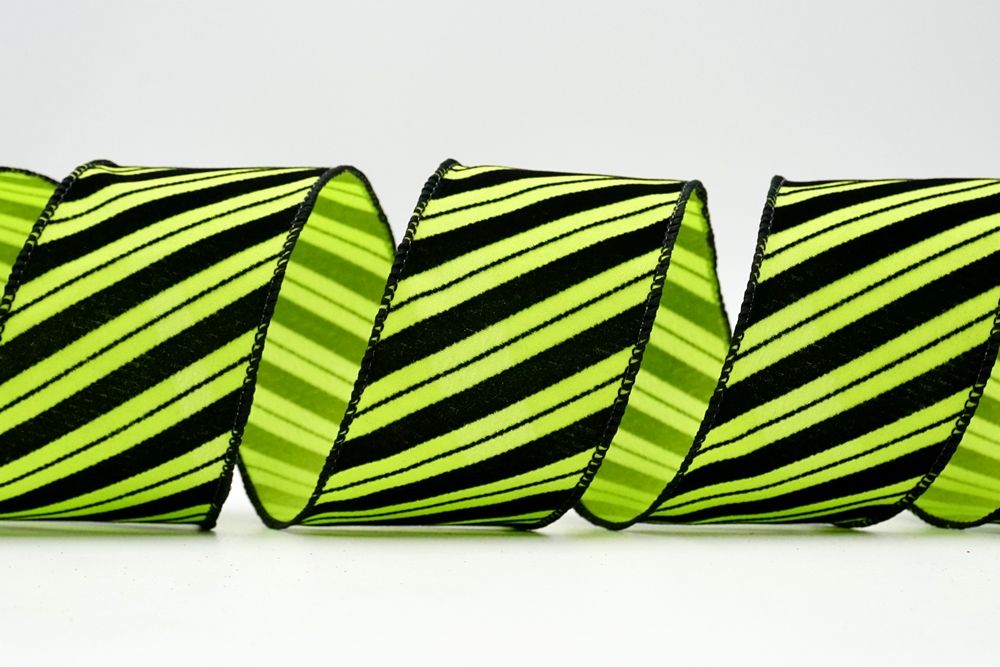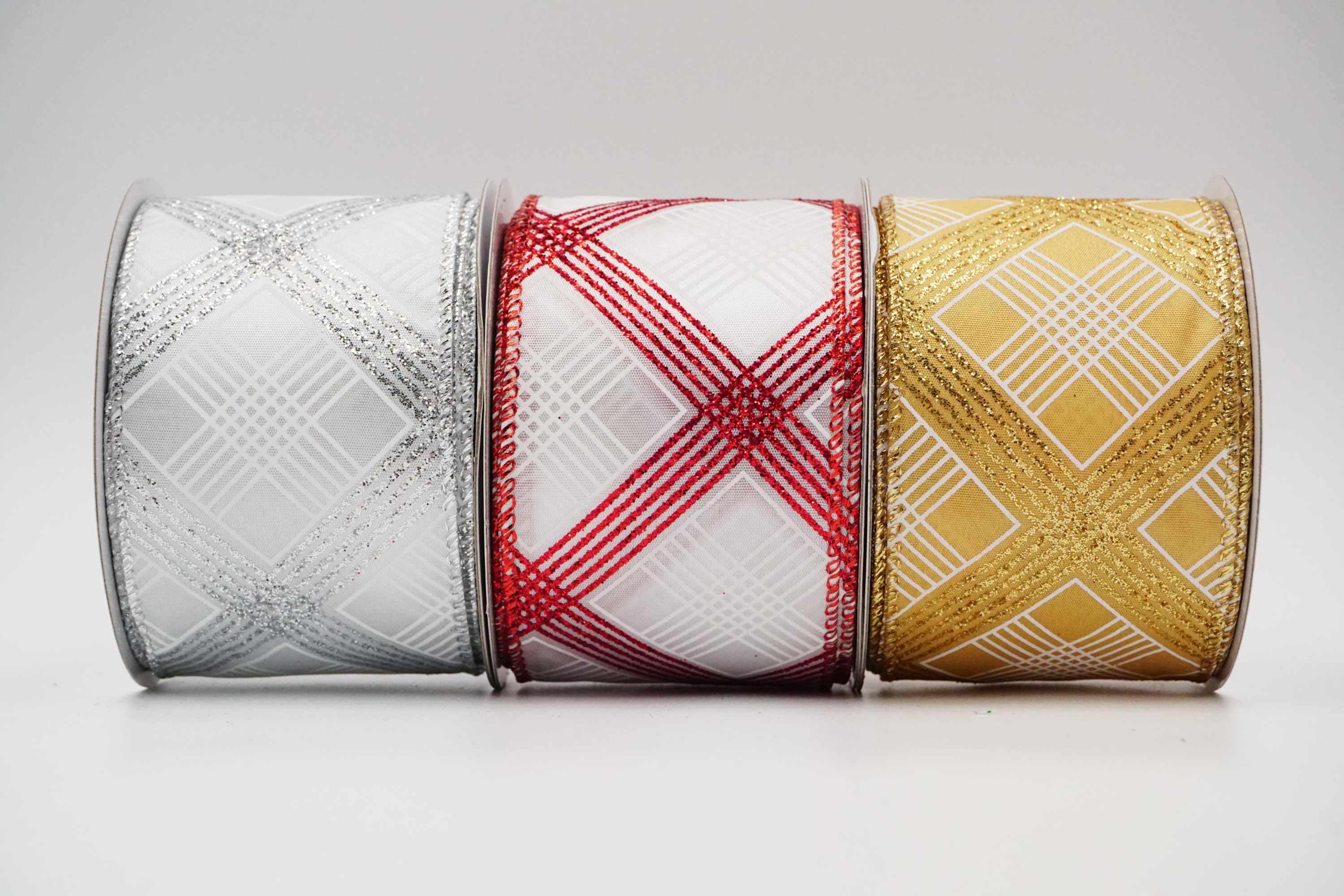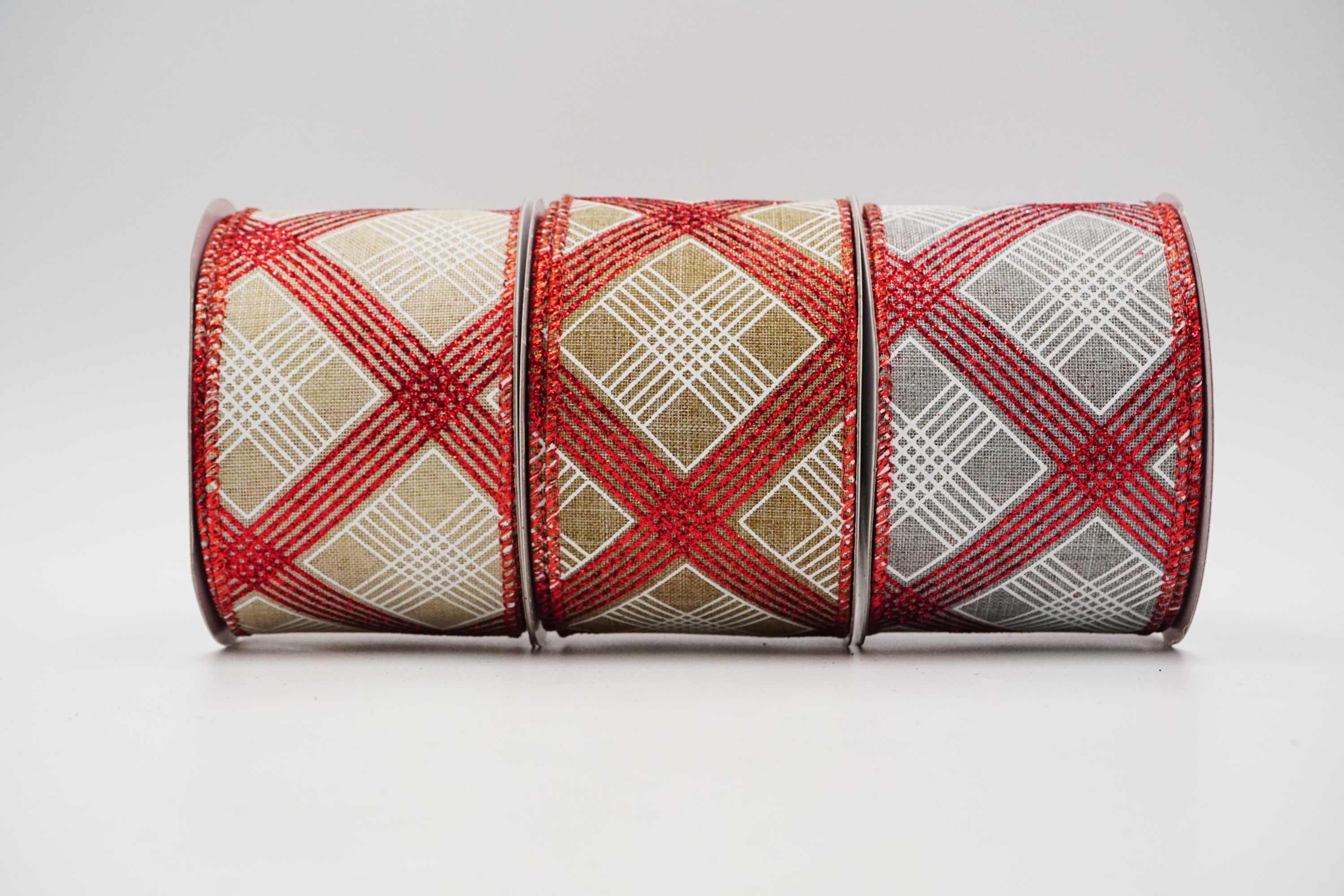 Stripes or linear patterns are always popular in all sorts of holiday decorations, vary colors combine would result in a different feeling of the style shown. The twill designs are printed with many materials such as glitter, velvet, or simply color paints, every material would create a special touch of ribbon.
All twill ribbons included are made with a hundred percent of polyester yarn, the base fabrics are satin, thick satin, and faux burlap. Colors are varying by fabric, each color represented for each season, a good idea of seasonal decors!
Vary Twill Ribbon_KF6548
Vary Twill Ribbon_KF6549
Vary Twill Ribbon_KF6716
Vary Twill Ribbon_KF6717
Vary Twill Ribbon_KF6718
Vary Twill Ribbon_KF6573
Features
Christmas decorations
Household display
Wide applications
Durable & sturdy
Gift wrappings
Specification
# KF6548

Fabric type:
Satin Plain Weave
Fiber content:
100% Polyester
Size:
INCH
MM
2 1/2"
63mm
Wired:
yes
Edge:
cut & merrow
Color:

white/pink/navy/gold/black
# KF6549

Fabric type:
Satin Plain Weave
Fiber content:
100% Polyester
Size:
INCH
MM
2 1/2"
63mm
Wired:
yes
Edge:
cut & merrow
Color:

Ivory/Khaki/Grey
# KF6573

Fabric type:
Satin
Fiber content:
100% Polyester
Size:
INCH
MM
2 1/2"
63mm
Wired:
yes
Edge:
cut & merrow
Color:

White
# KF6716.KF6717.KF6718

Fabric type:
150D SATIN
Fiber content:
100% Polyester
Size:
INCH
MM
2 1/2"
63mm
Wired:
yes
Edge:
cut & merrow
Color:

White
Red
Lt.Green
Green
Dark Red
Black
Yellow
Yellow/Green
Photo Gallery

Related Products

---

Files Download

---
Applications
Gift wrapping
Christmas decoration
Holiday decoration
Fall season decoration
Gift bags
Bows
Craft project
Home décor
Wreath design
Floral design
Accessories
All decoration needs
Press Release
Coming soon! Click and download the newest E catalog!

Come and check out our new and wide range of ribbons for 2023 Spring/Valentine's Day season! New designs, new fabrics, new inspirations for all decorating needs!

Read More