In Stock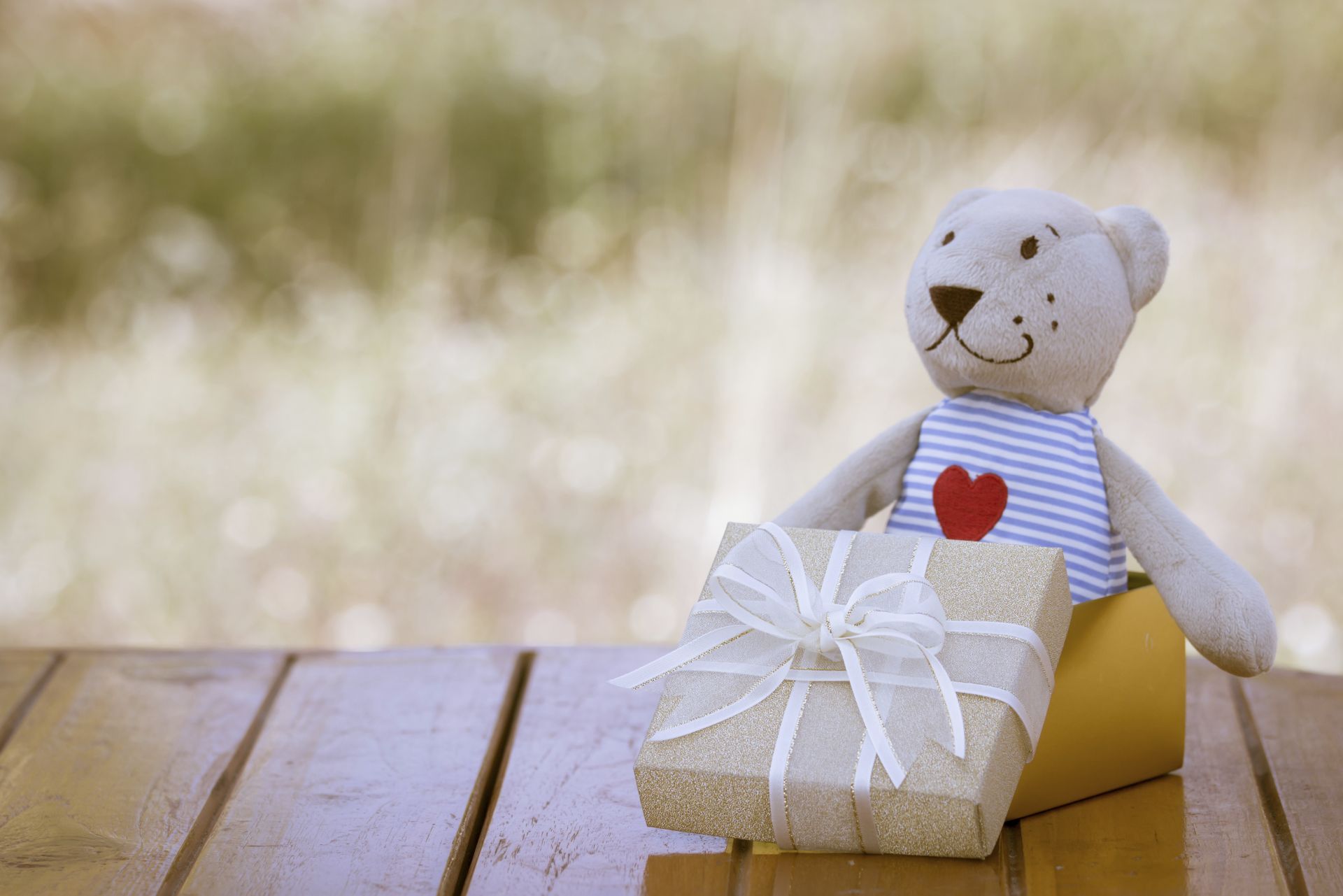 Excelsa nimis moq mandati facerc ?
 
Exceptis novis items et mos items, nos quoque copiam productionis super-run et in-stirpe supellex e vobis sumo!
 
Hic sunt duo excerpta pro vitta emptionis sententiae;
A) Free MOQ - lectio free from MOQ, but subject to standard packaging and shipping requirements. Solet 25Y/R vel 20Y/R ac saltem 1 lobortis in onerariis collectis occurrere debet.
B) Productio eliminata - res eligimus pro limitata venditione vel producendo eliminando in pacto pretio, fasciculus est MERCABILIS (adde pretium unitatis, si extra packaging) et naves in onere collectae basis occurrant requiritur.
 
Si nullum MOQ items vel in nervo interesse habes, pete nobis pro electronicis pro delectu.
---
---
Press Release
Mox adventu! Click and download the newest E catalog!

Age, et nova et amplis vittis 2022 Ver tempus nostrum deprime! Novae rationes, novae fabricae, novae inspirationes pro omnibus necessitatibus ornandi!

Read More