In Stock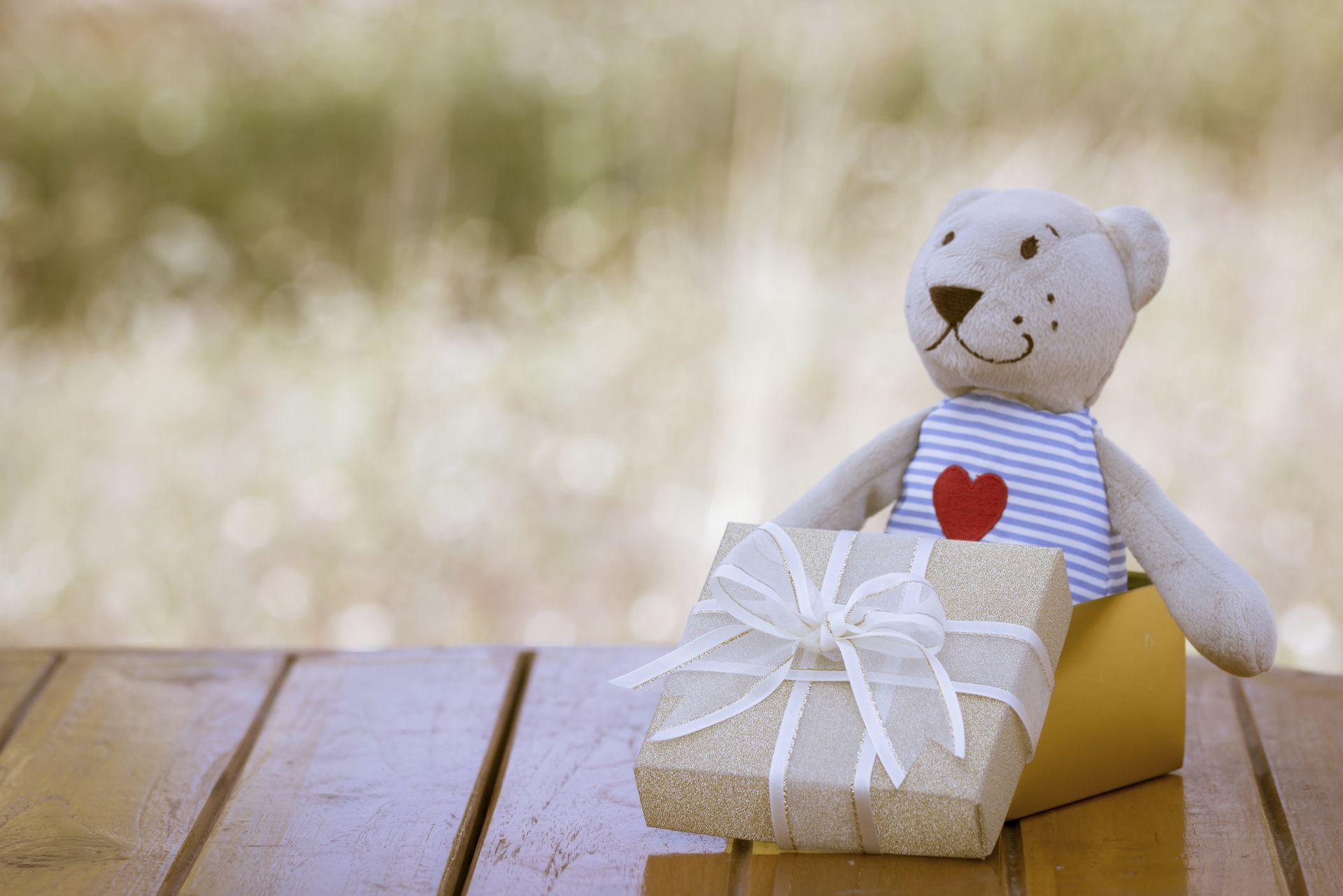 MOQ requirement is too high to satisfy?

Except for newly launched items and customize items, we also got plenty of production over-run and in-stock items for you to choose from!

Here are two selections for your ribbon purchase decision,
A) Free MOQ – selection free from MOQ but subject to standard packaging and shipping requirements. It is normally 25Y/R or 20Y/R and must meet at least 1 carton on a freight collect basis.
B) Production overruns – we select items for limited sale or give out production overruns at a bargaining price, the packaging is negotiable(add on unit price if extra packaging) and the shipping is required to meet a carton on a freight collect basis.

If you have interested in no MOQ items or stocks, please contact us for the stock lists for selection.
---
---
Press Release
2023 October Exhibition Events

Exhibition events for upcoming October!!
10/20~10/23 Hong Kong Mega Show
10/21~10/27 China Guangzhou Jinhan Fair

Read More