Design Stripes Ribbon
KF7137.KF7193.KF7211.KF7245.KF7238.KF7239.KF7040.KF7041
Stripes pattern can be easy also complex at the same time, ribbon would vary by their linear styles!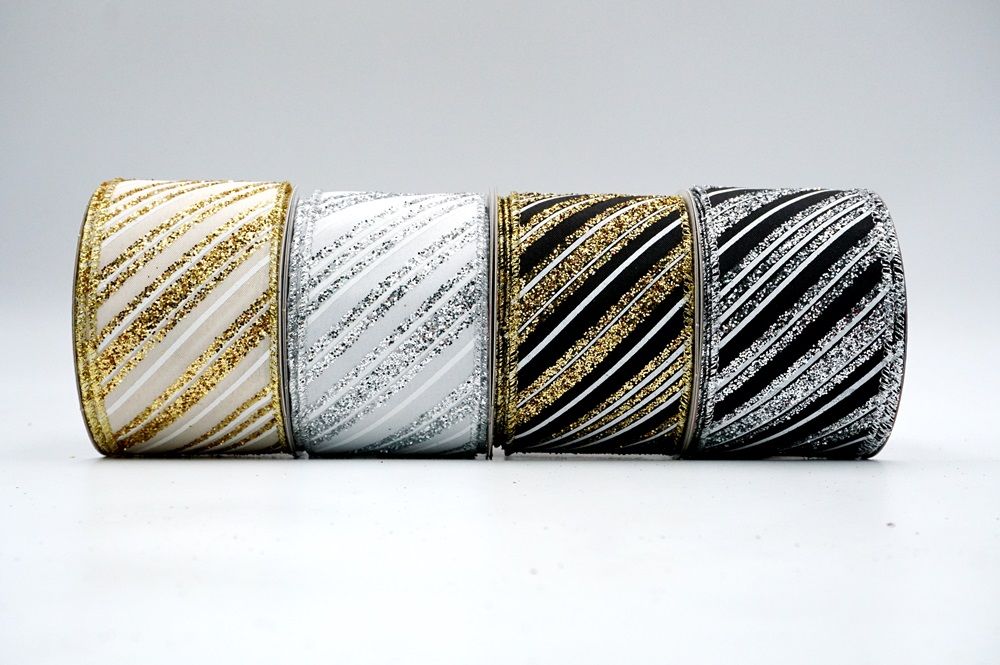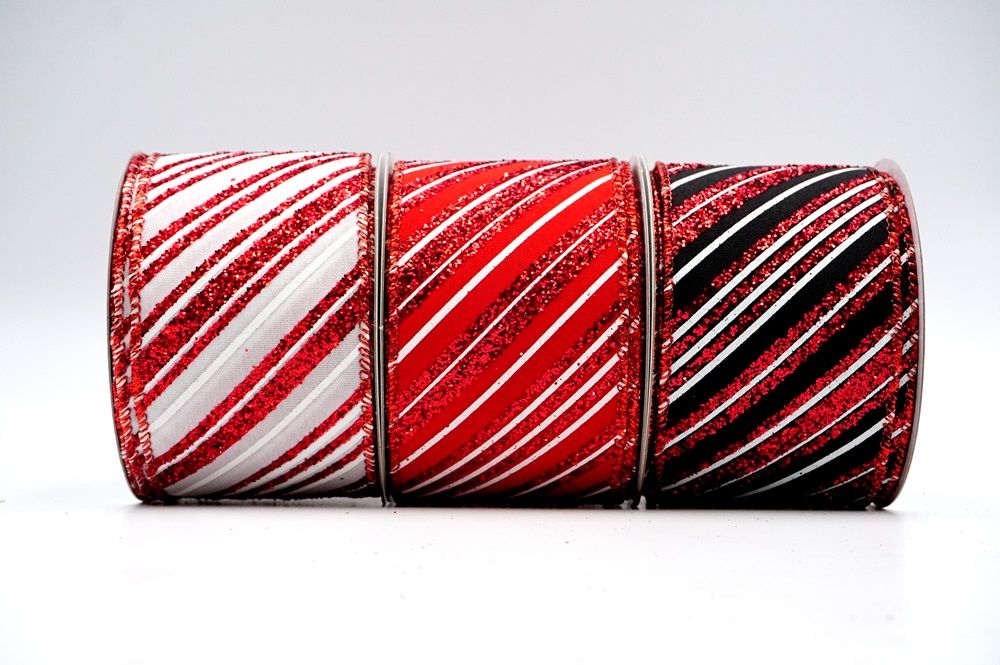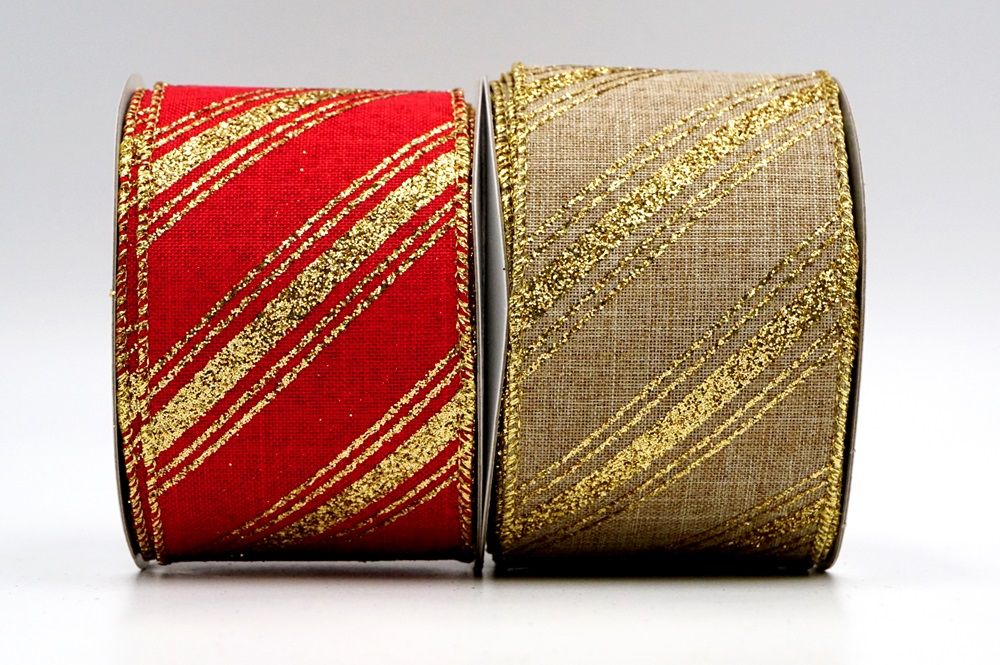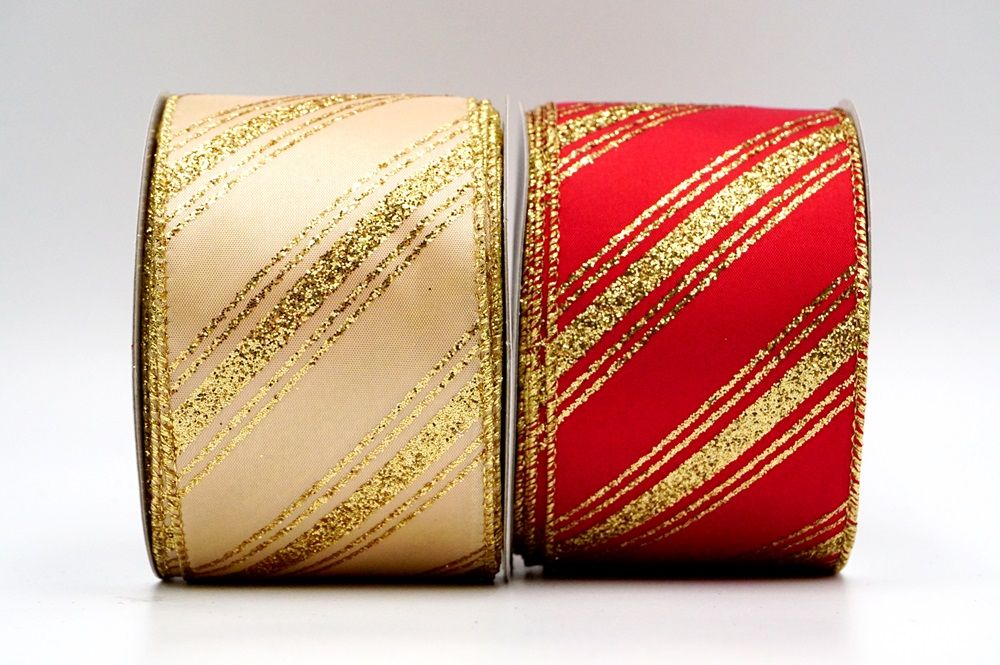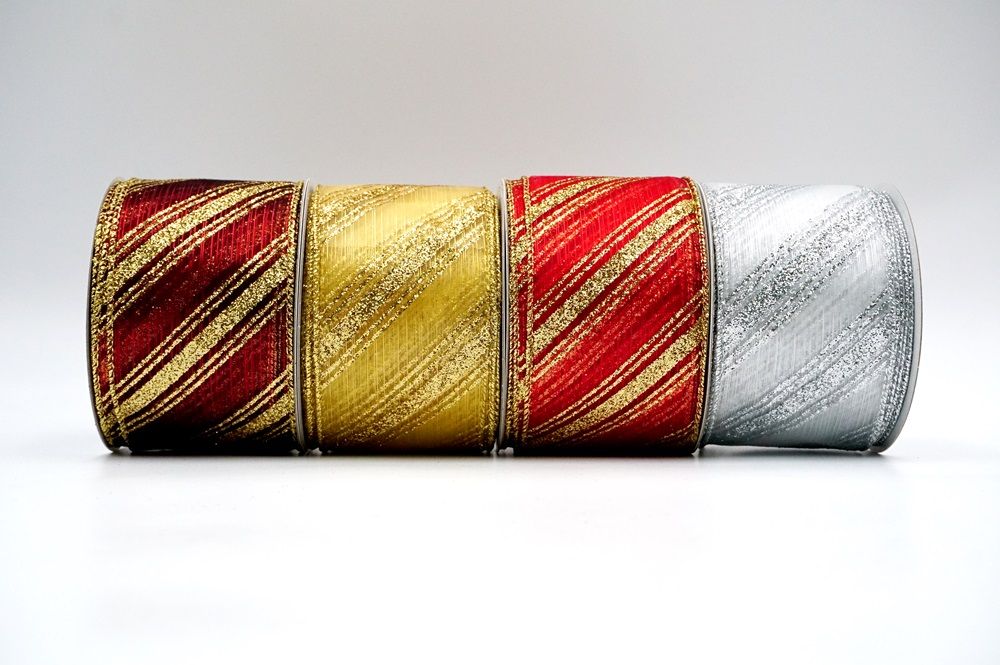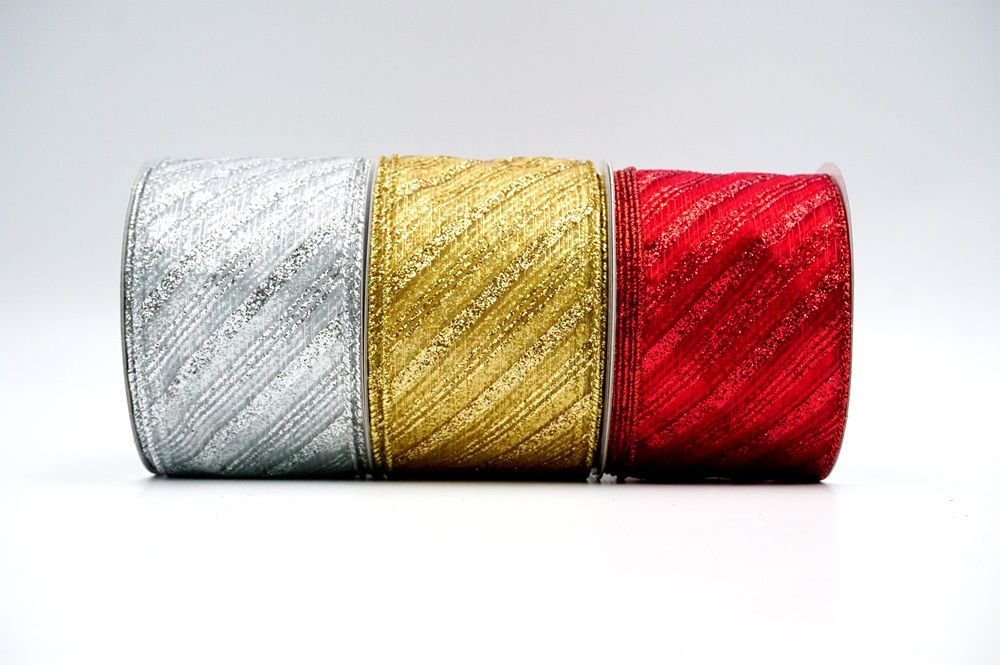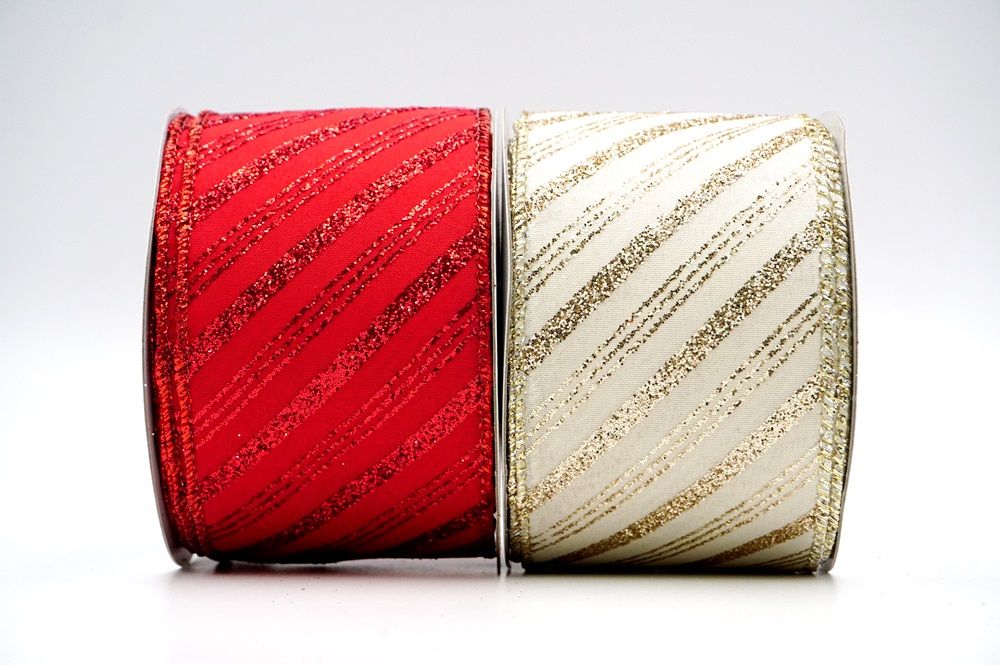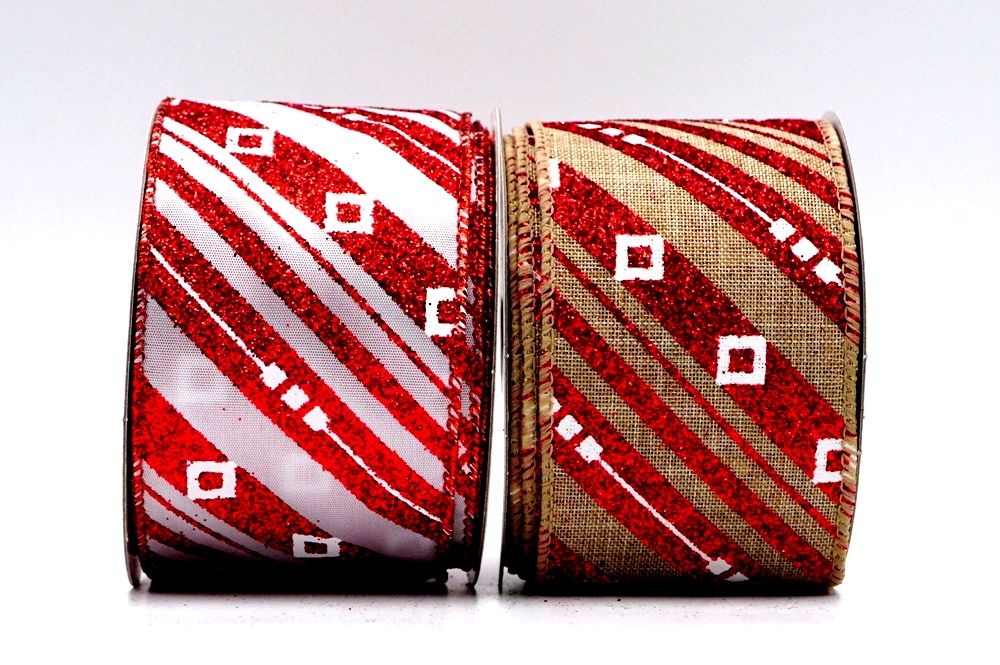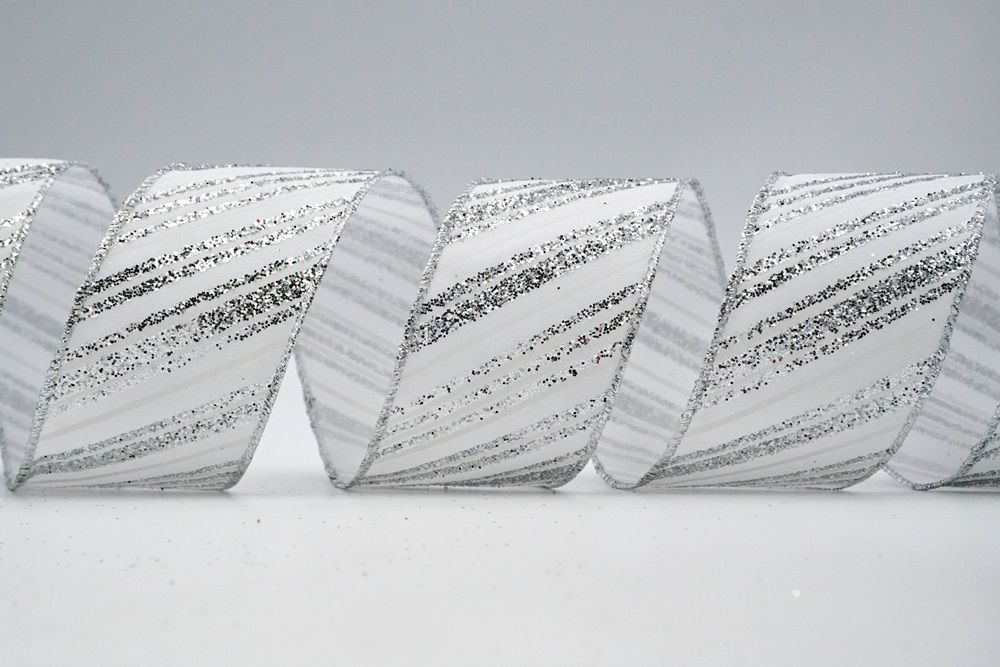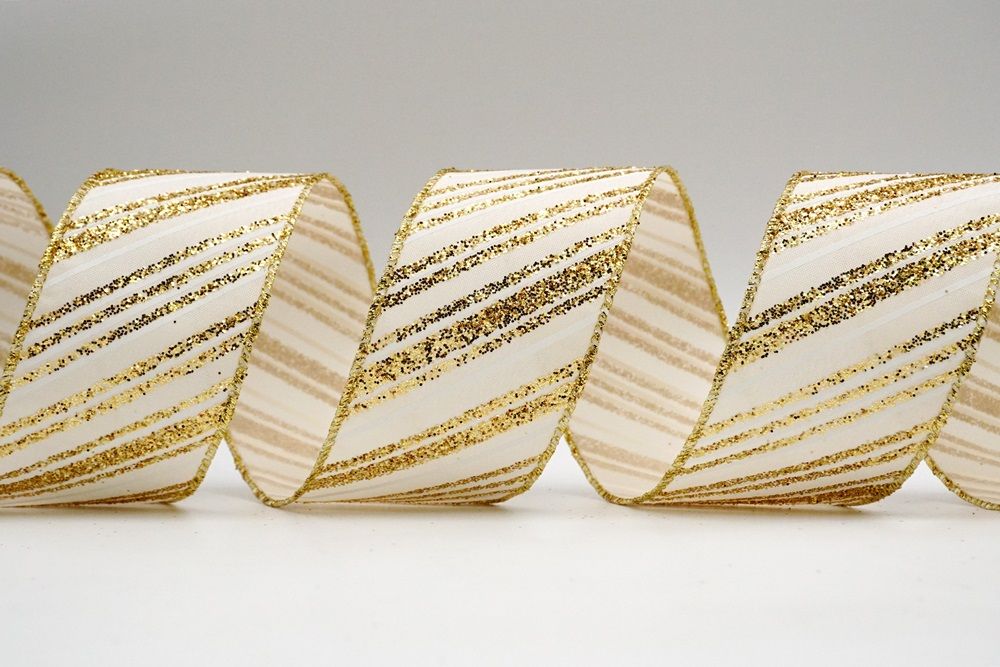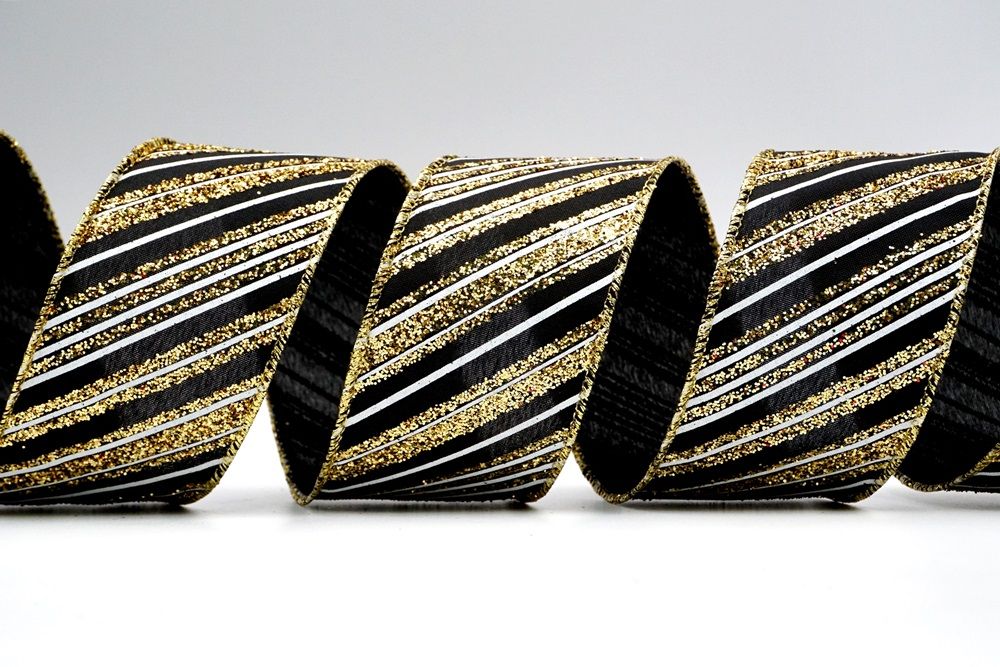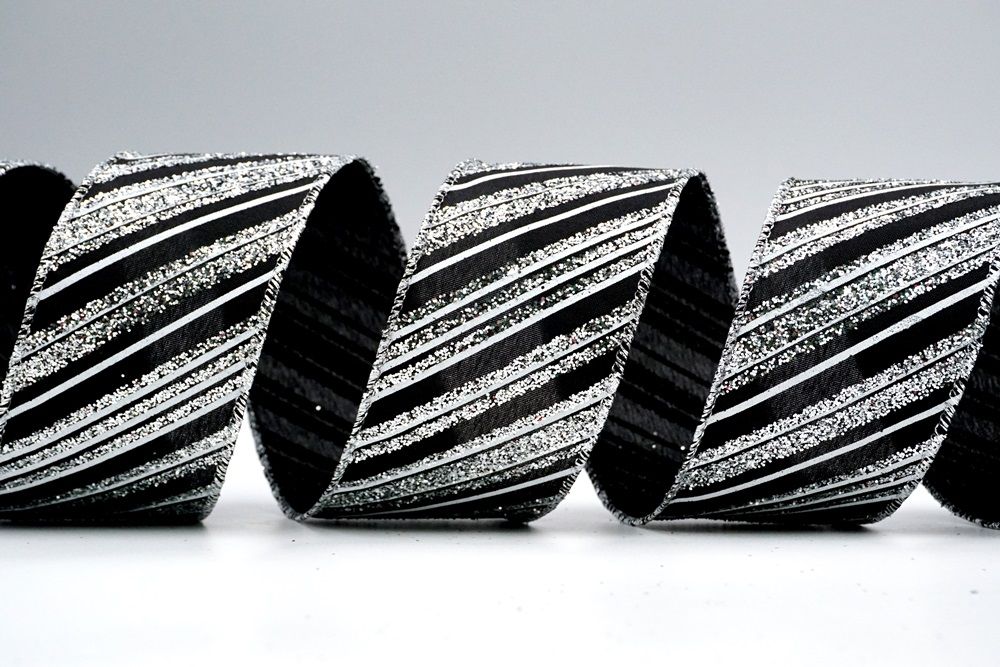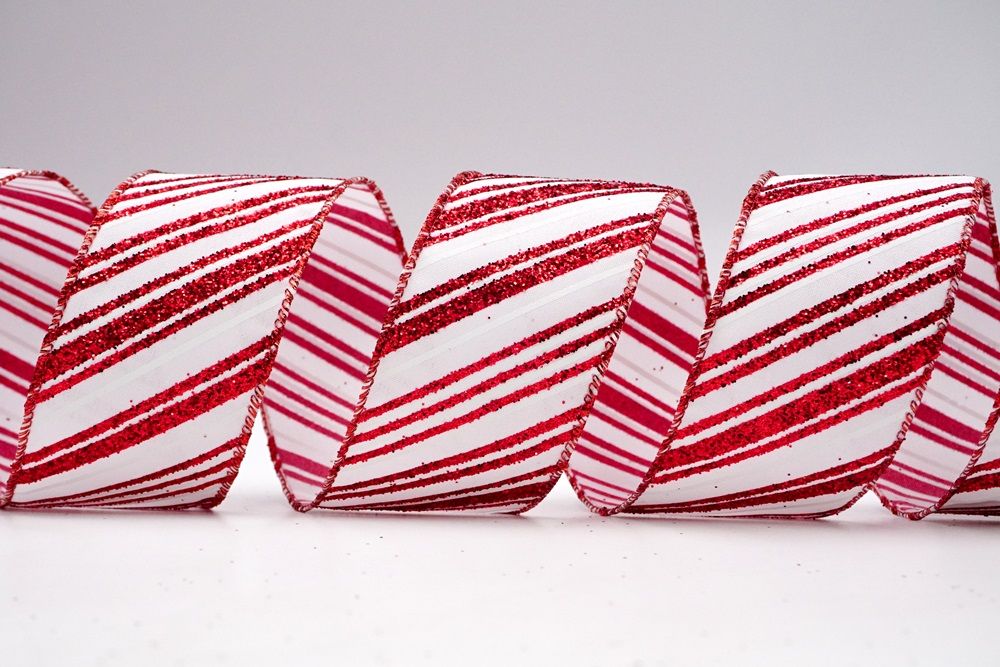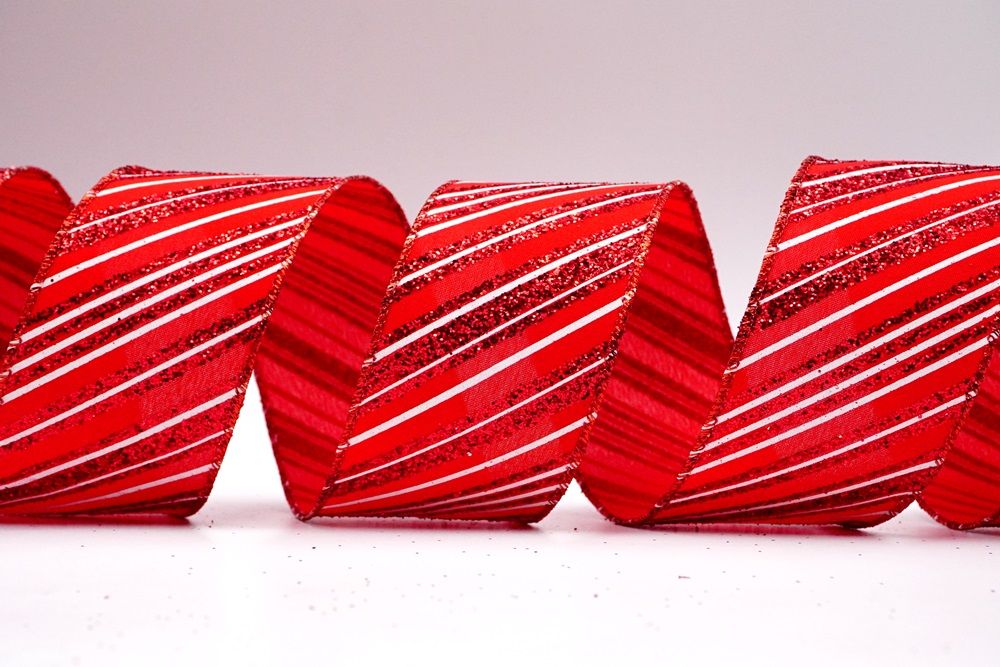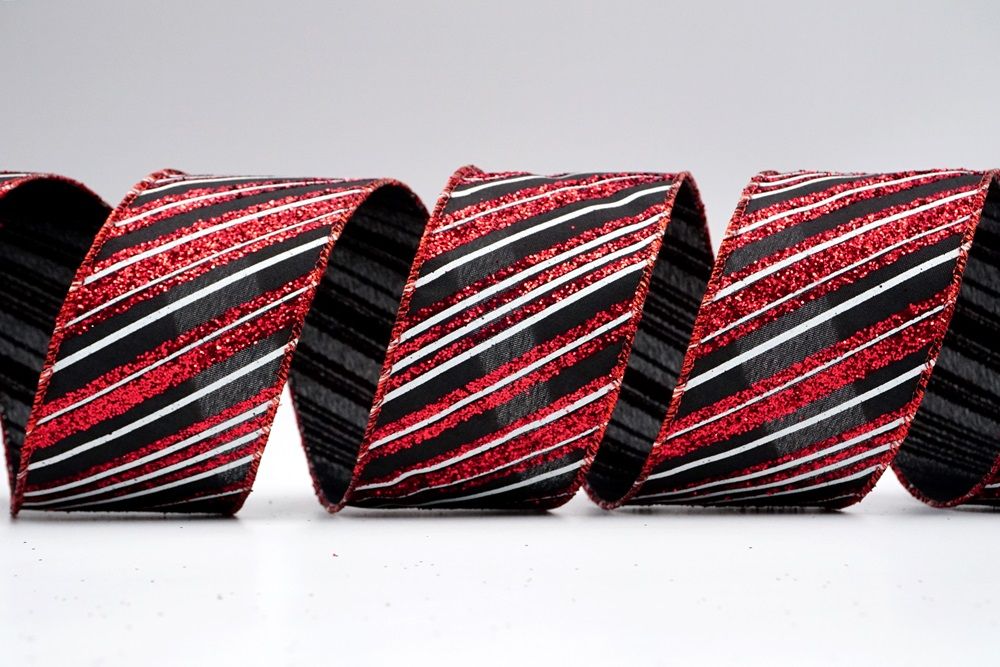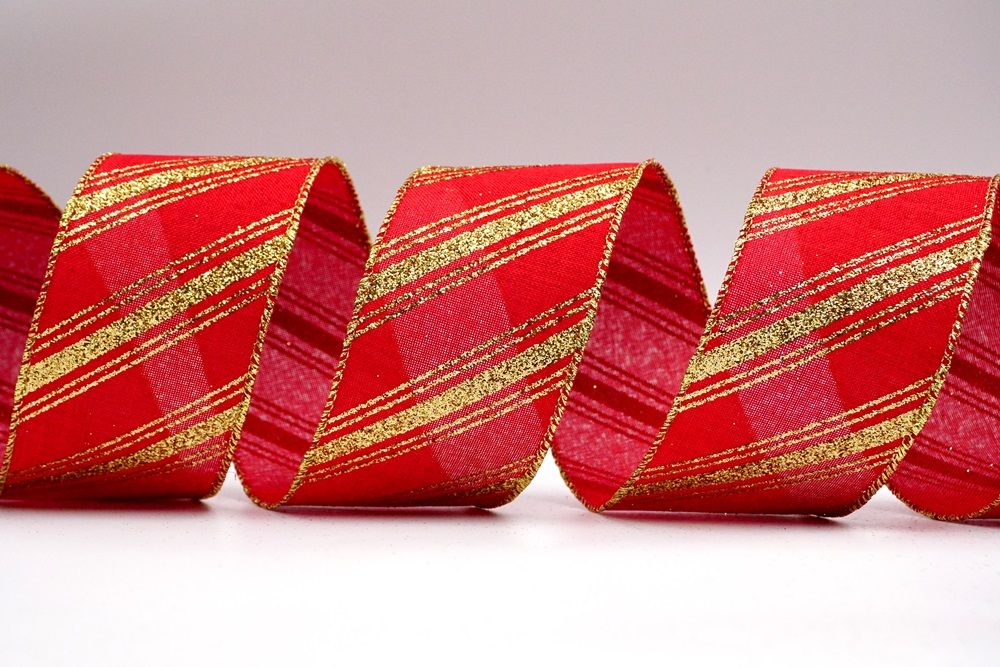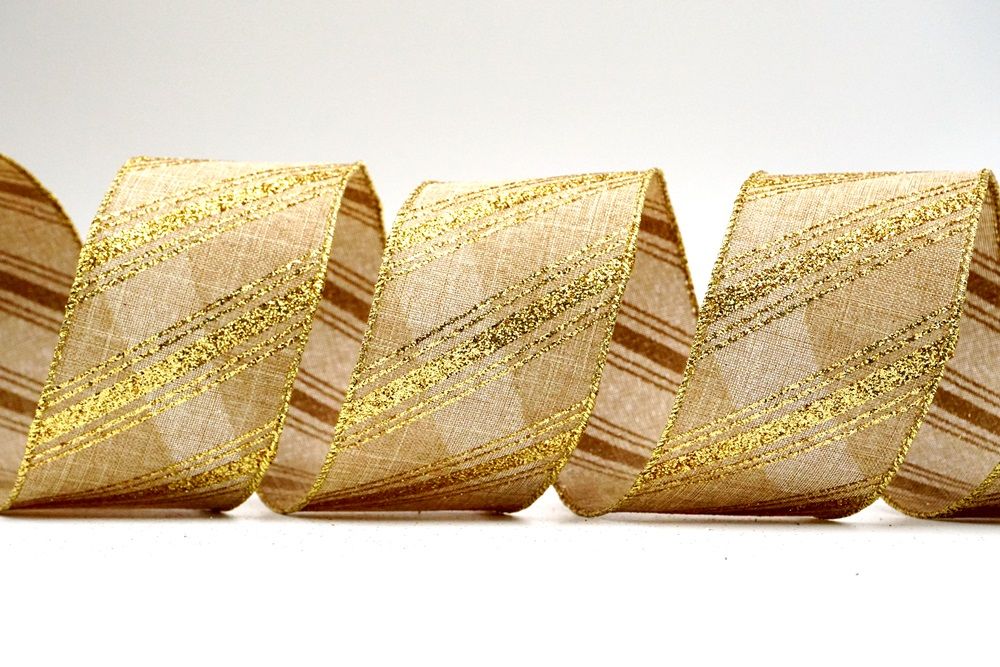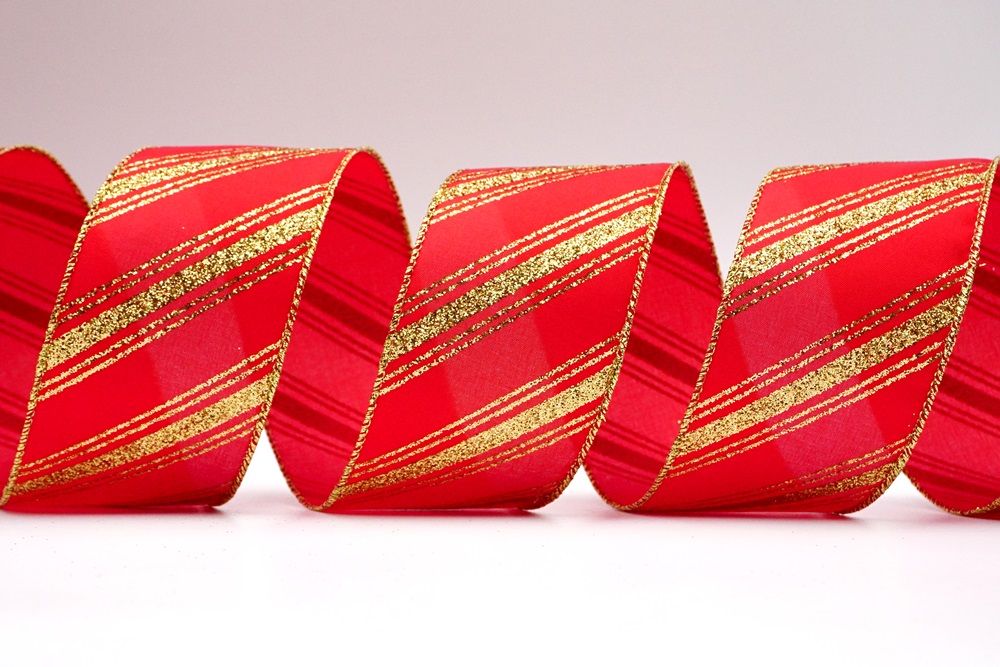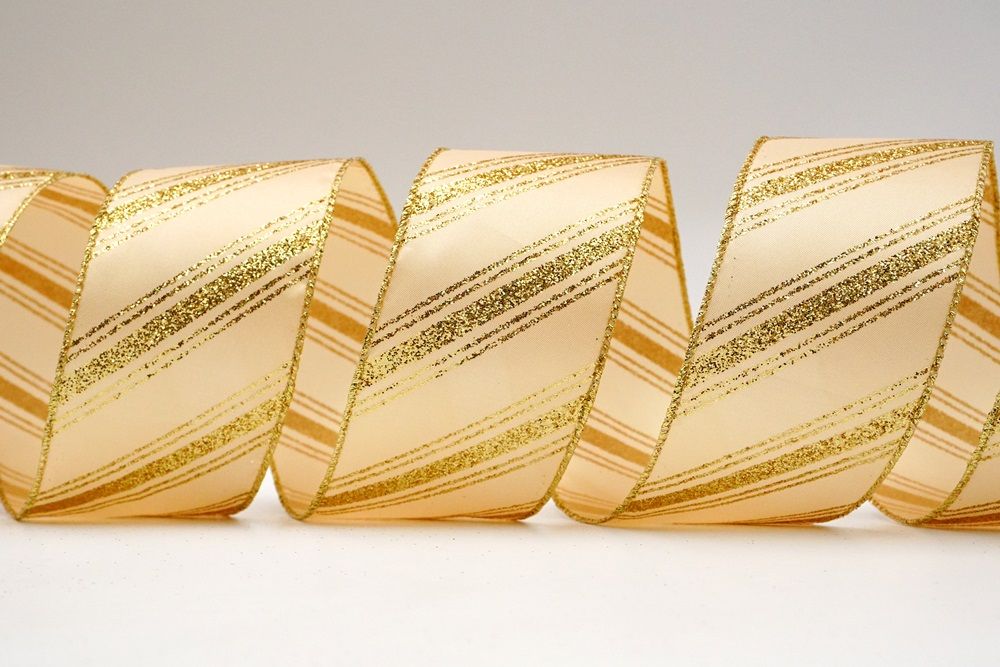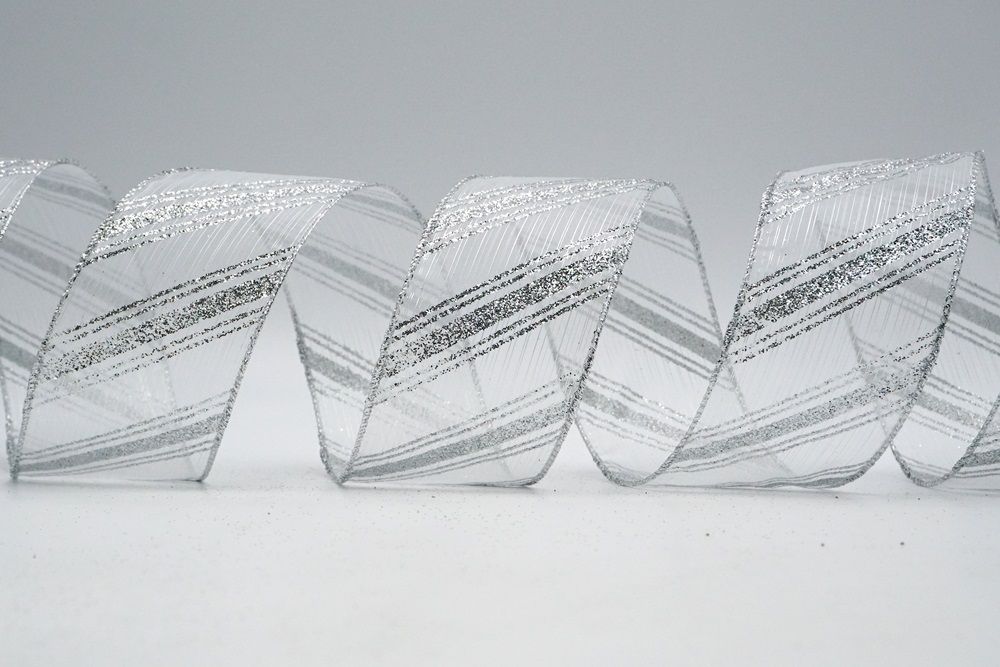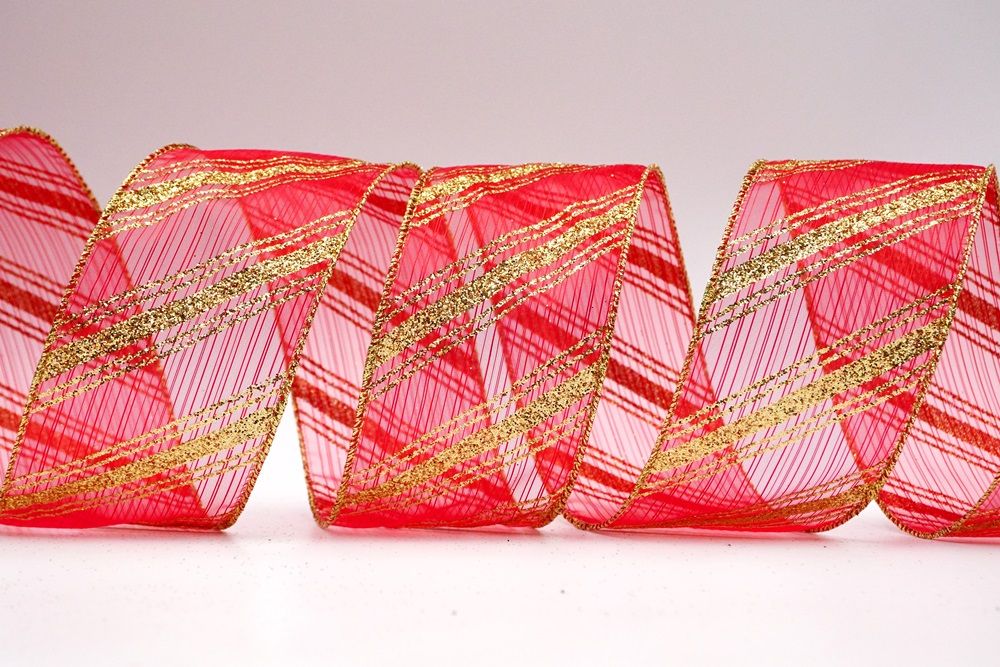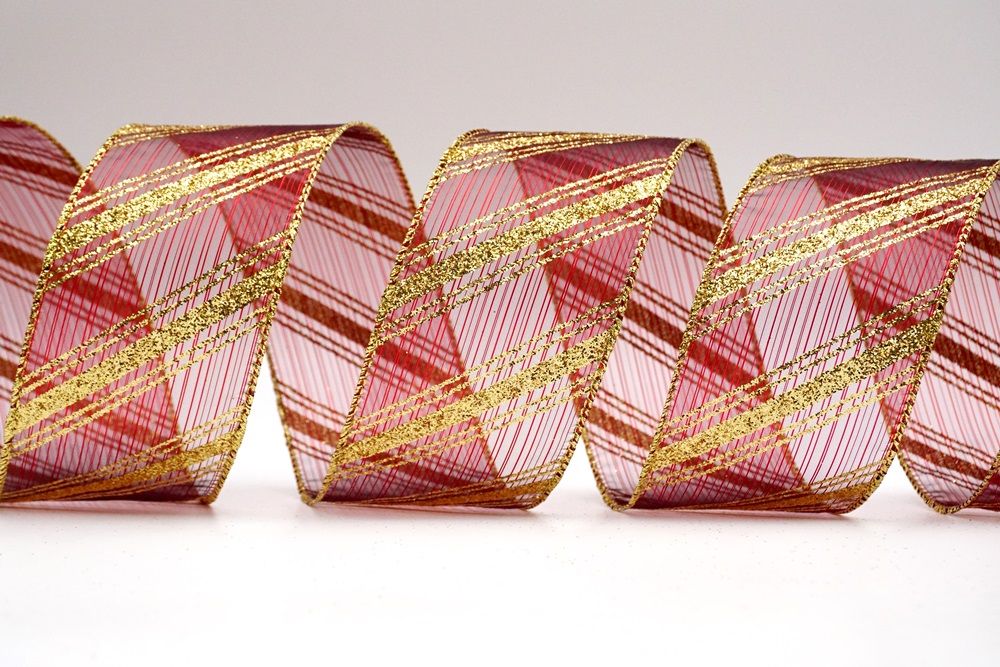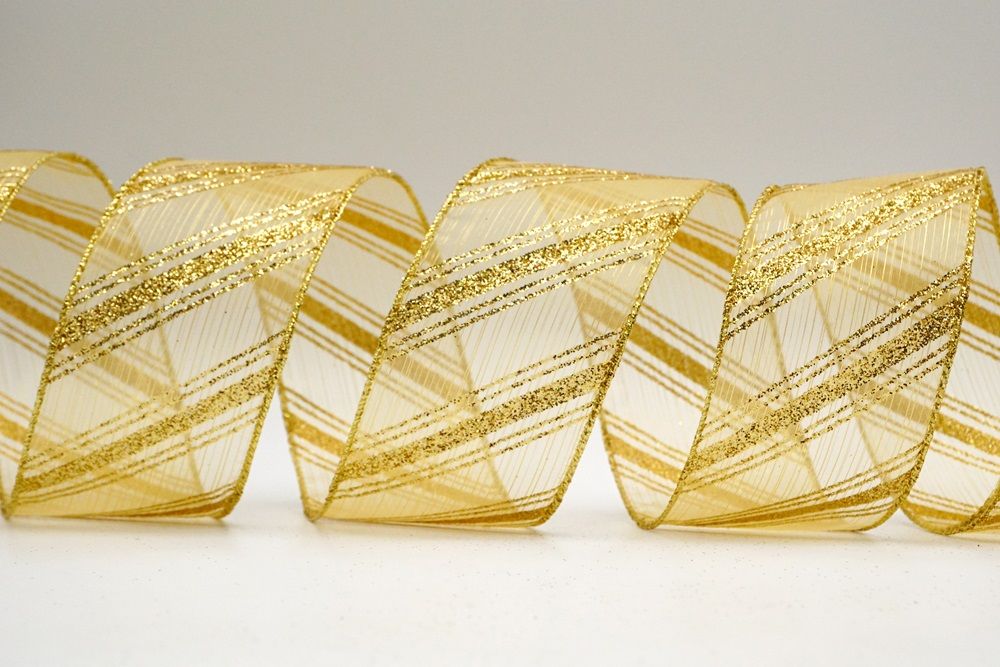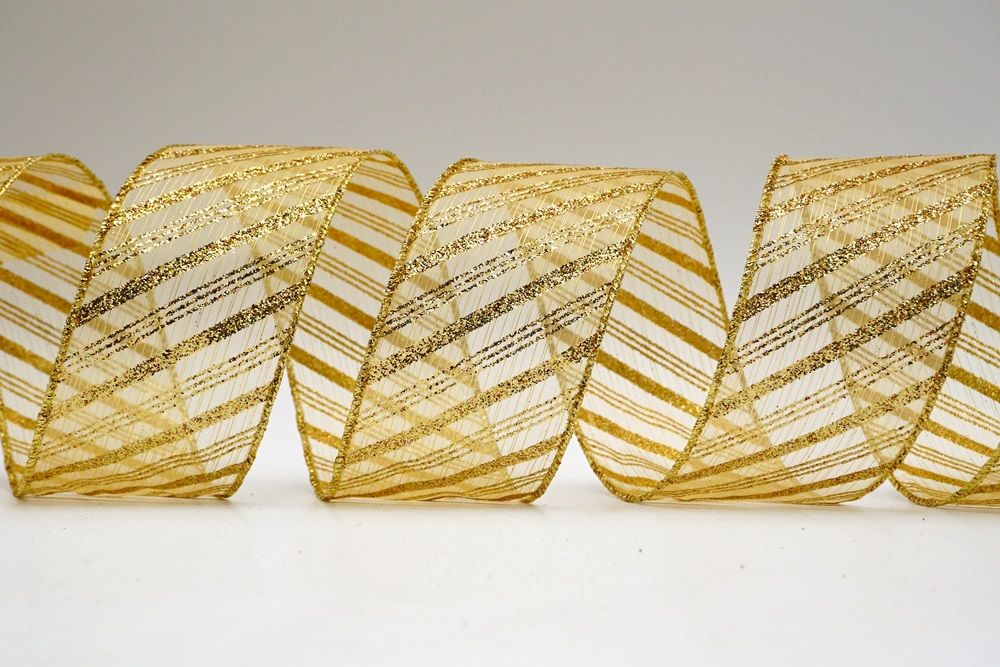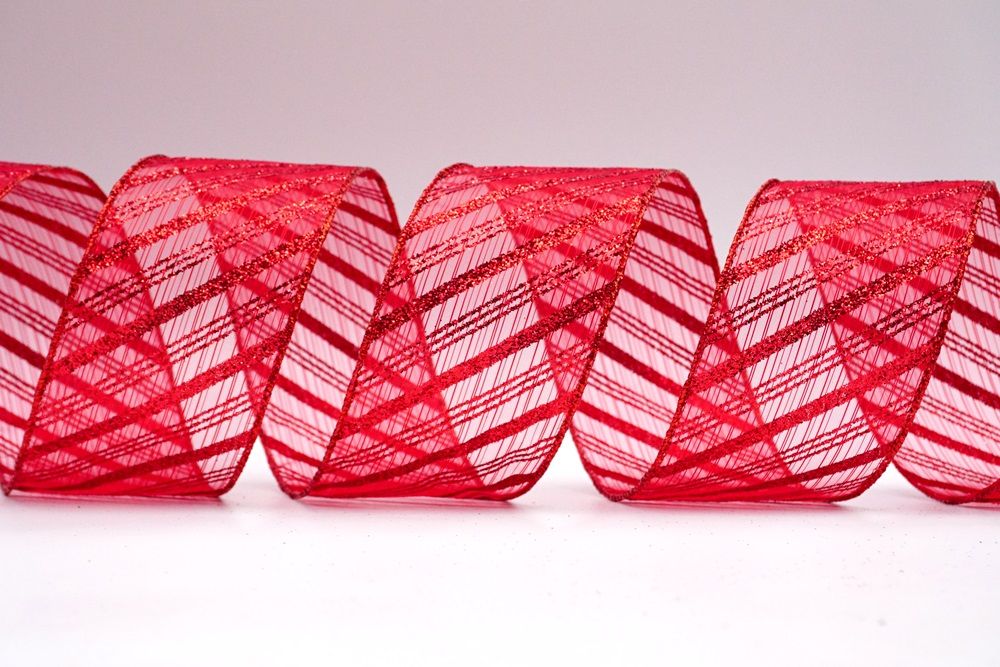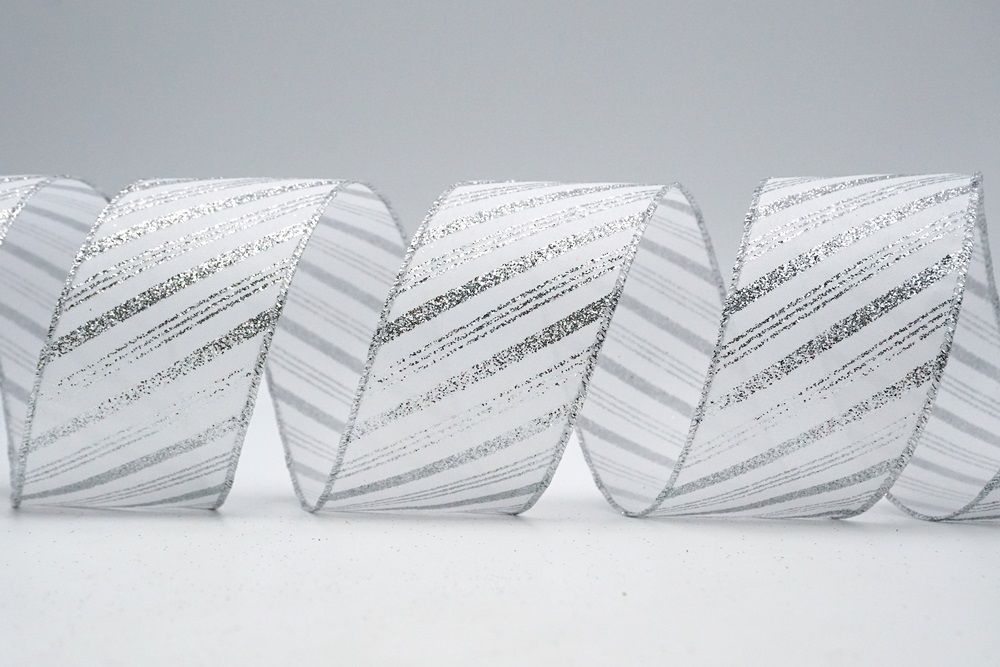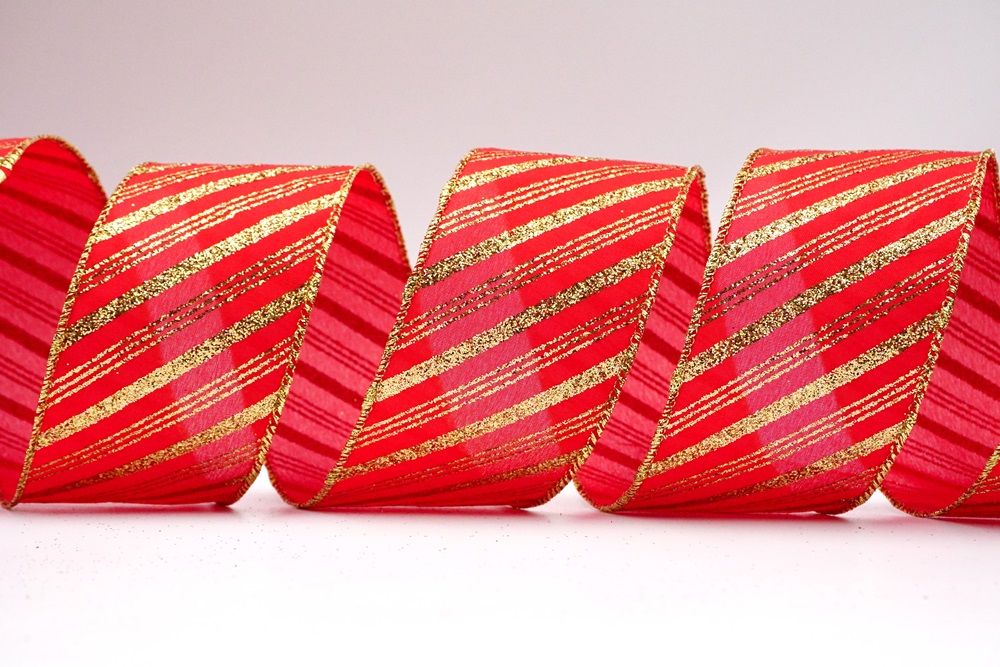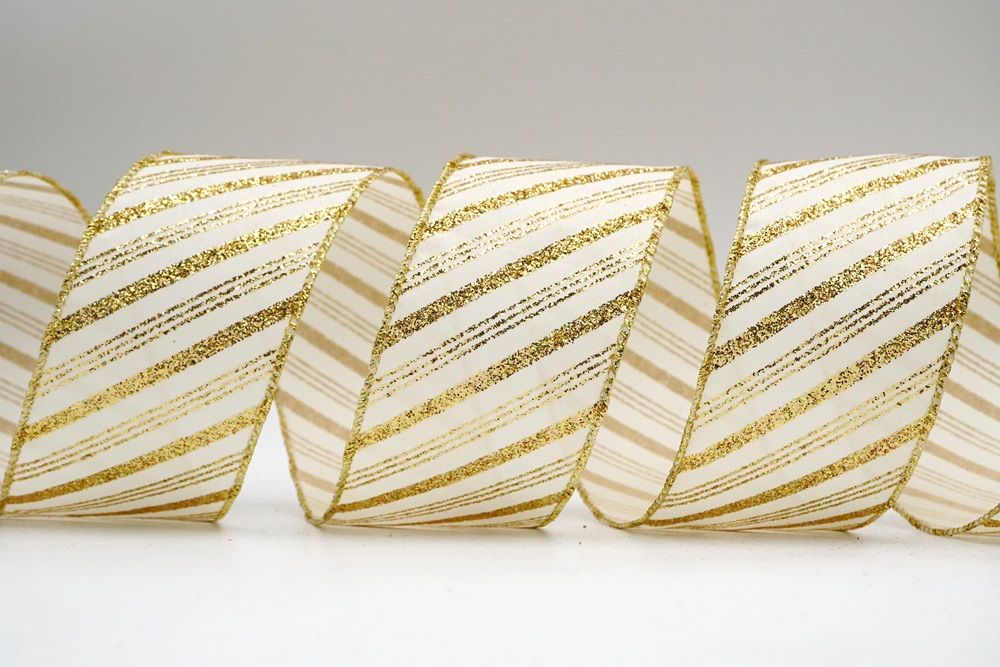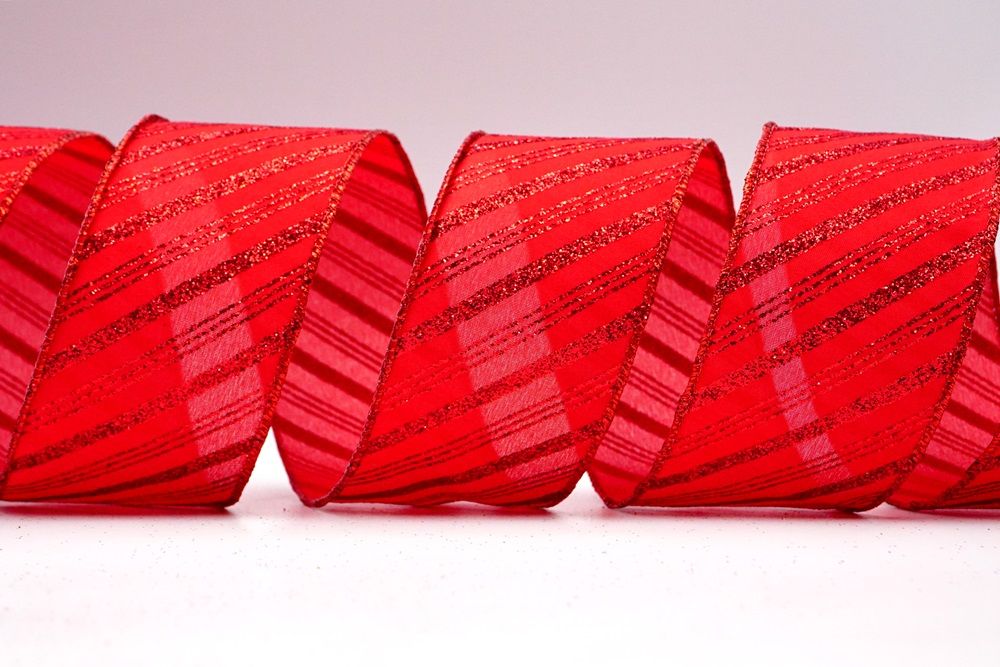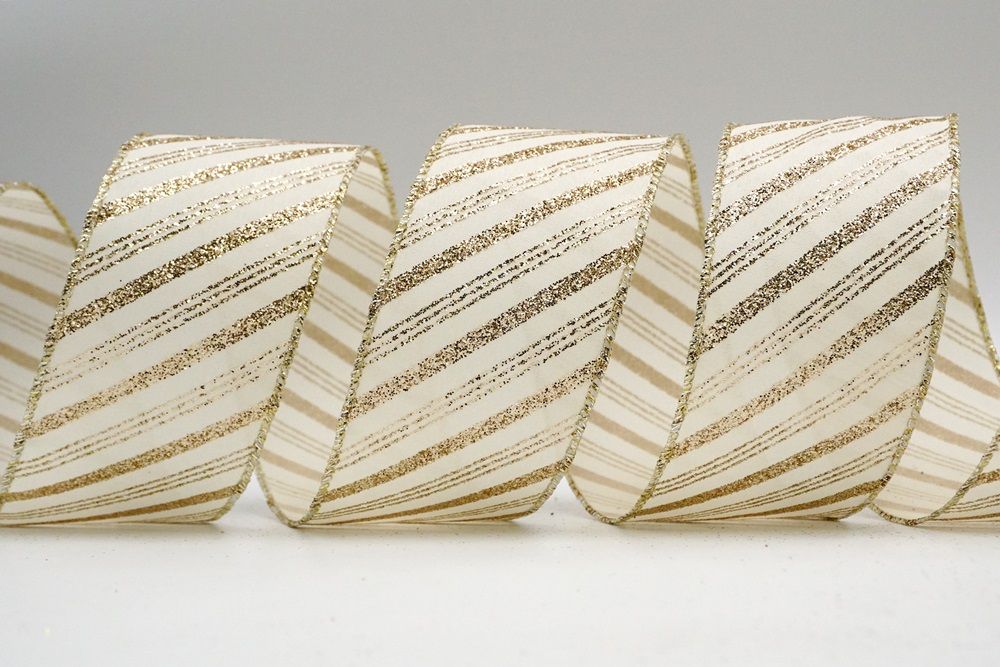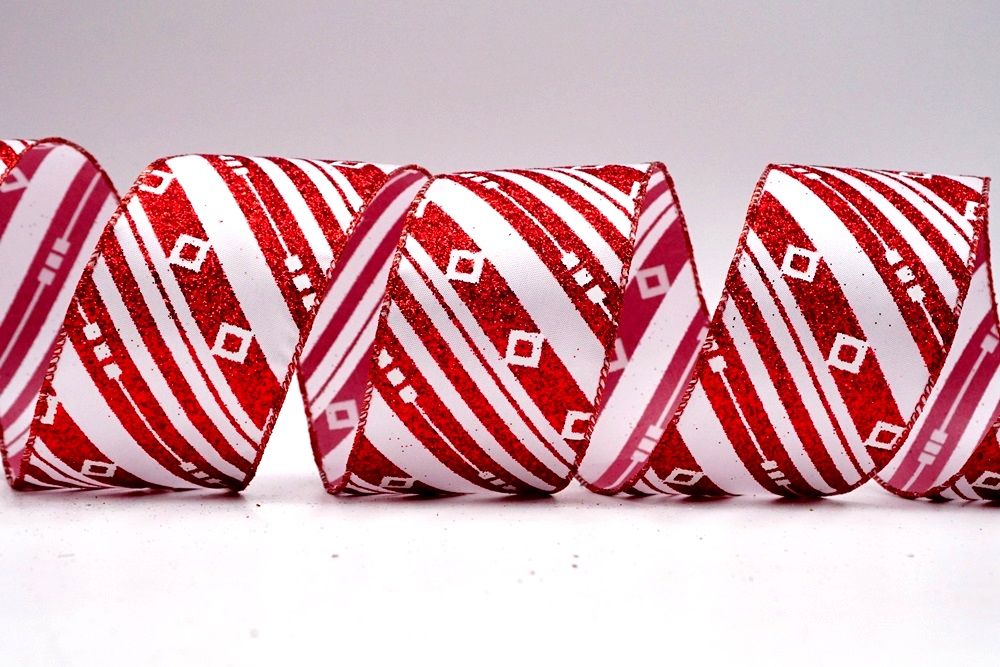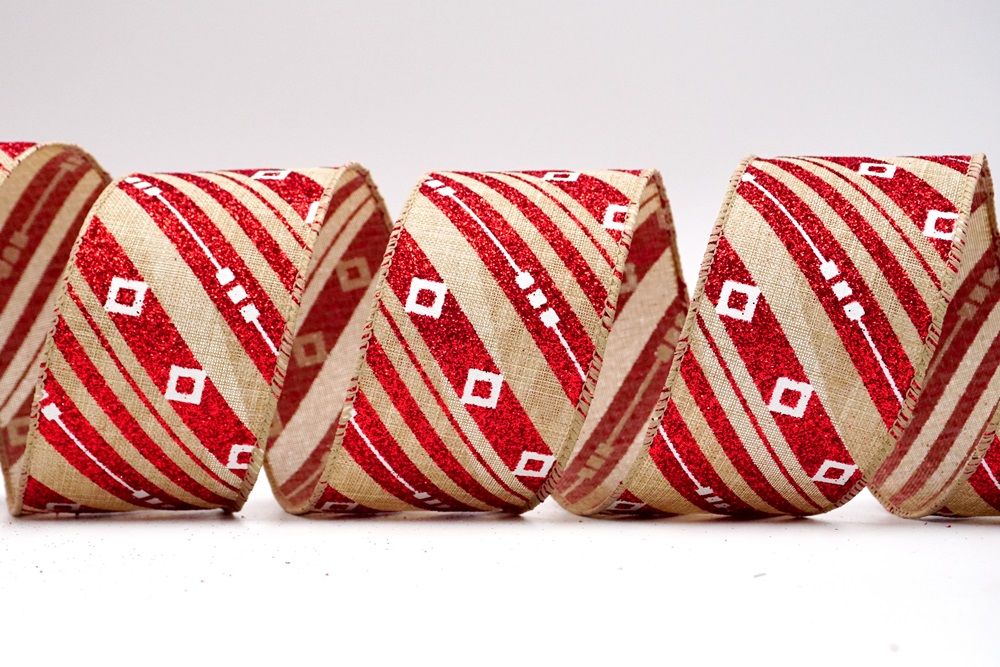 All stripe designs printed with glitter vary in distances between stripes with different lines up making every ribbon special and suit for every occasion. Striped pattern ribbons are often popular for packing gifts, putting up bows, and based decorating the wreath. The straight line is easy and simple, not too complex content which not affecting the original design.
Ribbon series fabrics come in satin, faux burlap, and sheer based, printing with gold, silver, red, and green glitter stripes. The ribbon edge is sewn with matching metallic thread, and includes wire for better shaping and holding the design.
Satin Fabric with Glitter and White Stripes Ribbon_KF7137
Gold Glitter Stripes Ribbon_KF7193
Satin Gold Glitter Stripe Ribbon_KF7211
Sheer Glitter Stripes Pattern Ribbon_KF7245
Sheer with Glitter Twill Pattern Ribbon_KF7238
Satin Glitter Stripes Pattern Ribbon_KF7239
Glitters Stripes Patterns Ribbon_KF7040.KF7041
Features
Christmas decorations
Household display
Wide applications
Durable & sturdy
Gift wrappings
Specification
# KF7137

Fabric type:
150D Plain Weave Satin
Fiber content:
100% polyester
Size:
INCH
MM
2 1/2"
63mm
Wired:
yes
Edge:
cut & merrow
Color:

White, Ivory, Red, Black
# KF7193

Fabric type:
Faux Burlap
Fiber content:
100% polyester
Size:
INCH
MM
2 1/2"
63mm
Wired:
yes
Edge:
cut & merrow
Color:

Champagne/Gold, Red/Gold
# KF7211

Fabric type:
Satin
Fiber content:
100% polyester
Size:
INCH
MM
2 1/2"
63mm
Wired:
yes
Edge:
cut & merrow
Color:

Red/gold
Gold/gold
# KF7238

Fabric type:
Stripe sheer
Fiber content:
100% nylon
Size:
INCH
MM
2 1/2"
63mm
Wired:
yes
Edge:
cut & merrow
Color:

White/silver
Red/red
Gold/gold
Red/red
# KF7239

Fabric type:
75D Satin
Fiber content:
100% polyester
Size:
INCH
MM
2 1/2"
63mm
Wired:
yes
Edge:
cut & merrow
Color:

White/silver
White/silver
Red/red
Red/gold
# KF7240

Fabric type:
75D SATIN
Fiber content:
100% Polyester
Size:
INCH
MM
2 1/2"
63mm
Wired:
yes
Edge:
cut & merrow
Color:

White/silver
Ivory/champagne
Red/gold
Red/red
Ivory/gold
# KF7245

Fabric type:
Stripe Sheer
Fiber content:
100% Nylon
Size:
INCH
MM
2 1/2"
63mm
Wired:
yes
Edge:
cut & merrow
Color:

White/silver
Red/gold
Red/black/gold
Gold
Photo Gallery

Related Products

---

Files Download

---
Applications
Gift wrapping
Christmas decoration
Holiday decoration
Fall season decoration
Gift bags
Bows
Craft project
Home décor
Wreath design
Floral design
Accessories
All decoration needs
Press Release
Coming soon! Click and download the newest E catalog!

Come and check out our new and wide range of ribbons for 2023 Autumn, Halloween, Christmas season! New designs, new fabrics, new inspirations for all decorating needs!

Read More