Glitter Patterns Ribbon
KF7209.KF7236.KF7237.KF7243.KF7210.KF7249.KF7216.KF7234.KF7248.KF7250
Glitter printed in many patterns as circles, fish scales, shell shaped and varies ribbons.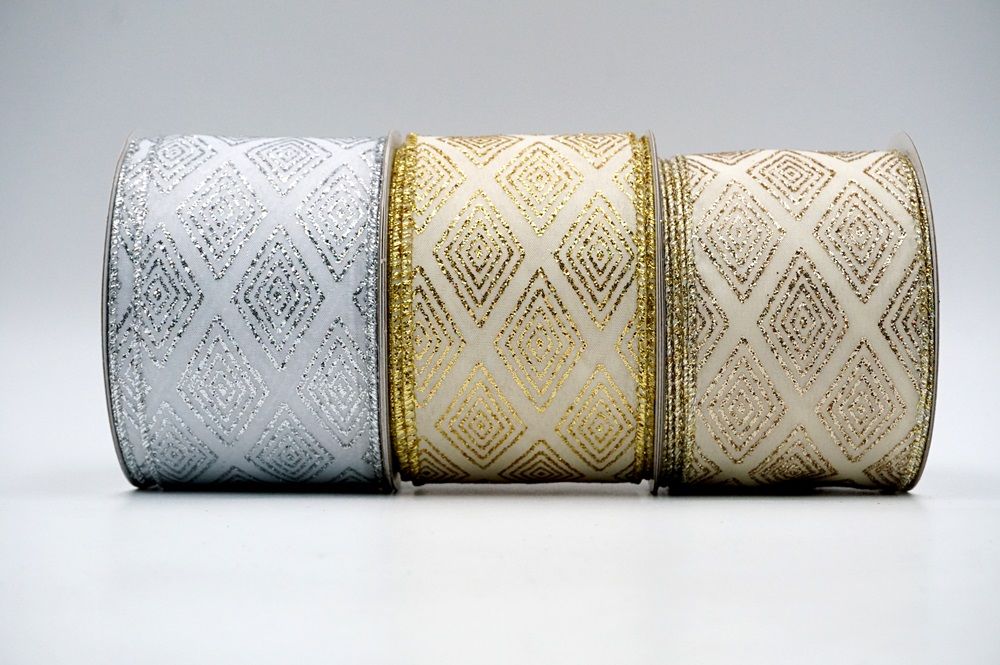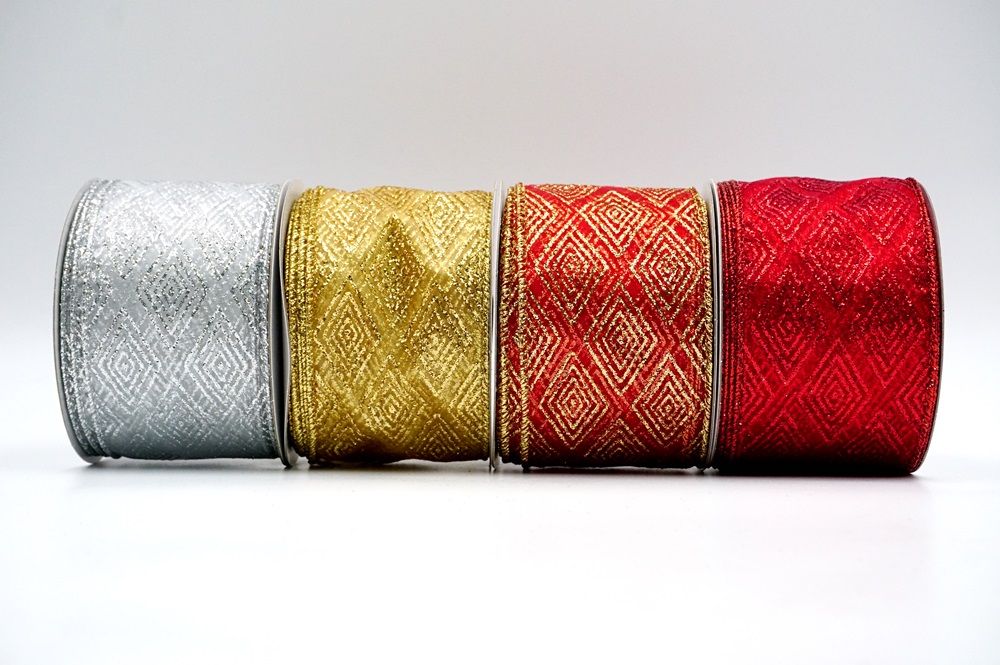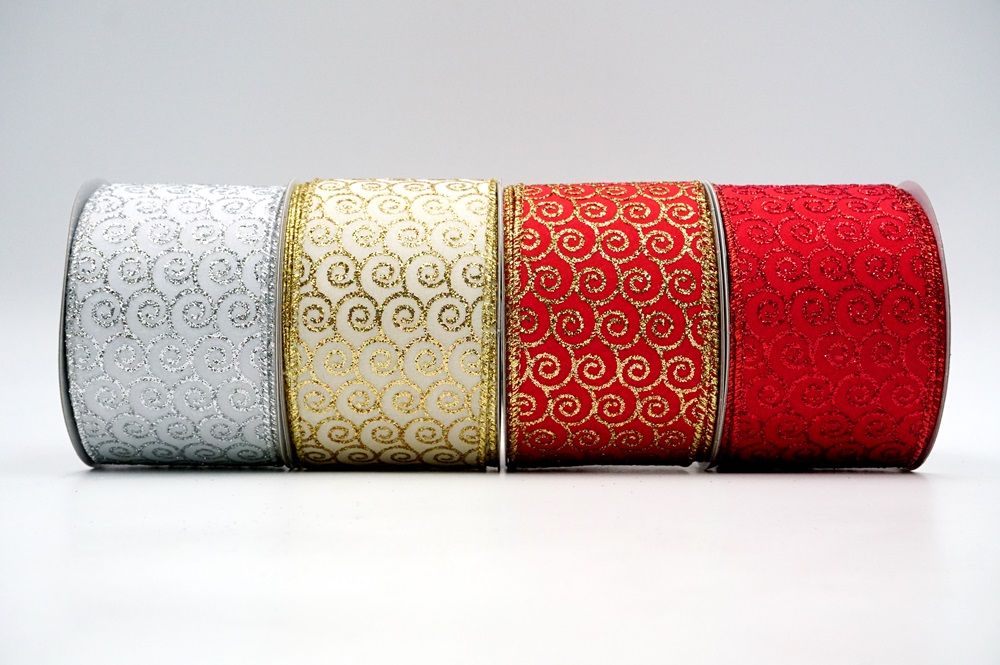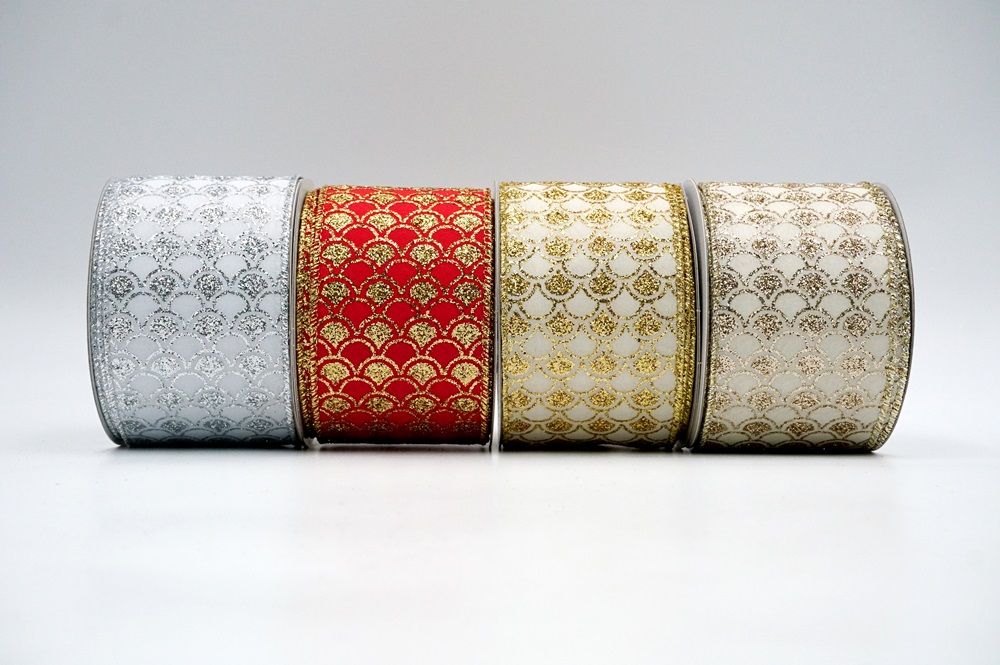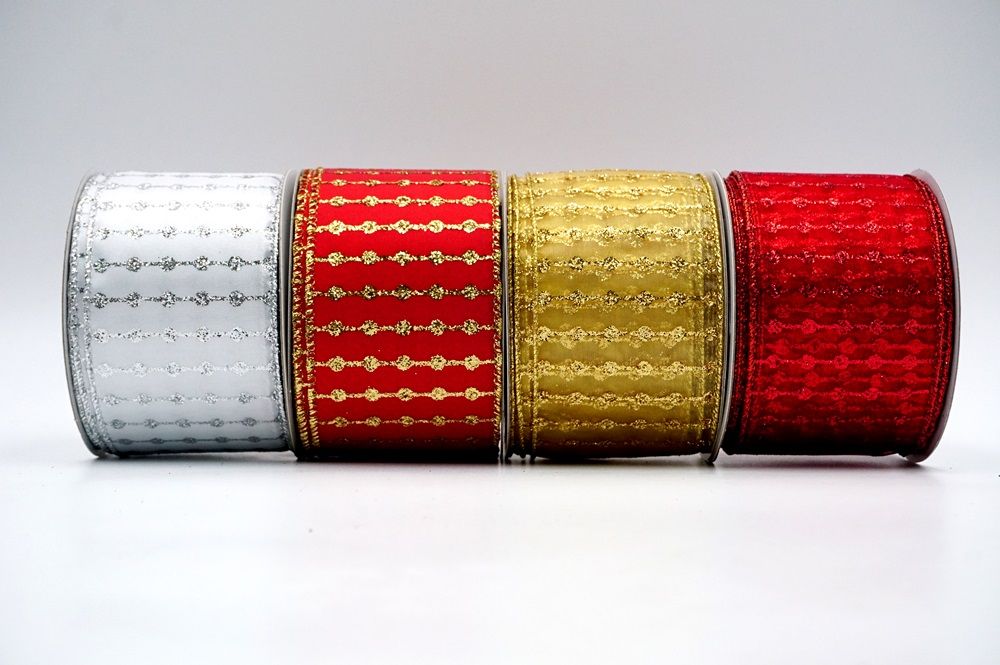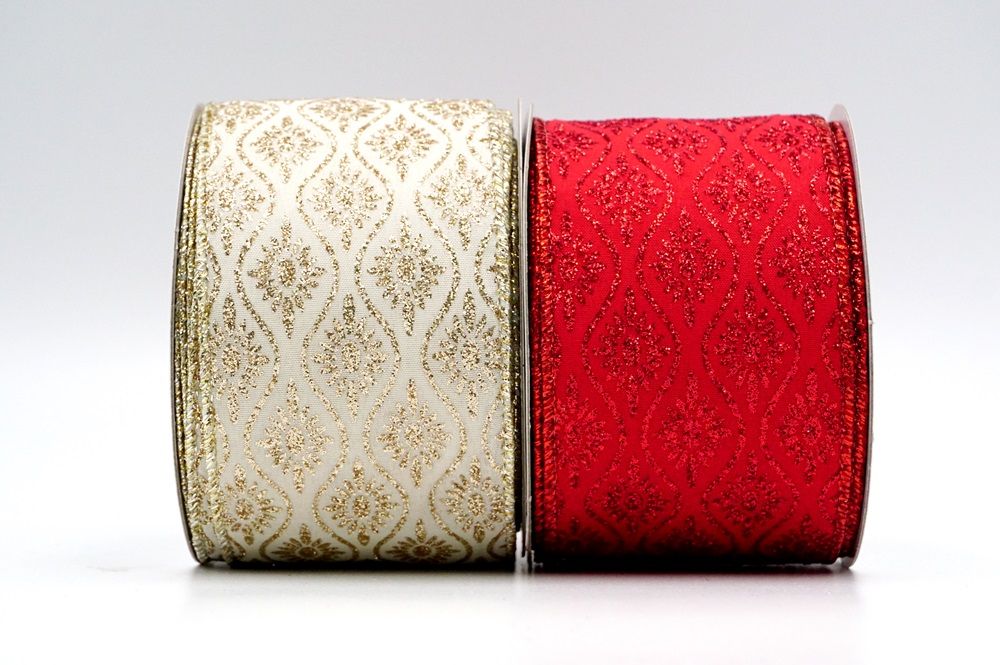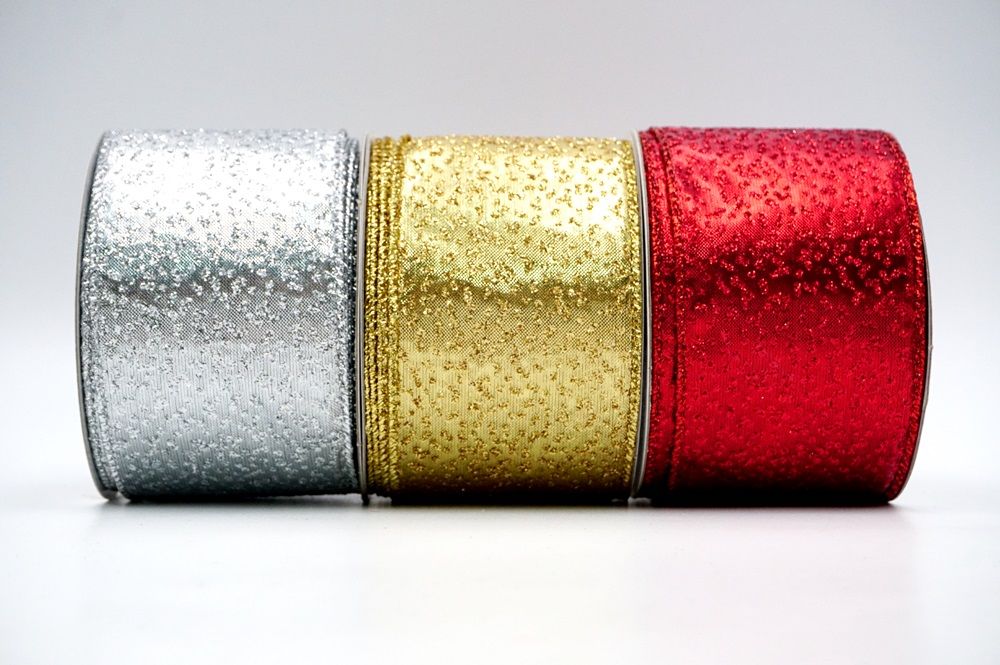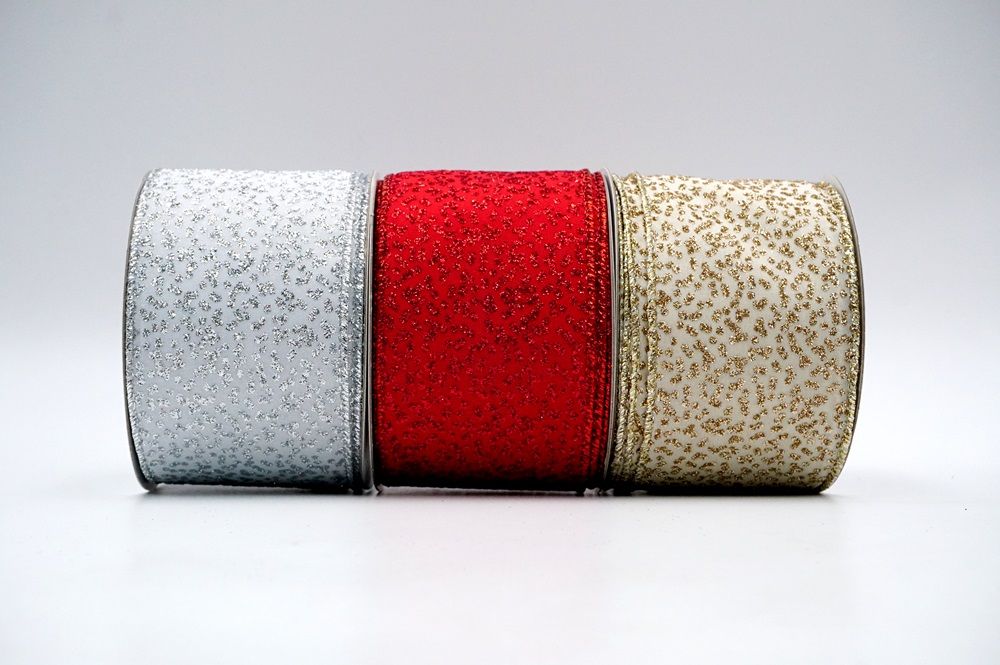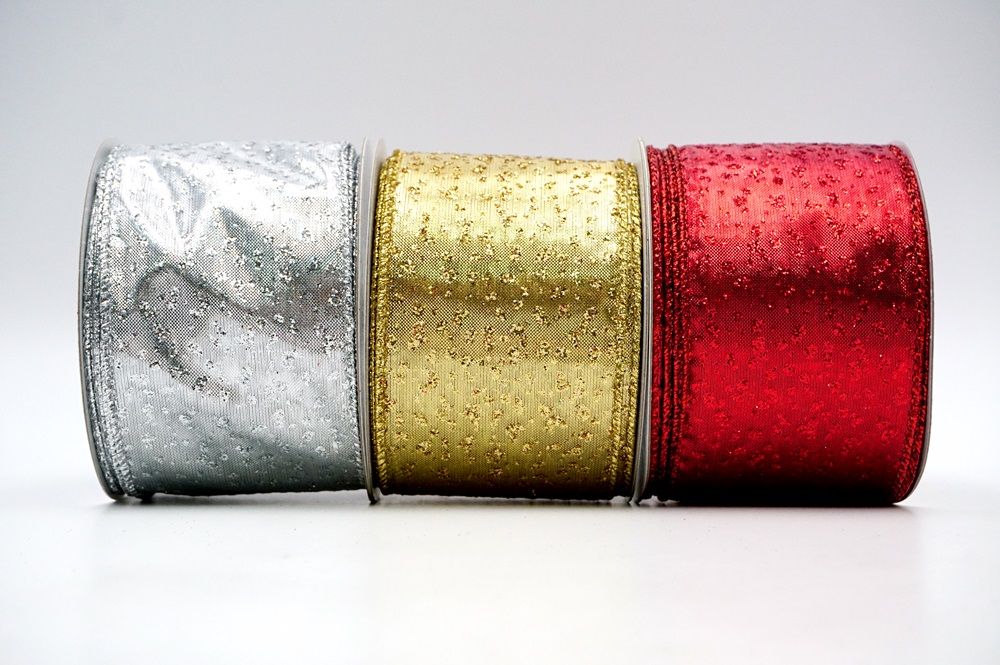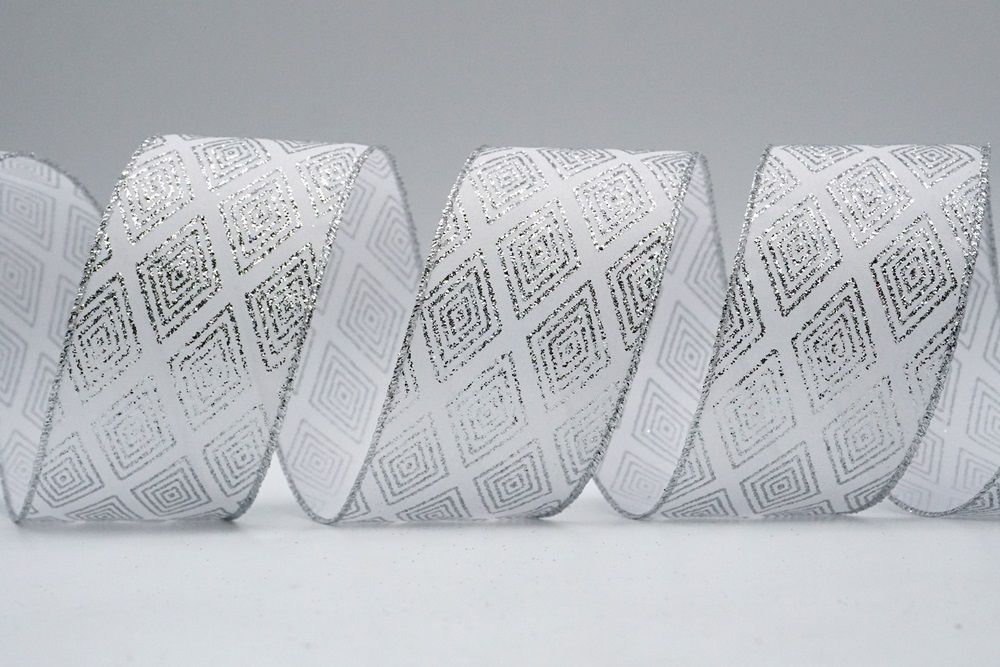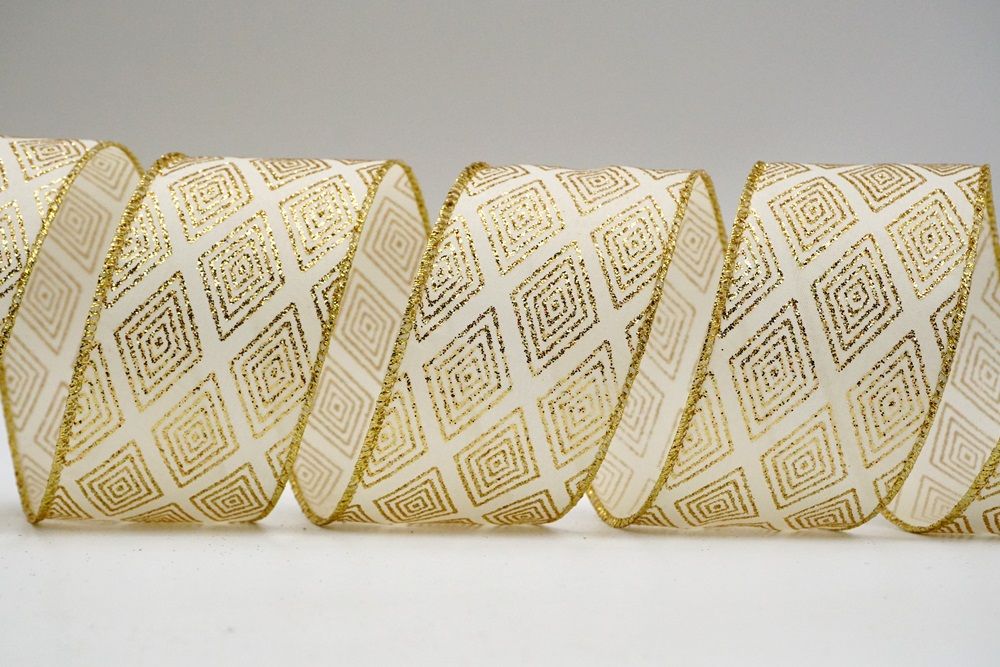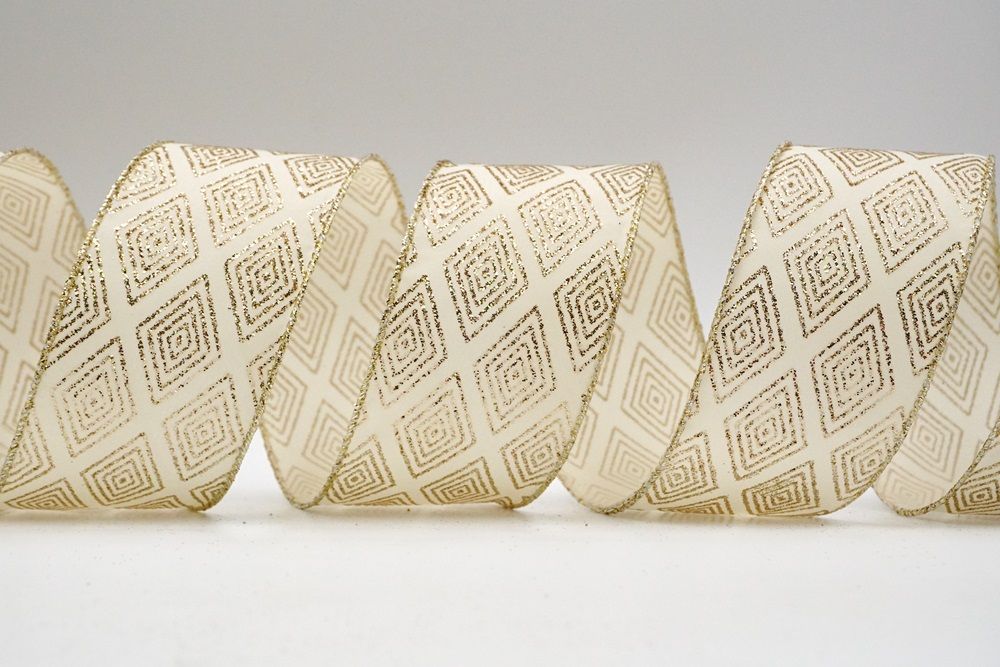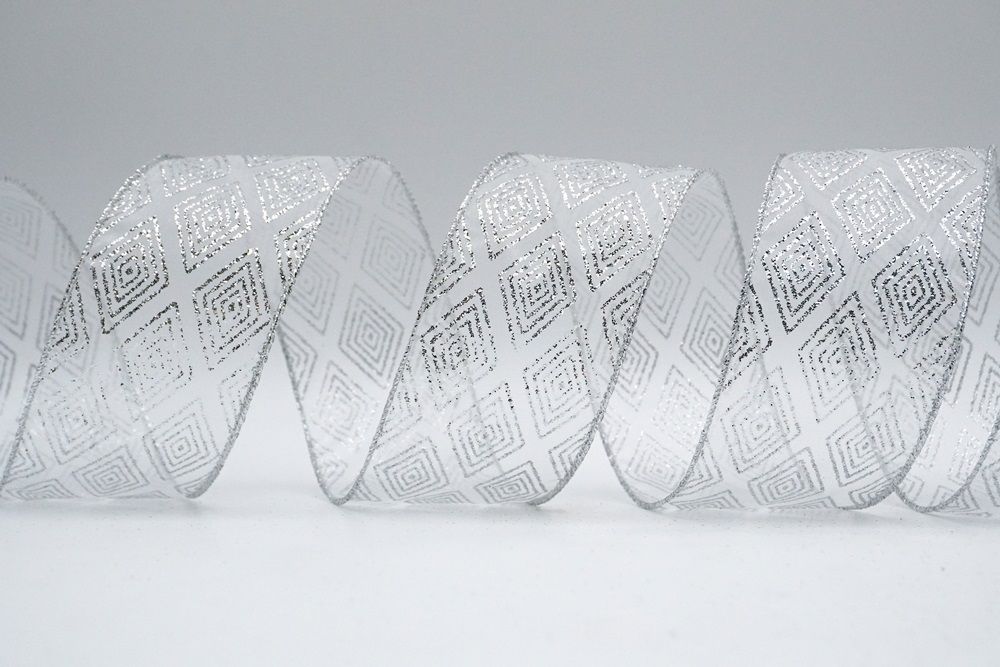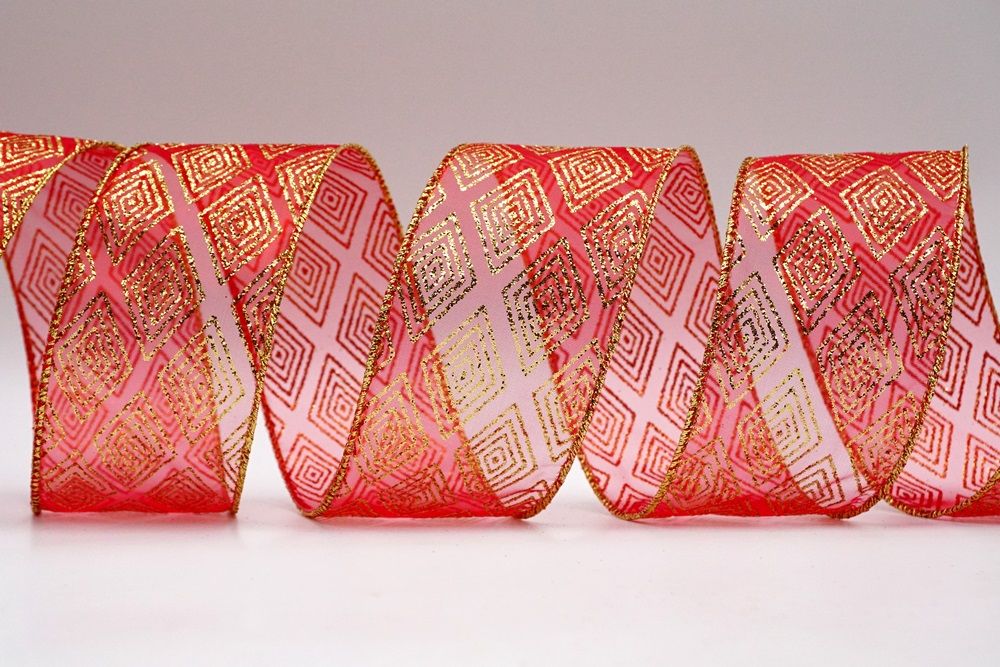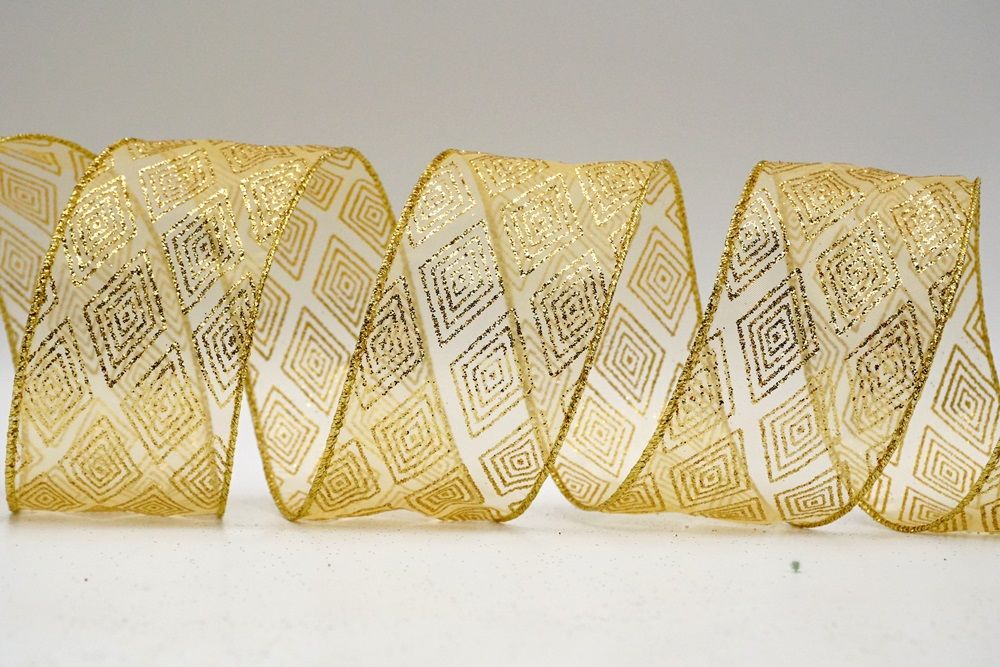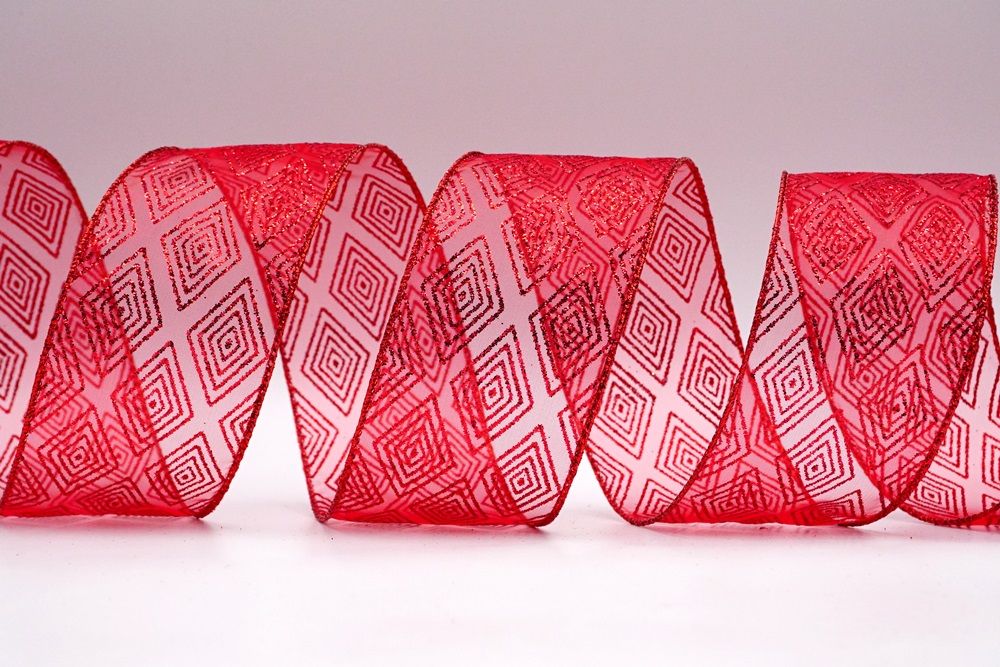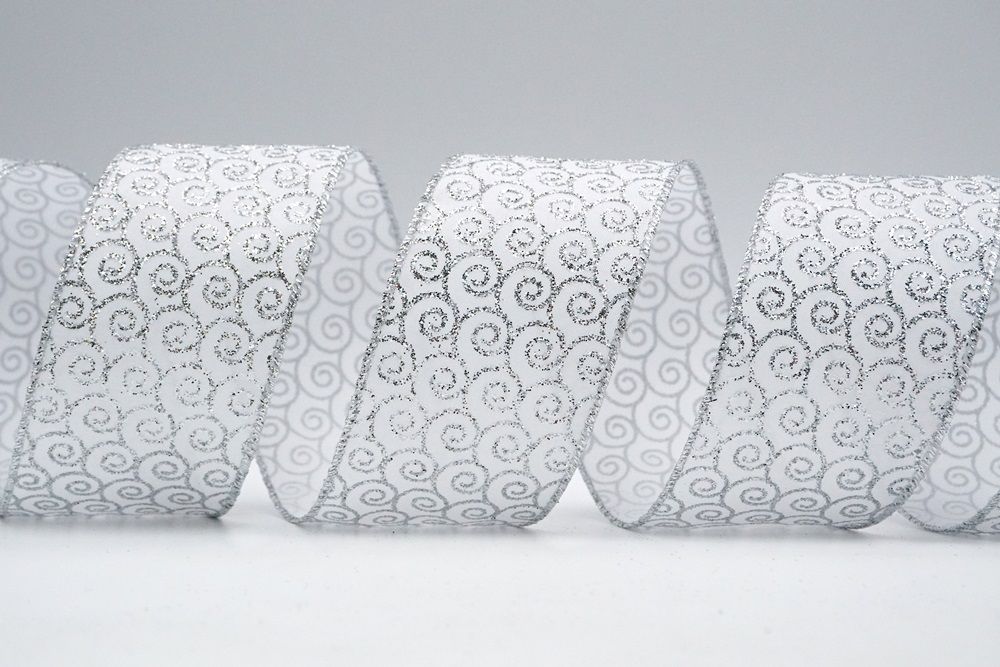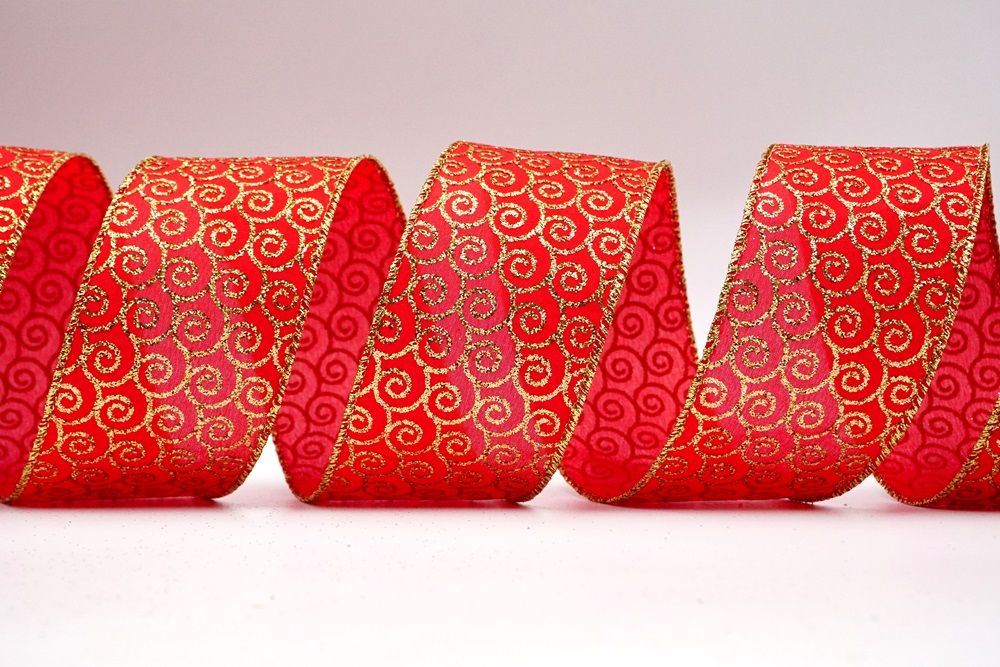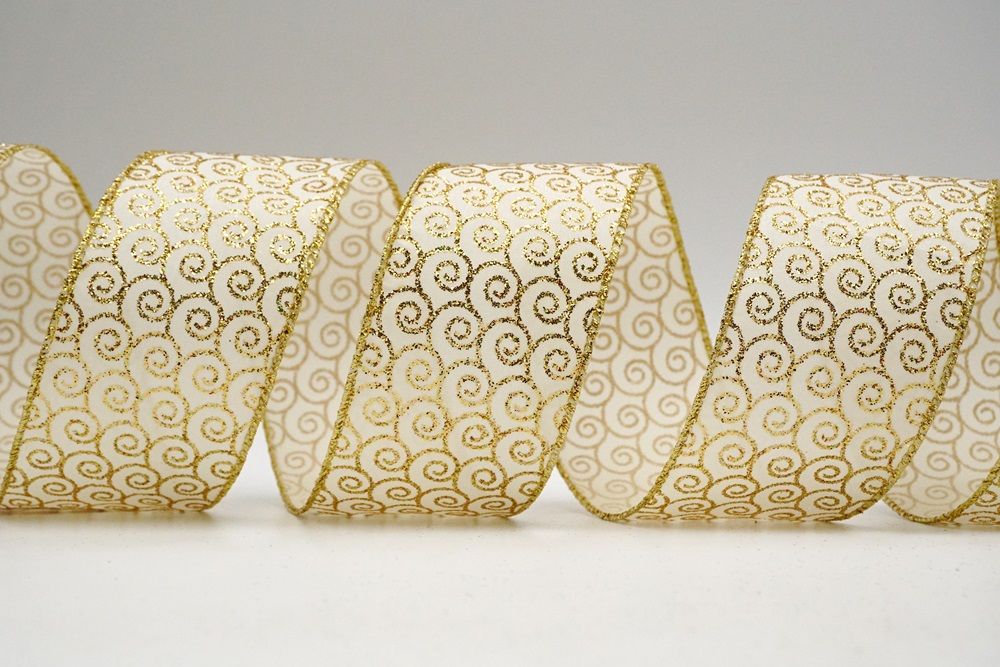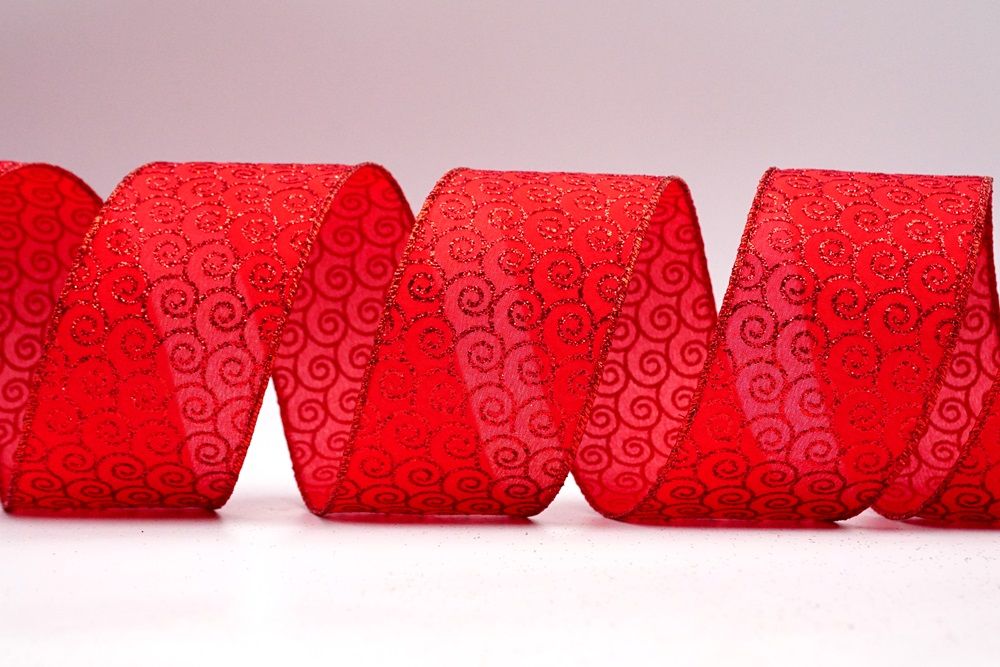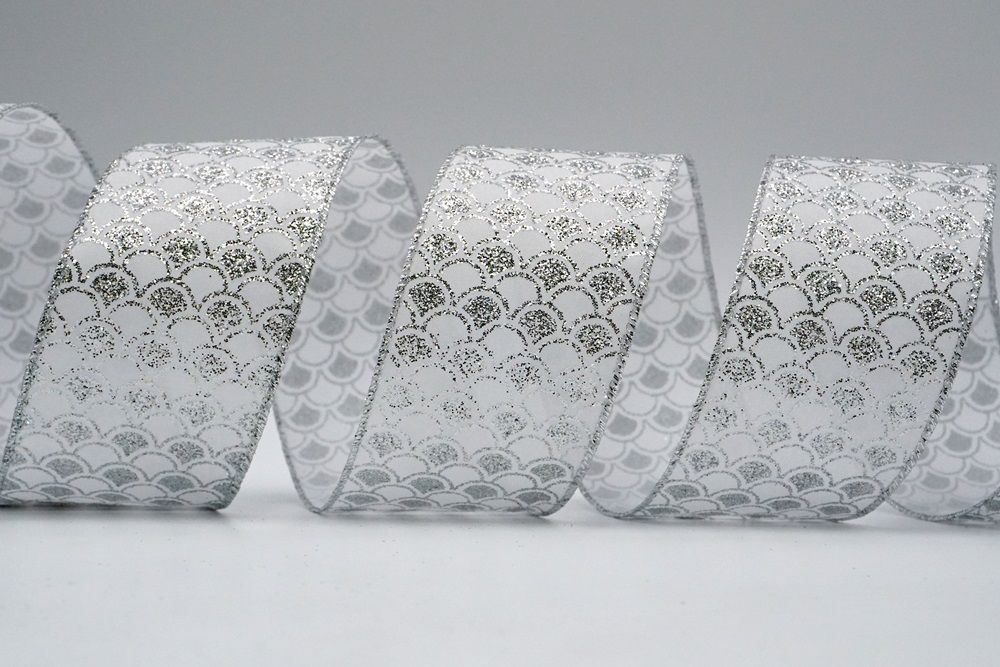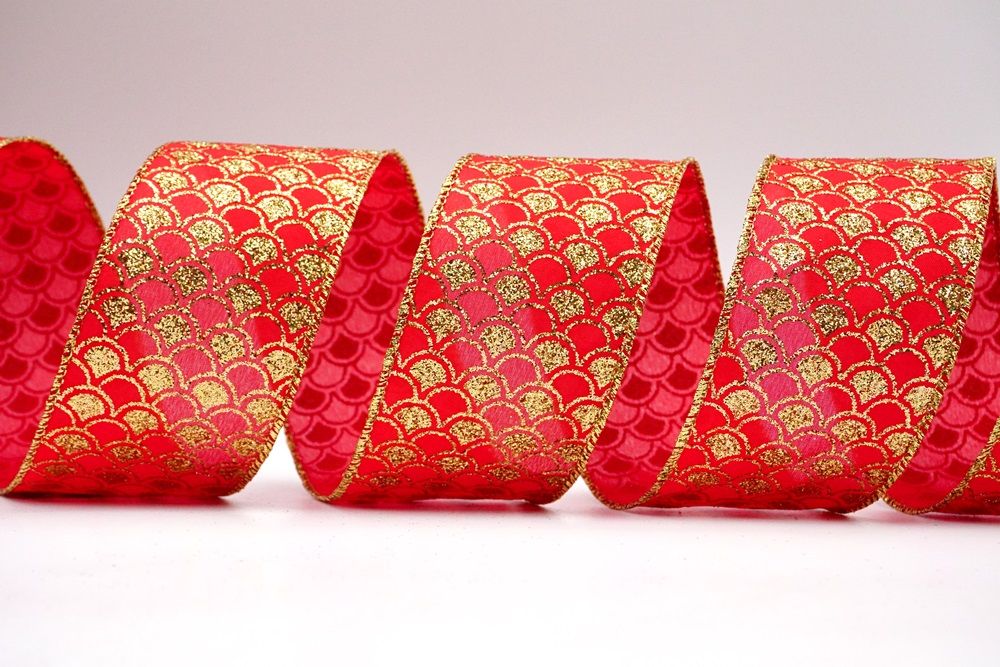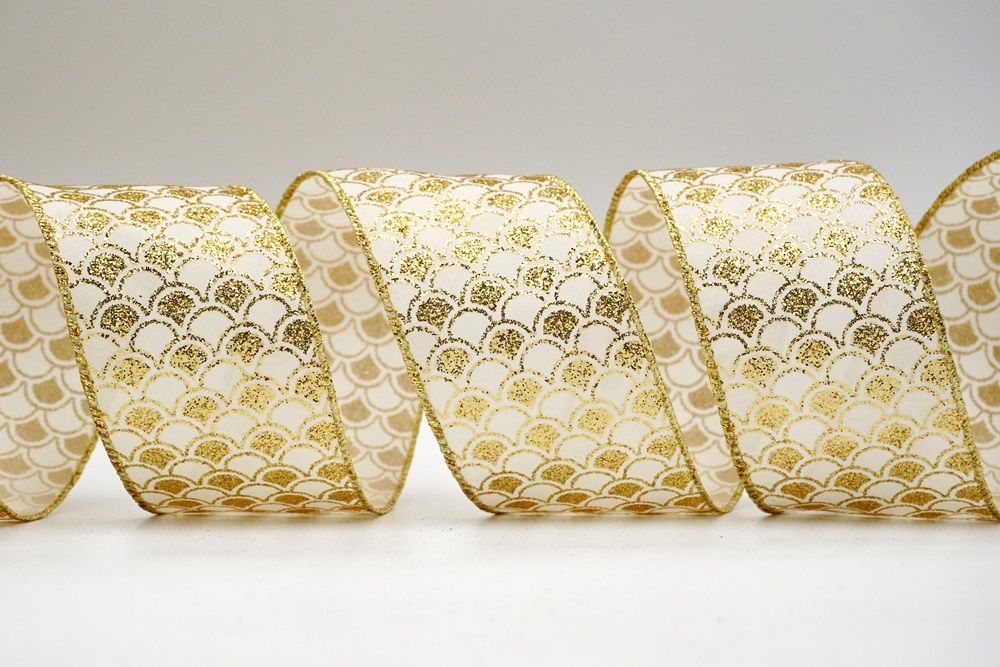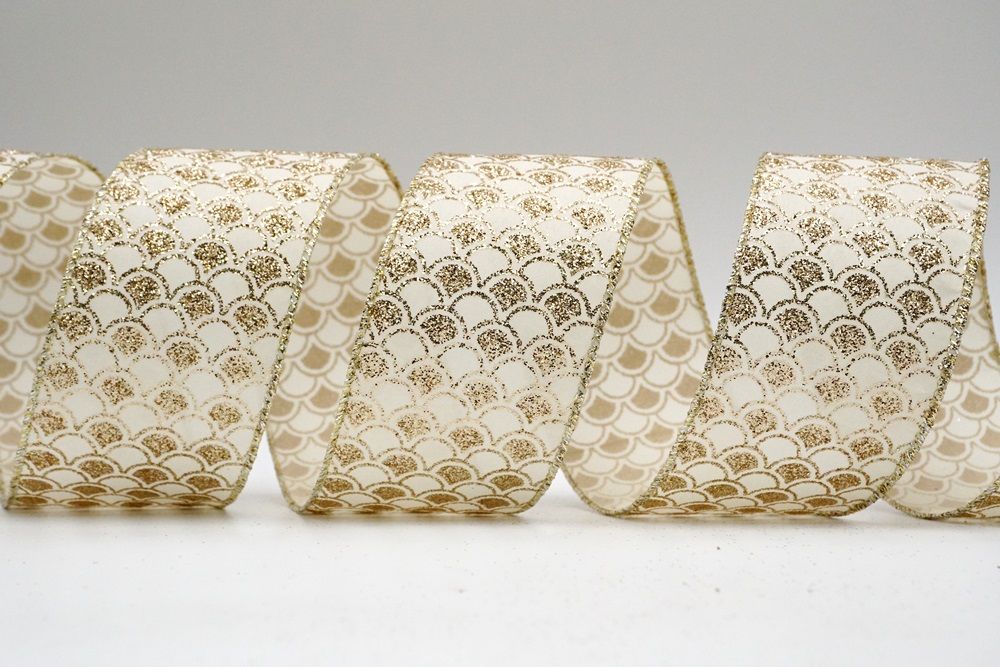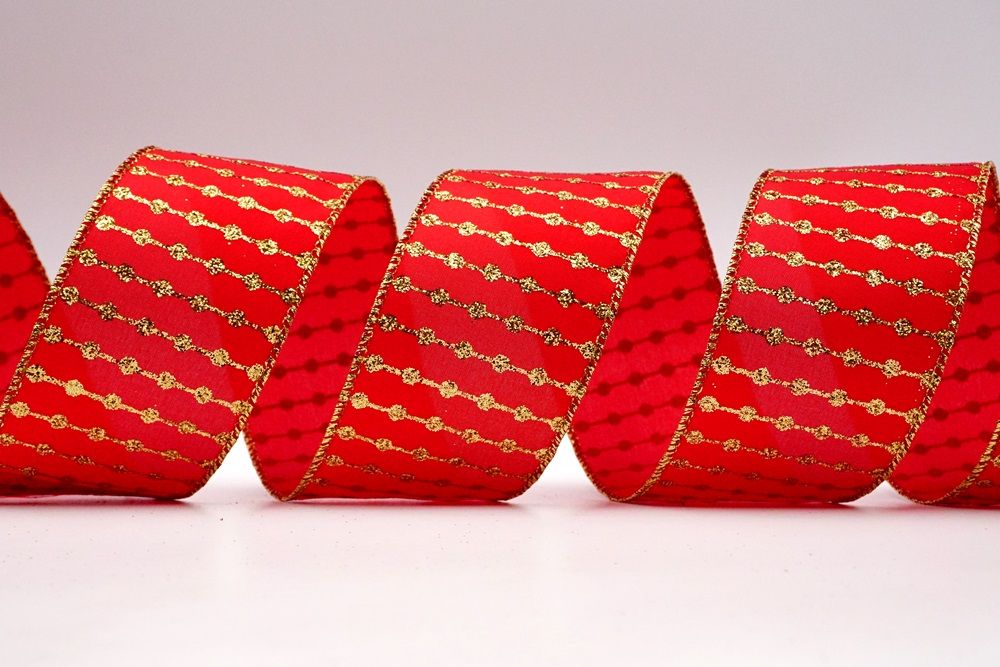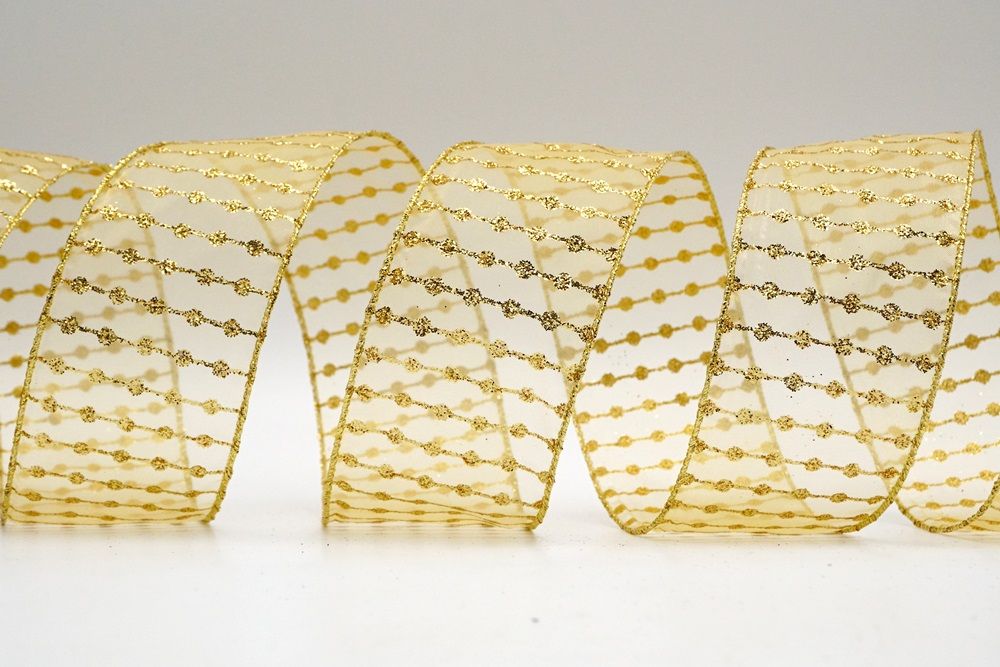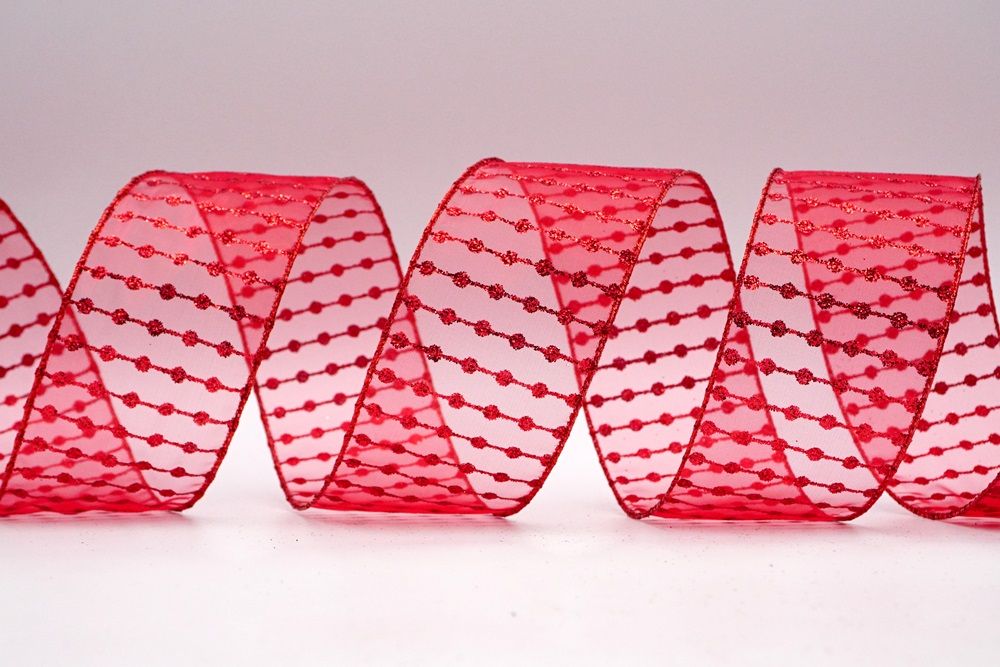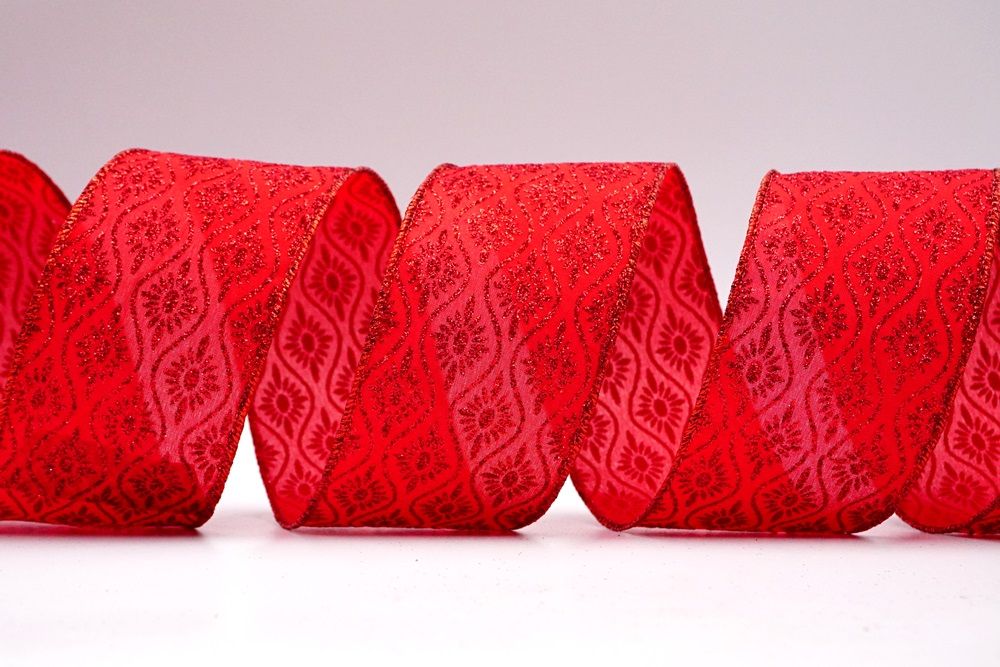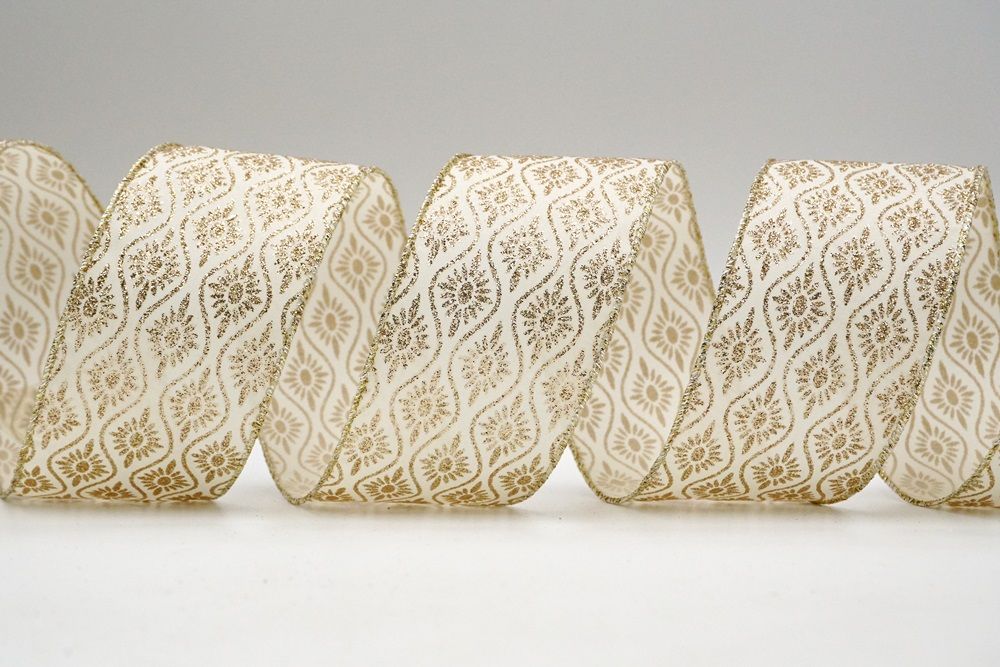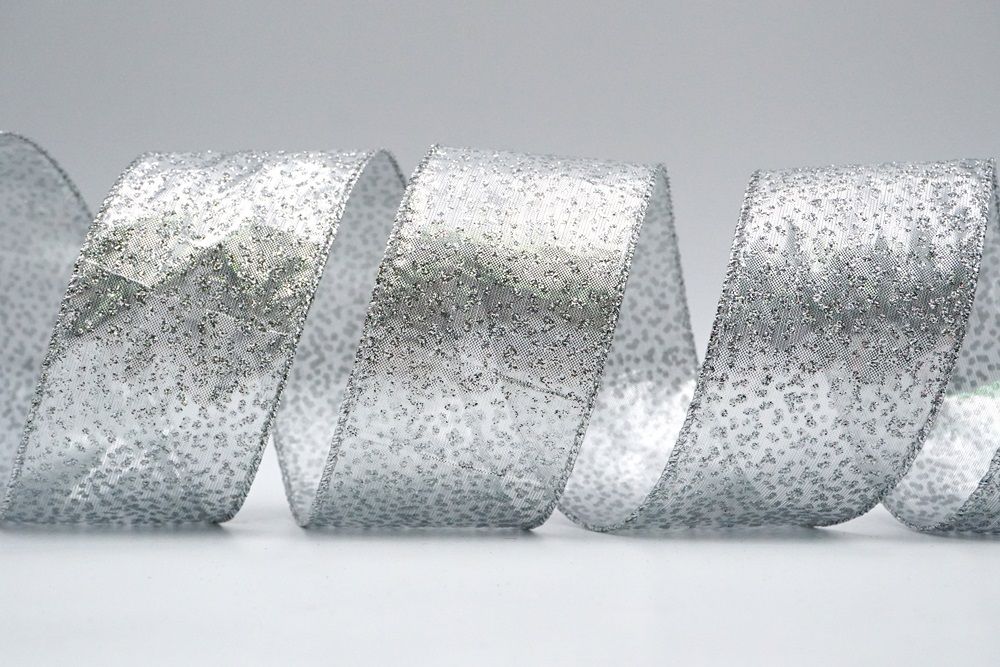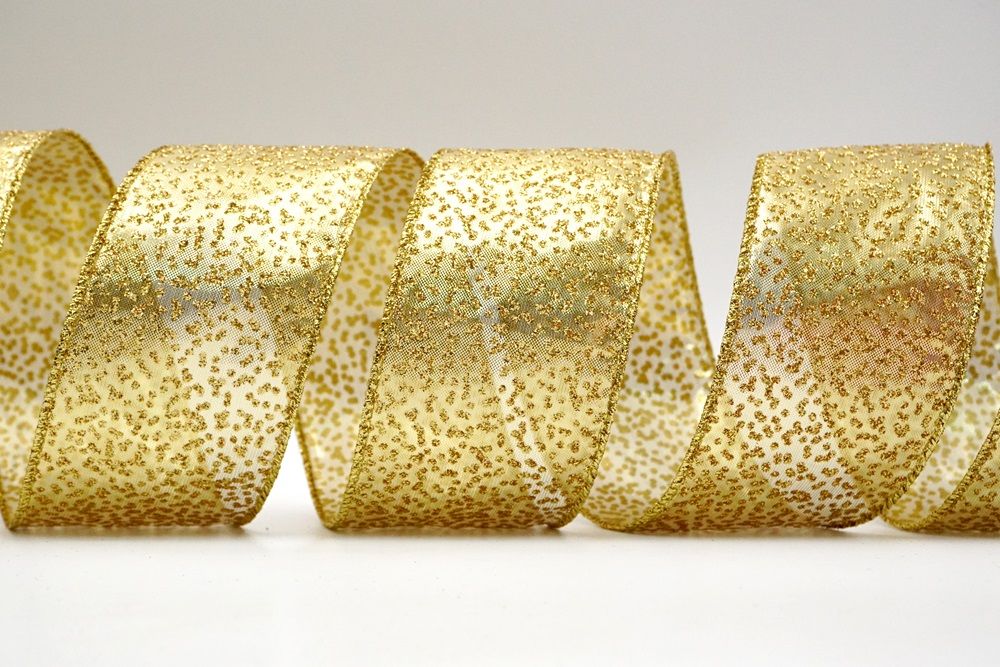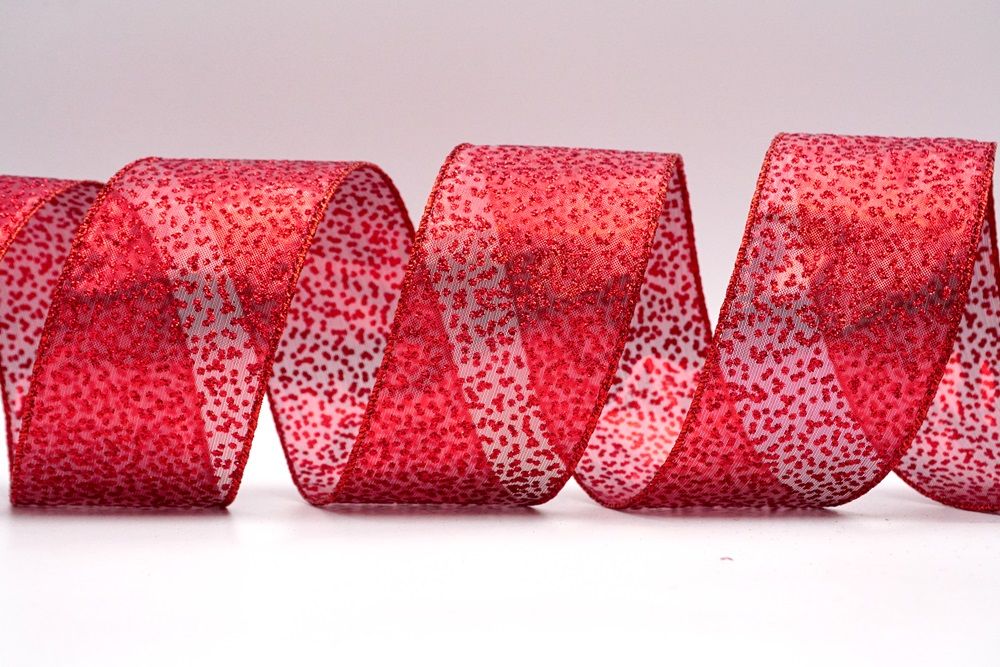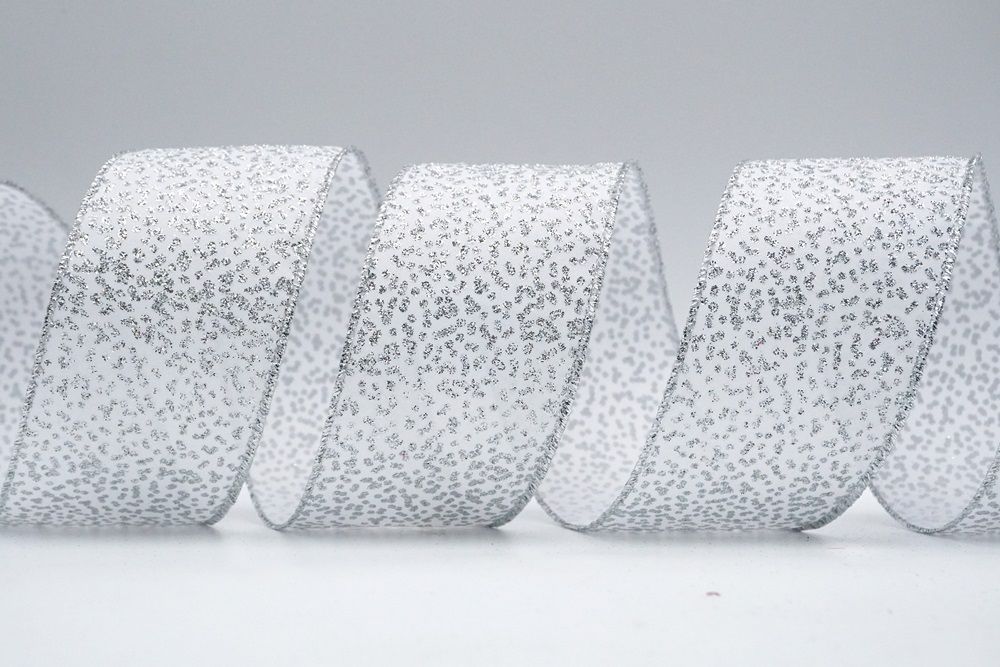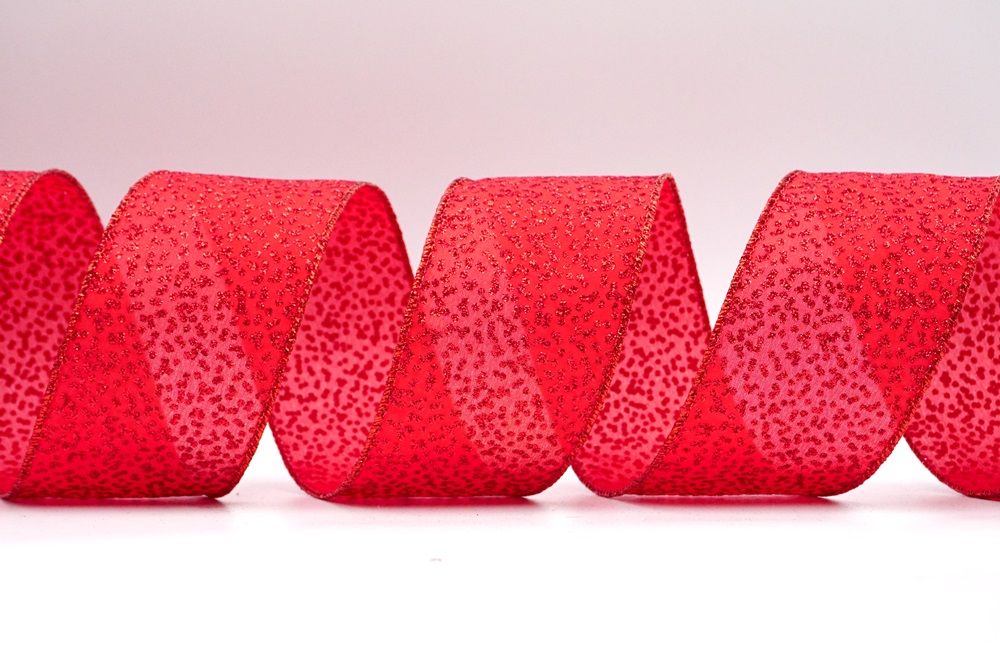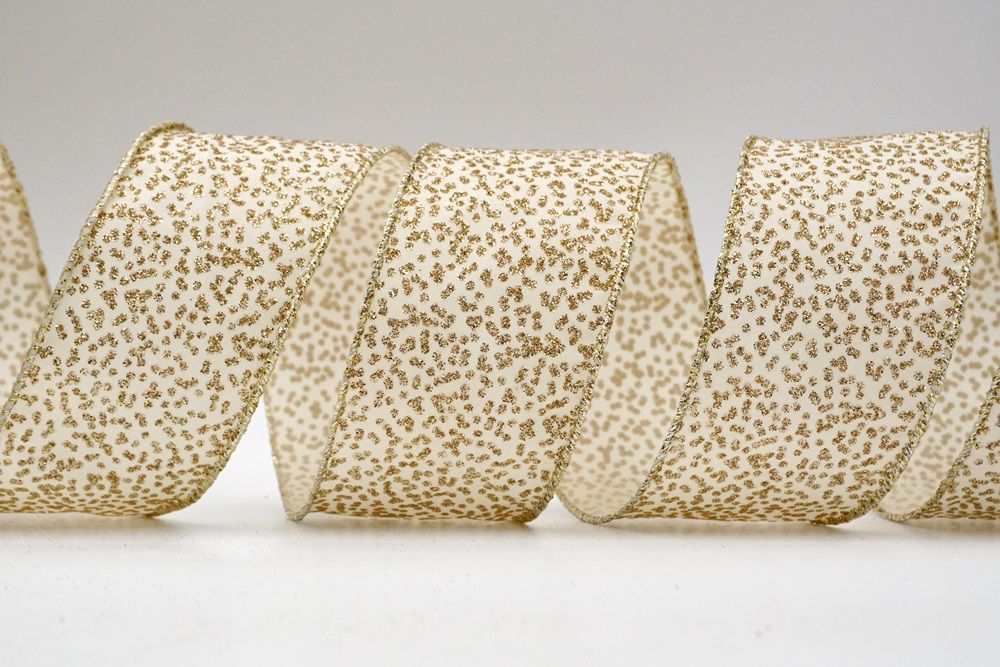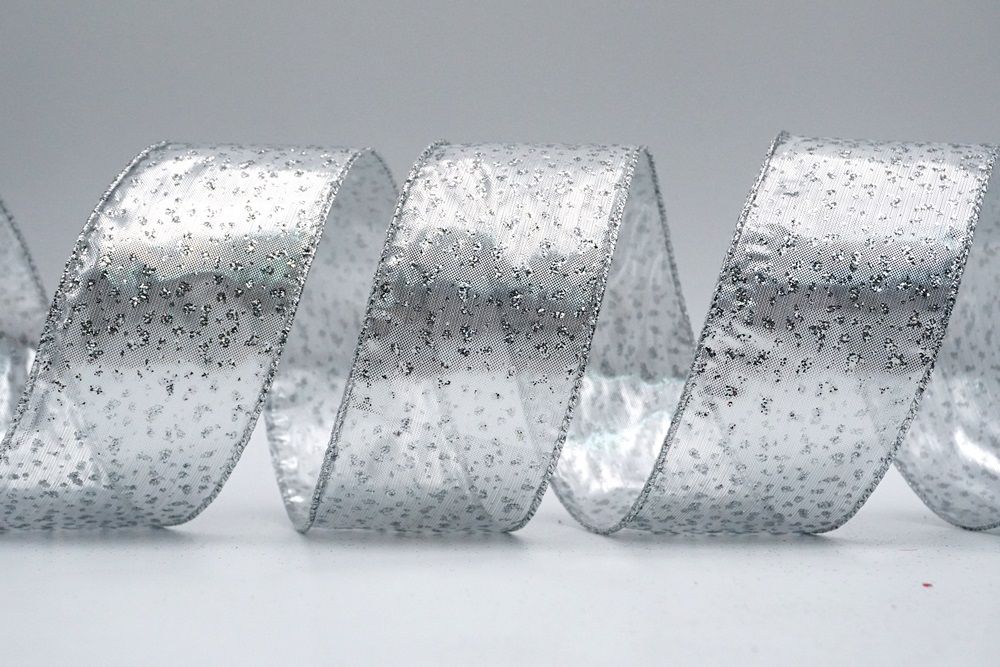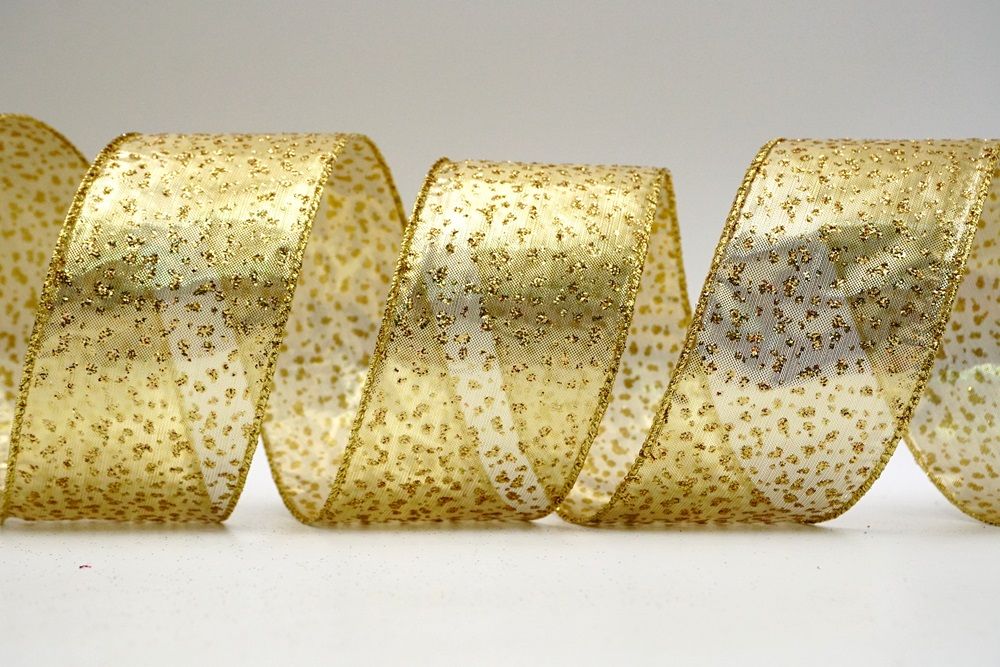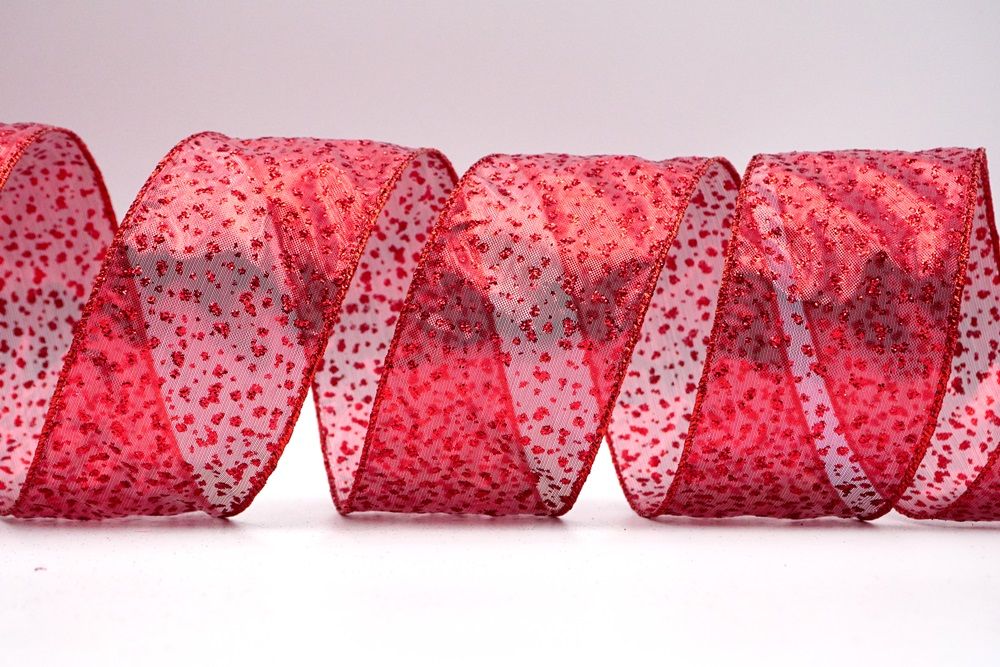 Glitters can be printed into many patterns, not limit to certain theme designs but still stands out for the holiday decoration. With ribbon decorating idea, many people would prefer patterns that includes glitters which will be more eye-catching also shines during light flashes.
This series of glitter ribbons printed the patterns onto satin, sheer, faux burlap, and metallic fabrics. Designs are special with different fabrics are used, in satin, the ribbon are luxury; in sheer, they are tender; and in metallic fabric, the ribbon shines and catching eyes.
Diamond Pattern Glitters Satin Ribbon_KF7209
Diamond Pattern Glitter Organza Ribbon_KF7243
Glitter Curl Pattern Satin Ribbon_KF7236
Glitter Fish Scales Pattern Satin Ribbon_KF7237
Glitter Line and Dots Pattern Ribbon_KF7210.KF7249
Sunflower Glitter Pattern Satin Ribbon_KF7216
Metallic Dots Ribbon_KF7234
Glitter Dots Paints Satin Ribbon_KF7248
Glitter Dots Paints Metallic Ribbon_KF7250
Features
Christmas decorations
Household display
Wide applications
Durable & sturdy
Gift wrappings
Specification
# KF7209

Fabric type:
Satin
Fiber content:
100% polyester
Size:
INCH
MM
2 1/2"
63mm
Wired:
yes
Edge:
cut & merrow
Color:

Silver, Ivory, Gold
# KF7243

Fabric type:
Sheer
Fiber content:
100% NYLON
Size:
INCH
MM
2 1/2"
63mm
Wired:
yes
Edge:
cut & merrow
Color:

White, Red, Gold, Silver
# KF7236

Fabric type:
Satin
Fiber content:
100% polyester
Size:
INCH
MM
2 1/2"
63mm
Wired:
yes
Edge:
cut & merrow
Color:

White, Ivory, Gold, and Red
# KF7237

Fabric type:
Satin
Fiber content:
100% polyester
Size:
INCH
MM
2 1/2"
63mm
Wired:
yes
Edge:
cut & merrow
Color:

Red, Gold, Champagne, White
# KF7210

Fabric type:
Organza
Fiber content:
100% polyester
Size:
INCH
MM
2 1/2"
63mm
Wired:
yes
Edge:
cut & merrow
Color:

White, Red
# KF7249

Fabric type:
Sheer
Fiber content:
100% Nylon
Size:
INCH
MM
2 1/2"
63mm
Wired:
yes
Edge:
cut & merrow
Color:

Gold, Red
# KF7216

Fabric type:
Satin
Fiber content:
100% Polyester
Size:
INCH
MM
2 1/2"
63mm
Wired:
yes
Edge:
cut & merrow
Color:

Ivory, Red
# KF7234

Fabric type:
Metallic
Fiber content:
30% NYLON
70% METALLIC
Size:
INCH
MM
2 1/2"
63mm
Wired:
yes
Edge:
cut & merrow
Color:

Gold, Silver, Red
# KF7248

Fabric type:
Satin
Fiber content:
100% Polyester
Size:
INCH
MM
2 1/2"
63mm
Wired:
yes
Edge:
cut & merrow
Color:

White, Ivory, Red
# KF7250

Fabric type:
Metallic
Fiber content:
30% NYLON
70% METALLIC
Size:
INCH
MM
2 1/2"
63mm
Wired:
yes
Edge:
cut & merrow
Color:

Gold, Red, Silver
Photo Gallery

Related Products

---

Files Download

---
Applications
Gift wrapping
Christmas decoration
Holiday decoration
Fall season decoration
Gift bags
Bows
Craft project
Home décor
Wreath design
Floral design
Accessories
All decoration needs
Press Release
Coming soon! Click and download the newest E catalog!

Come and check out our new and wide range of ribbons for 2023 Autumn, Halloween, Christmas season! New designs, new fabrics, new inspirations for all decorating needs!

Read More