Love's In the Air Ribbon
PR4235
Love and balloons flying on faux burlap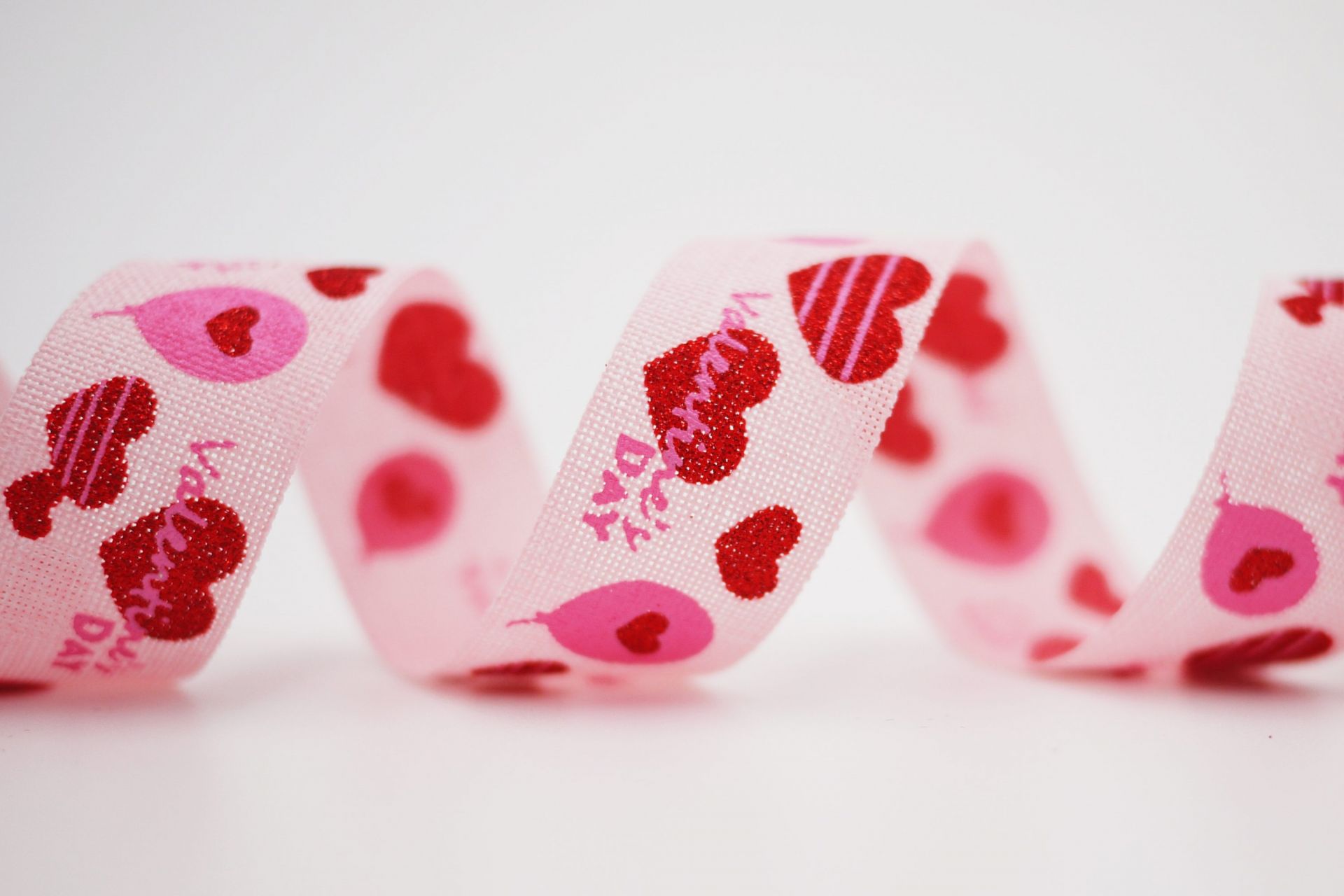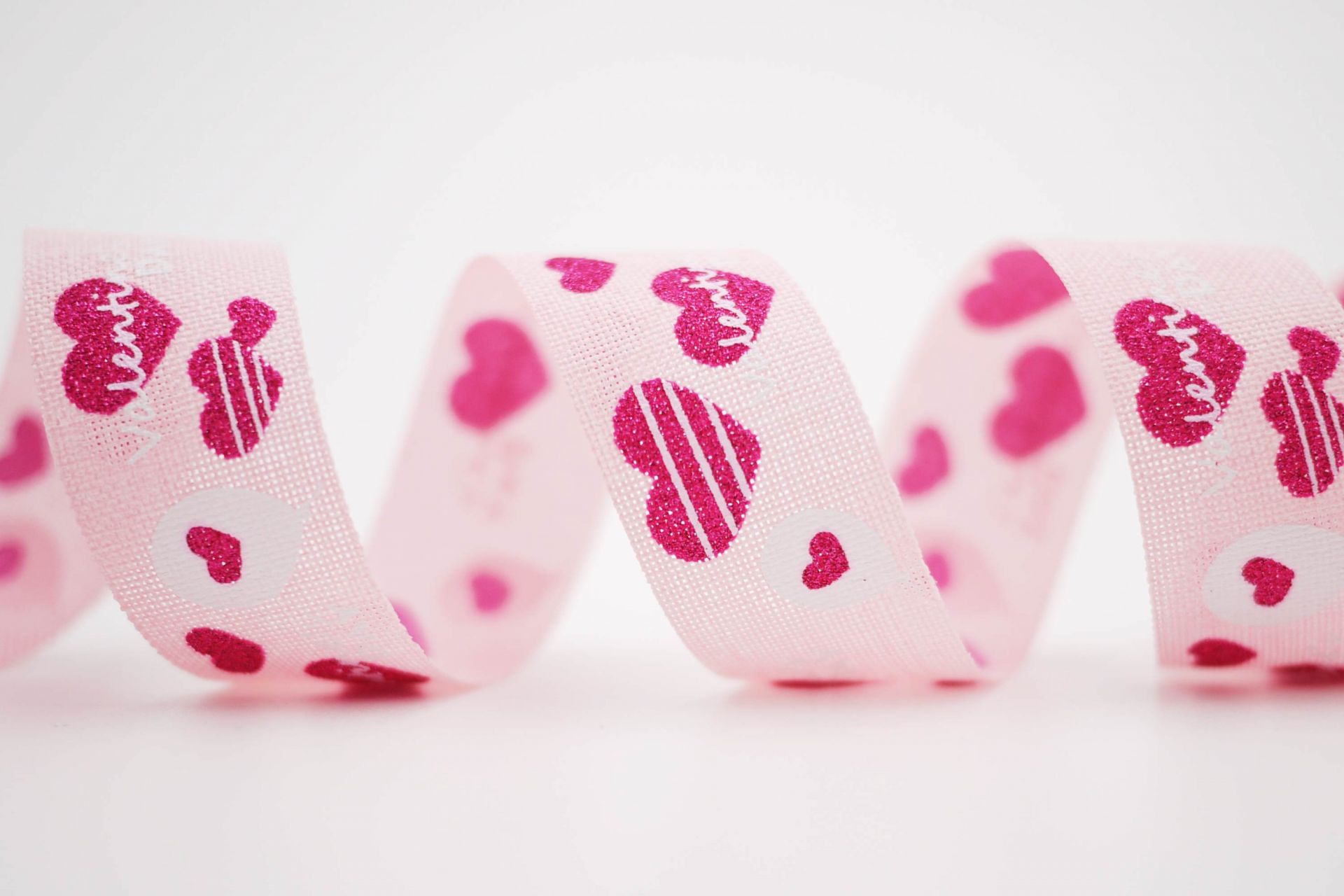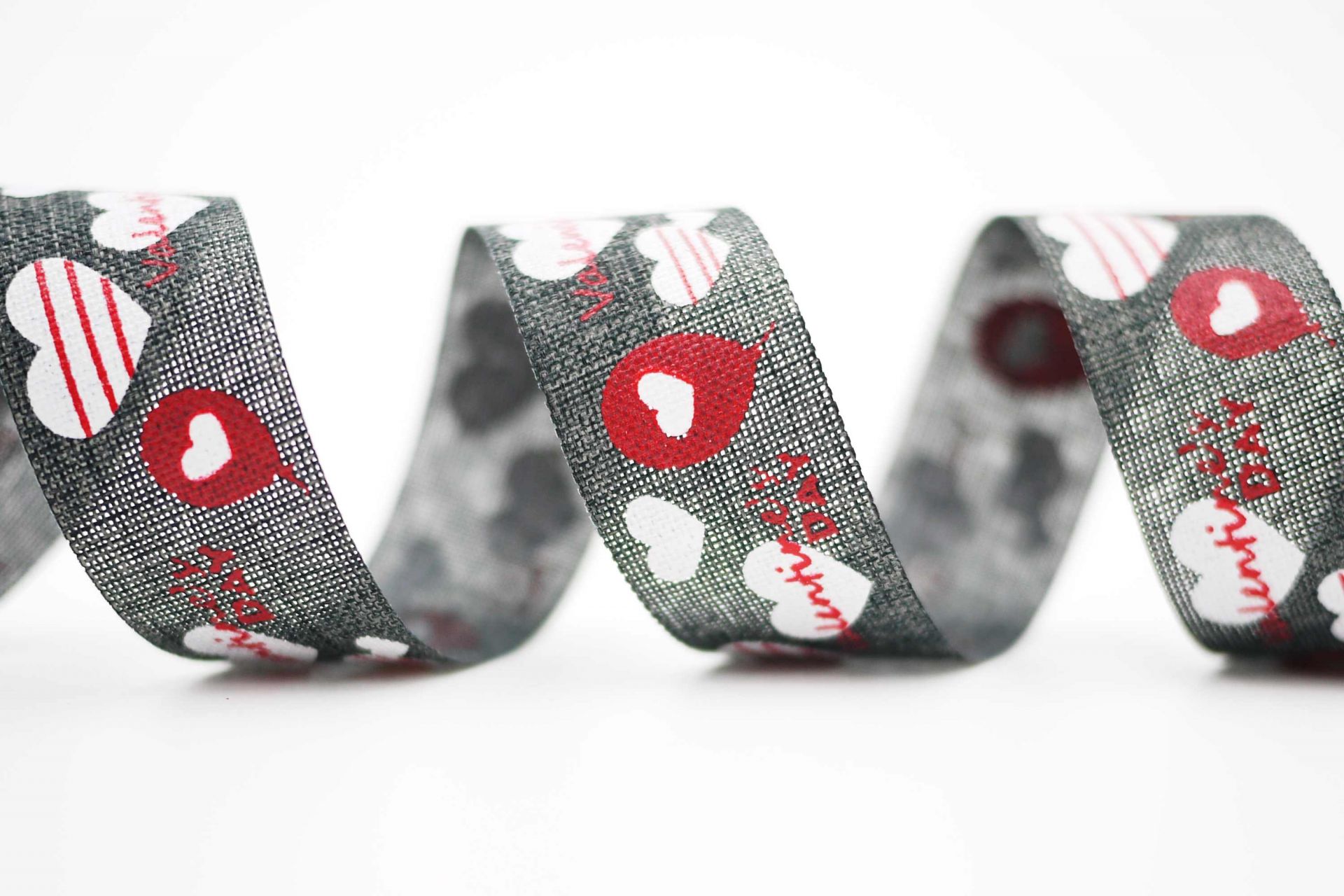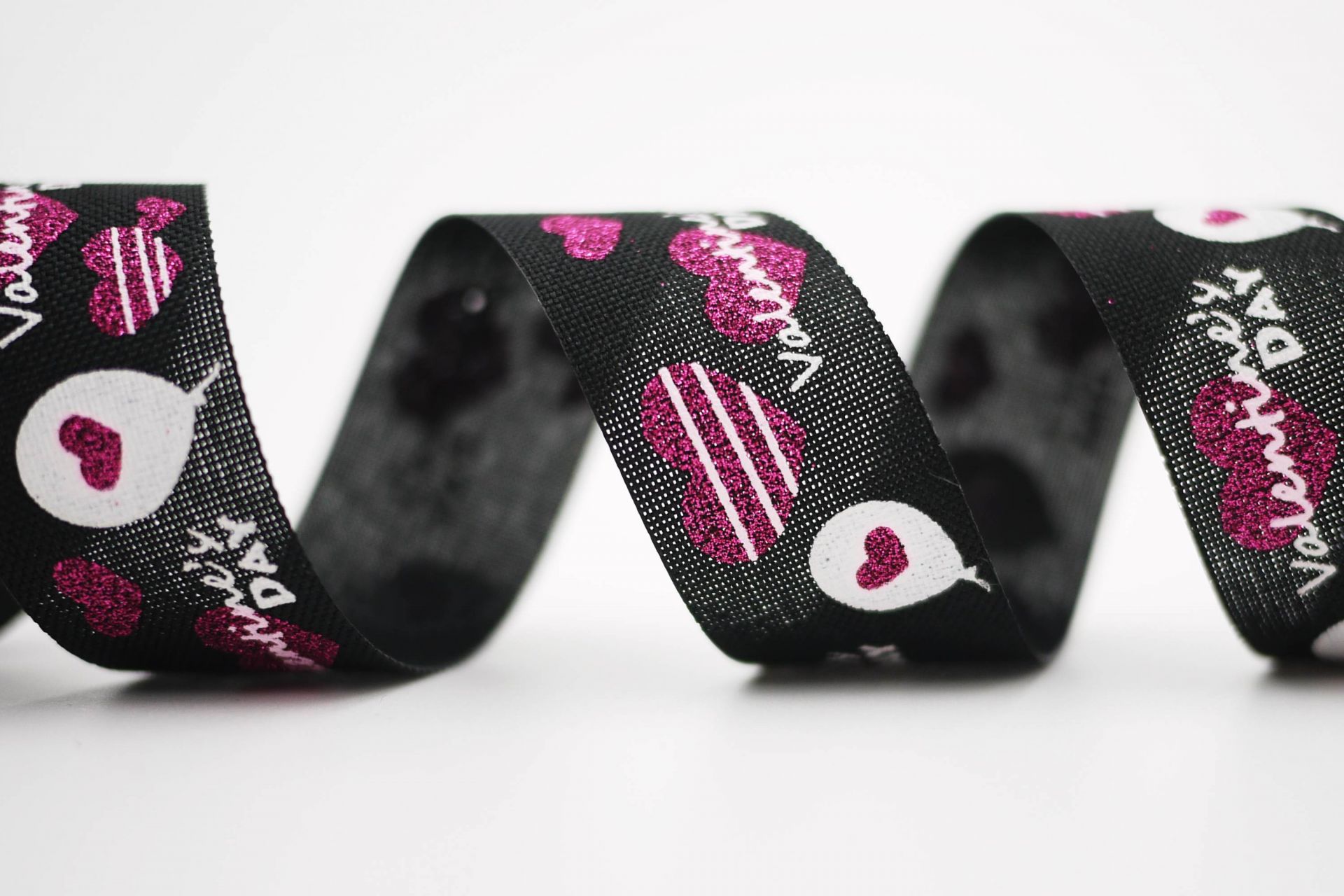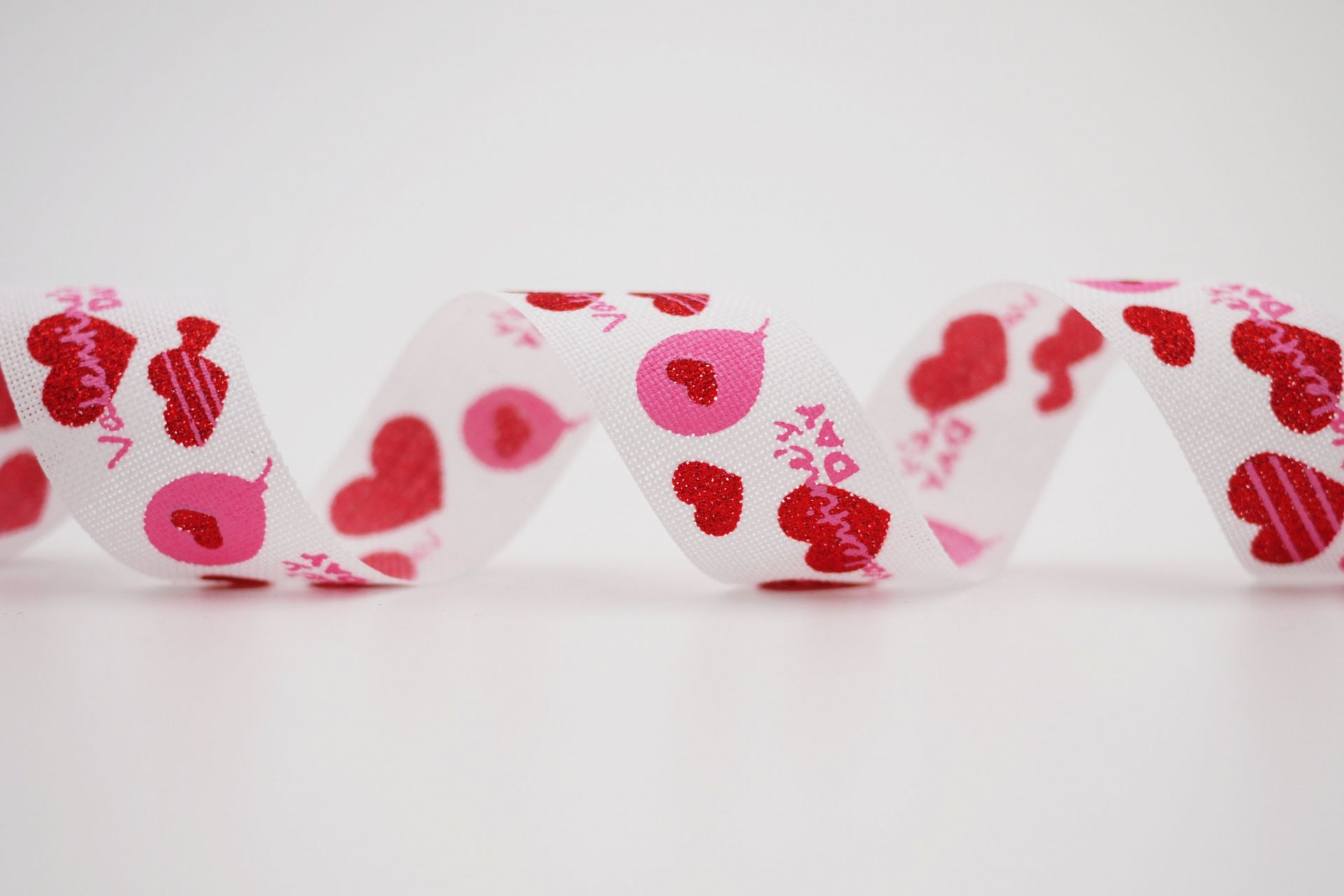 "Love is in the air, everywhere I look around.
Love is in the air, every sight and every sound…"
When people fall in love with another, we can perceive a certain vibe between them, a certain positive energy that gives off and spreads all around them. This listing is to create the phenomenon that love is contagious.
In the air, there are a couple of lovely balloons and hearts flying. We provide customers with 13 different color combos. Some are absolute matte while others are embellished with shiny sparkles.
The ribbons are made of faux burlap and not wired.
The size is 7/8" inch and is perfect for small decoration projects; especially on planters, mini drawers, picture frames and mirror frames.
Custom sizes can be produced upon request. With these little adorable elements, you can definitely sense love in the air in your love house!
Features
Available in 13 color combos
Valentine's Day decorations
Multi-application: decoration for party, birthday, wedding ceremony, Valentine's Day, balloon sealing ribbon, gifts wrapper, etc.
Durability
Specification
# PR4235

Fabric type and fiber content:
faux burlap - 100% Polyester
Size:
INCH
MM
7/8"
21mm
Wired:
no
Edge:
cut
Color:
PR4235-1-38-white/red/pink
PR4235-1-48-pink/violet/white
PR4235-1-55-natural/red/pink
PR4235-2-42-beige/red/white
PR4235-2-50-hot pink/red/white
PR4235-3-48-pink/red
PR4235-3-18-red/violet/white
PR4235-3-55-natural/violet/white
PR4235-3-54-black/violet/white
PR4235-4-1- white/red/gold
PR4235-4-7-red/gold
PR4235-4-55-natural/red/gold
PR4235-4-53-black/red/gold
Photo Gallery

Files Download

---

Other News
Applications
Gift wrapping
Gift bags
Bows
Craft project
Home décor
Wreath design
Floral arrangement
Toys
Accessories
All decoration needs
Press Release
Newly launched! Send your inquiry now~

Come and check out our new and wide range of ribbons for 2020 Christmas! New designs, new fabrics, new inspirations for all decorating needs!

Read More