Bicolored Striped Grosgrain Ribbon
K1675
2-colored narrow woven ribbon without wire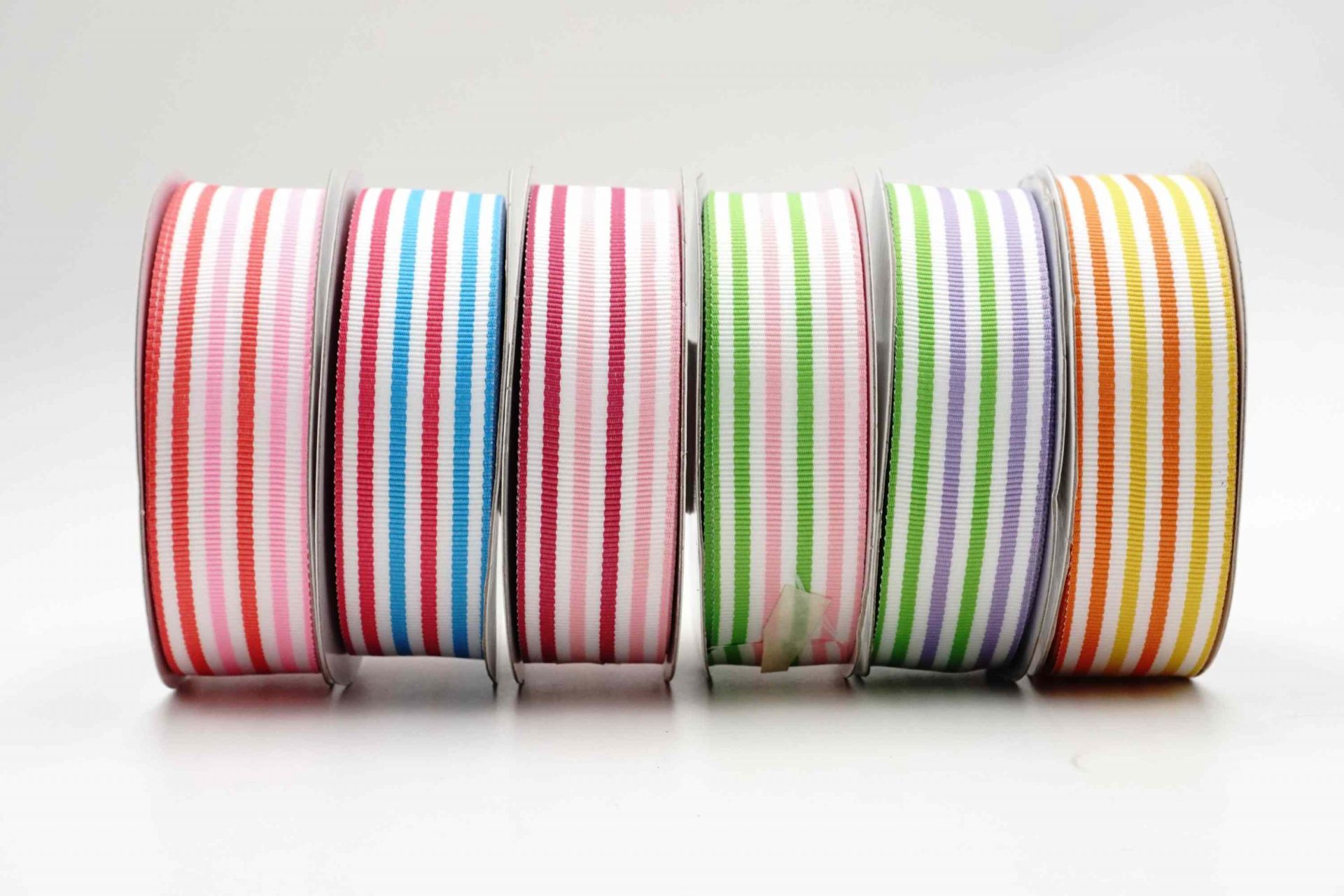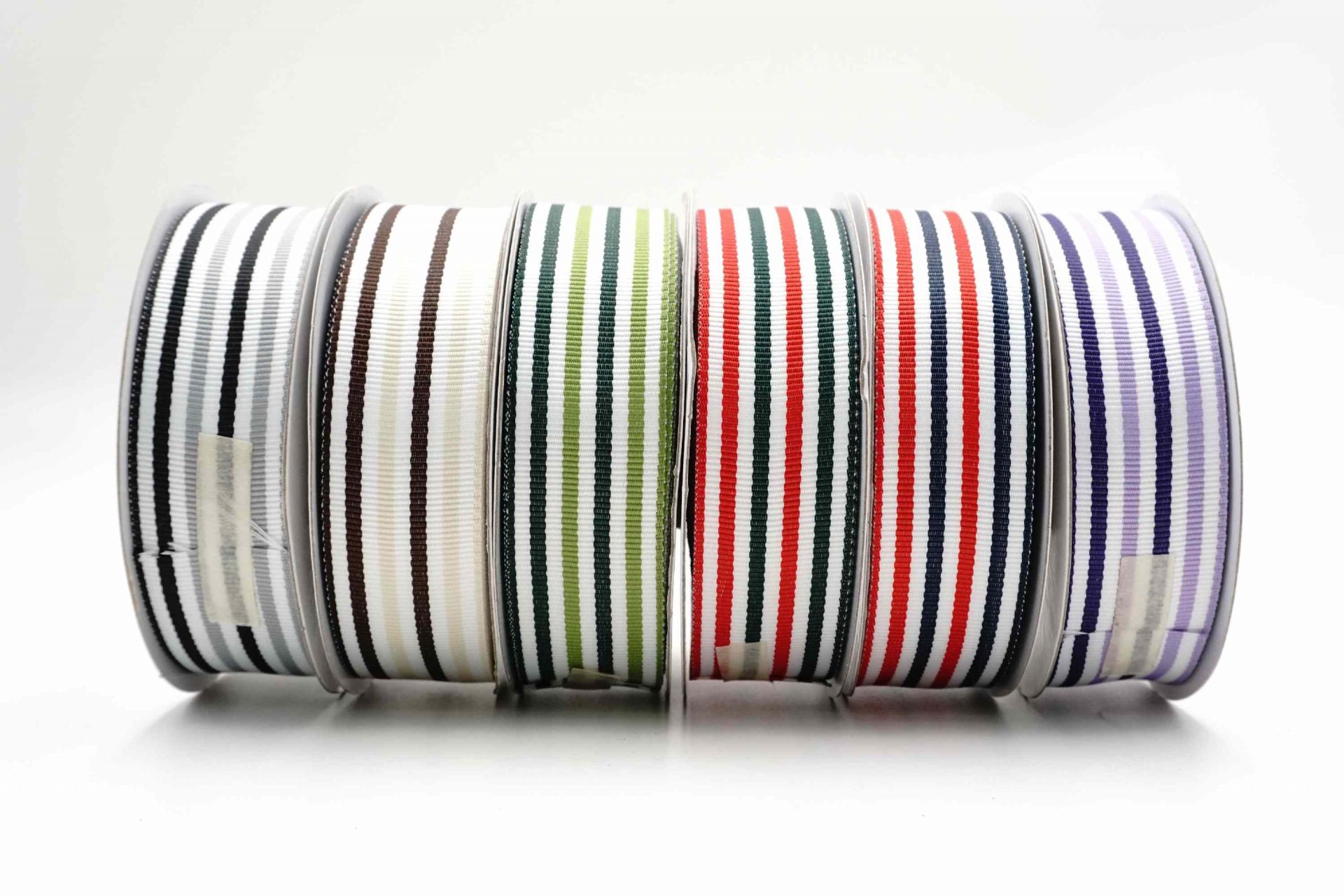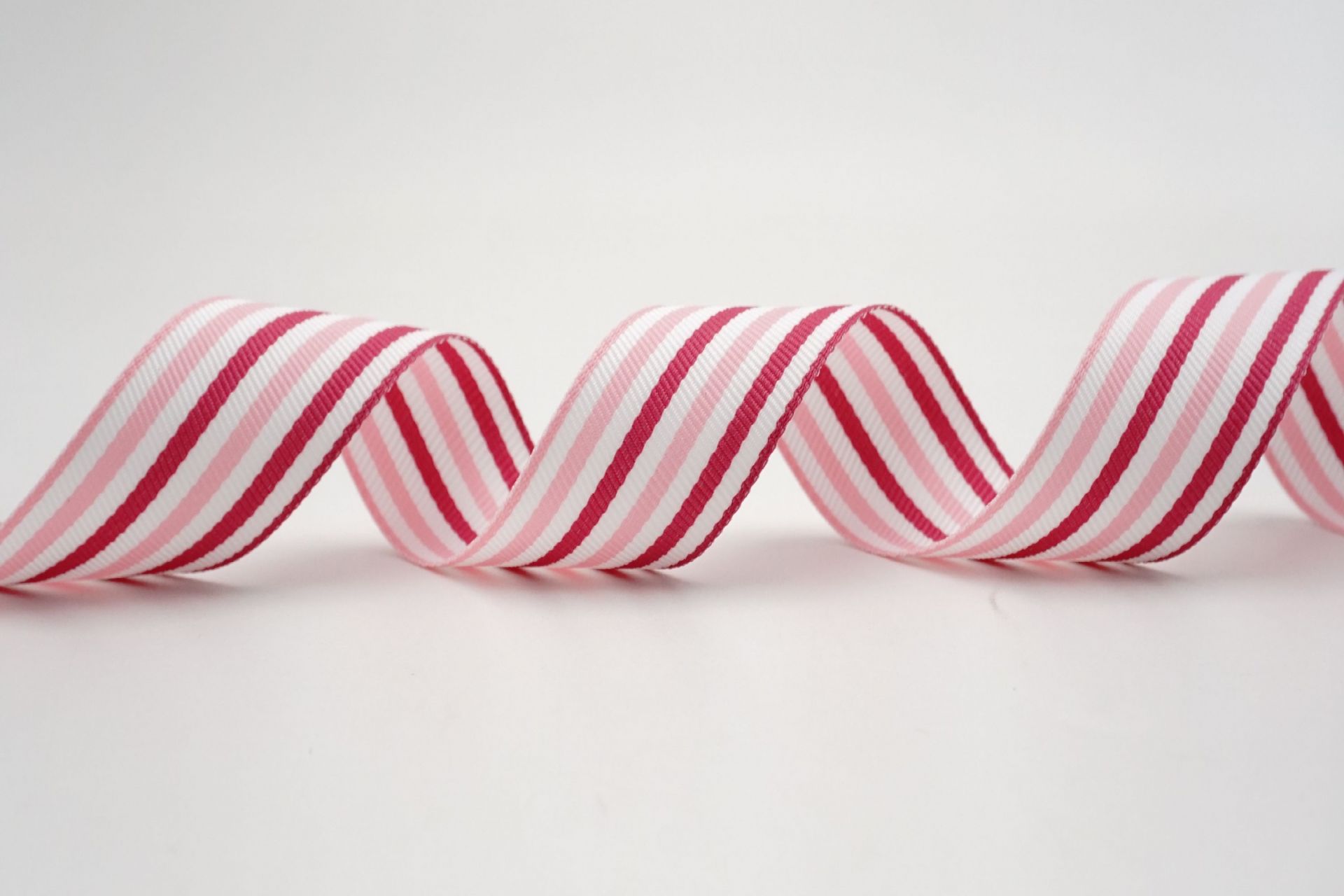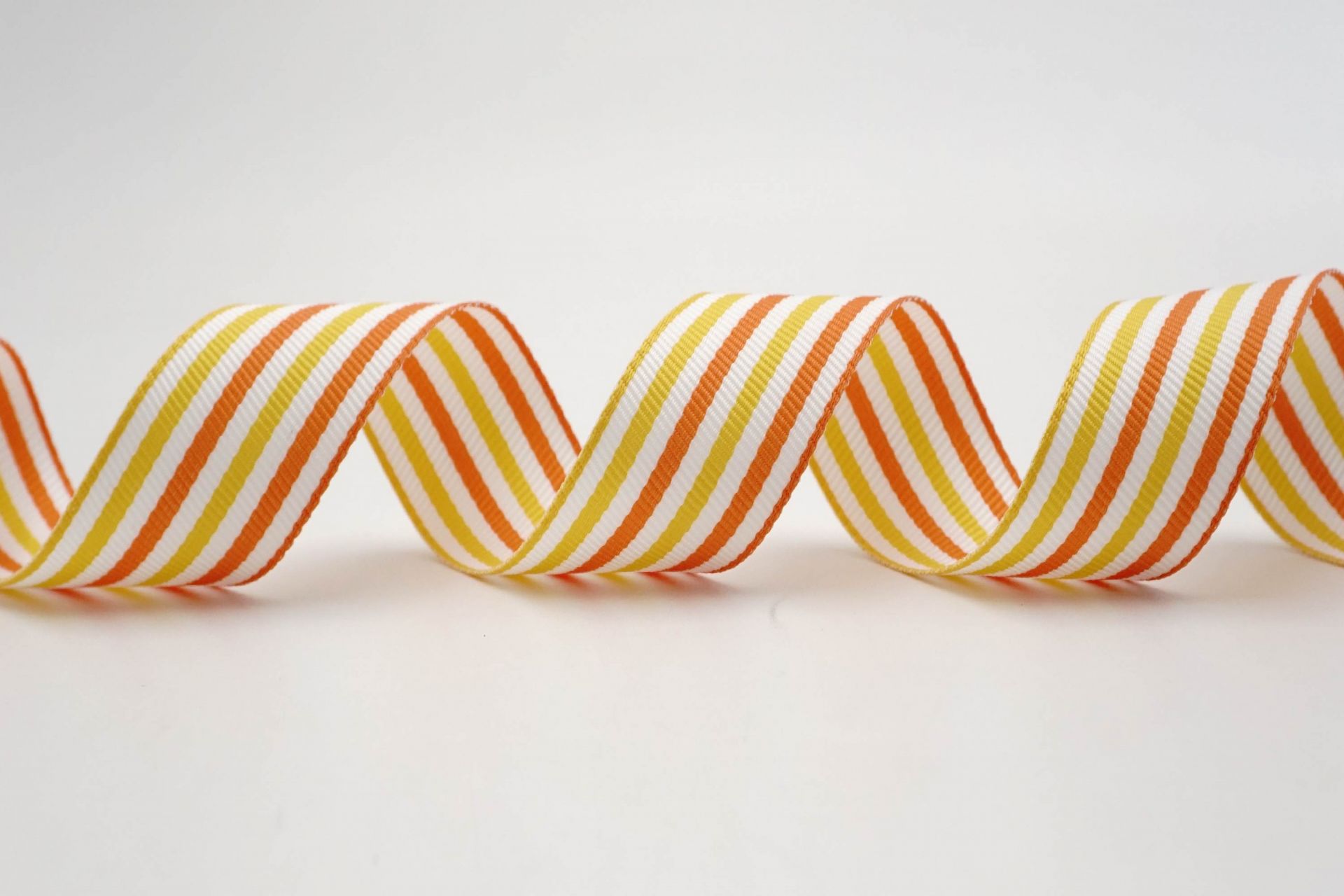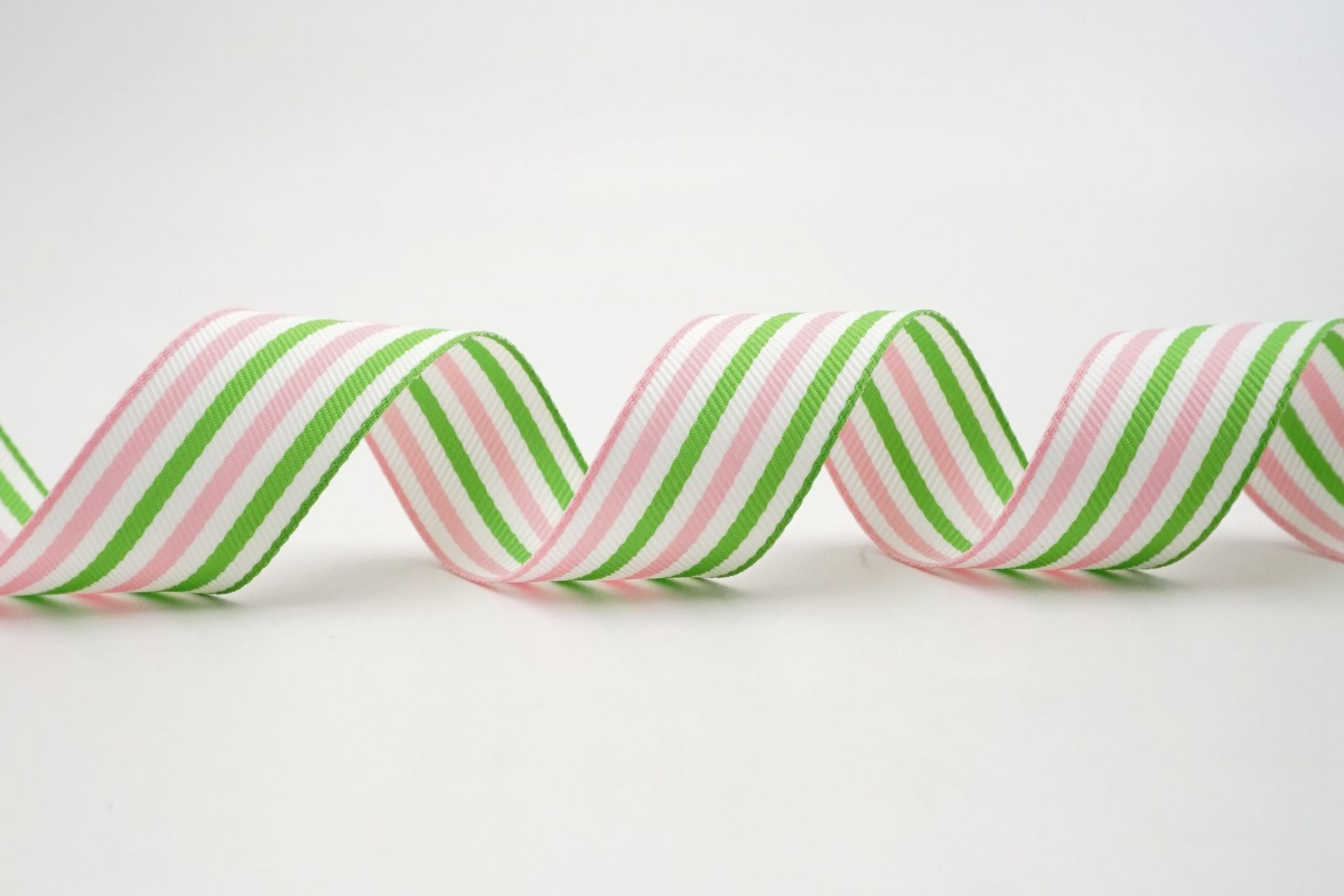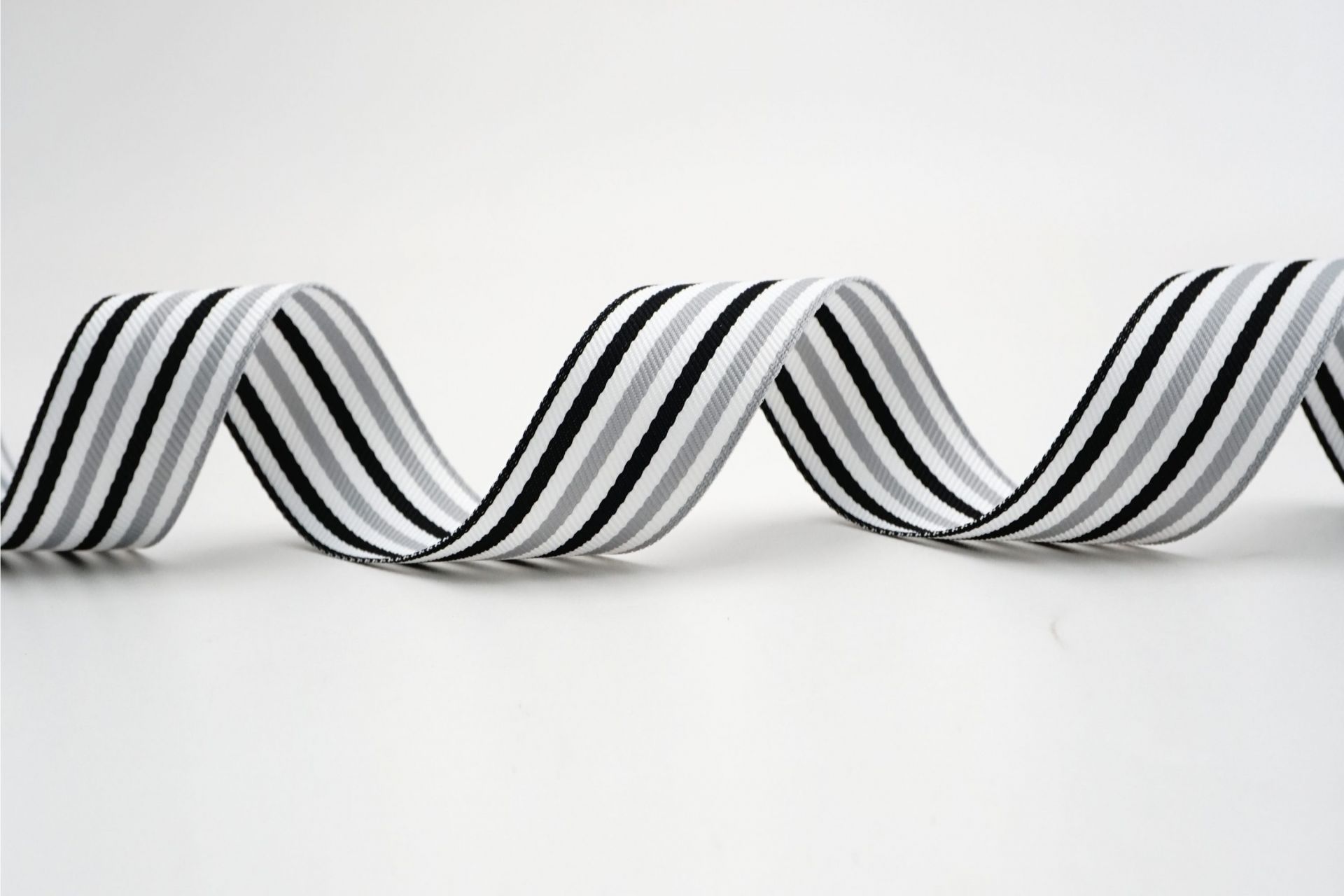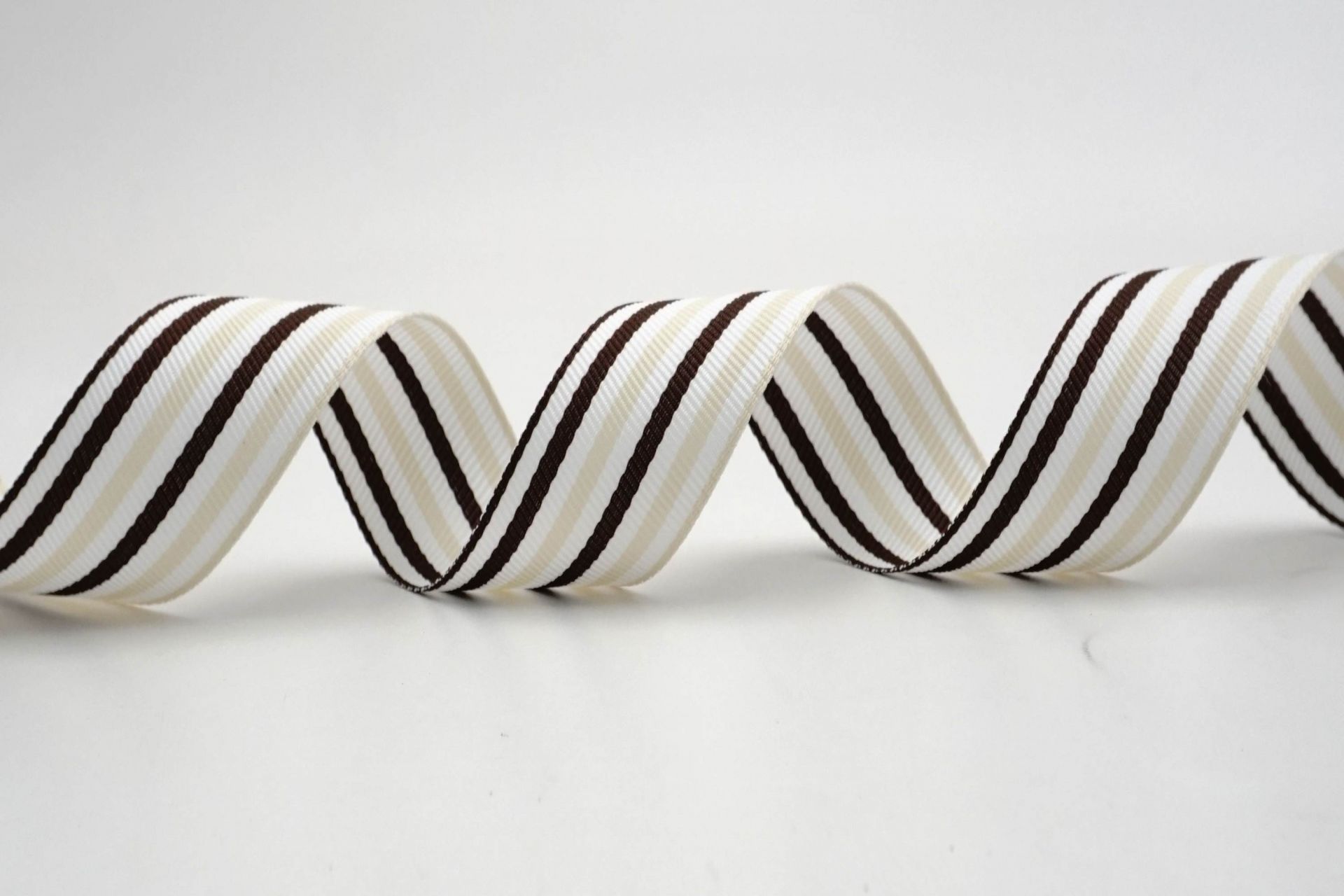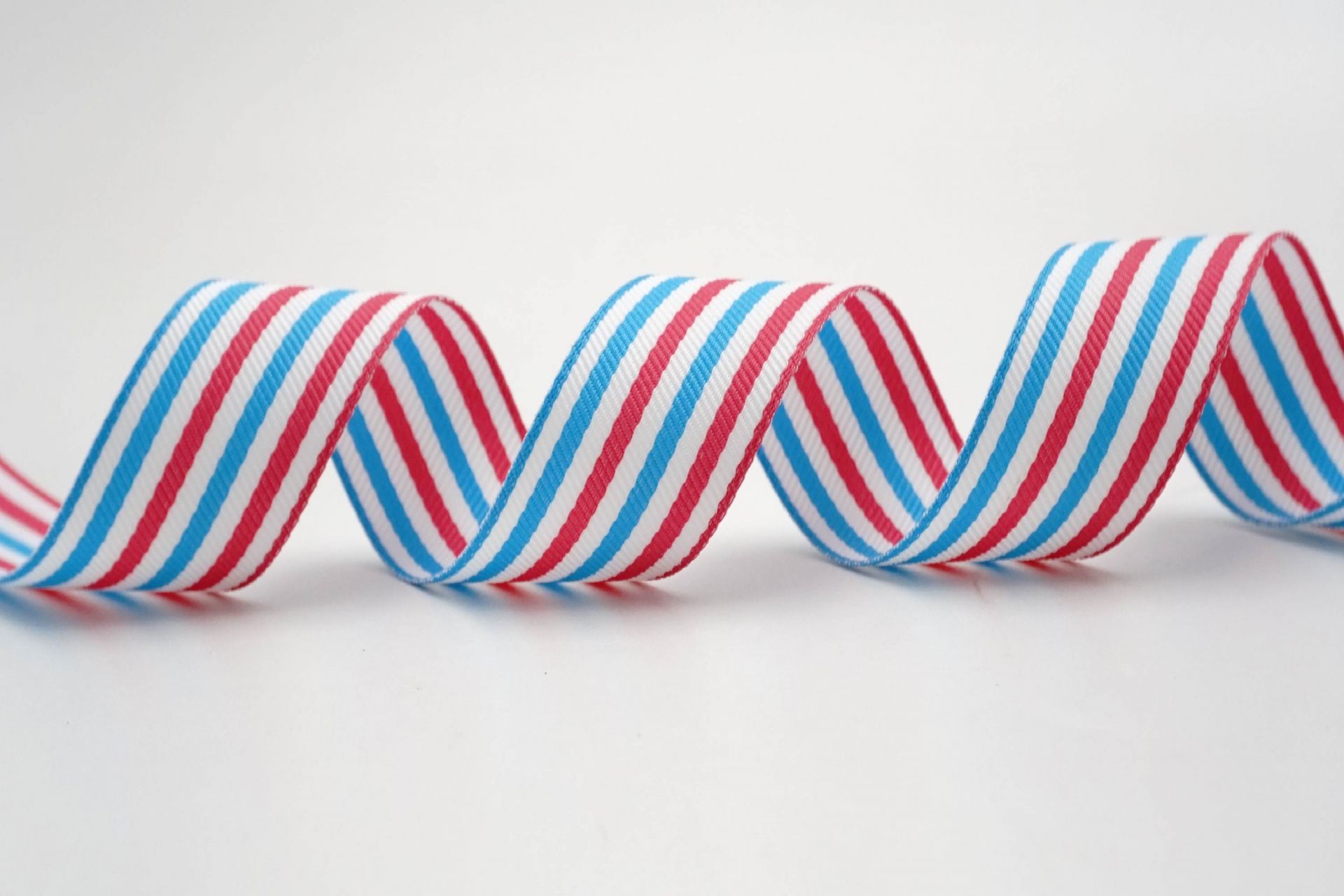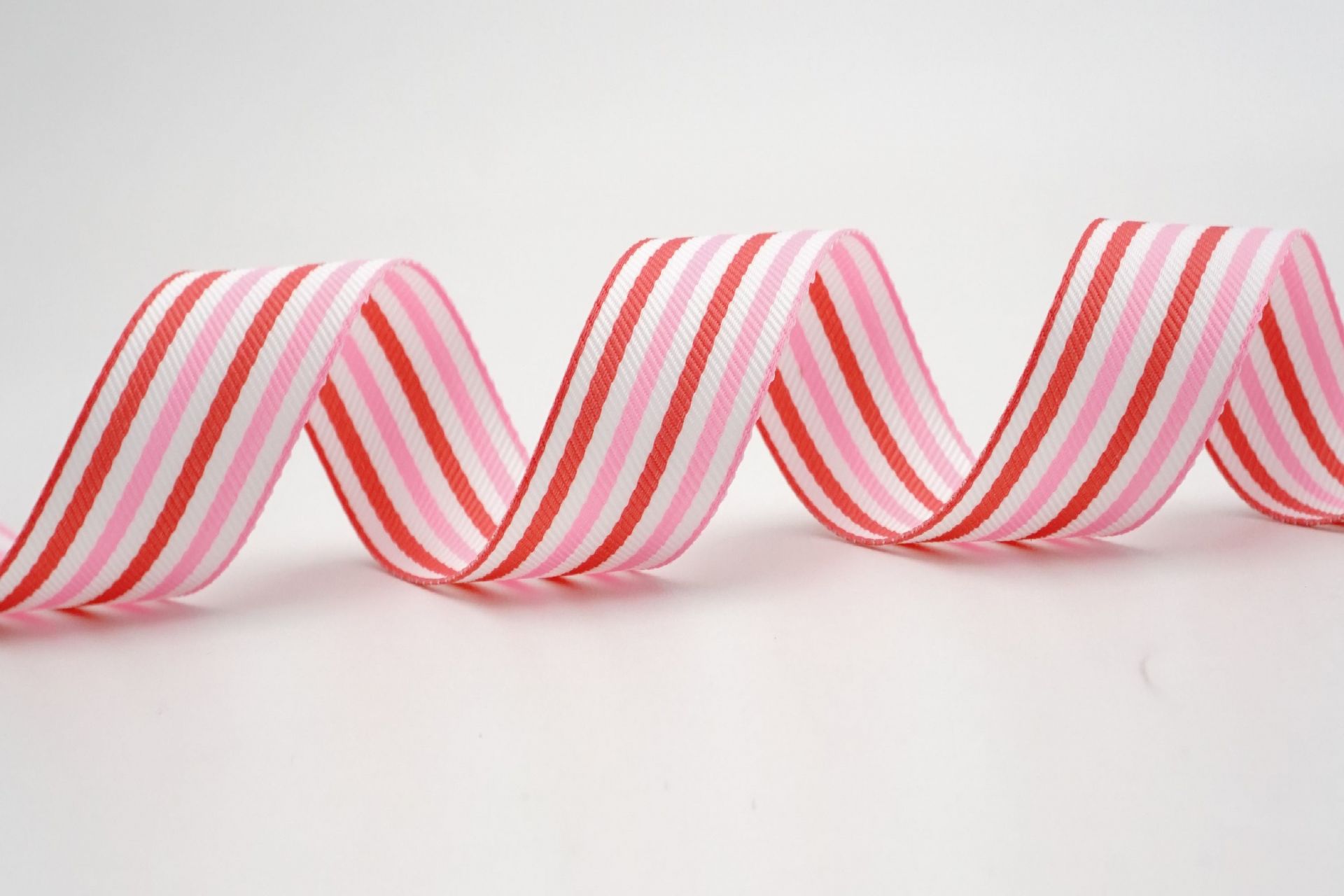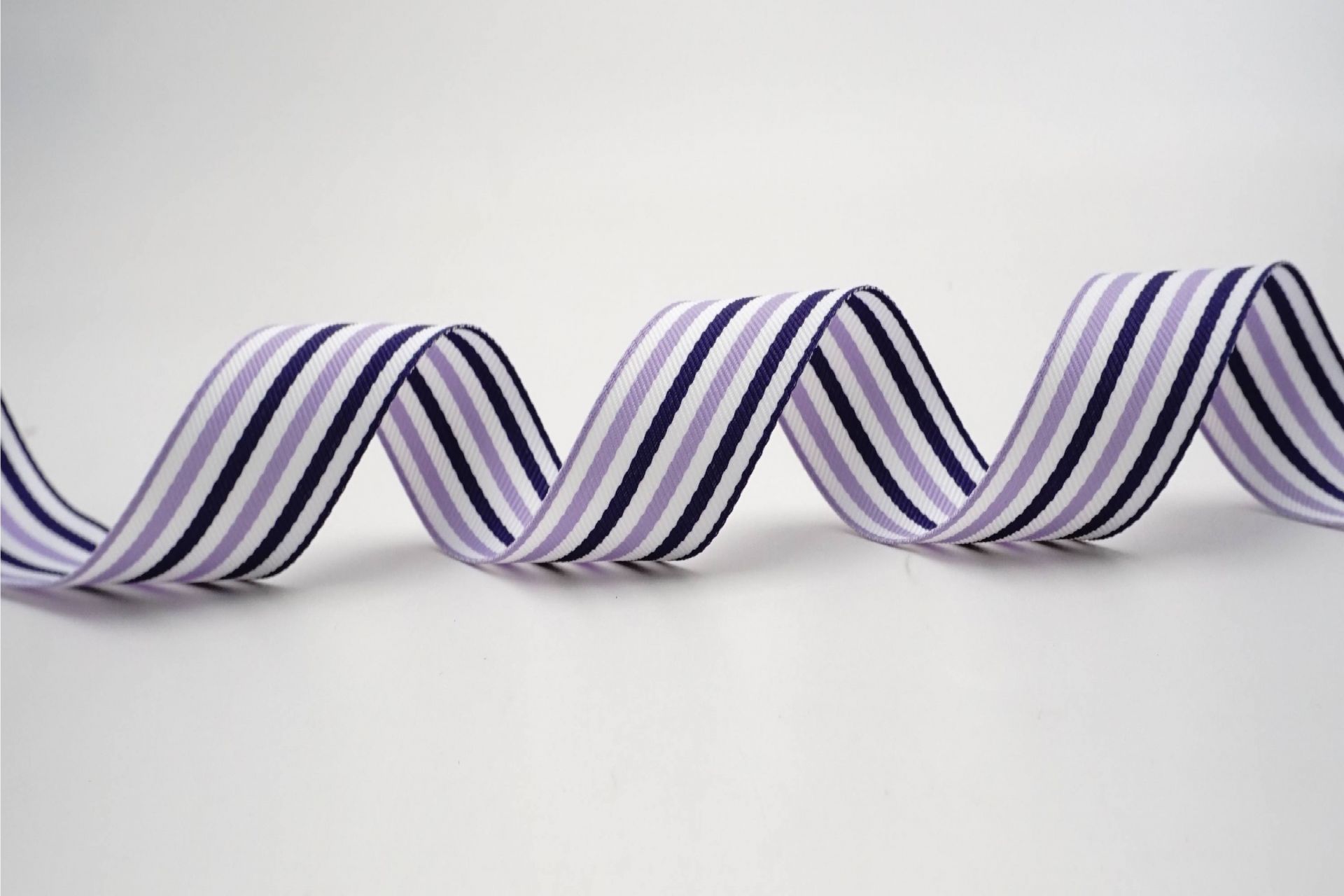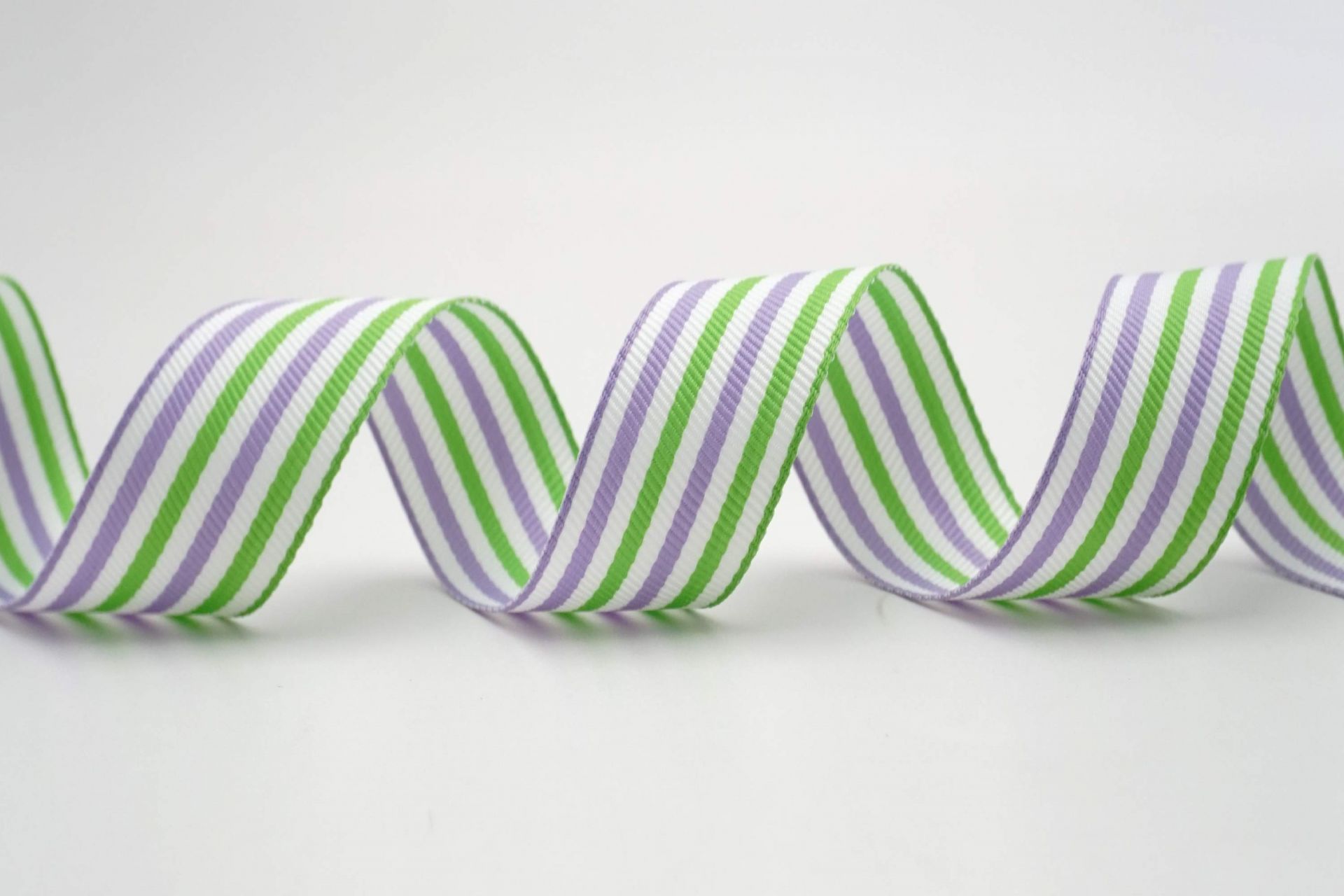 Recently, macarons, those totally gorgeous French pastries, rise in popularity because of their beauty. If you want your place to be injected with a little bit of macaron-full of delight, or pack a present for your loved ones with romantic colors, here are the ribbons that we can't miss.
This grosgrain ribbon features five stripes in two tones of colors. It is made from 100% polyester in Taiwan and therefore is guaranteed with durable quality.
More colors, more fun!
When it is used for gifts packing, wreaths and hair bows making, the variety of vibrant colors gives a versatile look. Combine more colors together can create multiple different visual effect. Custom colors can be produced at request. The eye-catching colors and textures make this ribbon an ideal addition to your gift package, craft projects, bows, floral arrangements and all decorations.
Features
All decorations
Multiple colors available
Wide applications
Durability
Specification
# K1675
Fiber content:
100% Polyester
Size:
INCH
MM
1"
25mm
Wired:
no
Edge:

woven

Color: 

red/pink

hot pink/light blue
hot pink/pink
apple green/light pink
apple green/light purple
yellow/orange
black/gray
beige/brown
moss green/green
red/moss green
red/dark blue
purple/light purple
Applications
Gift packaging
Gift bags
Bows
Craft project
Scrapbooking
Home décor
Wreath design
Floral design
Food packaging
Apparel/clothing
Wedding gown
Women's lingerie
Party favors
Toys
Accessories
All decoration needs
Movies

Photo Gallery

Files Download

---

Other News
Press Release
2023 October Exhibition Events

Exhibition events for upcoming October!!
10/20~10/23 Hong Kong Mega Show
10/21~10/27 China Guangzhou Jinhan Fair

Read More